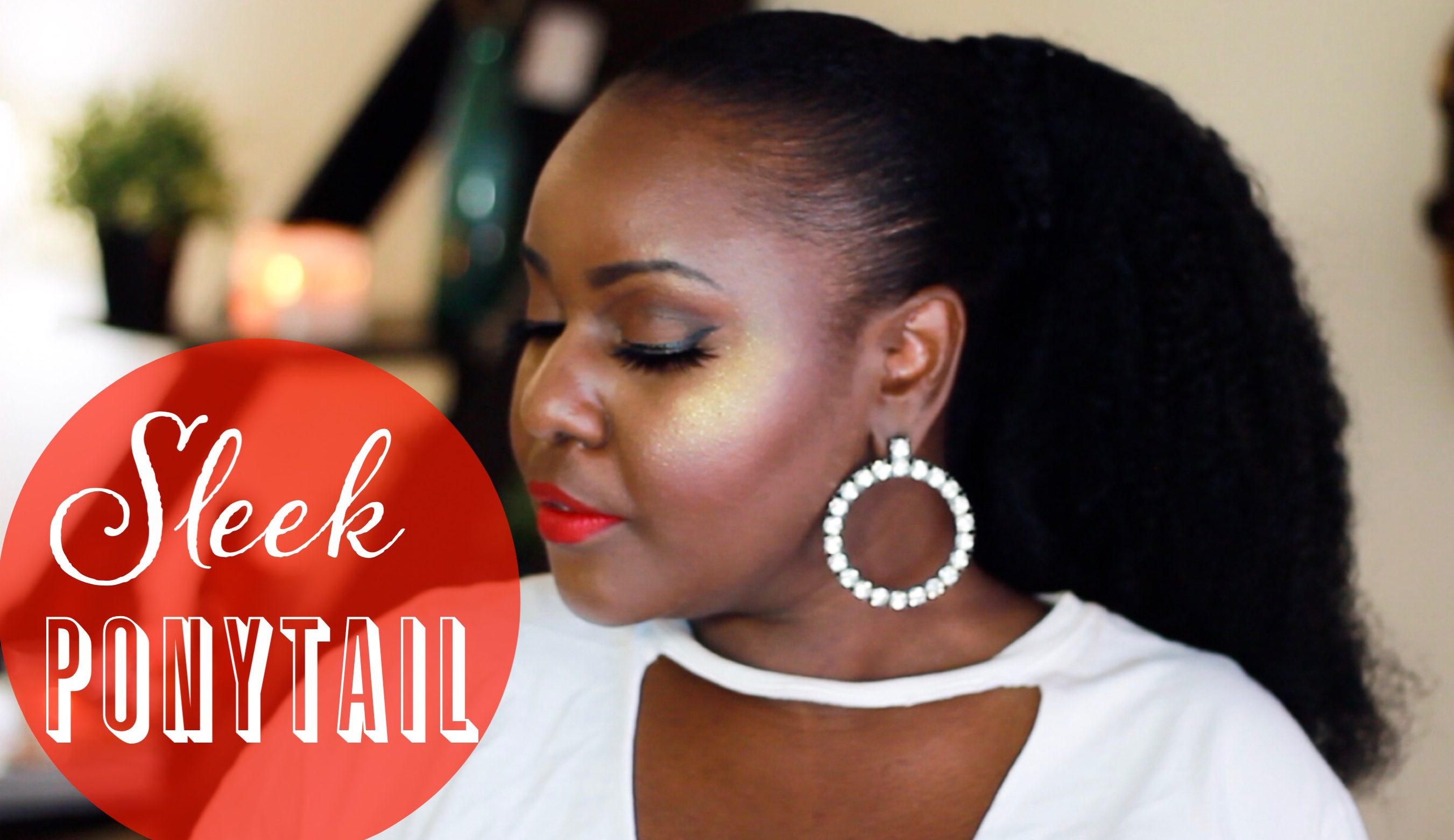 I thought I'd share this cool sleek and puffy ponytail that I've been rocking all week. It's surprisingly easy to achieve and I made a how-to video, so we can be hair twinsies.
If you're like me and not a big fan of gel but have kinky hair, you'll love the trick I used to achieving the laid finish while using a minimal amount of gel.
Products used
IGK Mistress Hydrating Hair Balm
LIVING PROOF No Frizz Humidity Shield (Check out my review)
ECO Styler Professional Styling Gel Krystal
Thanks for your continued love for my content. Do share and subscribe to my YouTube channel, and leave a comment.
Stay Fabulous…B