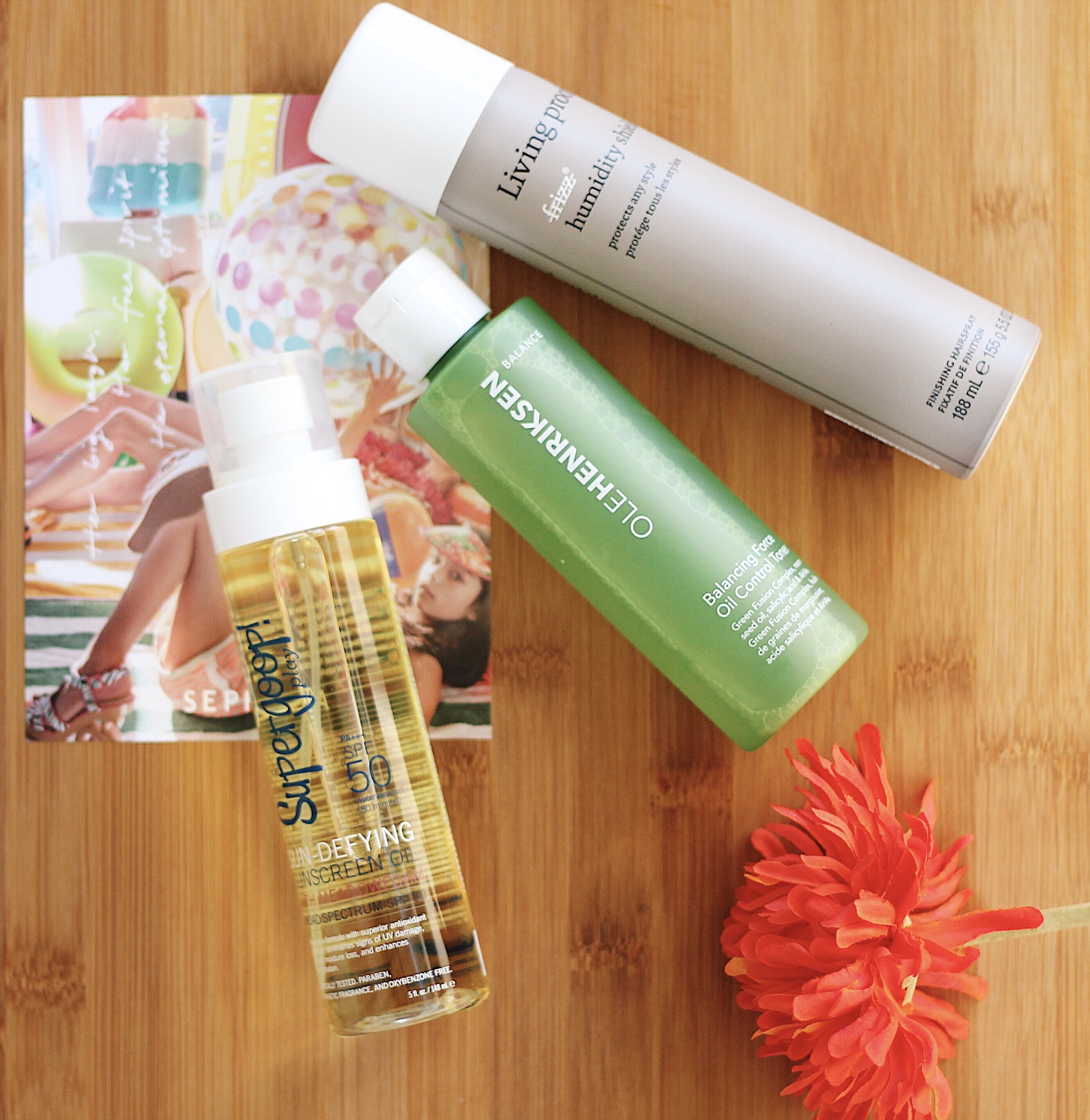 Texas summers are no joke. I'm talking heat in the hundreds, extreme humidity and tireless efforts to keep my makeup looking fresh. I'm constantly on the lookout for beauty products that help me get through the season and these three products under $30 have kept me sane during these hot summer days.
Hair…
I change my hair often — shoulder length waves on Monday, a kinky bun on Wednesday and long lustrous curls for weekend fun. It's refreshing to rock different looks all week but between my coily hair and Brazilian extensions, I have to stay on top of my anti-frizz game, preferably with a product that can work for both hair types.
My coils can handle frizz a little better but my wavy extensions will prove if an anti-frizz product is a sellout. Living Proof's No Frizz Humidity Shield does an excellent job at keeping my hair frizz-free. I love that it's lightweight and works across all hair ranges.
If you want to get the best use of it, spray each section as you style. That way, all the hair gets protection. And for my coily hair, I prevent fly-aways by spraying some product onto my hand, then patting my hair into place.
Body…
Wanna know the best thing a 20-30-year-old could do for their skin? The secret is sunscreen. Besides hydrating, toning and using peels, protecting skin from harmful sun-rays is your best bet at fighting wrinkles, even before they appear. I stayed away from sunscreen for the longest because I couldn't seem to find a product that embraced my deep skin tone.
Supergoop came through with their Sun-Defying Sunscreen Oil. This product is amazing for a few reasons. First it's an oil, so there's no white finish. Secondly, again it's an oil, so it plays double duty on acting both as a sunscreen and giving my body that summer glow. The oil is also really lightweight, spreads around easily and smells heavenly. Lastly and most important, the product is labeled "Broad Spectrum SPF 50."
There are two types of UV light that can harm your skin — UVA and UVB . A broad-spectrum, or full-spectrum, sunscreen protects you from both. UVA rays can prematurely age your skin, causing wrinkling and age spots. UVB rays can burn your skin. Too much exposure to UVA or UVB rays can cause skin cancer.   – Mayo Clinic
SPF 50 means you're getting 98% sun protection, compared to the zero percent without sunscreen. The recommended amount for products is normally SPF 30 or higher which would offer 96.7% protection.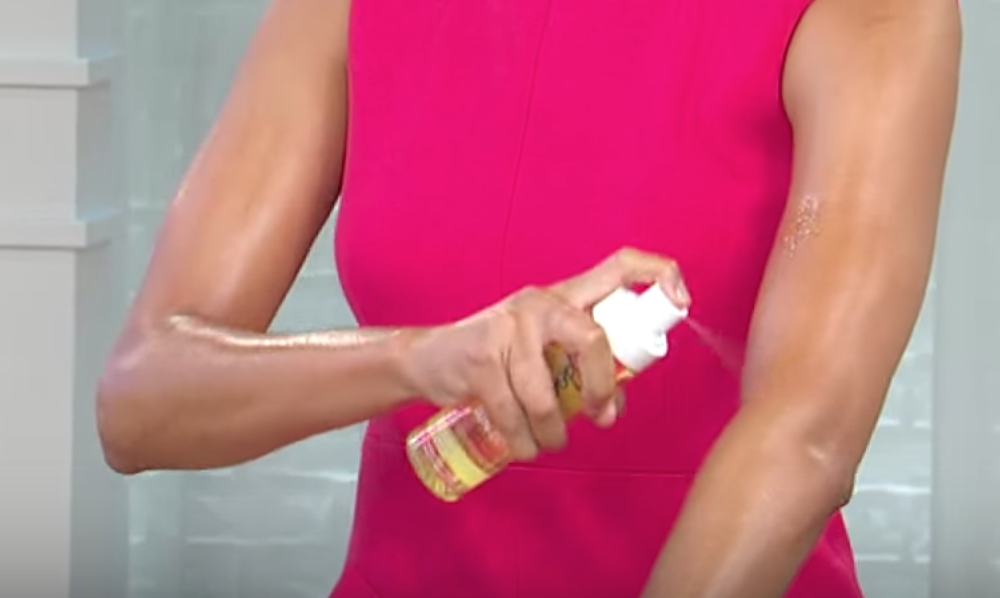 You get the best use out of this (and most) sunscreen(s) by applying it generously 15 minutes before sun exposure and every two hours when exposed to sunlight. This specific one is water resistant up to 80 minutes but you have to reapply it immediately, if you towel dry.
Face…
Face + Summer = Super Oily. I like to incorporate oil control products in multiple steps of my face routine. The OLEHENRIKSEN Balancing Force™ Oil Control Toner is the newest addition to my day-time routine. It's the first product I use after washing my face. I then follow up with a serum and moisturizer/primer. This toner removes excess oil from your skin before applying any products. A good matte base is the foundation to a solid matte finish.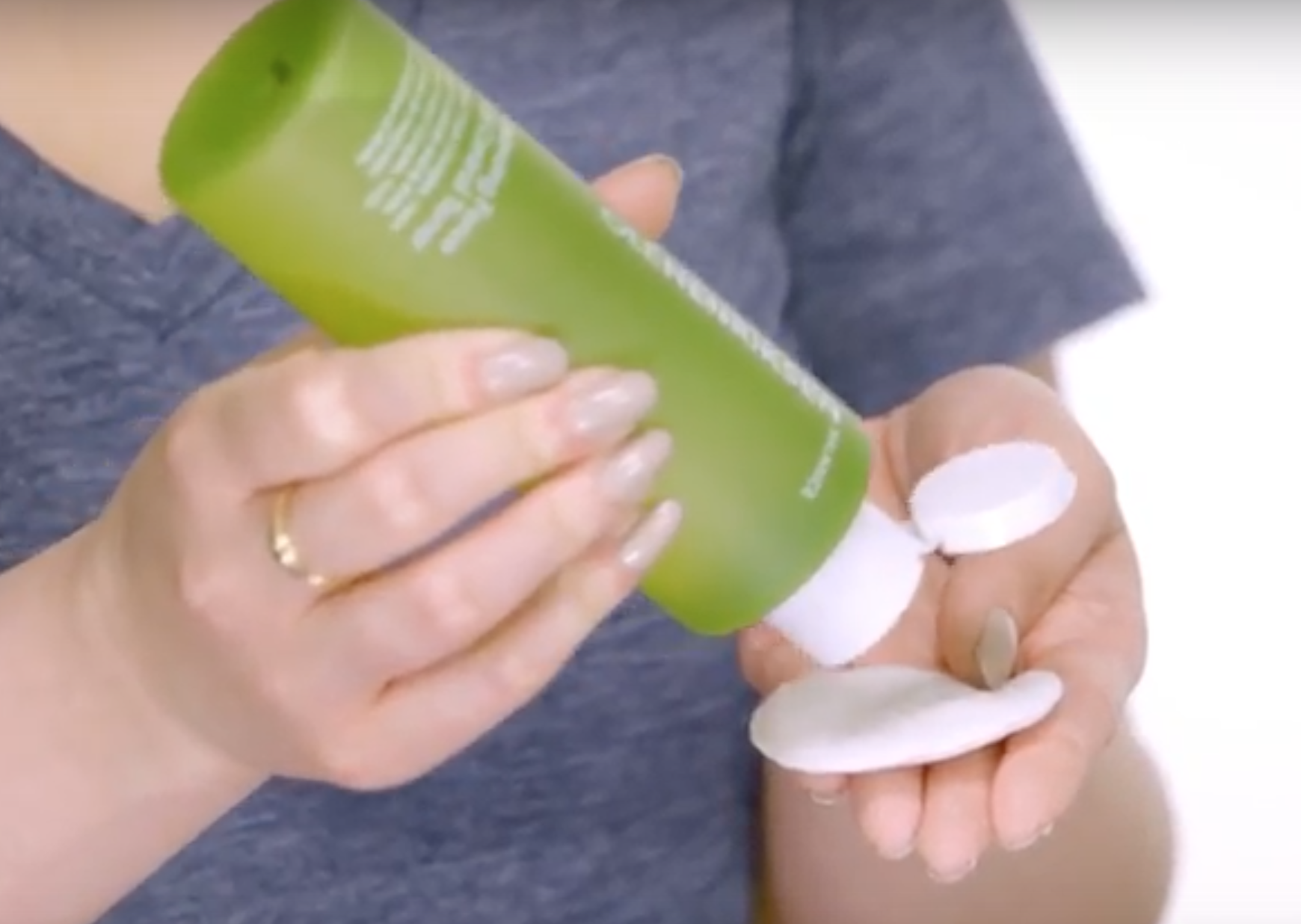 How are you guys dealing with this summer's craziness? Let me know what products you're loving.