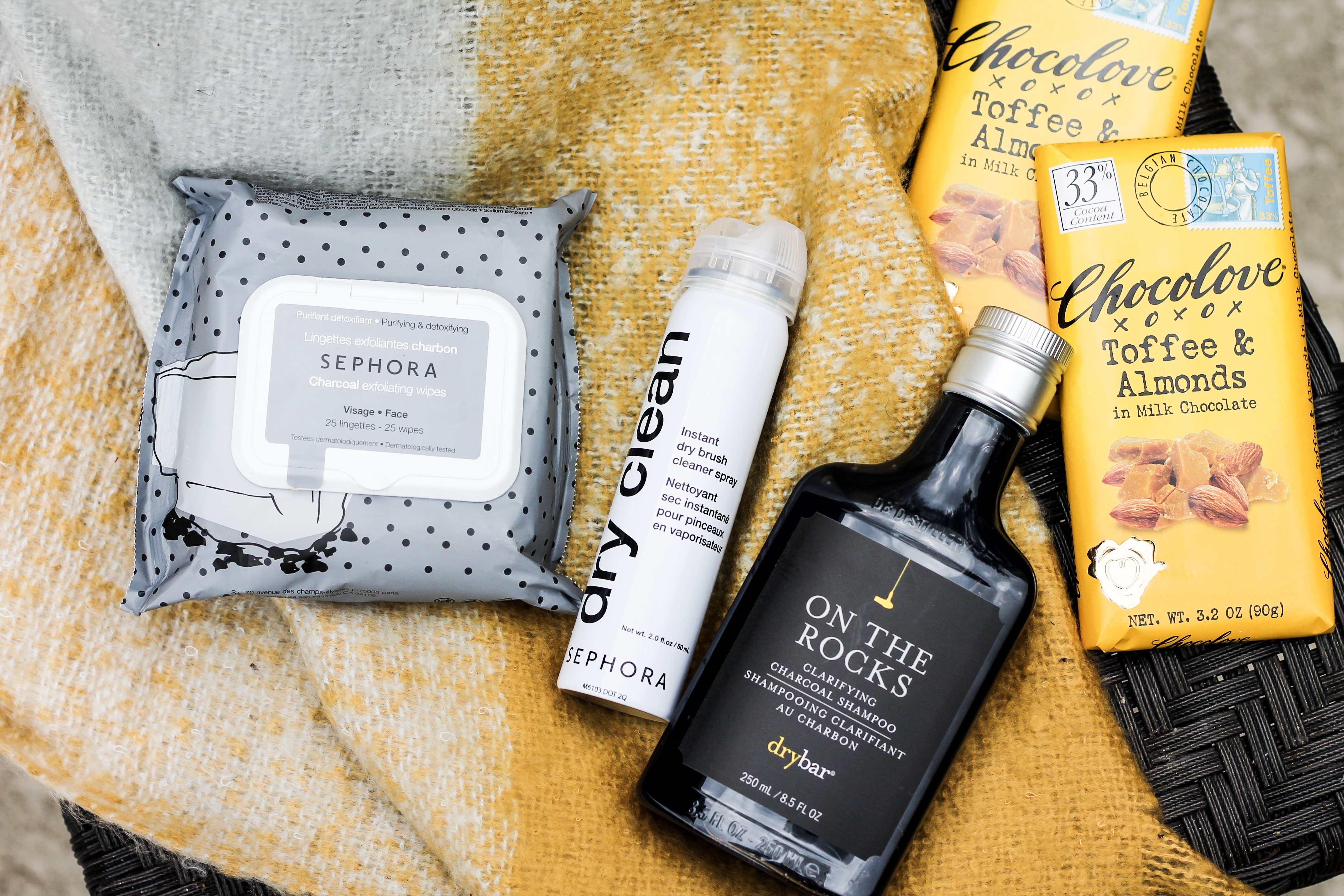 Charcoal has been a part of my skincare routine for a while, although I'd never considered using it as a shampoo until I took a chance on Drybar's On The Rocks Clarifying Charcoal Shampoo.
Turns out having naturally oily hair is a thing, and my hair falls in that category. The first time I used this shampoo, I immediately thought it had dried my hair out too much. However, the moment I added conditioner, creams and oils to my hair, the products were absorbed really well, and my hair was moisturized for longer periods than when I used other shampoos. That's when I understood how product buildup can really negatively affect the life of your hair.
This charcoal shampoo took out all my product buildup and left a clean slate for new products to work their magic. Since then, I've never looked back. I like that it uses active charcoal, so you're guaranteed that it will work, because a lot of brands are coming up with charcoal shampoos for the sake of keeping up with trends, but the charcoal is not effective.
If you think your hair gets dirty really quickly, try out this product. I think you will become a believer too.
SEPHORA COLLECTION Charcoal Exfoliating Wipes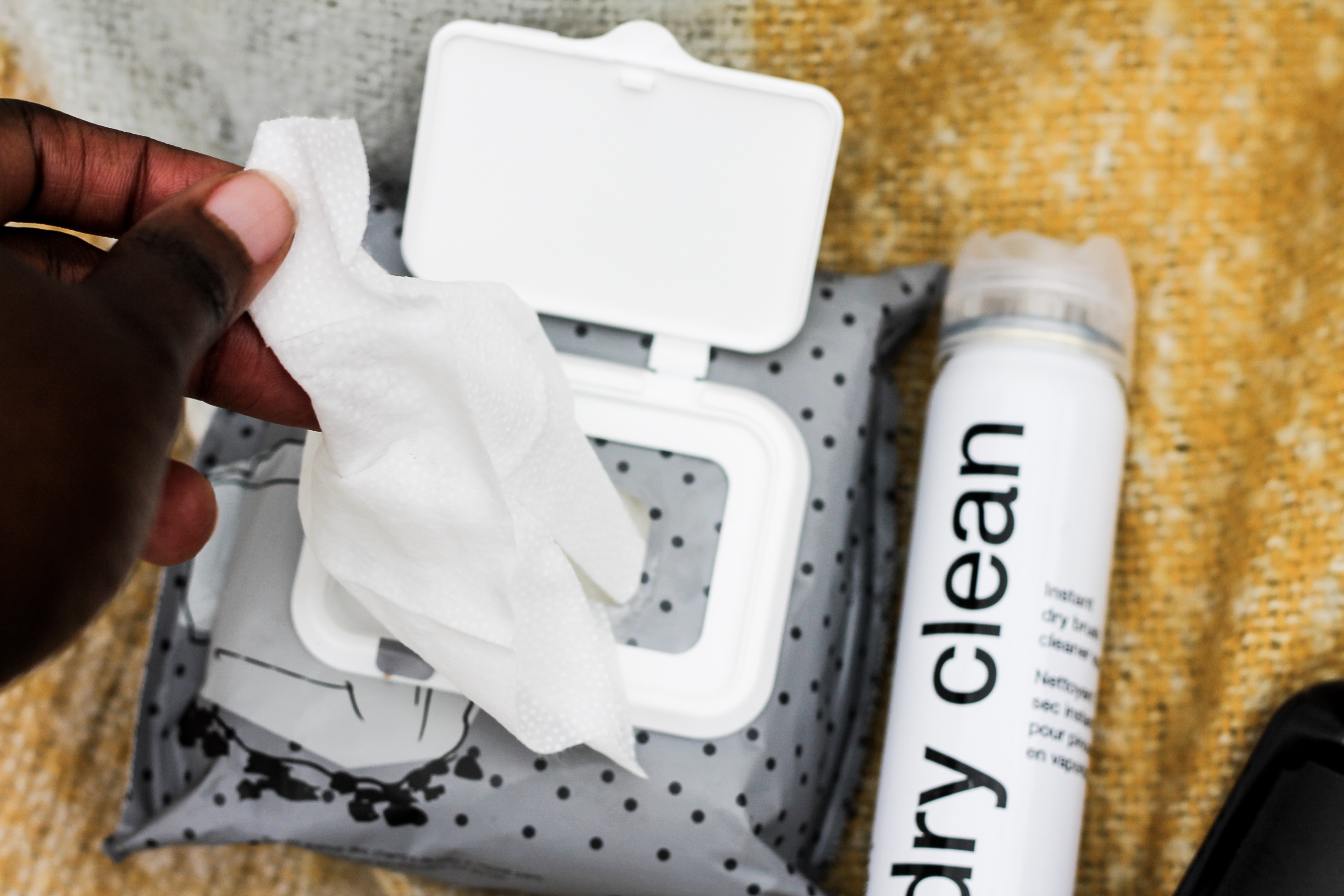 Once I found these wipes, I wanted nothing else. For me, the selling point was that on one side, you get a smooth wipe to remove your makeup, and on the other side, you get a grittier side to gently exfoliate your face. I find it so effective in my makeup removal routine, not to mention it reduces the work for my cleanser. Because my wipe takes off majority of my makeup, my cleanser focuses on clearing my pores. I tell everyone about these wipes, they are worth it.
SEPHORA COLLECTION Dry Clean Instant Dry Brush Cleaner Spray
This is probably one of the best products in any makeup lover's kit. Nothing will ruin makeup faster than a dirty brush. Full disclosure, my brushes can go a week (or two) without seeing water, even though I know it could decrease their productivity. I keep this spray in my kit all the time—it's an emergency quick clean for my brushes and dries up in seconds. A little spray, on the brush, a bit of a rub on a paper towel and boom, the brush is fluffy and dry. I don't use this spray as a substitute to deep cleaning though. Think of it as a dry shampoo for brushes—a quick fix, with amazing results.
What products have you guys stayed with for a really long time? Hit me in the comments.
Read This: