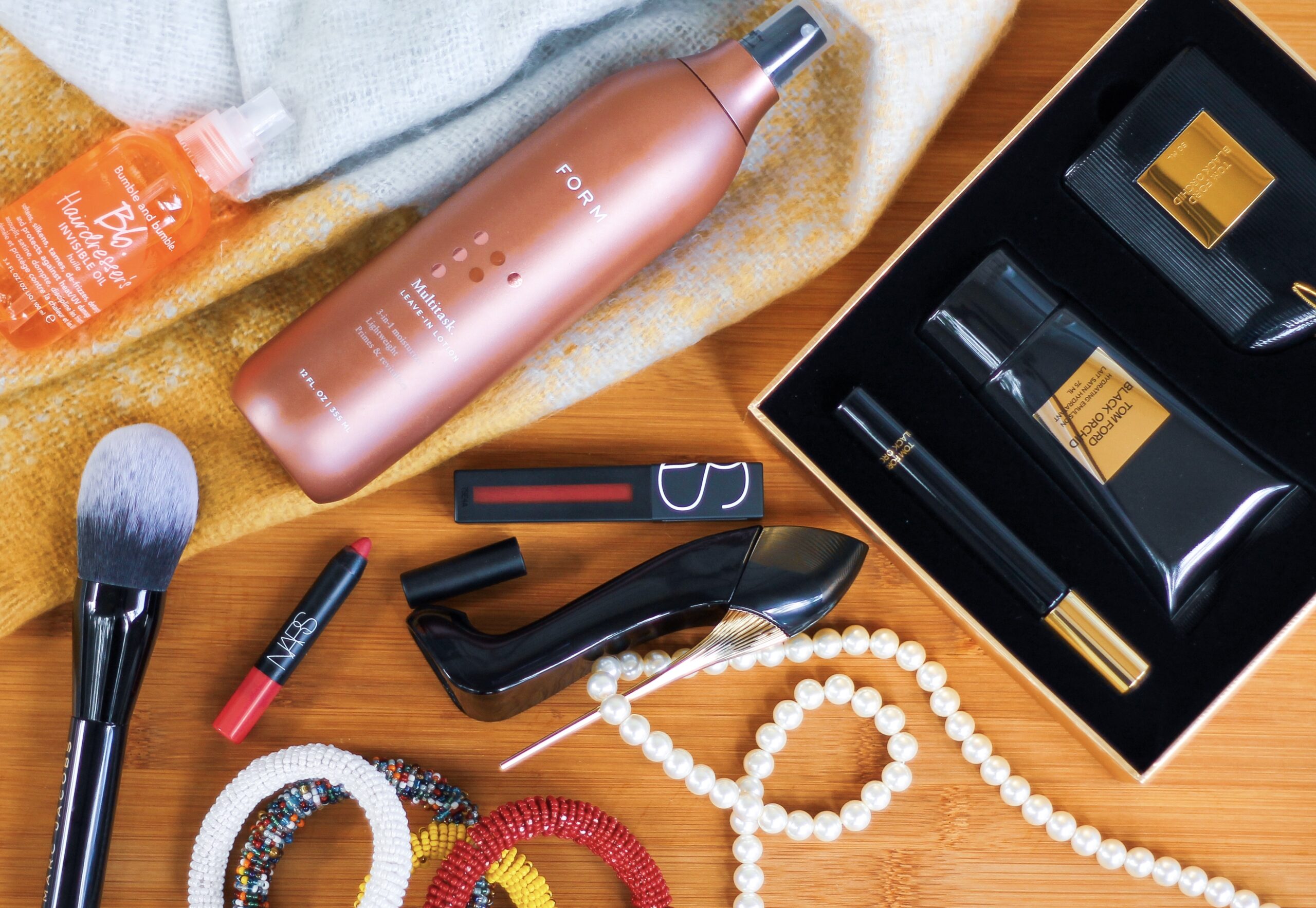 I convinced my friends over the years that actually asking me what I like for my birthday is way better than making failed attempts at buying me gifts I'd probably hate. This is how I ended up collecting a few Sephora gift-cards to make my birthday wish-list come true :D.
Here's what I got. P.S., if you're not in the mood to read the detailed reviews, scroll to the bottom to watch the review video :).
Hair
FORM Multitask Leave-In Lotion
I go between my natural curls and hair extensions a lot. Because I like to use quality products, having a collection for each hair type was proving to be expensive. So I've recently revamped my products to those that can work for all hair types.
This leave-in lotion is one of the best products I've tried in a long time. I love that it's light-weight. I spray it on my damp hair in sections before blow-drying or braiding it for overnight curls. I've noticed my hair is very soft and smooth to touch when I use this leave in. I have less fly-aways and the frizz is more controlled. I've had scenarios where I used products, only for major flaking to happen once I blow-dry–this leave-in works well with other brands.
Bumble and bumble Hairdresser's Invisible Oil Primer
I've been blow-drying my hair more lately, mostly because my fast paced life doesn't allow me to play with my hair in the mornings. I usually go for a sleek high knot–an easy and quick look for the girl-on-the-go and using a primer helps protect my hair from heat damage.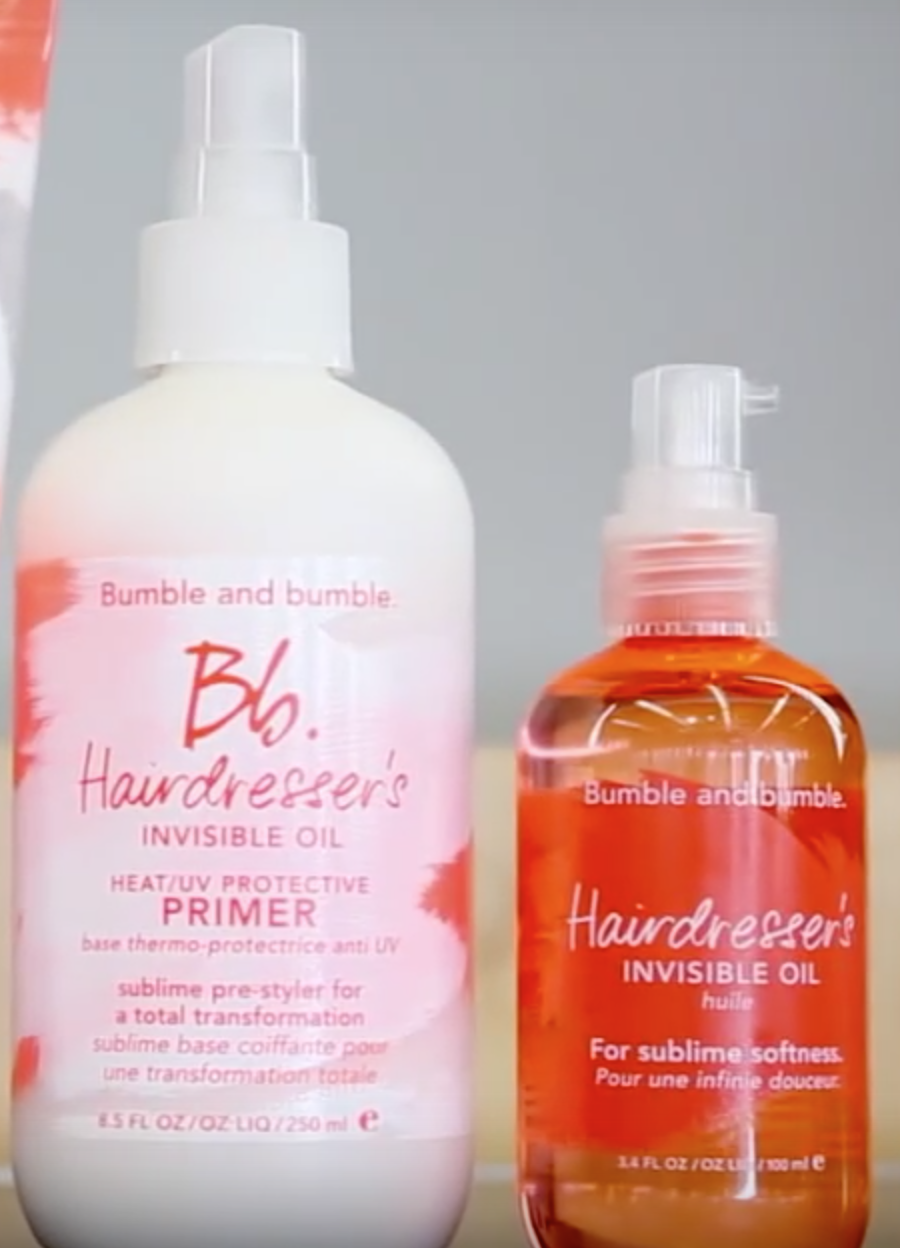 The primer has a range of six oils to instantly make hair softer, smoother, silkier, and less tangled. It too, is lightweight and has a spritz-like pump that will help in reaching all your strands without much effort. I use this right before the leave-in lotion.
Bumble and bumble Hairdresser's Invisible Oil
I use the B&B oil on my scalp and then rub it into my strands. It's a light product that doesn't weigh down hair and absorbs perfectly so hair won't feel excessively greasy.  The oil also protects against heat and frizz plus adds shine to hair. It's light enough to work on all hair types and a little goes a long way.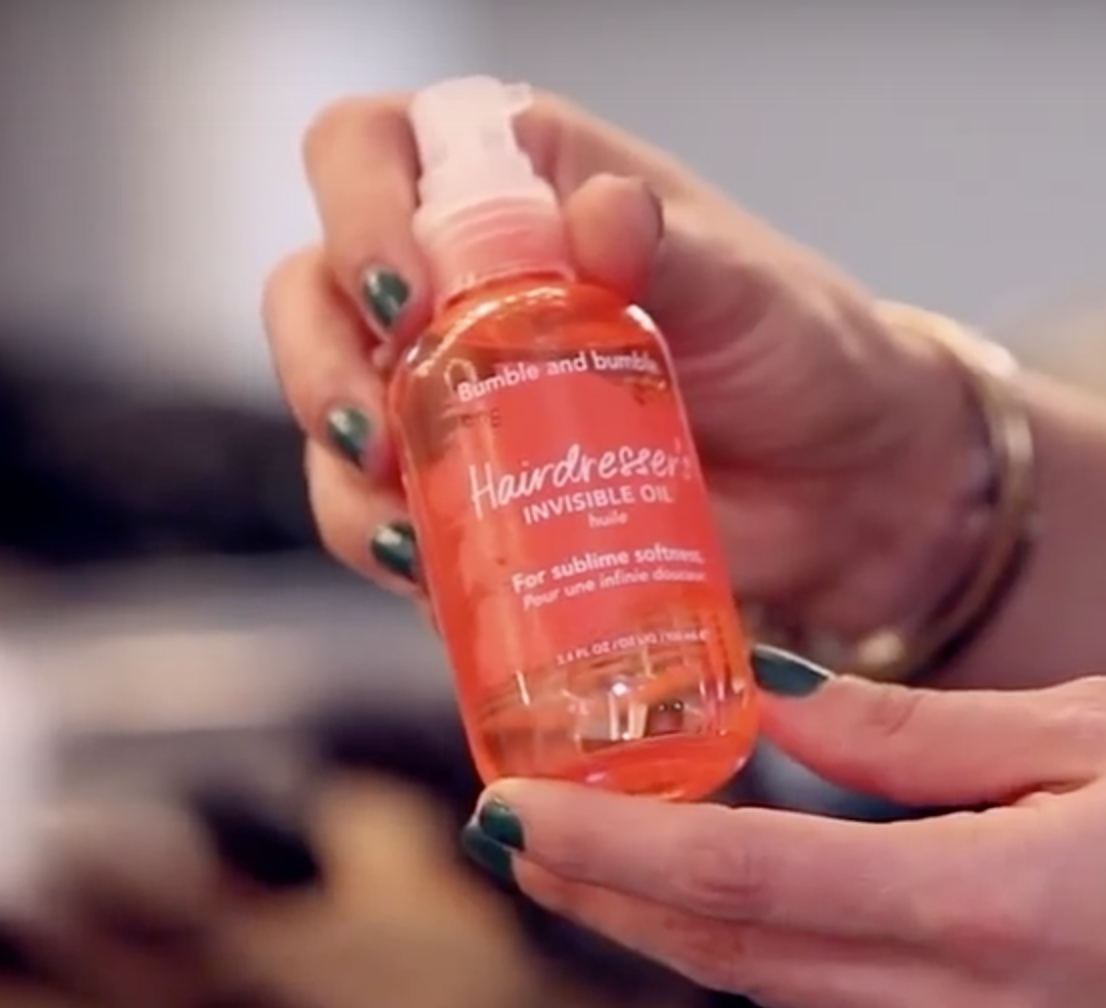 Makeup
NARS Velvet Matte Lip Pencil – Let's Go Crazy
I've been crazy about these lip pencils for quite some time. They glide on the lips easily, give off a matte finish, never dry out your lips and leave no stains. The fact that they come in a pencil-like form makes them work as both a lipstick and liner. This shade is described as a vivid pink and is the perfect pop of color when you're feeling flirty.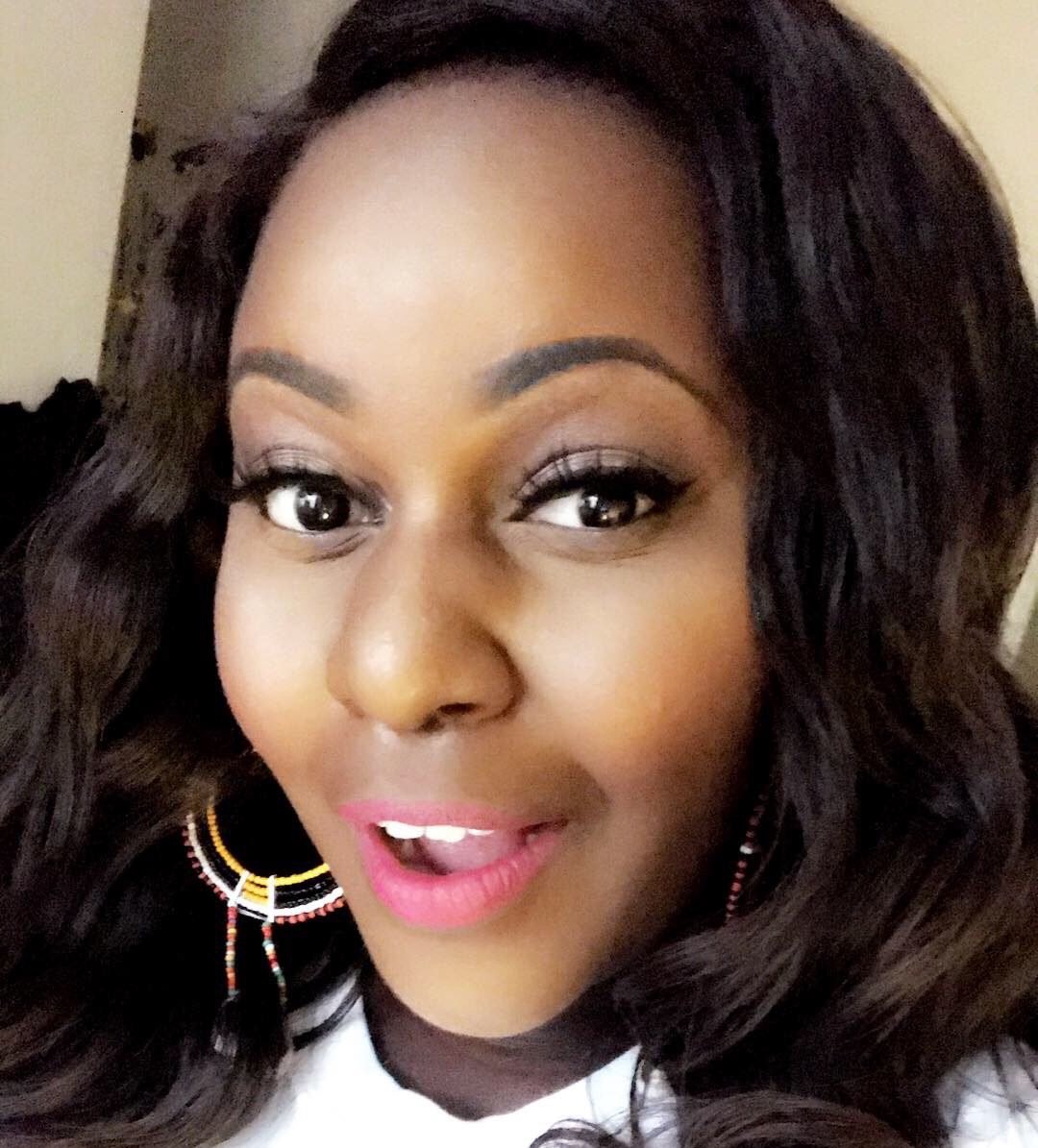 NARS Powermatte Lip Pigment – Under My Thumb
This line is NARS' new release and my oh my did they deliver. The lippies are super pigmented…I'm talking one dip of product will cover your lips. The lipstick feels very light on the lips and the staying power is top notch. The line has a lovely range of shades that suits all skin tones. My only drawback is the staining. Even after using a makeup wipe, lip scrub and makeup remover, I still had tiny traces of color left on my skin. The shade Under My Thumb is described as a burgundy although it comes off as a deep cherry red on my complexion. The pros outweigh the cons which is why I was convinced to add Leatherette, a cool bold pink to my growing collection.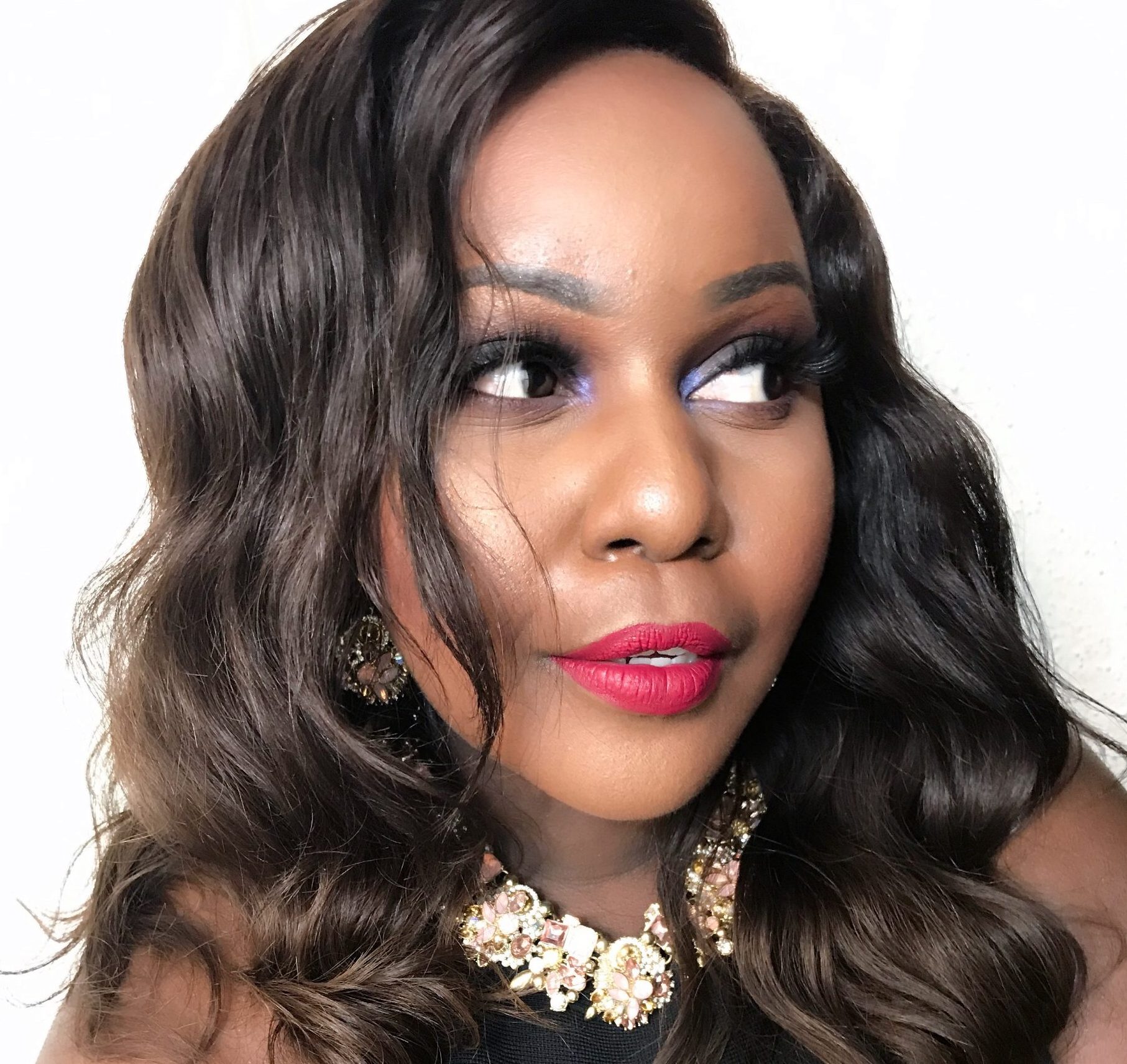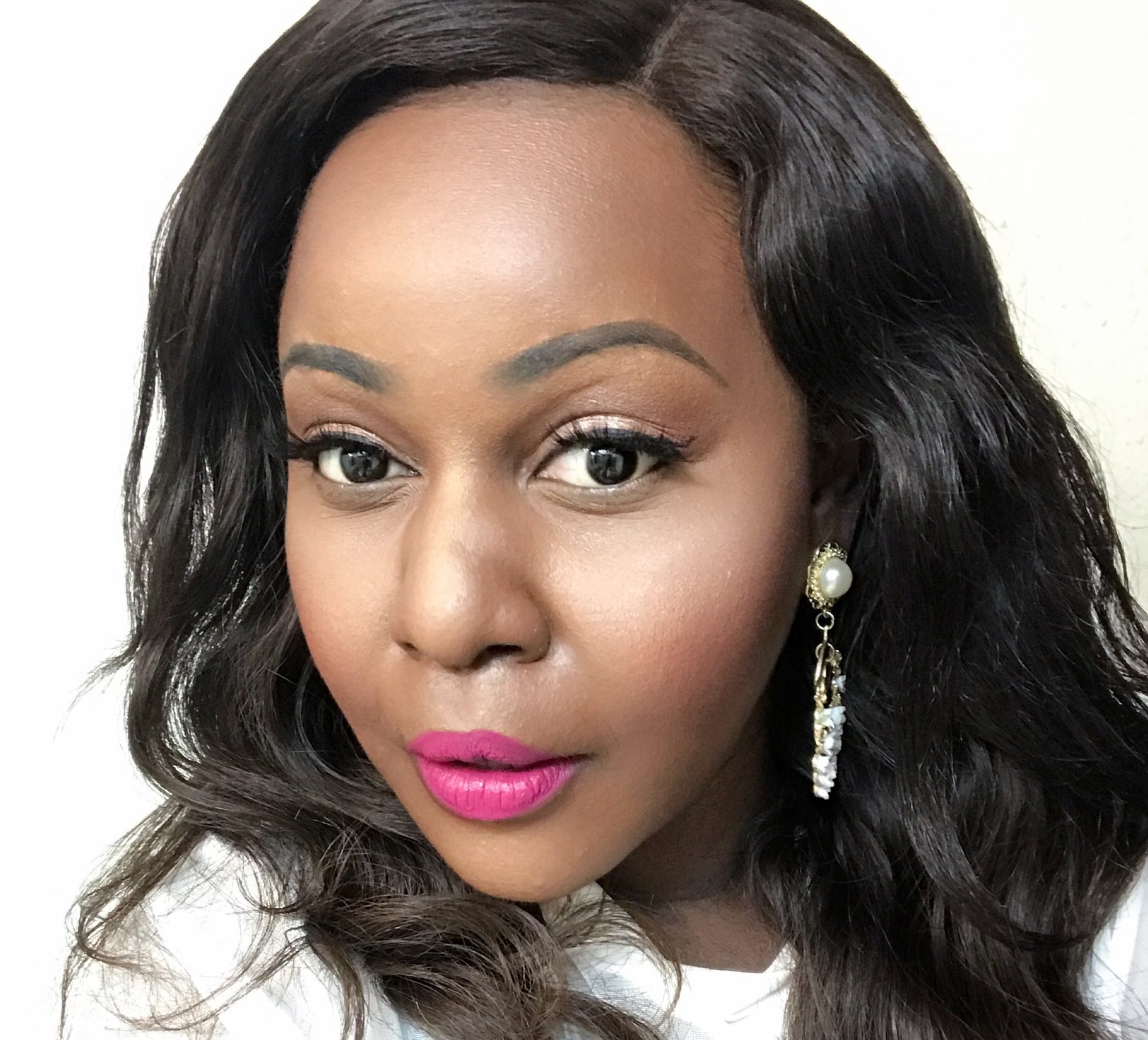 Marc Jacobs Beauty The Bronze – Bronzer Brush No. 12
I've come to appreciate the value of quality especially when it comes to tools you use to apply makeup for a flawless finish. I wanted a brush that would give a light application of powder which is why I settled for the bronzer brush which was less compact. Marc Jacobs brushes are my holy grail, considering the fact that I have owned their foundation brush for more than three years and I have never seen it loose a strand. The price tag is high. But when I think about the money I spend every few months buying makeup brushes, investing in one good one that lasts years turns out to be cheaper. This picks up product easily and applies just the right amount without caking.
Fragrance
Carolina Herrera GOOD GIRL
I took a leap of faith purchasing a perfume I had never smelt and I have to say I was pleasantly surprised. I've go to admit, the stiletto shape played quite a role in convincing me to make the purchase. This fragrance is a sweet warm floral, not too strong for daytime but bold enough to turn heads at night. I normally like spicy notes (think Gucci Gulity) but every now and then, I want the warmth of sensual flower and this fragrance brings the perfect balance. This fragrance is for the Go-Getter chic, focused, aware of her seduction–the perfect gift for the young newly promoted professional.
TOM FORD Black Orchid Gift Set
Save the best for last. I started off by hating this fragrance. I tried it on in-store and it just gave me a mysterious (voo doo level, which kind of sicko would come up with this kinda crap) vibe. By the time I got home, I could not stop sniffing myself. A lot of stores want you to select your choice of fragrance by simply smelling it on a paper. I think this is wrong. It's better to wear a fragrance all day and see how it reacts with your body.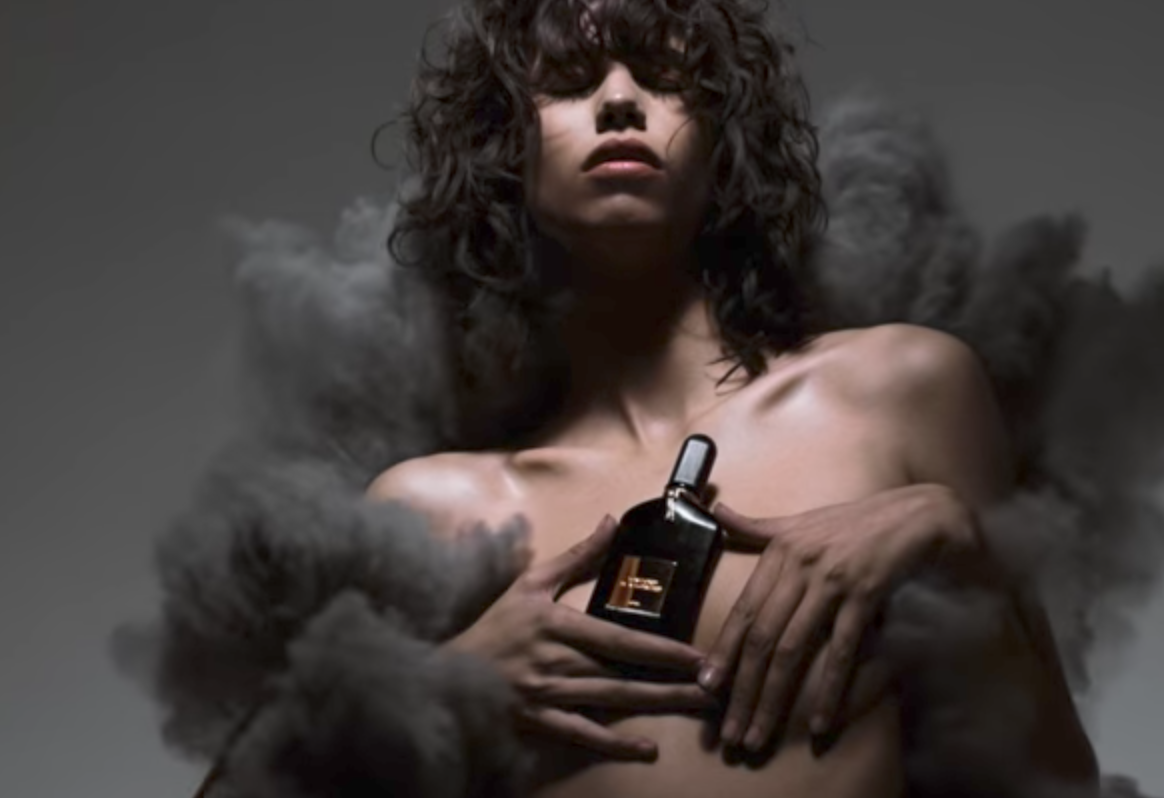 Black Orchid is a very misunderstood fragrance. Its top notes are not what will win you over. As a matter of fact, they will lure you away, almost as though the creators of this fragrance wanted only a few to own it, hence covering the diamond in dust. You have to see how it changes throughout to truly appreciate it. It lasts all day, even lingering till morning, to remind you of how grand you smelt the previous night. Black orchid isn't for a specific age. It's for the woman with class, the woman who knows nice things.
Let me know which of these you own or plan to buy @FabsCulture.