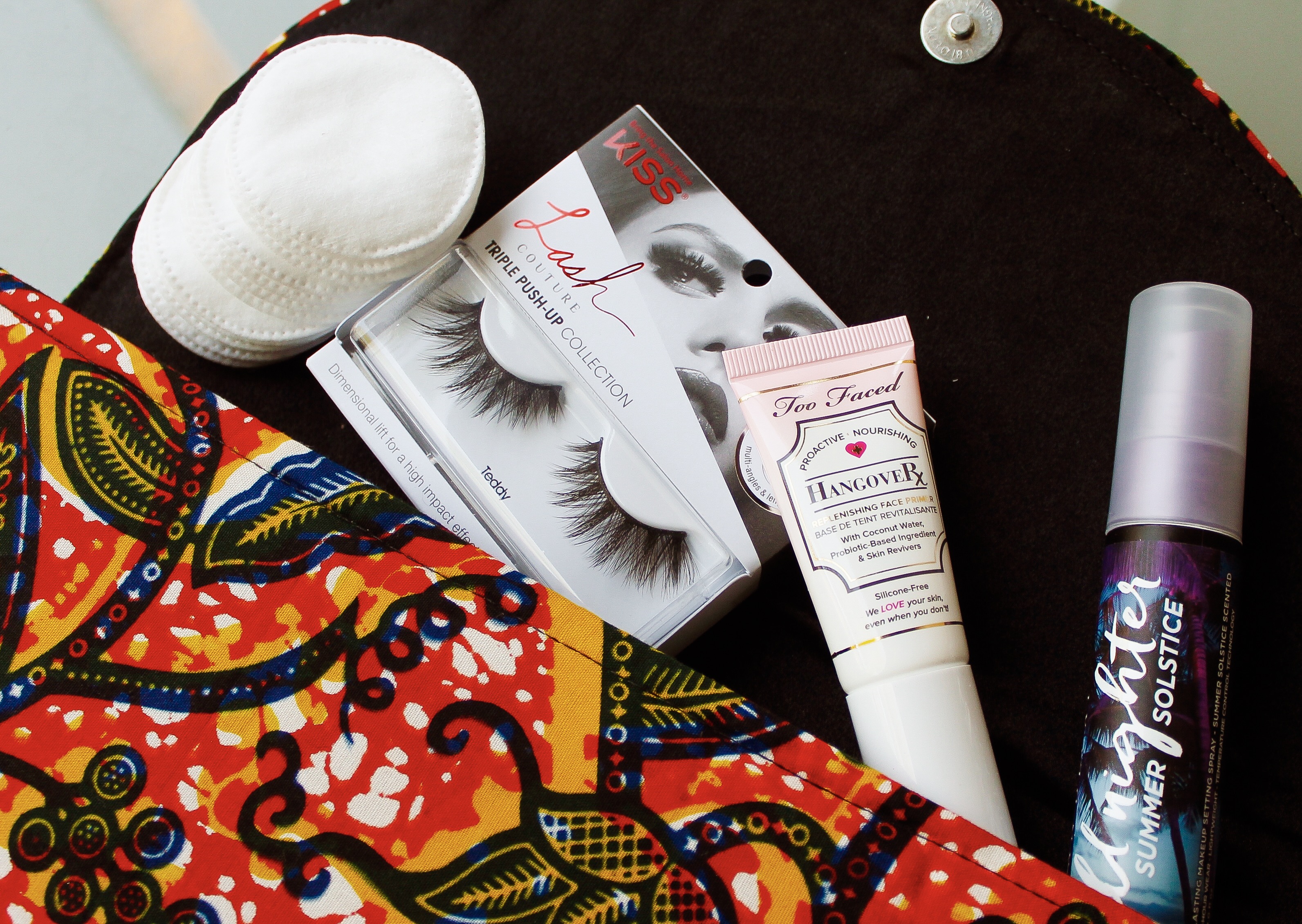 I love shopping fall beauty products because I get to enjoy all those moisturizing primers and dewy makeup products that I wouldn't dare touch in the summer (thank you oily skin).
Even though Houston weather is playing catch up with cooling off, I've already started stocking up. Here's what I have so far.
Premium Round Cotton Pads by ULTA
These are an essential in every beauty routine. I use cotton pads to remove makeup, apply toner erase nail polish and anything that needs wiping on my face. These specific ones have smooth sides, which prevents them from separating and in turn make product application easier. Purchase
Hangover Replenishing Face Primer by Too Faced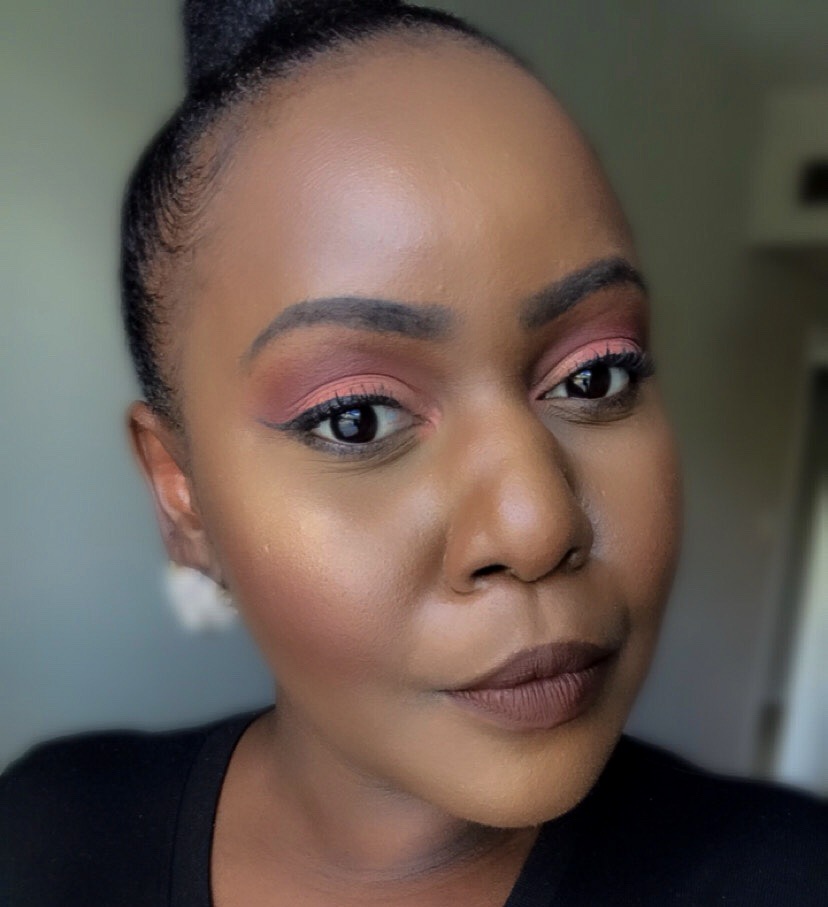 This is one of my fav primers simply because it's so hydrating and will make skin look like you had nine hours of sleep. It doesn't work very well for me during the hotter seasons however, during the cold months when the cold is sucking the moisture from my face, this primer is the business. Purchase
All Nighter Long-Lasting Makeup Setting Spray by Urban Decay Cosmetics
There're only a few setting sprays that impress me (and my oily skin). This is one of them. This spray will hold makeup together all night. This is one of my approved bridal kit makeup products (incase you're wondering, bridal kit makeup products are those that I guarantee will keep your makeup intact all day, through all the elements). Purchase
Lash Couture Triple Push-Up, Teddy by Kiss
https://www.instagram.com/p/By0JaAzHR4-/
I'm ready to create cozy fall makeup looks and the lashes from kiss are not just flattering, they're very affordable without compromising on quality. Purchase
What's in your fall beauty cart?
Also Read;