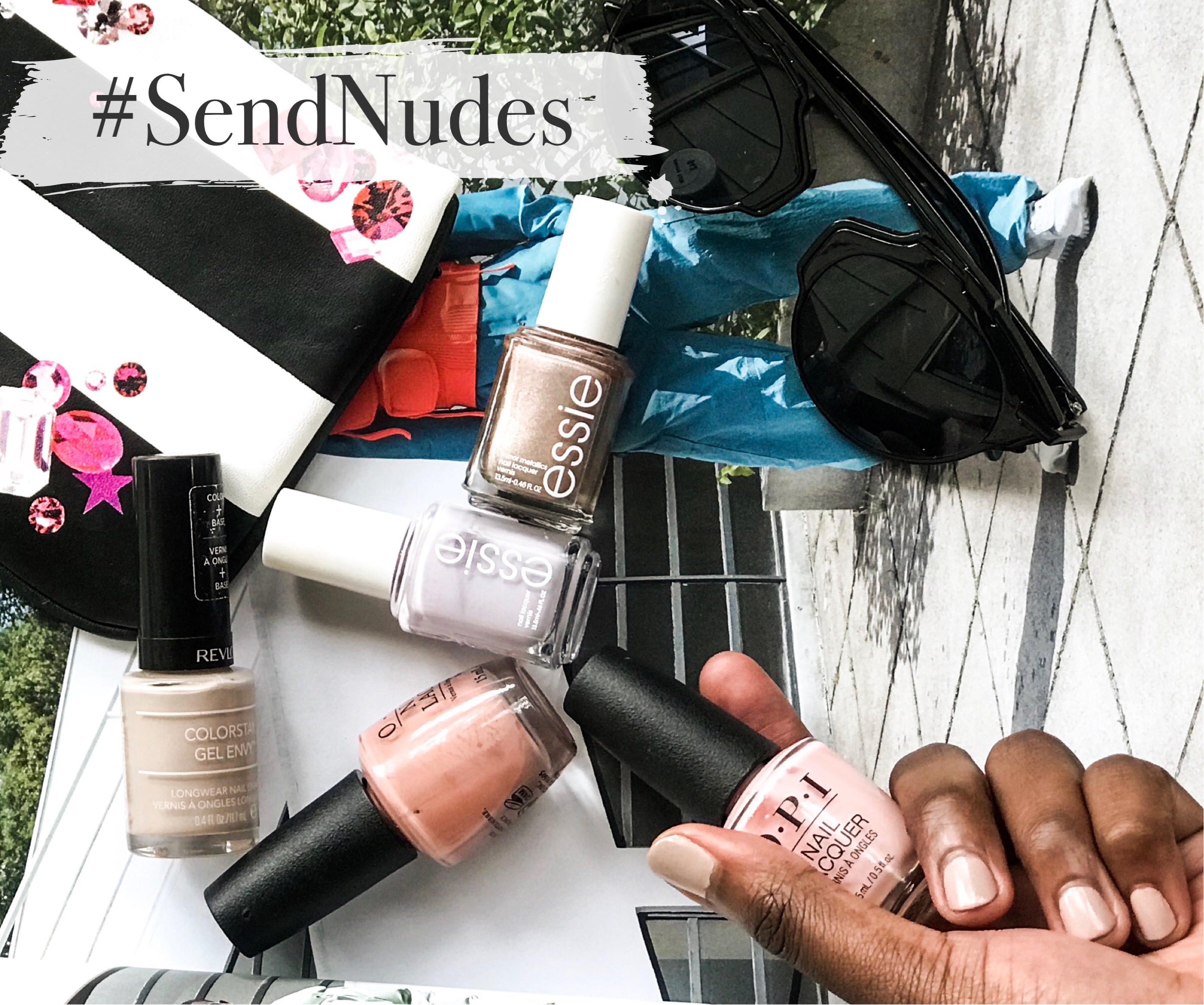 That white nail polish trend is spreading like crazy. If you've tried it and it felt off, you're not alone. I for one, like a light, clean finish on my fingers. So if you've been wondering what shades can work for you if white just didn't do it, here are a few of my favs.
Essie – Go Ginza

This is an all-time favorite shade of mine. It's a very light and unique hue of purple that you may not see a lot of people wearing. I always get so many compliments with this color, it's practically the only one I wear on my toe nails.
Essie – Penny Talk
If you're looking for a little shimmer that isn't over the top, this shade will work. I'd compare it to a muted gold.
OPI – Sweet Heart
https://www.instagram.com/p/BRYtbcKD5sn/
Sometimes a girl just wants to wear pink. I like that this light airy version of pastel pink is feminine without giving-in too much.
OPI Dulce De Leche
https://www.instagram.com/p/BO0nuE_FMGx/
This shade is a beautiful nude with an orange undertone — perfect if you want something a little warmer and darker.
Revlon – Checkmate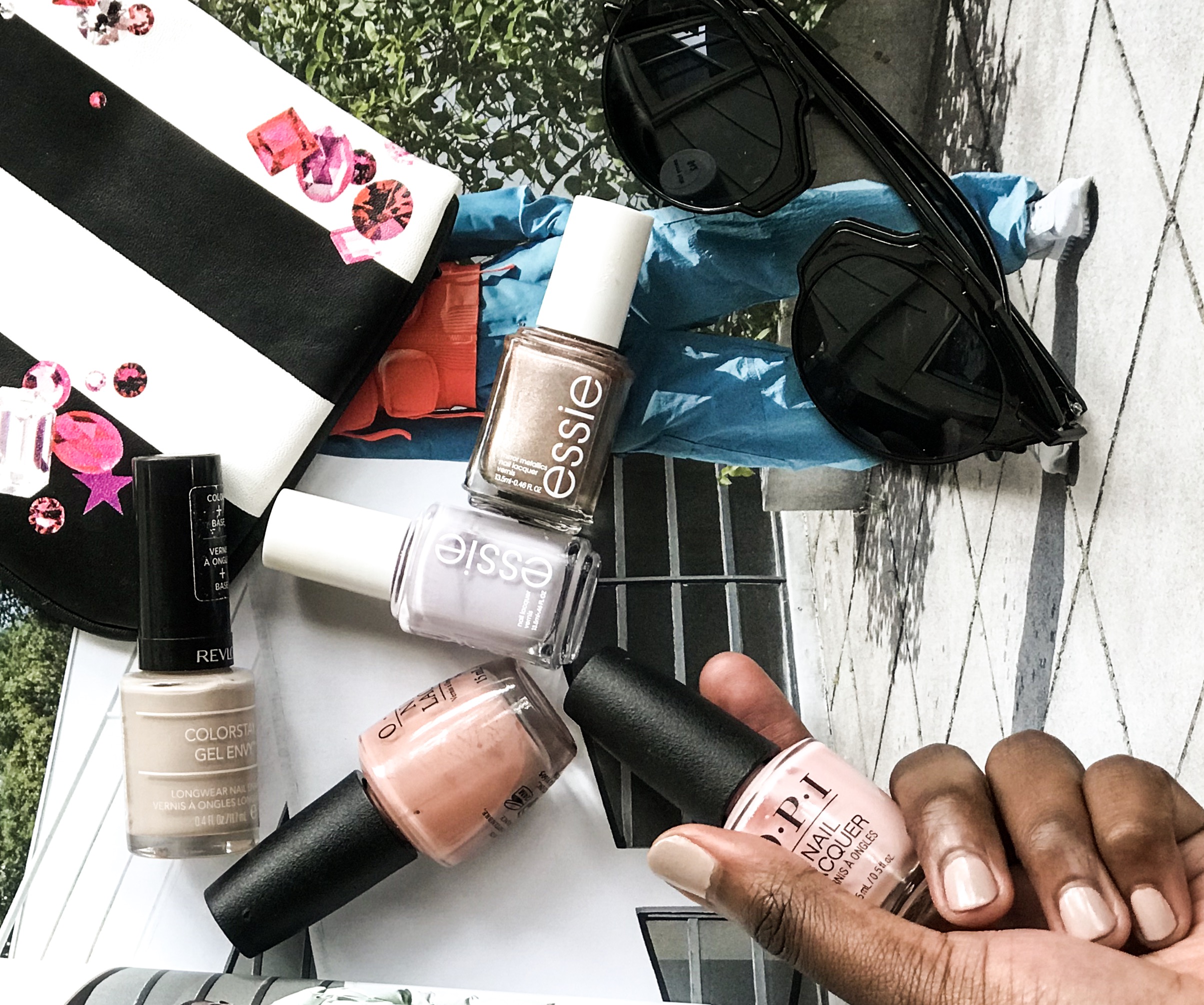 I call this my OG of nude shades. It was my first try with lighter nail colors and I've loved it since. It's the one I'm wearing in the cover-shot.
What nude shades are you guys into? Would you try these?
Find all nail colors at Target
Also Read:
*Affiliate links used