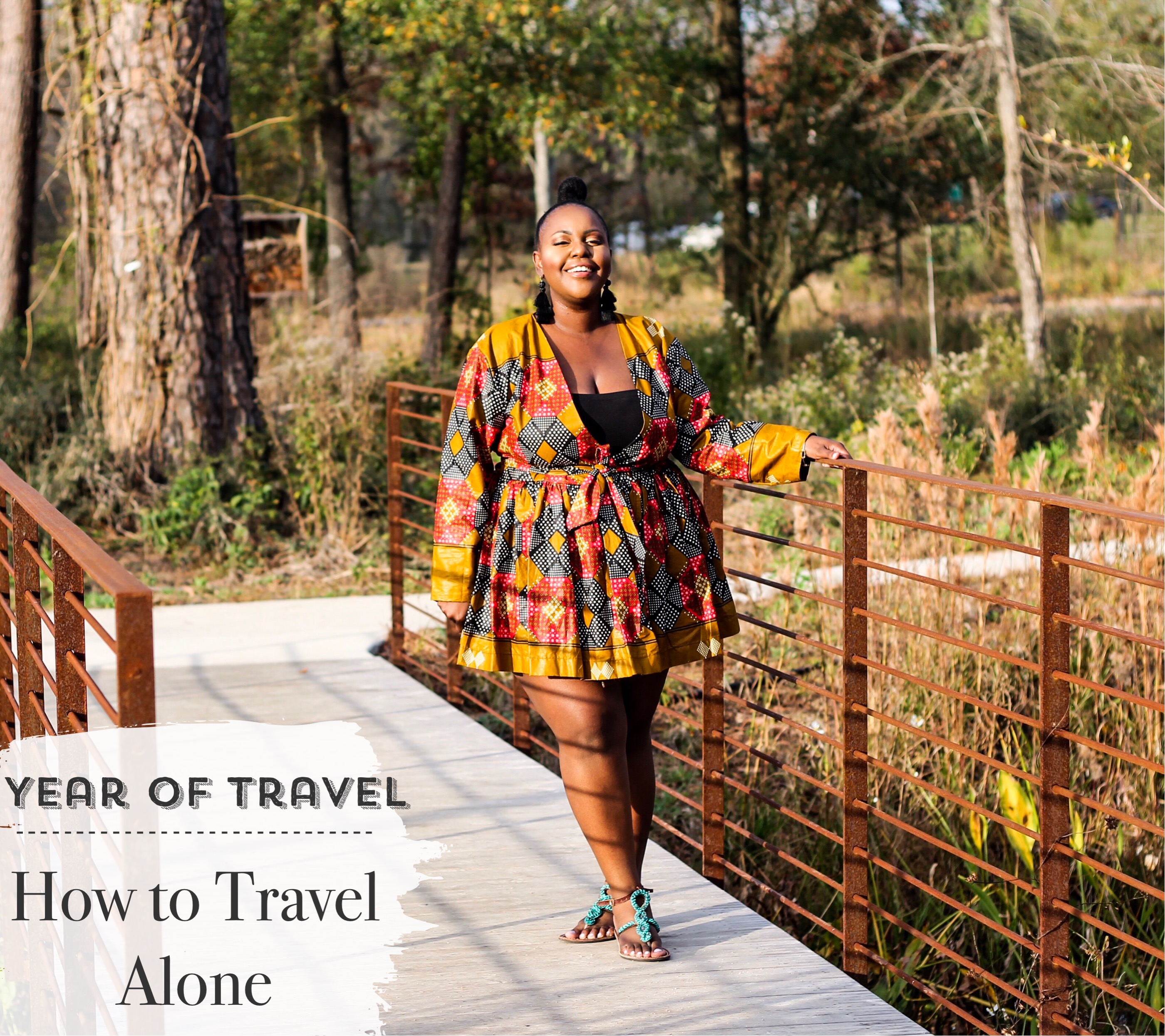 How many times have you and your friends planned a vacay, created a budget (well in advance) and when time came to collect funds, the plan fell through faster than Mexico paying for the wall.
A lot of people would love to travel, but you'd be surprised about the one thing stopping them. It's not the money, or the fear of leaving home. It's the lack of company. I say, leave their asses.
I never let my love for adventure die simply because I have no one to go with. I travel alone, and I've never not had an epic time.
Group travels can be fun, however solo travels can prove to be serene. The lack of pressure or need to compromise is simply satisfying. Some people love to party when traveling, I personally want to explore cultures. With groups, I don't get a chance to take it in because we need to hurry before the club line gets too long.
If you're looking into solo-travel, these few pointers might help you make the most of your travel experience.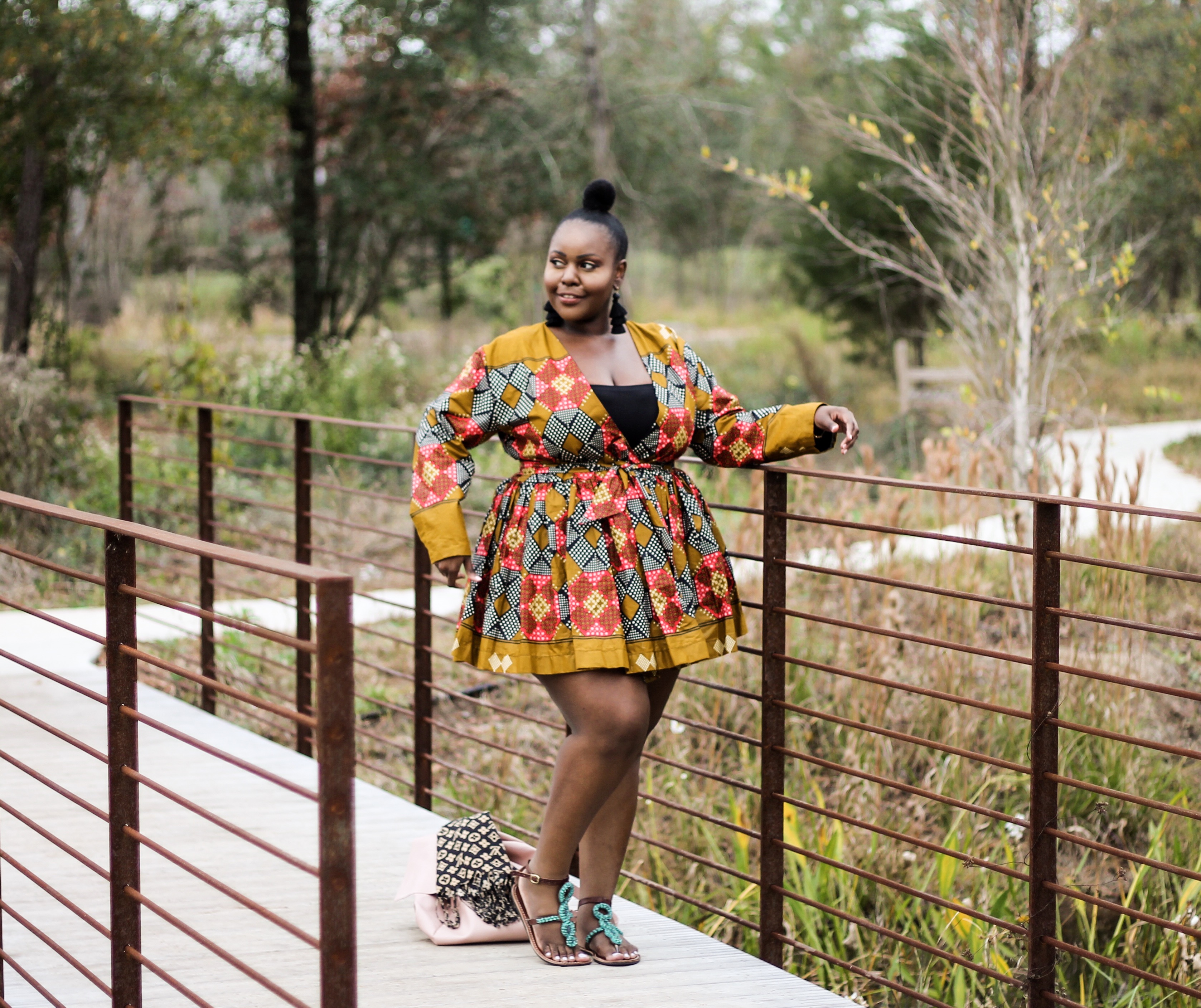 Plan Well
Everything is cheaper when you book early—plane tickets, hotel rooms and sometimes AirBnB owners can negotiate a price if you book well in time. Read up on the location you're going to. While in Los Angeles, I read that there were specific places for the best view of the Hollywood sign with less people. I took the advice and got some cool shots.
Stick to the itinerary
I like making timed itineraries. I don't just find places I want to see, I plan out every day of the trip and stick to the schedule. The last thing you would want is to realize that your next stop is in a part of town you just left.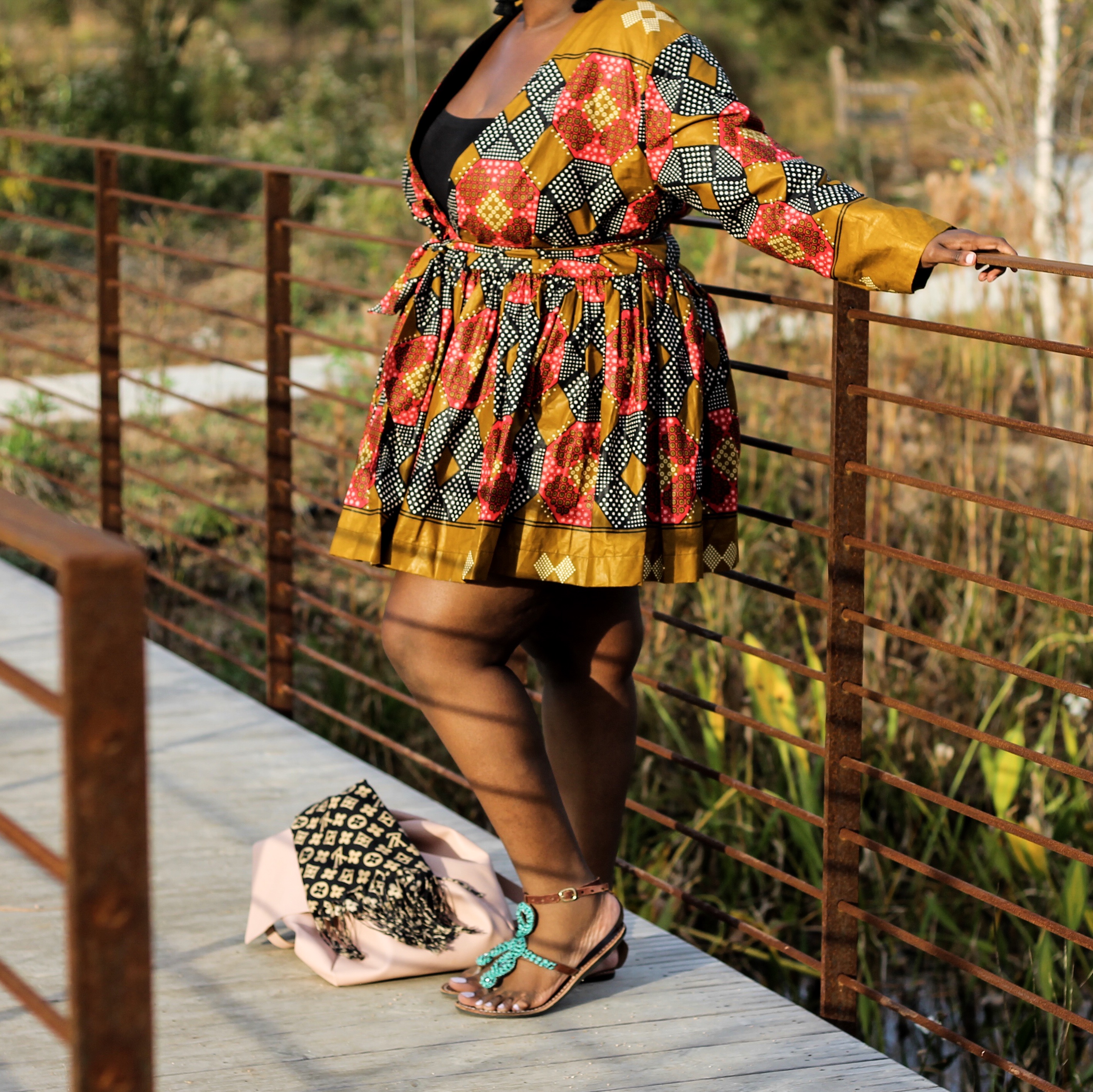 Safety
Don't take this lightly. You're in a new place, alone. Last thing you need is a tragic situation that could put your life in danger. I always have pepper spray in my purse, a charged phone, portable charger and most importantly, I think-smart. I don't party too late, walk by myself in the night, leave my drink or food unattended or trust anyone because "they seem nice." When traveling solo, I don't do activities at odd hours and I only go to certified safe places. Also, I trust my instinct. If something doesn't feel right, I find an exit.
Ask
Call the locations ahead of time and ask about the best time to tour, or when the crowds are less. Strike up conversations with your tour guide. If they sense a keen interest from you, they might give you some insider info, or hook you up with discounts and freebies.
I do the same with restaurants. I call ahead of time, make a reservation and (kindly) ask for the best spot in the room. Also, while I'm there, I ask the waiter what the most popular item on the menu is. That's usually the best meal they make (and the freshest since it's on high demand). Solo travelers are very easy to host. If you don't make reservations, you can still go to that super popular place that's hard to get into and chances are they won't mind taking in one extra person.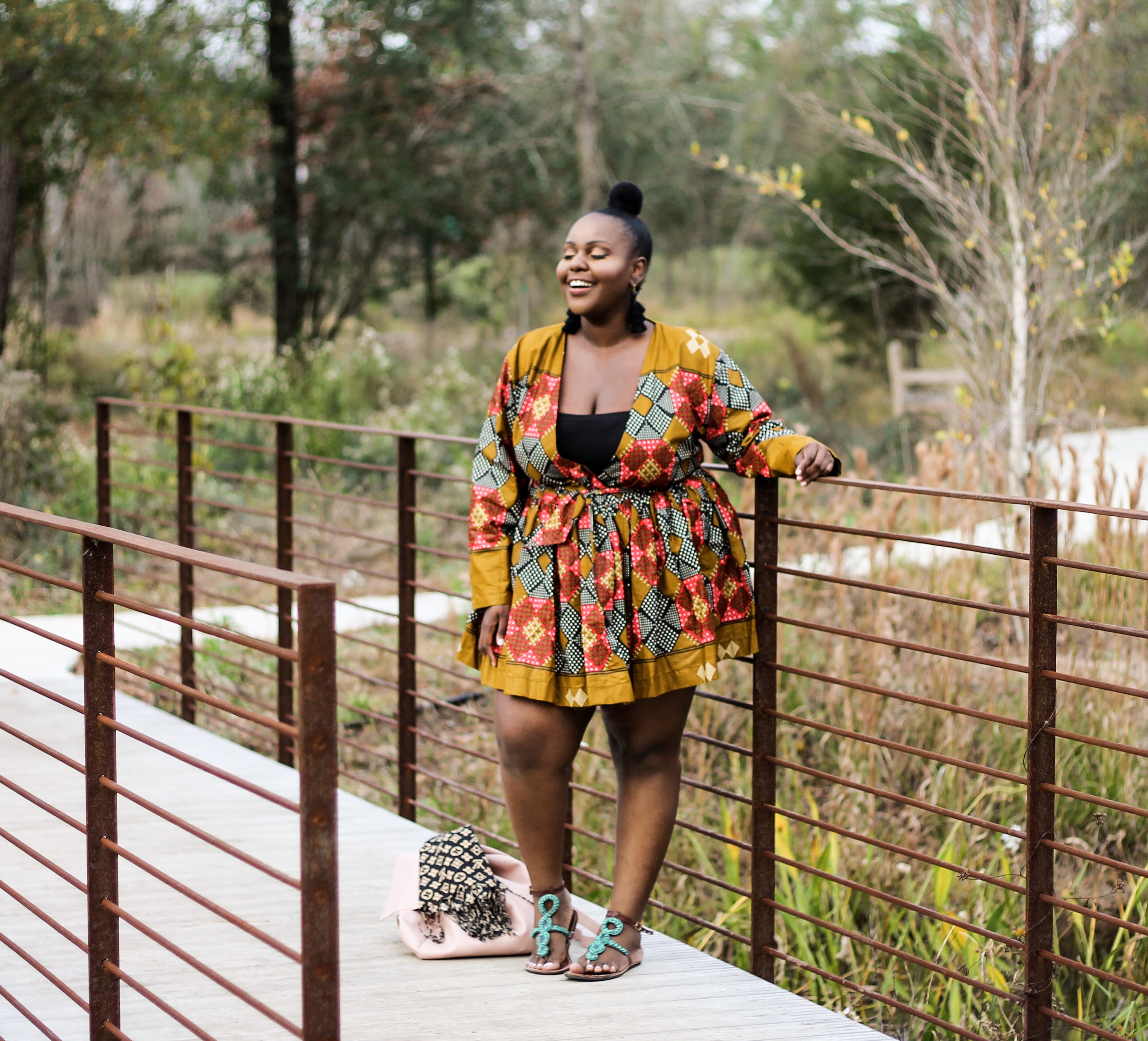 Pictures
If you're a photo lover, having your photo taken can be challenging while travelling solo. My trick (besides asking the kindest looking person), there's always a couple that wants you to take their picture. I usually, make a deal with them… "You take my pictures, I take yours throughout the tour." It's less stressful than going around asking different people. I also have a portable tripod that I can whip out if I want to take pictures on my pro camera. I have to say though, I'm careful enough not to use it in crowded areas—you never know who'd like to be a proud owner of a new stolen camera.
The Best Part
Invest in the time you're away. Embrace the separation from your usual routine that could have been created from circumstances out of your control. Solo trips offer you a chance to discover your true self…on your own terms. The chatter and opinions of the world quiet down, giving you clarity to make decisions. Engage in some wellness practices like meditation or reading a good book.
Most of my clarity in life has come while I was taking time-off by myself. This might be the year that you'll finally make that solo journey—don't stress it. Start small and venture wilder.
What's the one place you ever wanted to travel solo? Comment below…I love hearing from you guys.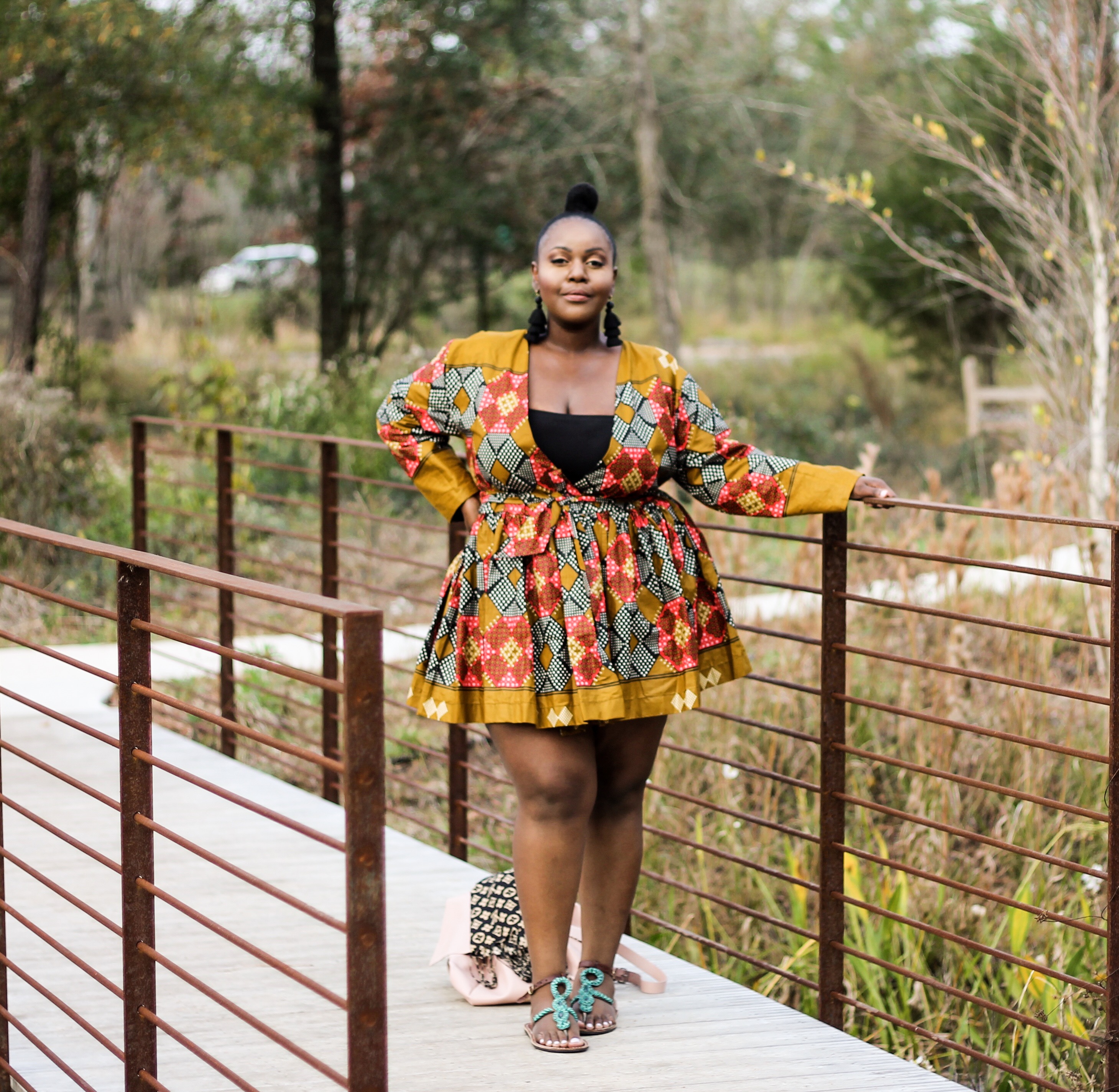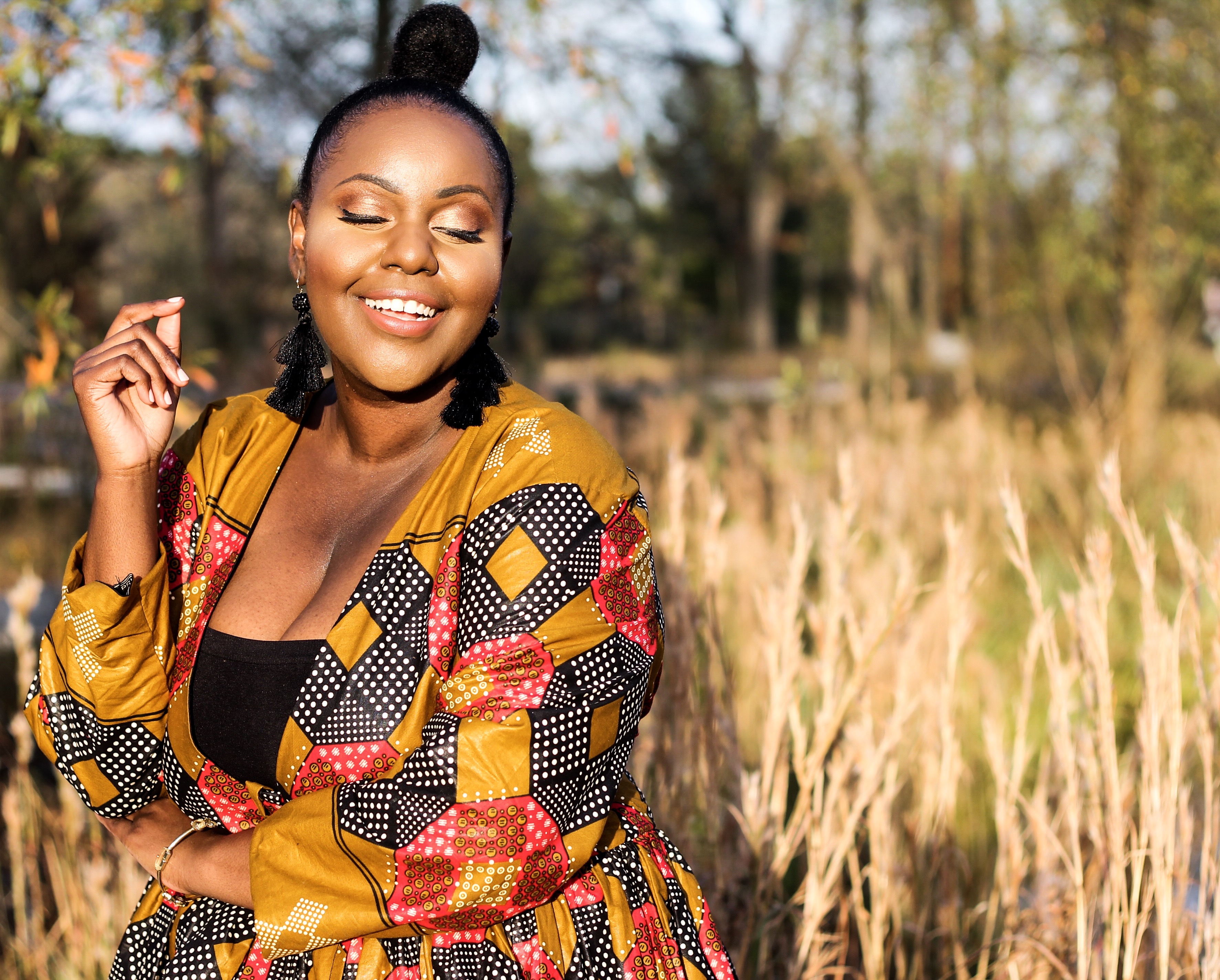 Before I go, the beautiful ankara dress in the shots is from Tenge Collection.
More Travel Posts