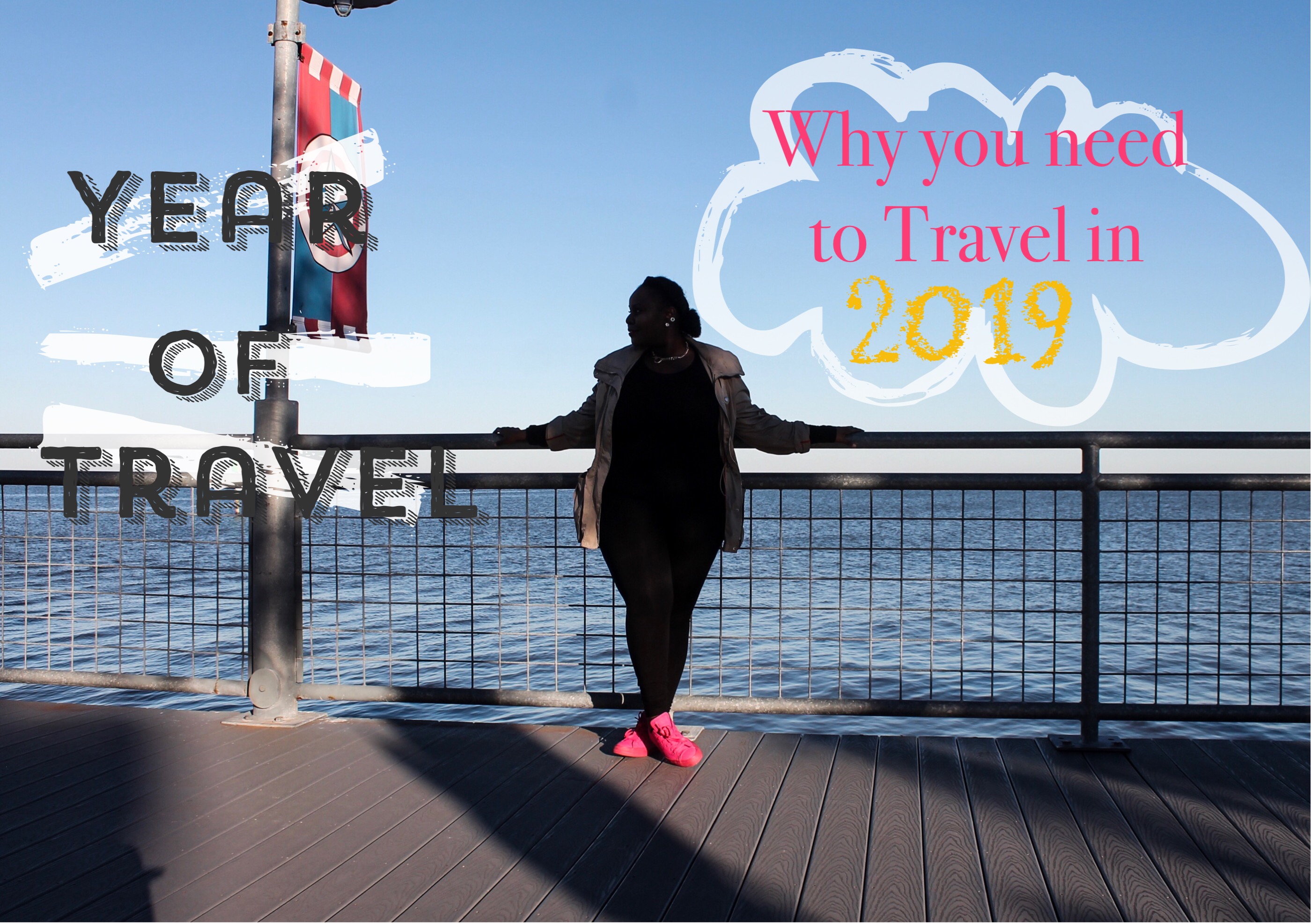 If there's one thing millennials love doing, it's traveling. It's one of my personal favorite things to do and if you're not yet on the bandwagon, here's why you should go on an adventure this year.
Yes, you get to experience new cultures, see the beauty of the world and get some amazing shots for "the Gram," but there's a lot more to leaving home and seeking adventure. Sometimes, you need a hard reset on life. It doesn't matter whether it's the beginning of a new year, or it's April—a reset can happen anytime. Getting away from your routine gives your mind a chance to disconnect, refresh and rebuild.
I've come to appreciate and love traveling solo. The serenity in taking time for myself to see new places and adapt to new situations is one of the things that keeps me stress-free (and sane). Some of my best ideas and decisions have to mind while away from home and the people I know.
According to a research study by Cornell University, the satisfaction from "buying experiences" lingers around longer than the satisfaction that comes with "buying things." Basically, if you had to pick between chipping in for a road-trip with friends and buying Louboutin heels, chances are that you'll feel satisfied longer if you go on the road trip (also, your feet will thank you).
I like to think of traveling as a chance to step out of the story and watch it—to have my world stop, meanwhile everyone around me goes on about their lives. It's the little things that get me, like seeing people that are doing the same things I do, running the same errands I run—it always gives me a sense of connectivity with the rest of the world, a feeling of oneness and a desire to work together to protect the earth we all share.
One of my favorite quotes about traveling is by an American writer, Mark Twain. In his book, The Innocents Abroad, he wrote, "Travel is fatal to prejudice, bigotry, and narrow-mindedness, and many of our people need it sorely on these accounts. Broad, wholesome, charitable views of men and things cannot be acquired by vegetating in one little corner of the earth all one's lifetime."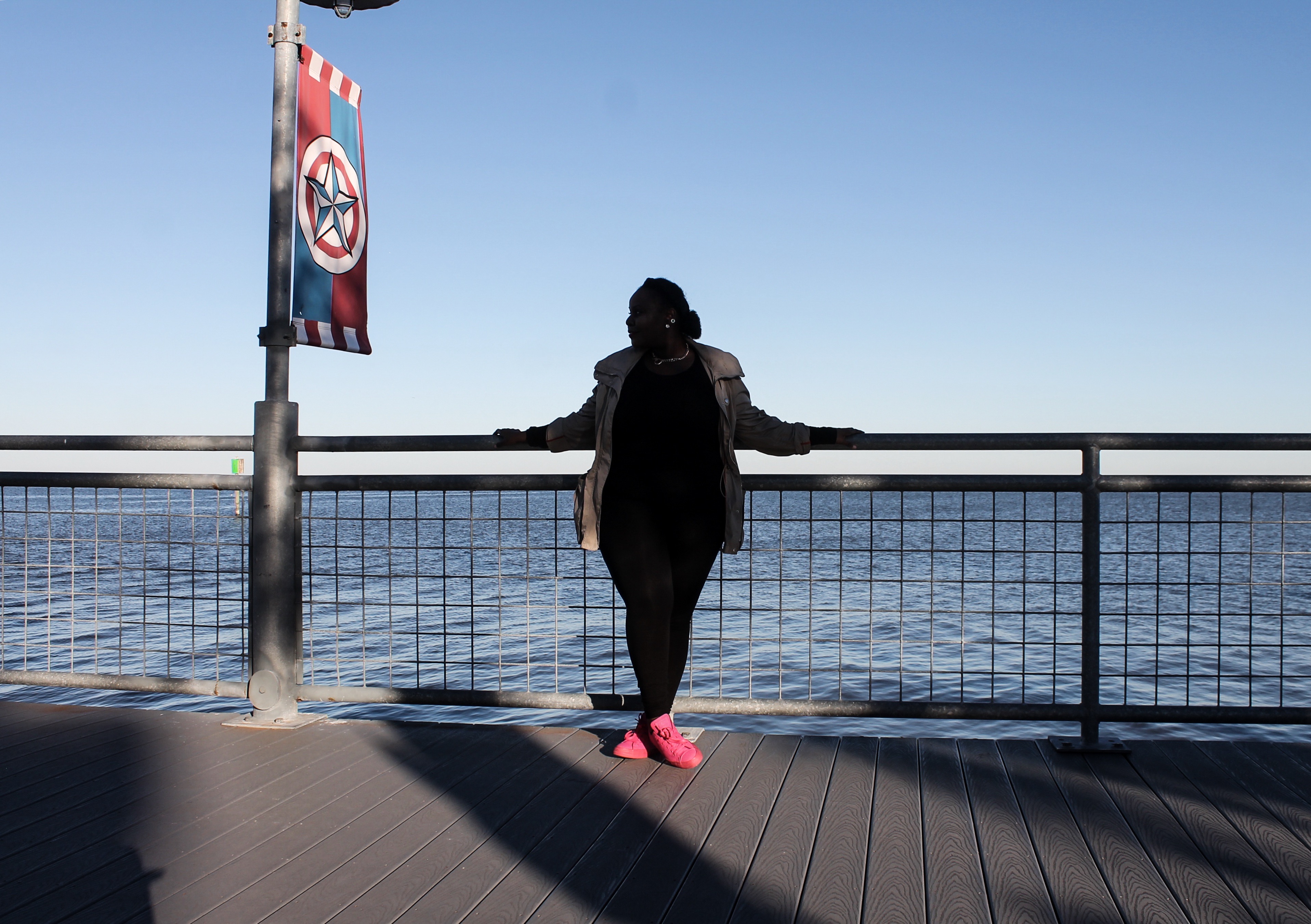 Make the effort to step out of your comfort zone this year, see new places and meet new people. You'll be a lot more interesting to talk to, and your new-found experiences might be the push you need to reignite your "high" on life.
Comment below the one destination you want to go to in 2019.
Also Read: 
South Africa: Bungee Jumping off the Orlando Towers in Soweto