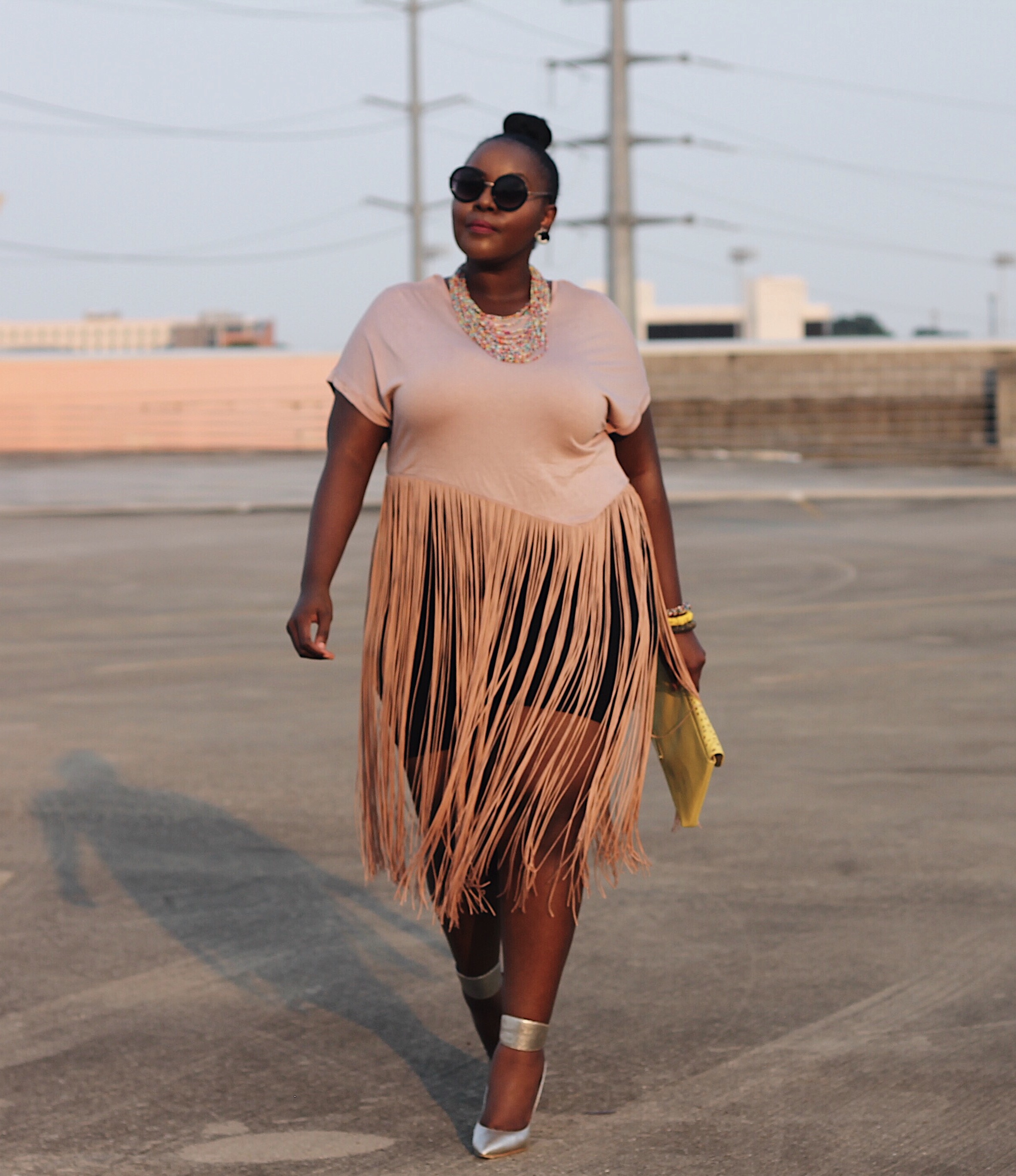 I once watched Gabrielle Union talking about her then upcoming wedding, saying that she would only invite people that were about her and Dwayne's life (Dwayne being her husband).
Since then, that's a line that has stuck with me, surrounding myself with people that are about me. Life is way too short to involve with people who don't wish you well, or care about how they make you feel.
Growing up African, we have this custom where one simply has too many people in their life, asking questions they shouldn't, getting information to make topic for conversation.
I've evolved to where I take pride in having only a handful of friends…people that have my back, people that are about me. Keep your squad, I'll take realness from one friend any day.
I'm weary of toxic people, because I function and thrive on positivity. So, something to think about. Are the people around you, about you?
I have so much love and appreciation for my friends and family that reached out to me during Hurricane Harvey. Thank you, I love you.
About This Look
Adding this outfit to my "Sexy and Comfortable" list. If you're feeling a little more playful, you could switch out the black short leggings for sequin/metallic shorts. Either way, you'll win "Best Dressed" for girls' night.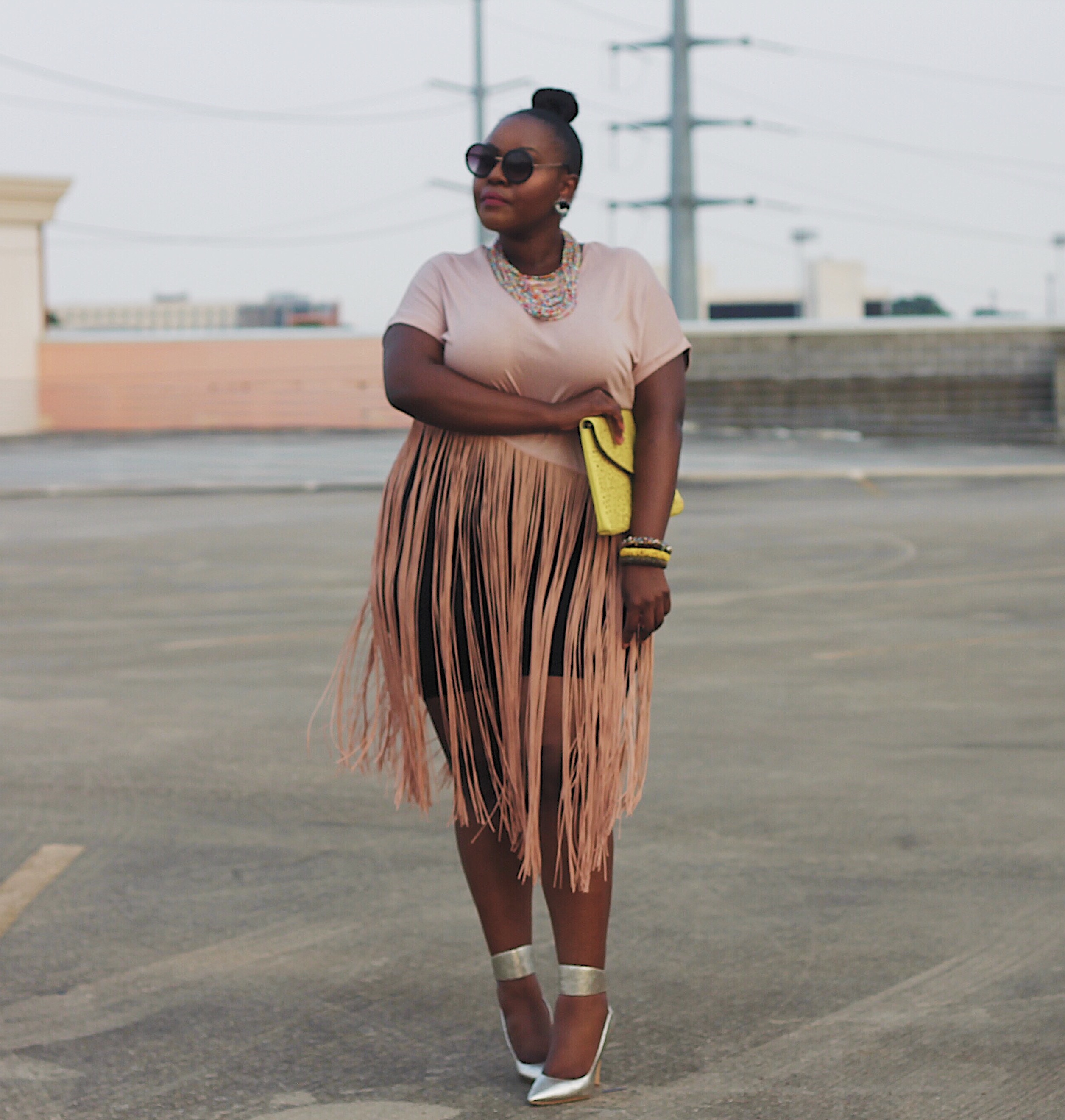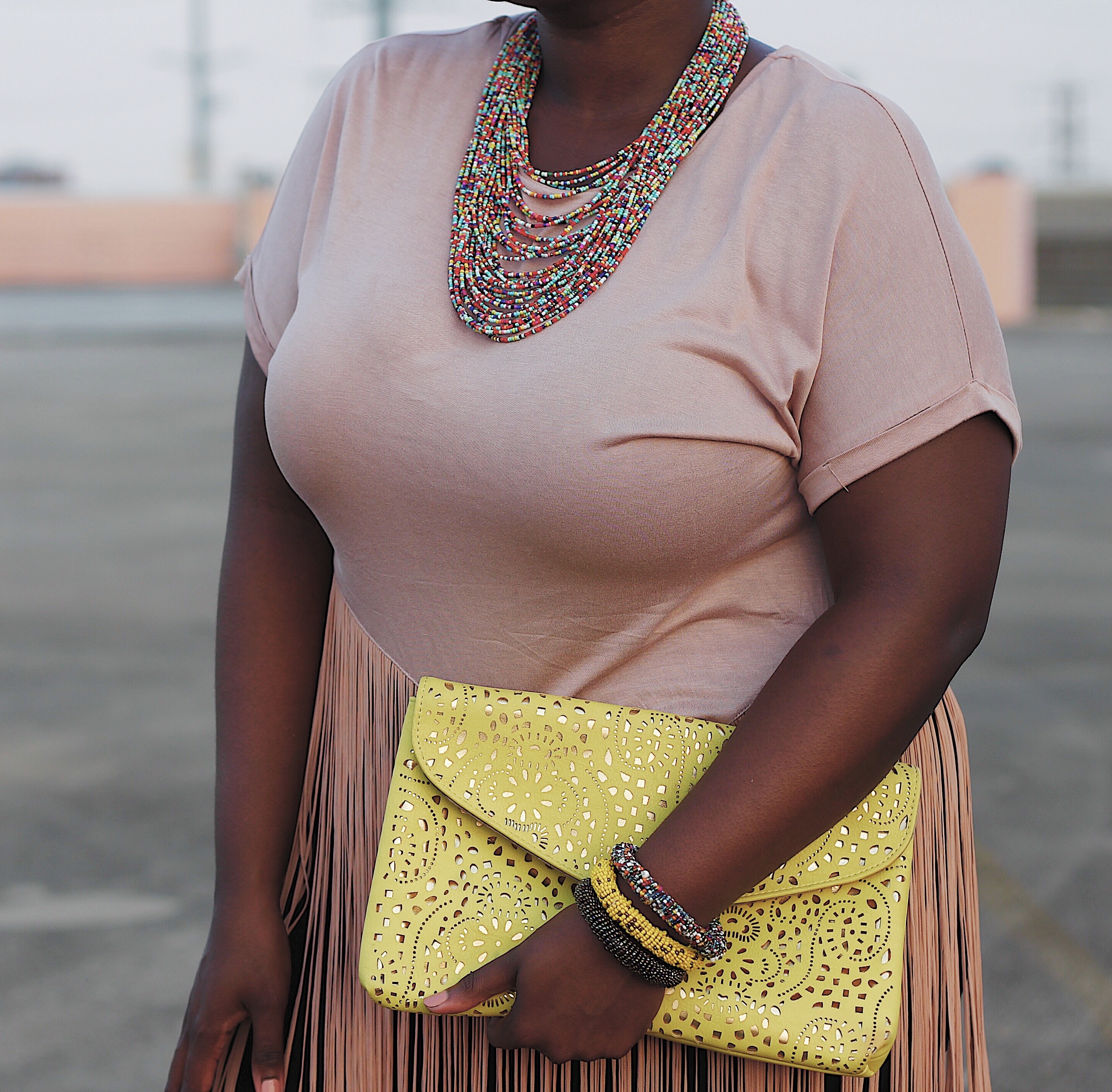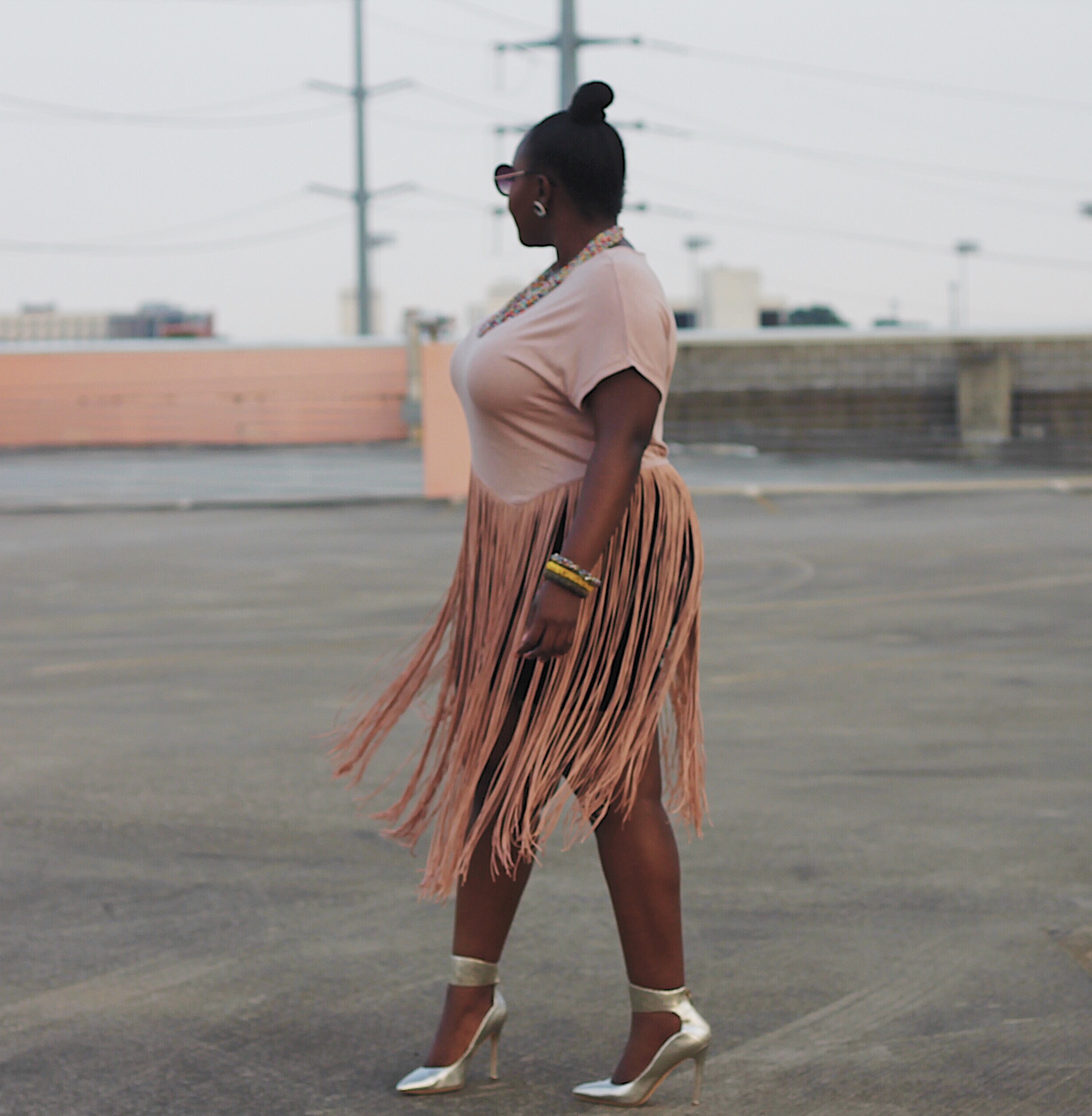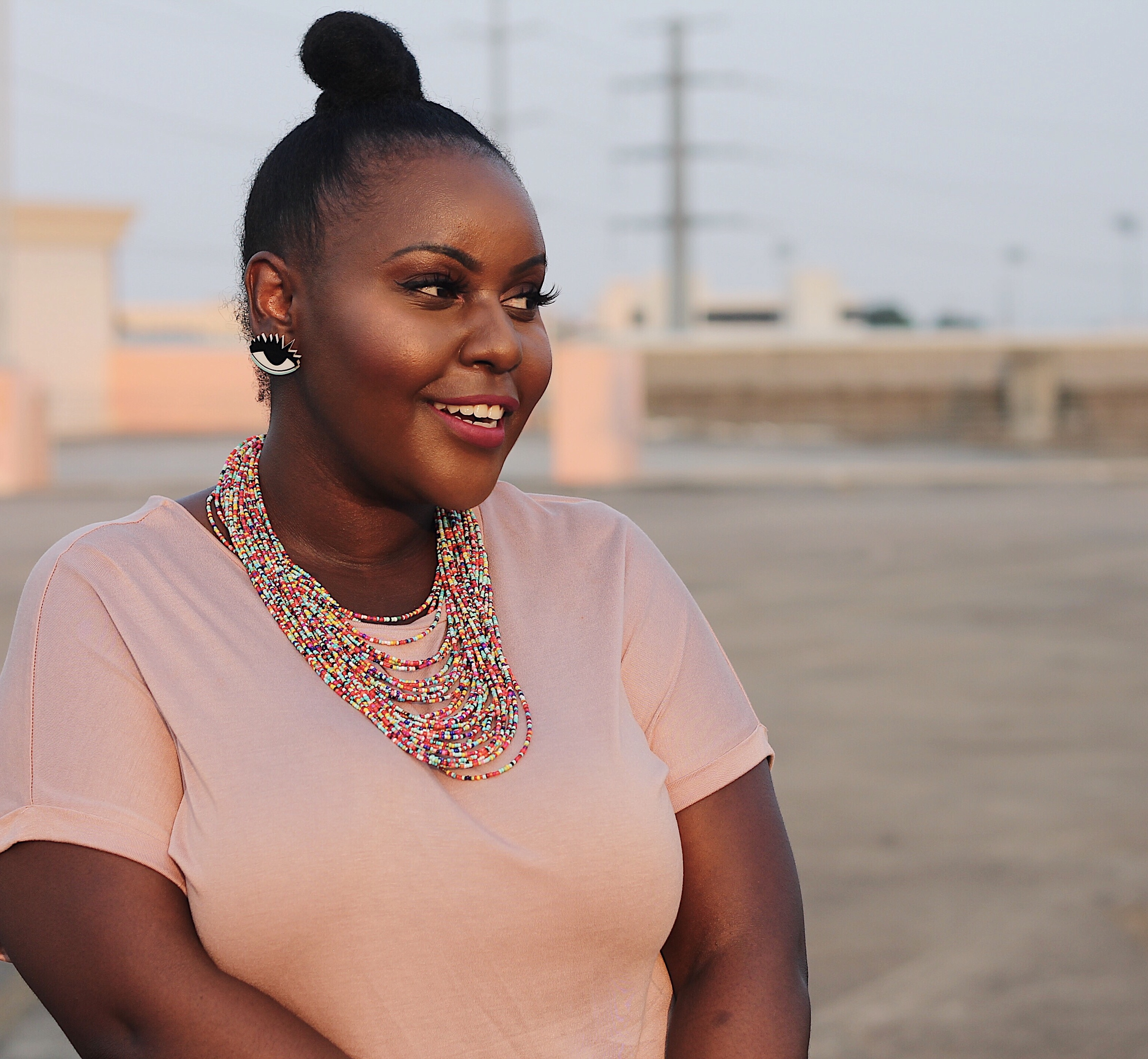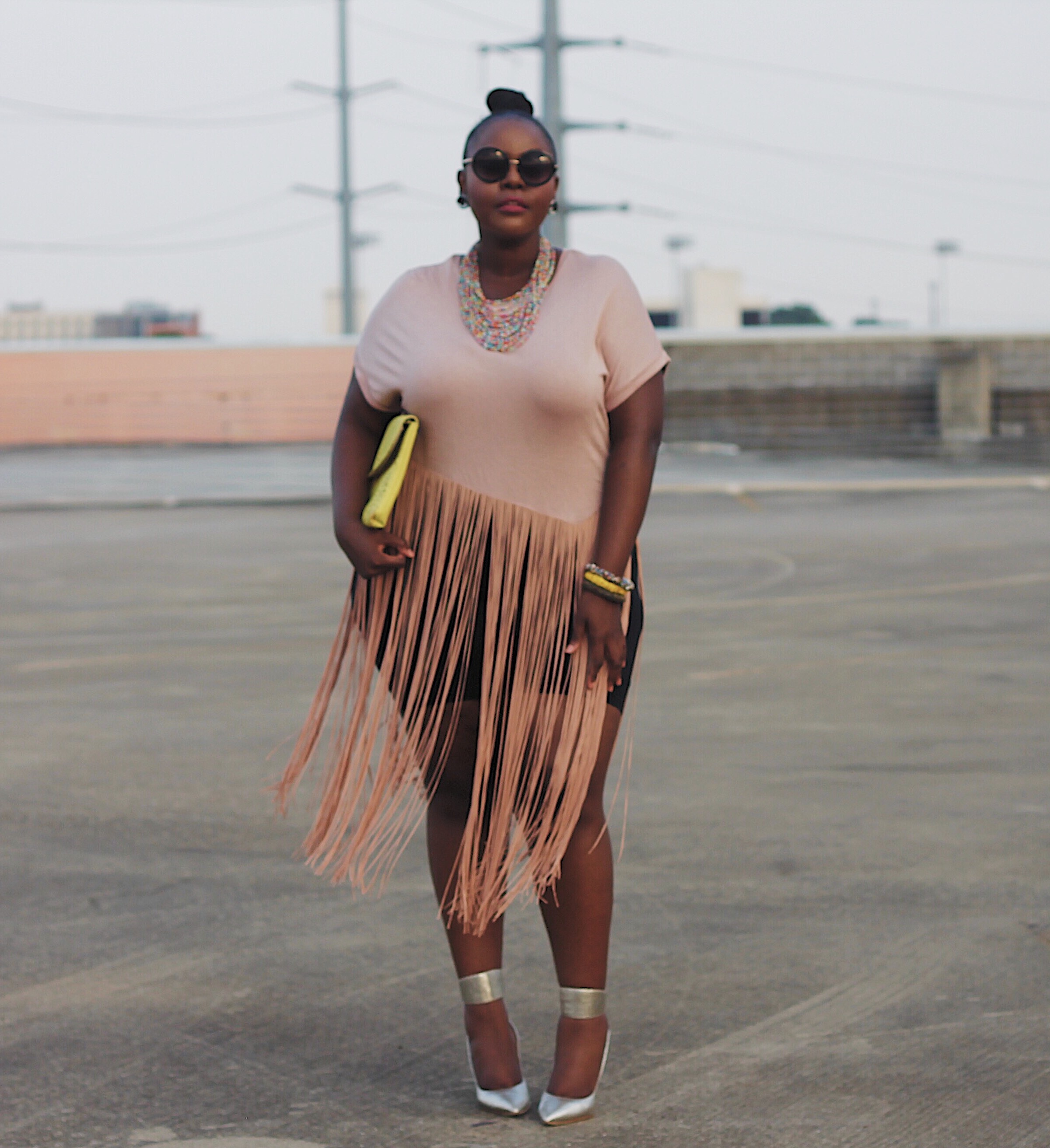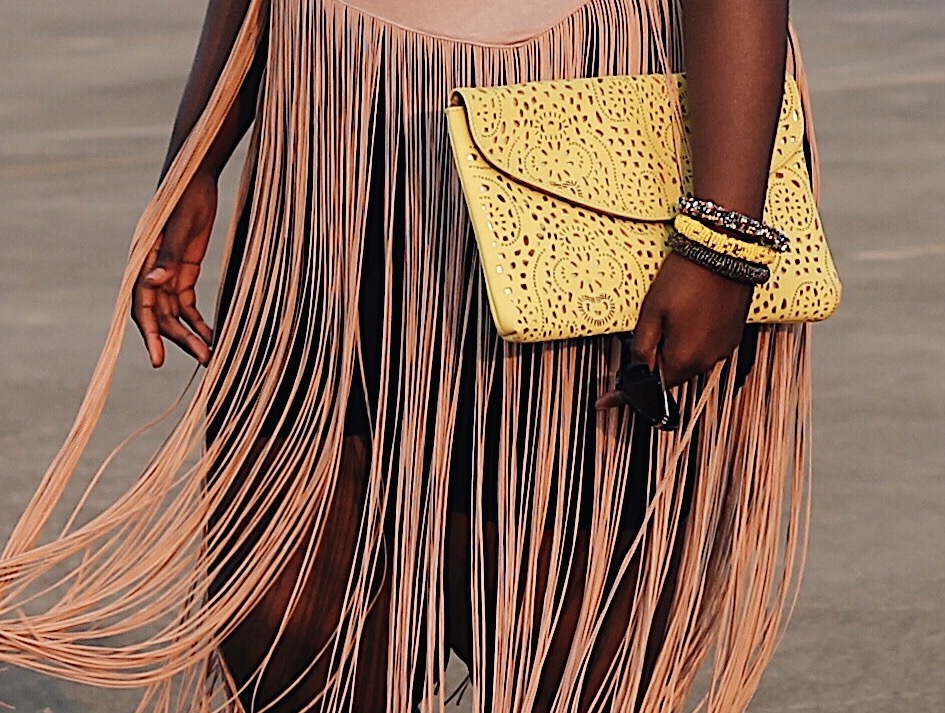 Recreate this look: Zara Top, Forever 21 Leggings, Via Spiga Pumps (similar) and Steve Madden Bag (similar).