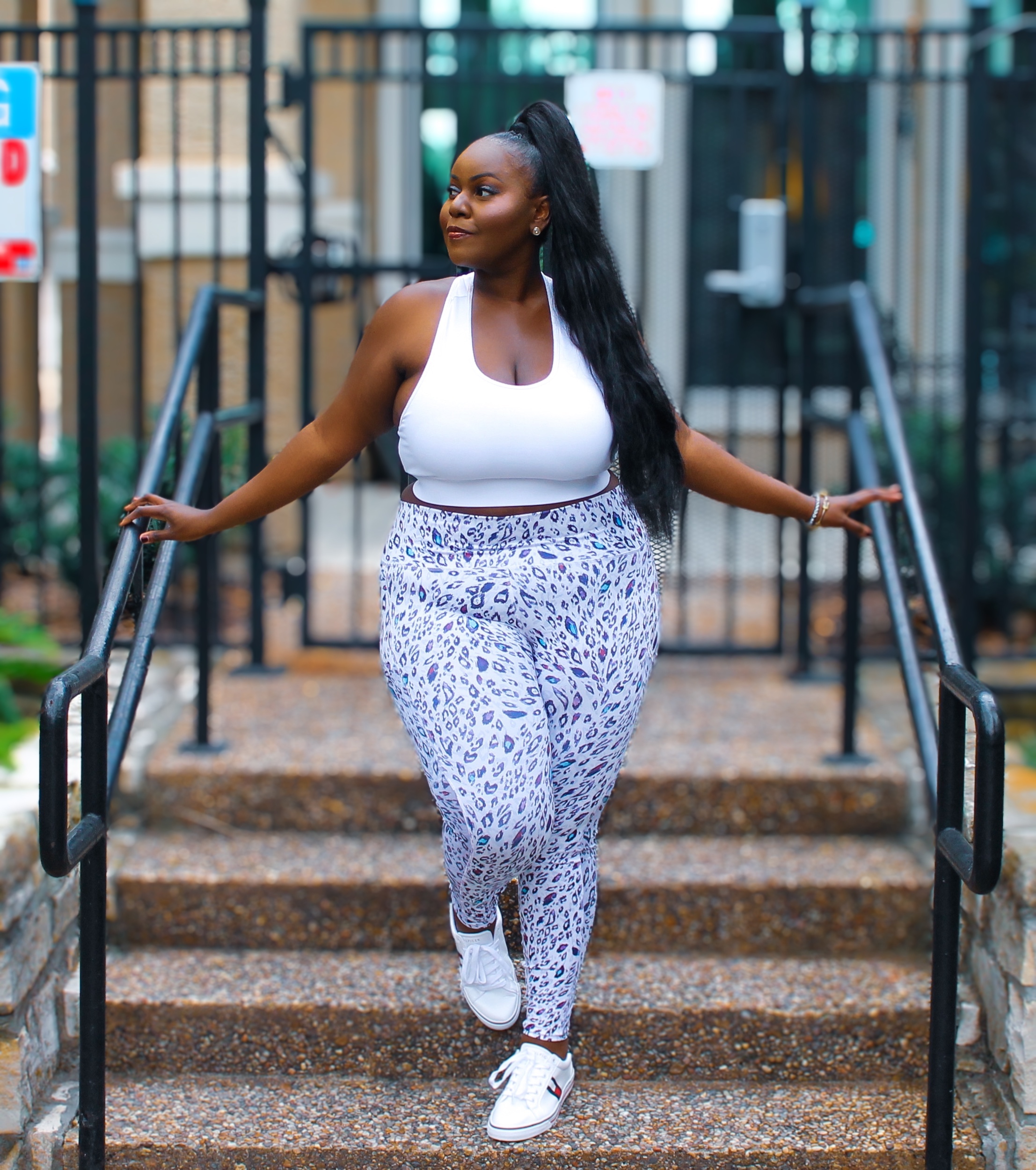 The weather is getting warmer, as is my mood. My happiest days are when I go for a morning walk at my favorite hike trail and then sit at a restaurant patio, people-watching while typing my feelings away.
My Fabletics set this month is a light yet playful ensemble that doesn't feel too workout-ish to wear around all day. The white themed leopard print paired with a white sports bra gives the whole look an airy finish.
I used to struggle with activewear (sports) bras as I couldn't find one that had a firm hold. Most times, I'd have to wear a t-shirt bra under the sports bra.
The Fabletics sports bras have completely changed the game for me. Everything stays intact, even when performing workouts that require movement.
With the leggings, you'll look and feel sexy. They are thick and the prints are chic.
Right now, Fabletics has a 2 for $24 deal if you sign up to become a VIP member by hitting this link.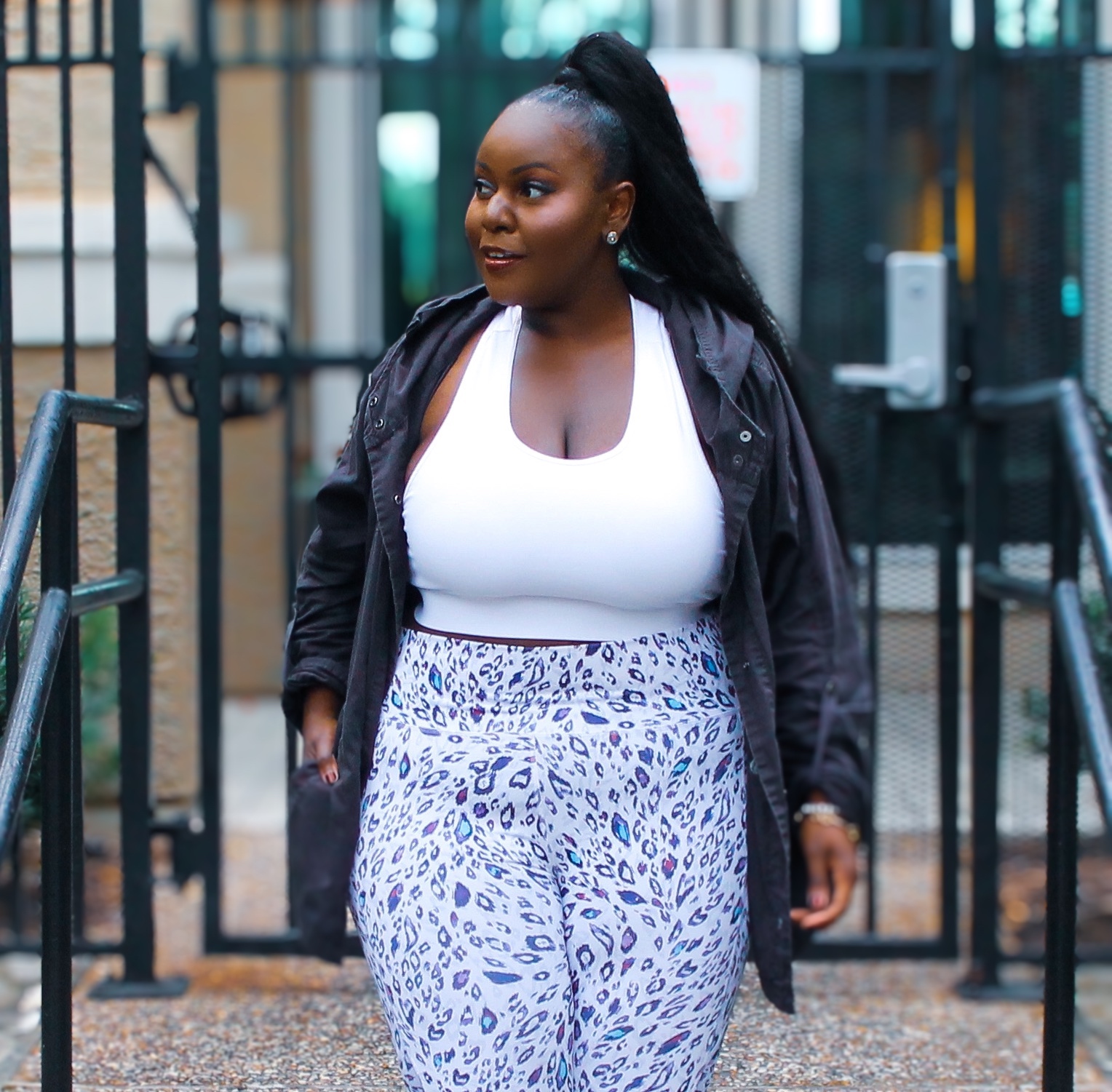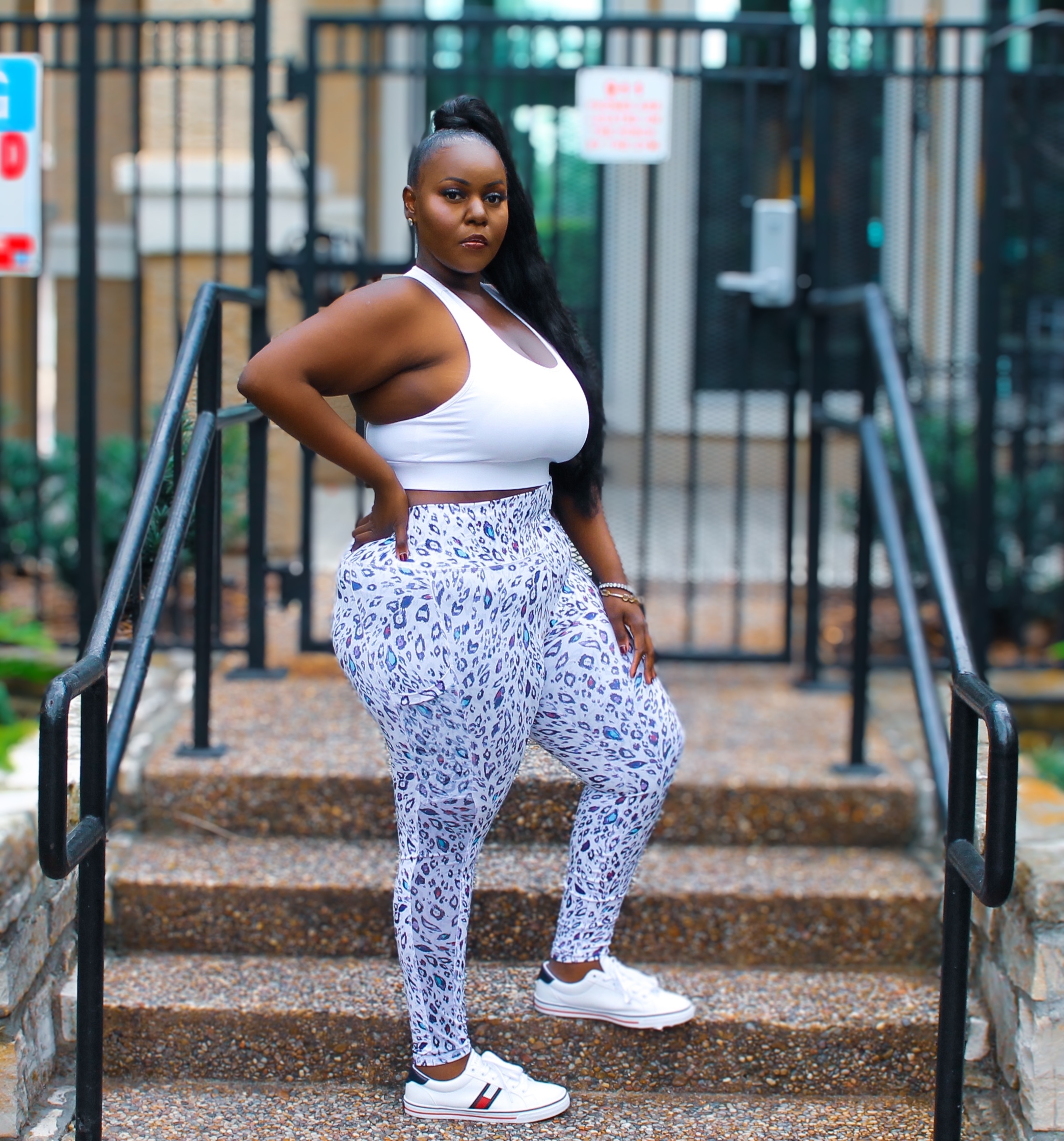 #FableticsPartner #MoveinFabletics #MyFabletics
See all my Fabletics looks here.