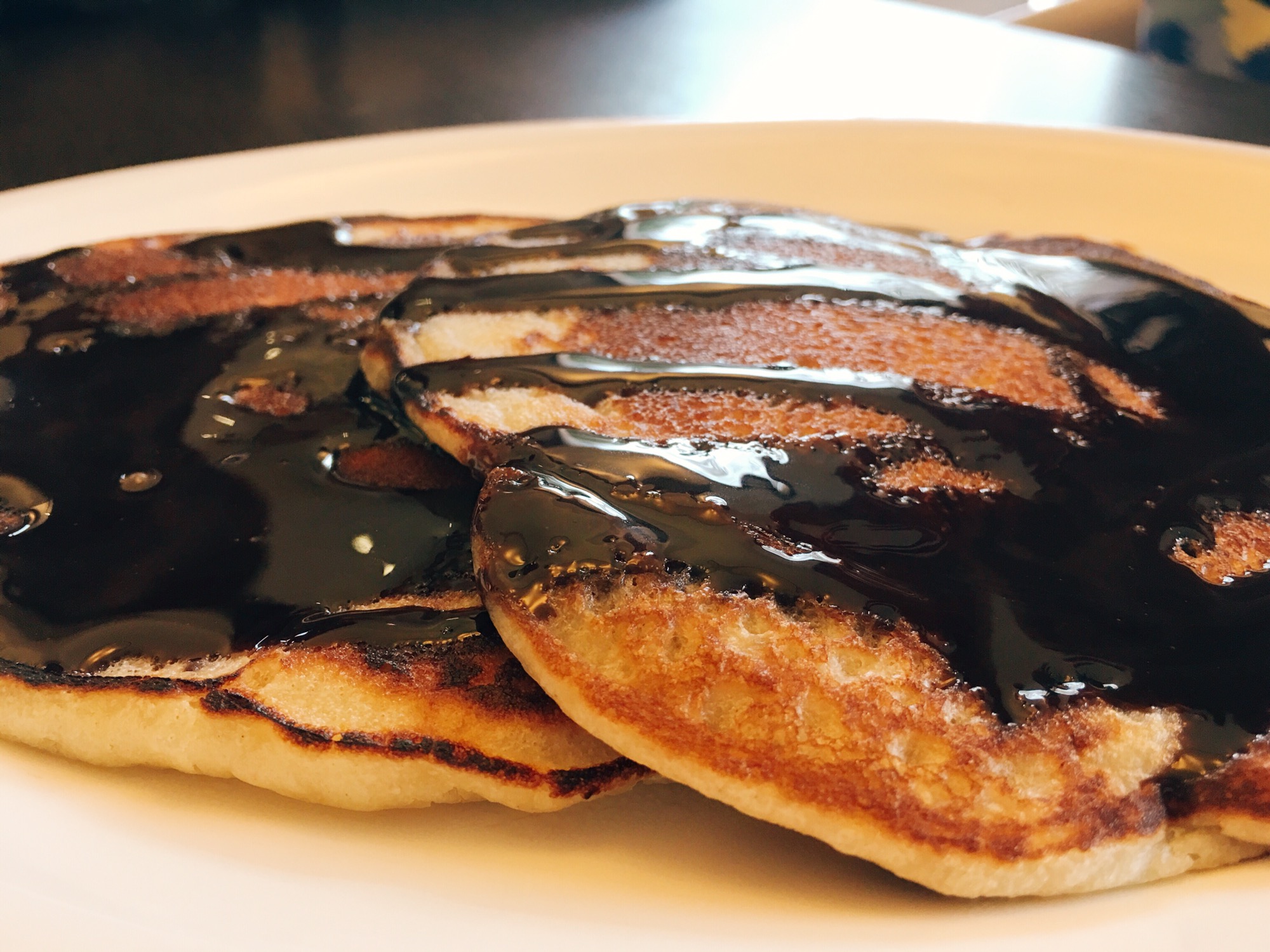 Wouldn't it be so much easier for me to tell you that I was somewhere in Paris, basking in the comfort of baked treats, crowned with chocolate and cream?
La Patisserie is a French pastry shop, conveniently tucked in a corner at the popular Acacia Mall in Uganda's capital, Kampala. The crisp clean white furniture, accented with soft lighting and white calla lilies, creates the perfect ambience to indulge in some of the finest pastries in the city.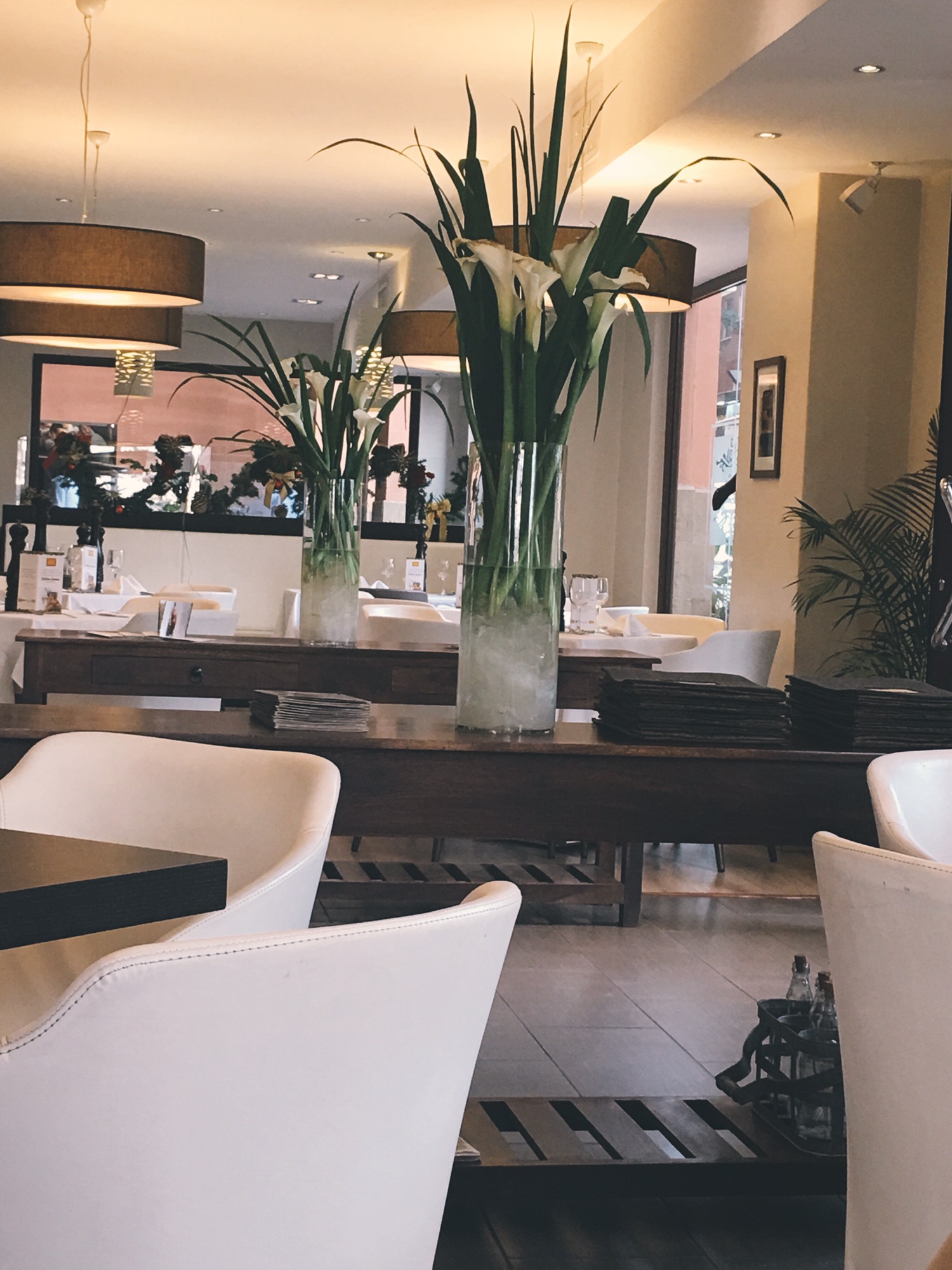 The shop is divided into a coffee area for those interested in the bakery's goodness and the other half, a restaurant for the diners.
A popular spot for Kampala's trendy, as a local, you're sure to find one or two familiar faces during your stay.
In light of my friend, Edith's birthday eat-fest, a few friends and I opted for the bakery area to indulge in fine desserts.
Our sampling included pancakes with dark chocolate, chocolate cream cake, some ice-cream, and a mango with coconut milk smoothie.
I won't bore you with how perfect the icing tasted. All choices, as expected were great. The restaurant has quite the menu, worth trying on more than one visit.
Location: Acacia Mall, Kampala, Uganda
Cuisine: French
Services: Reservations, Walk-ins, Waiter service, Patio seating
Specialties: Breakfast, Lunch, Dinner, Coffee and Drinks
Social media: Facebook
Prices: $$-$$$
Payment Methods: Visa and Cash
Hours: 7:00am – 11:00pm
Parking: Street and Parking Lot