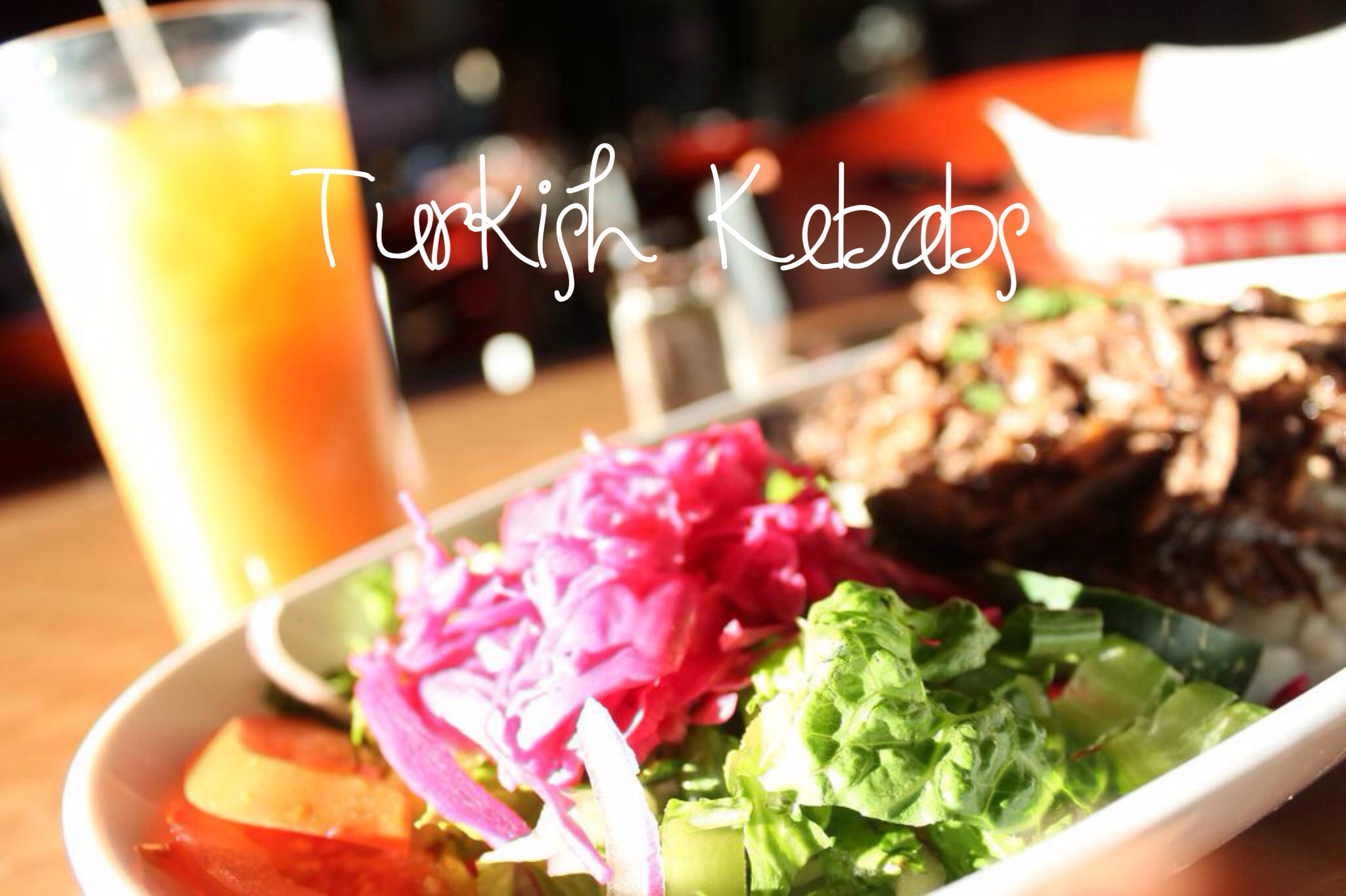 This is why I love Houston so much. The diversity. You will find anything in this city…yea yea, you could say the same for NYC but here, I get to drive up to where I want, park my car…for free and take as long as I like.
Tucked neatly in the sidelines of the busy yet private Rice Village in Houston is this comfi little Turkish Eatery. It's really easy to miss amongst all the trees and huge, more popular restaurants. I found Istanbul Grille and Deli while I was walking to sephora after a long hustle for parking, which was very unexpected being a Thursday.
At about 3pm, and with only 2 guests to cater to, there was plenty of attention being served. I've probably mentioned this before, I am the most undecided person ever so I get very nervous when a waiter is standing next to me ready to scribble my order down (side note: this is why I dislike small shops and heavily rely on online shopping). Funny story though, I got a waiter who seemed to have anxiety issues cos he kept swaying from side to side while waiting on my order plus he stammers big time and talks really fast. Choosing food has never felt so uncomfortable. I got excessively nervous to the point that I asked him what he would recommend and I went with that just so he could go away. It did get better though.
So I ordered:
Doner Kebab$11.89
This great classic of turkish cuisine features thin slabs of lamb and beef combination marinated with our own secret blend of seasoning. Slowly grilled on a vertical skewer and thinly sliced
No regrets. Well seasoned meats and a kind staff. Enjoy the pictures…
Xoxo…Buba.