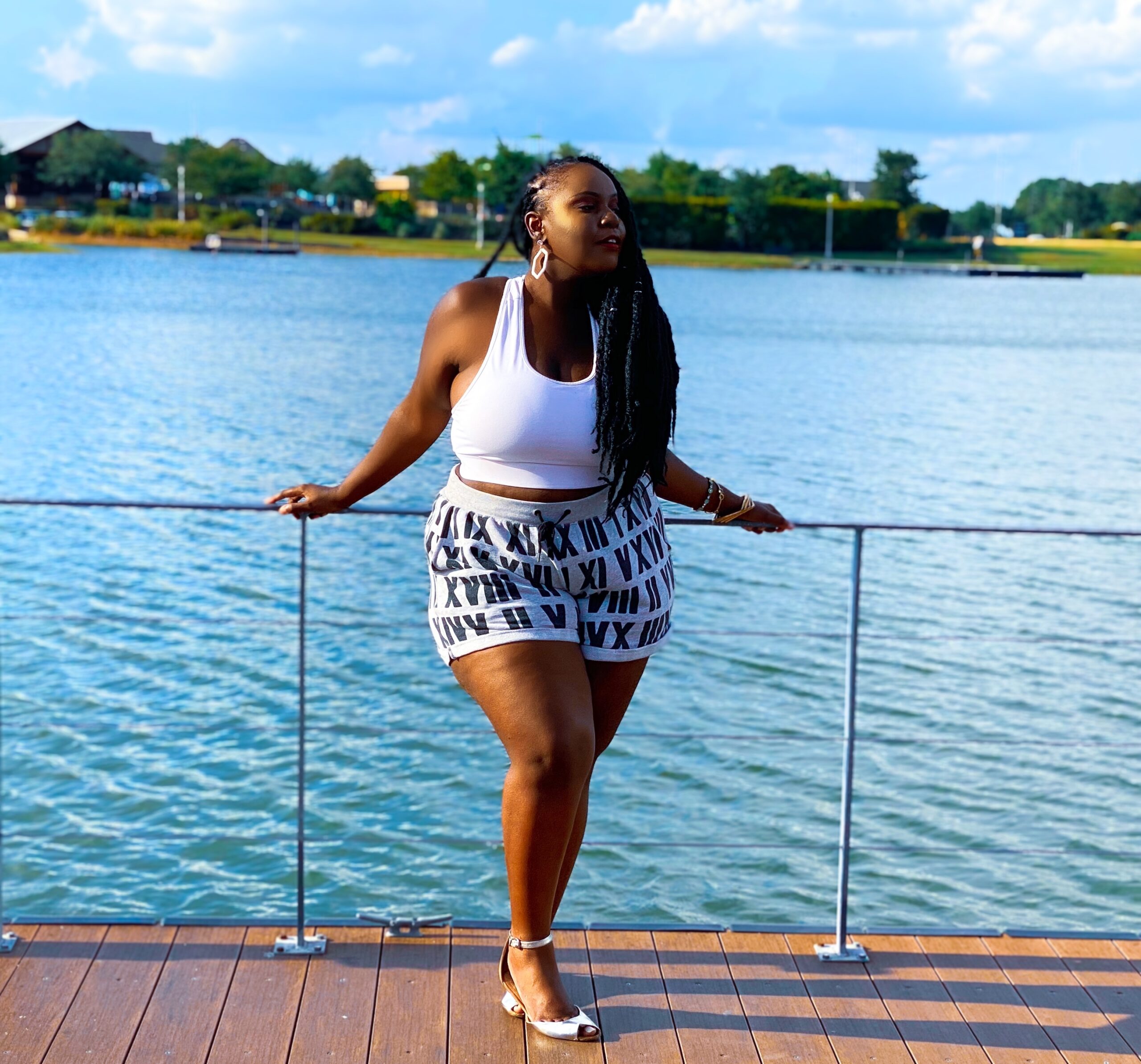 Towne Lake, a breezy neighborhood on the outskirts of Houston is a quick alternative if you want to take in some water scenery without the hour-long drive to Galveston.
It could have been that we're still in a pandemic, or that Texas' heat was making outdoor activities uninviting — either way, the crowds were less, creating the perfect moment to safely enjoy good scenery.
My two friends, Reba, Jasemine and I drove to the Towne Lake boardwalk, where shops and restaurants line the lake shore and docks.
Reba highly recommended The Union Kitchen which adds a southern touch to globally known dishes, creating unique plates like beer battered fish and chips or shrimp & jalapeno smoked gouda grits.
I opted for the Cajun Chicken Pasta that came with blackened chicken, sweet peppers, mushrooms, Cajun cream sauce with linguini pasta — a flavorful party for my taste buds, and later, beignets topped with berries and caramel drizzle.
The Union Kitchen has adopted to "new normal" with menu access via a QR code to skip the dreadful "sticky" paper. Salt and pepper shakers are also non-existent — pretty much, all the things I despised about restaurants were fixed in months.
We watched the sun set, smiled at romantic evening strollers and capped with good conversation about love and life — a beautiful ending to an unplanned weekend.