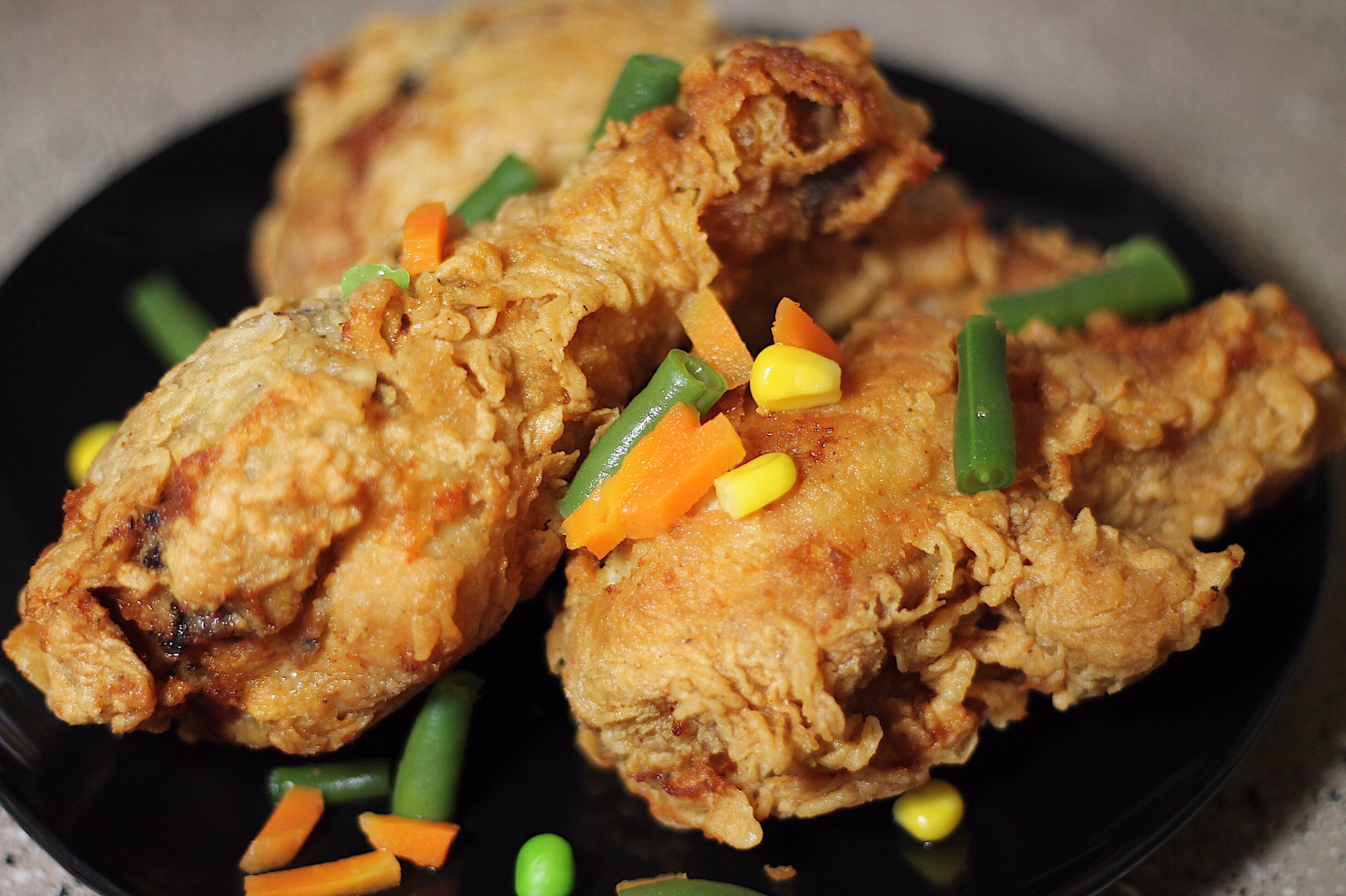 For y'all ladies that be doing the most for your men on Valentines Day, here's another way to be extra.
The key point of this homemade southern fried chicken recipe is that the chicken will be very crispy. I wouldn't opt for this if I'm having more than five guests (who's going to dip all that chicken three whole times?), which is why I think it's perfect for your chicken-loving S/O. This is going to take about an hour to prepare…shall we?
You'll need these things.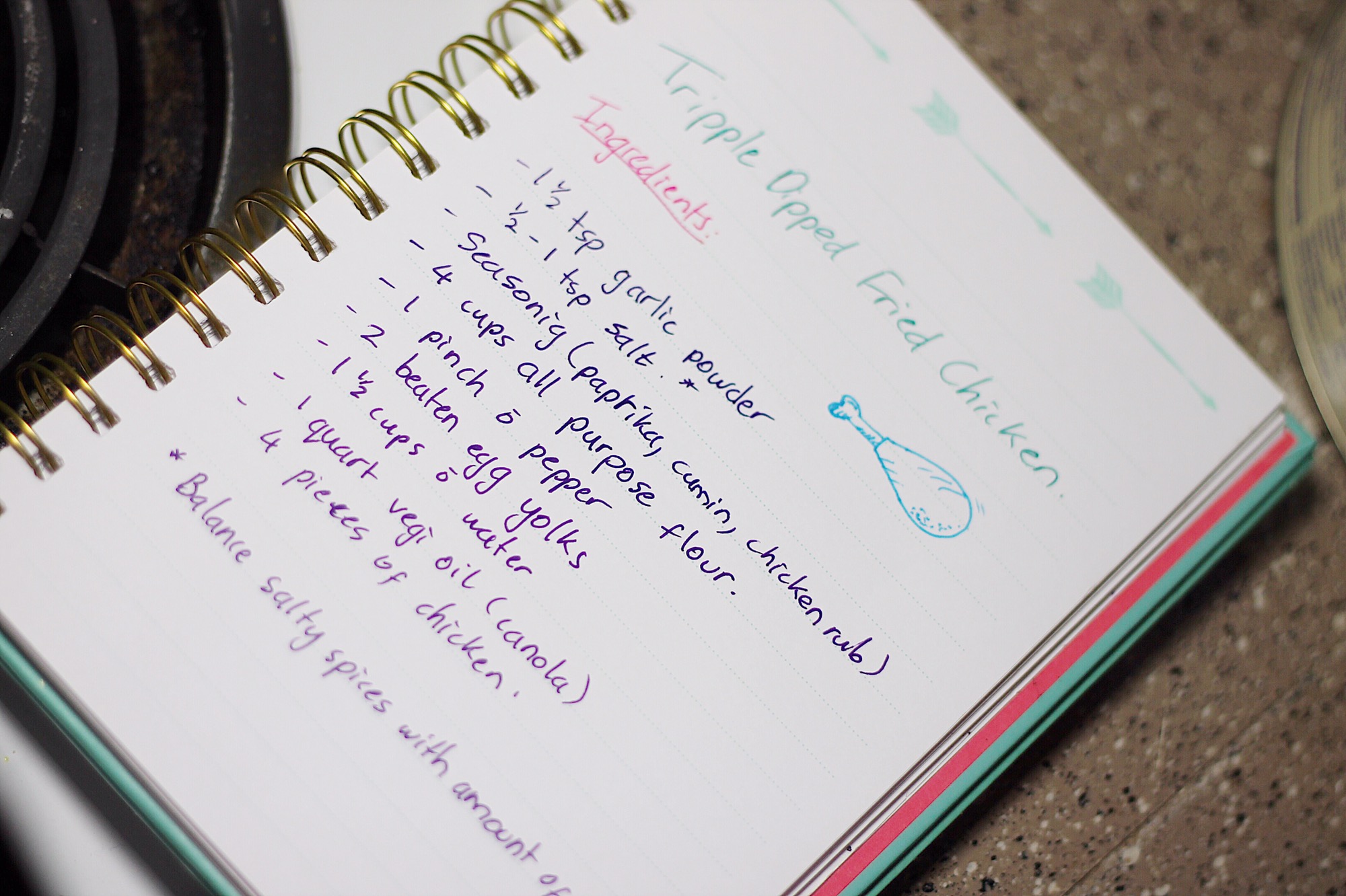 First, season your poultry with salt, paprika, garlic, cumin, turmeric and everything nice. Place it aside so that the flavors will soak in nicely while you prep the dips.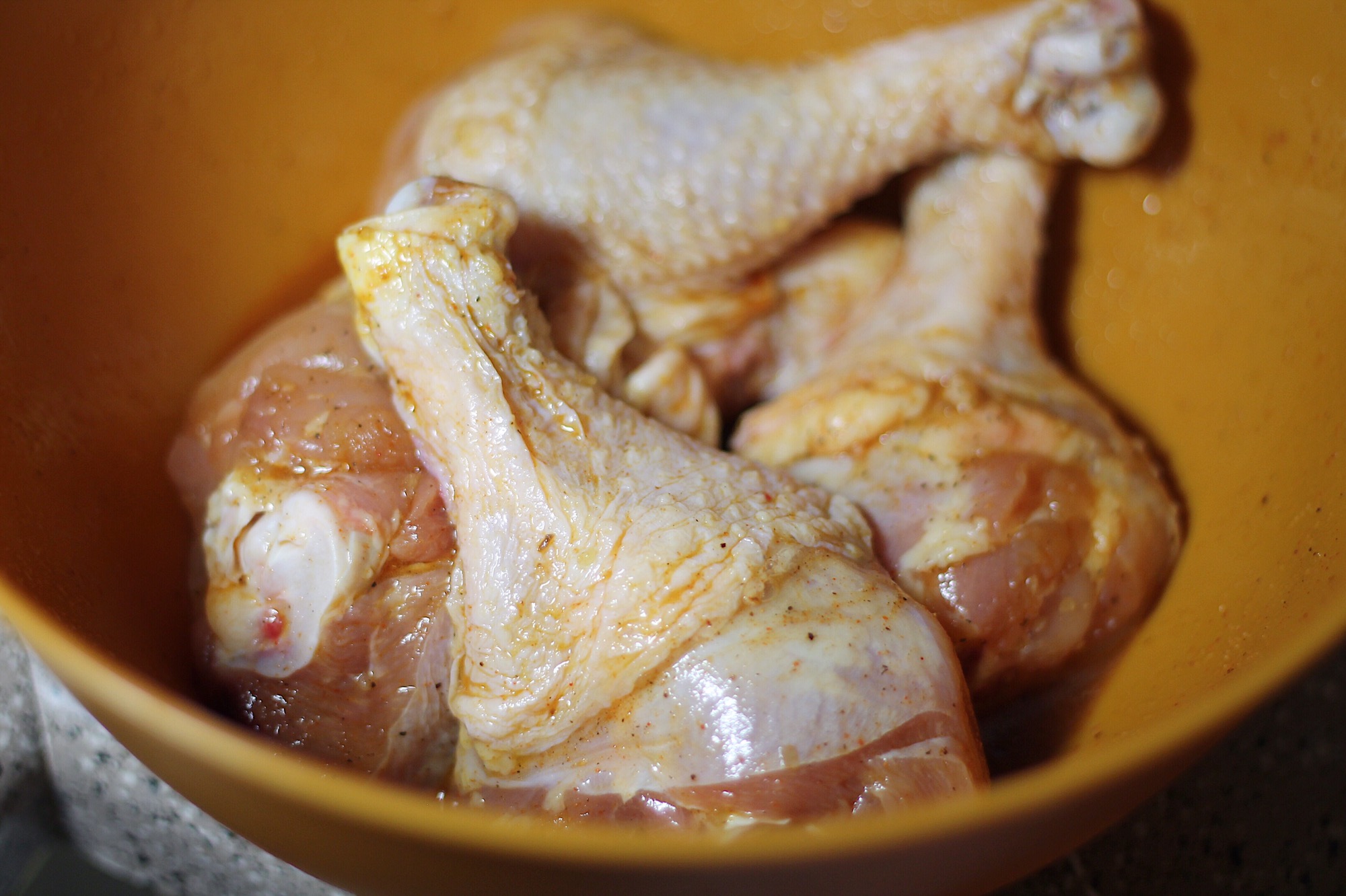 Find a medium bowl, add 3 cups of flour, garlic powder, half a teaspoon of salt, and appropriate portions of your poultry seasoning (paprika, pepper and whatever else you like on your chicken).
Tip: The idea is to have your flour and batter seasoned so that it will have flavor too.
In a separate bowl, add 1 cup flour, salt, seasoning, egg yolks and water. You may need to thin with additional water if the batter is too thick.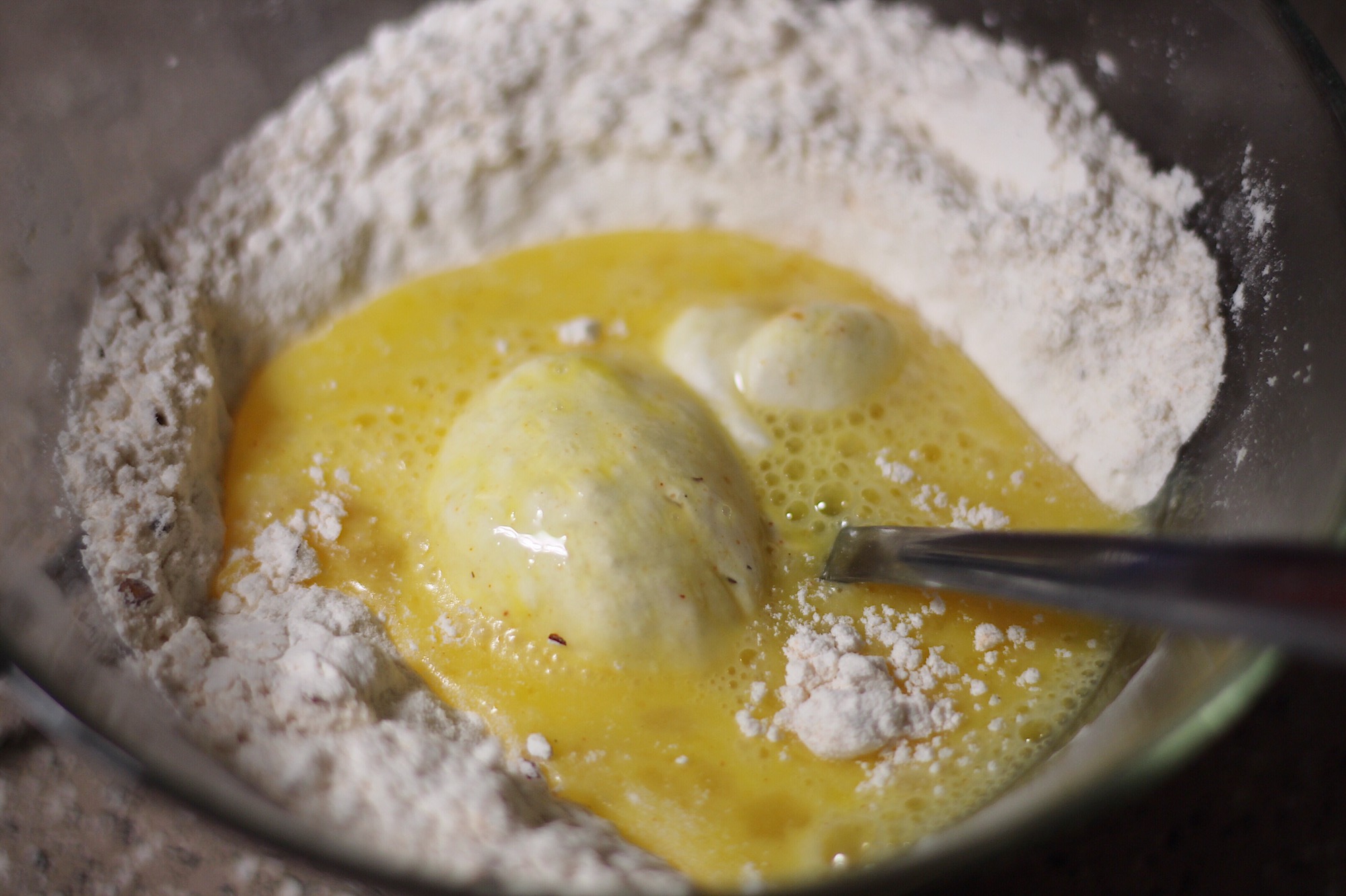 Heat the oil in a deep-fryer to 350 degrees F (175 degrees C).
Okay, now grab your chicken and dip in the dry mix. Shake off the excess and dip in the wet mix, then dip in the dry mix once more (yep, your hands will be messy).
Slowly add the chicken pieces to the hot oil. Fry for 15 to 18 minutes, or until well browned. Small pieces might be done in less time while the larger ones may take longer. Remove and drain on paper towels before serving.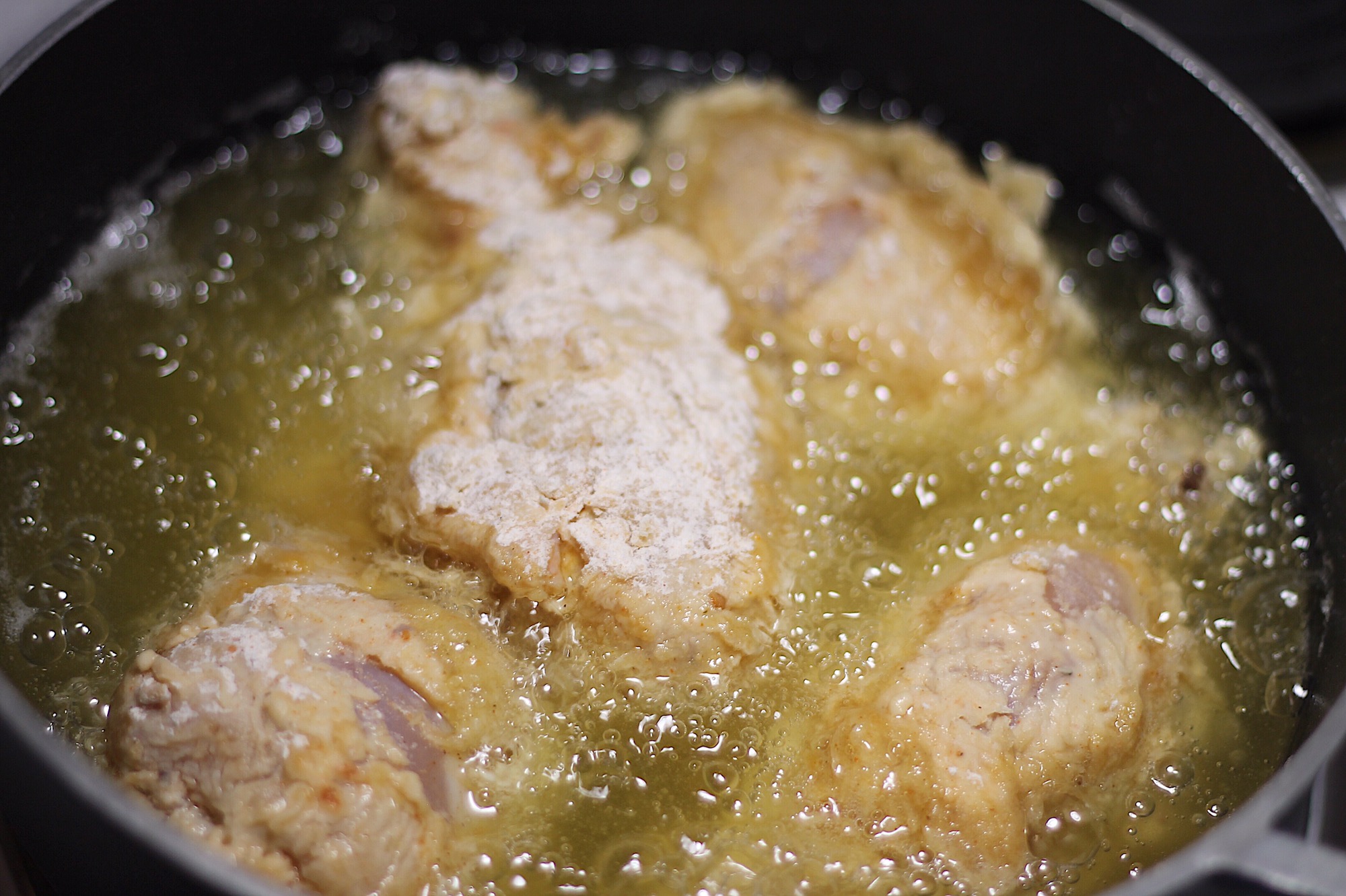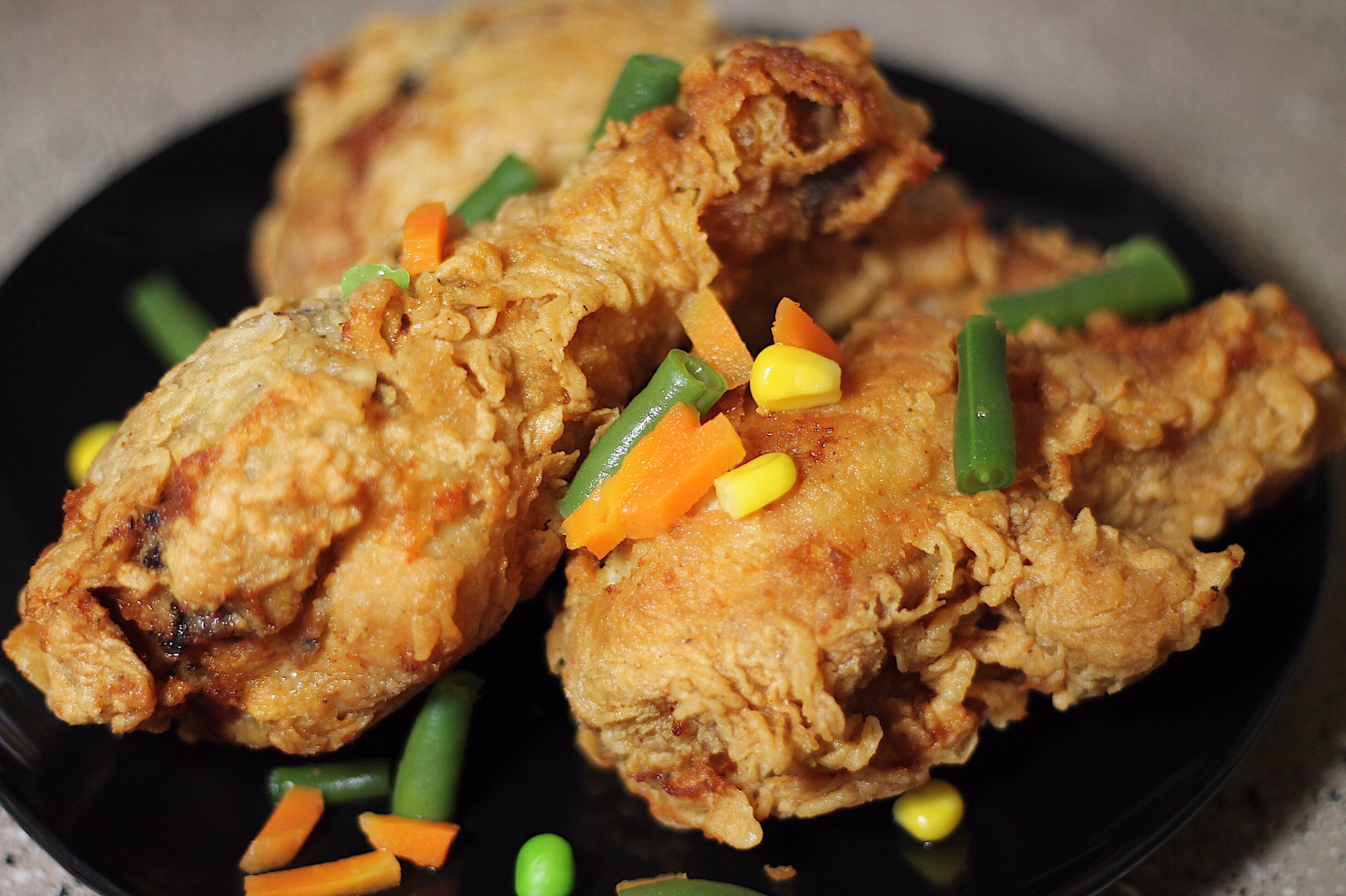 Check out my Instagram to see more of my #FoodieLife pics
Enjoy The February love…Buba.