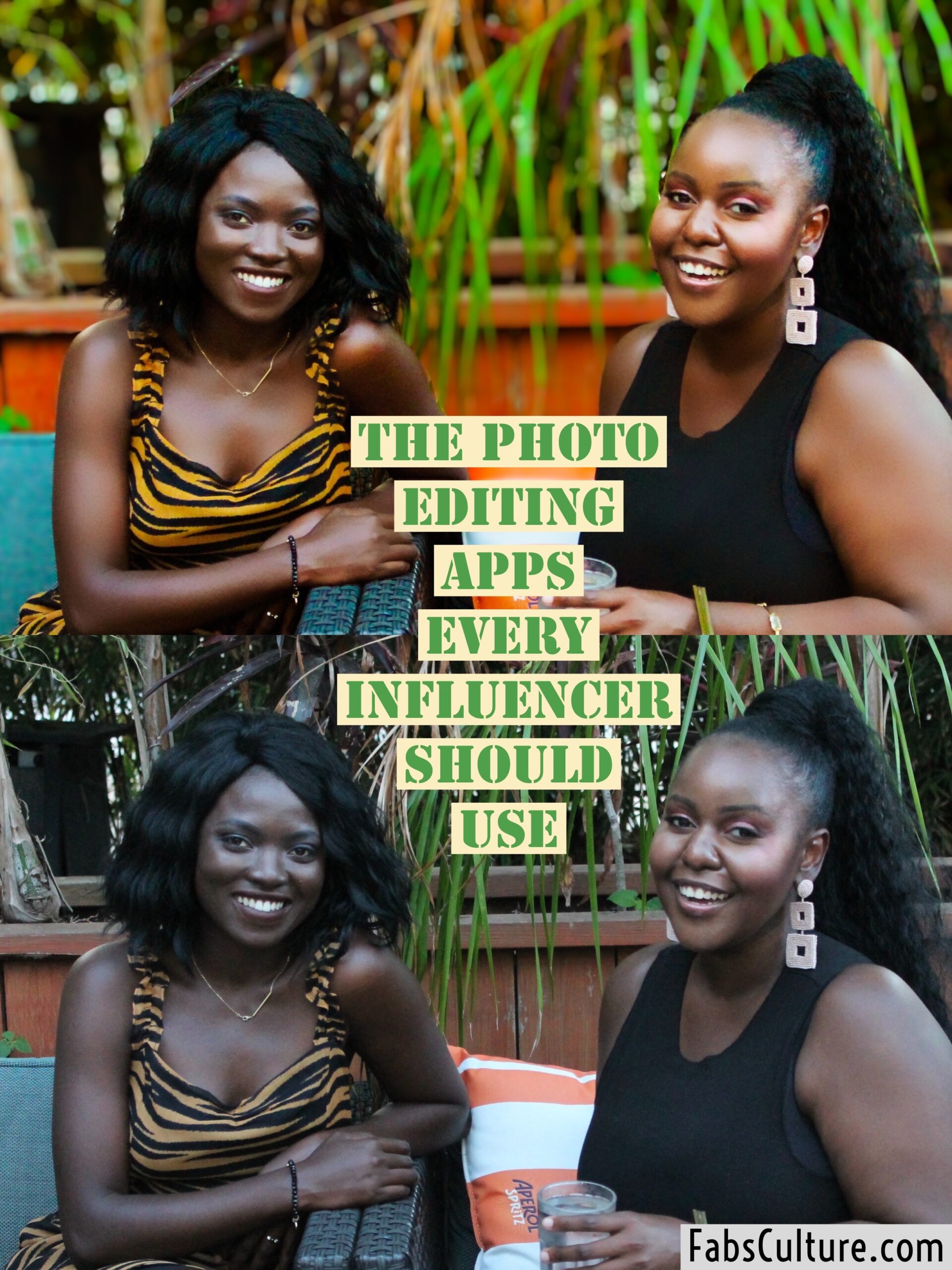 You've also probably seen your favorite influencers show you the thousand-dollar-cameras they use to take pictures. I have a professional camera too, but it's bulky and with all the high-tech phones on constant release, it's become easier to snap a quick picture with my phone, run it through a few apps and post it without losing the look that a DSLR would give me.
If you've been trying to elevate your social media feed, whether as a business, an influencer or just to make it look more pleasant, a good place to start is to have high quality pictures.
When I started to care more about the quality of the pictures I posted, I downloaded so many photo editing apps however with time, I ruled out most of them and kept a few very effective ones.
Just keep in mind that you don't have to use all the apps for each picture you edit. Some apps are meant to fix unnecessary flaws in your pictures.
Lightroom (Free)
You've probably heard of Adobe Photoshop. Lightroom is an app belonging to the Adobe family and is probably the best photo editing app you could have in your collection. All my pictures start off in this app. Lightroom has wonderful easy-to-use features that will literally transform your pictures from bland and basic into any mood you wish. I typically go for bright and vibrant since that's the overall theme of my feeds. I'll be making a video to show you how I maneuver around this app. So, you can subscribe to get that post in your email when it goes up ;).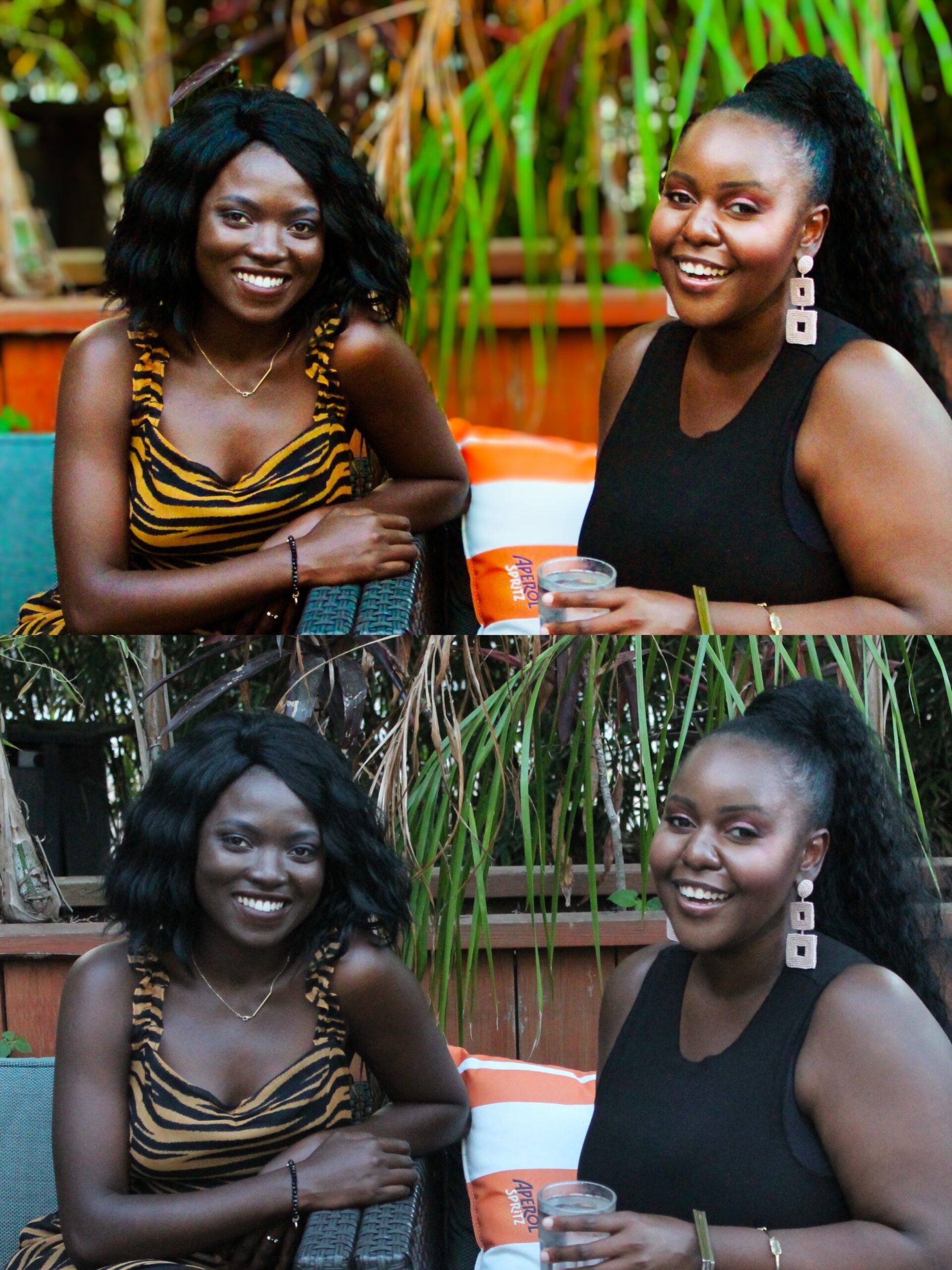 Facetune ($3.99)
Facetune is an app I normally use to edit my beauty/makeup shots. Whenever I edit my pictures in Lightroom, making the colors pop more could mean adding more of a contrast, which could make my skin appear rougher than it typically is. I use Facetune to smooth my skin out. This app also helps when you take grainy pictures which appear low quality. Smoothing out the skin gives off a clearer finish. I'm yet to figure out how the other features on this app work, but for now, the skin smoother and teeth whitening features are my favorite ones. Also, be careful not to over-smooth your skin out or you could look really fake and mislead your audience.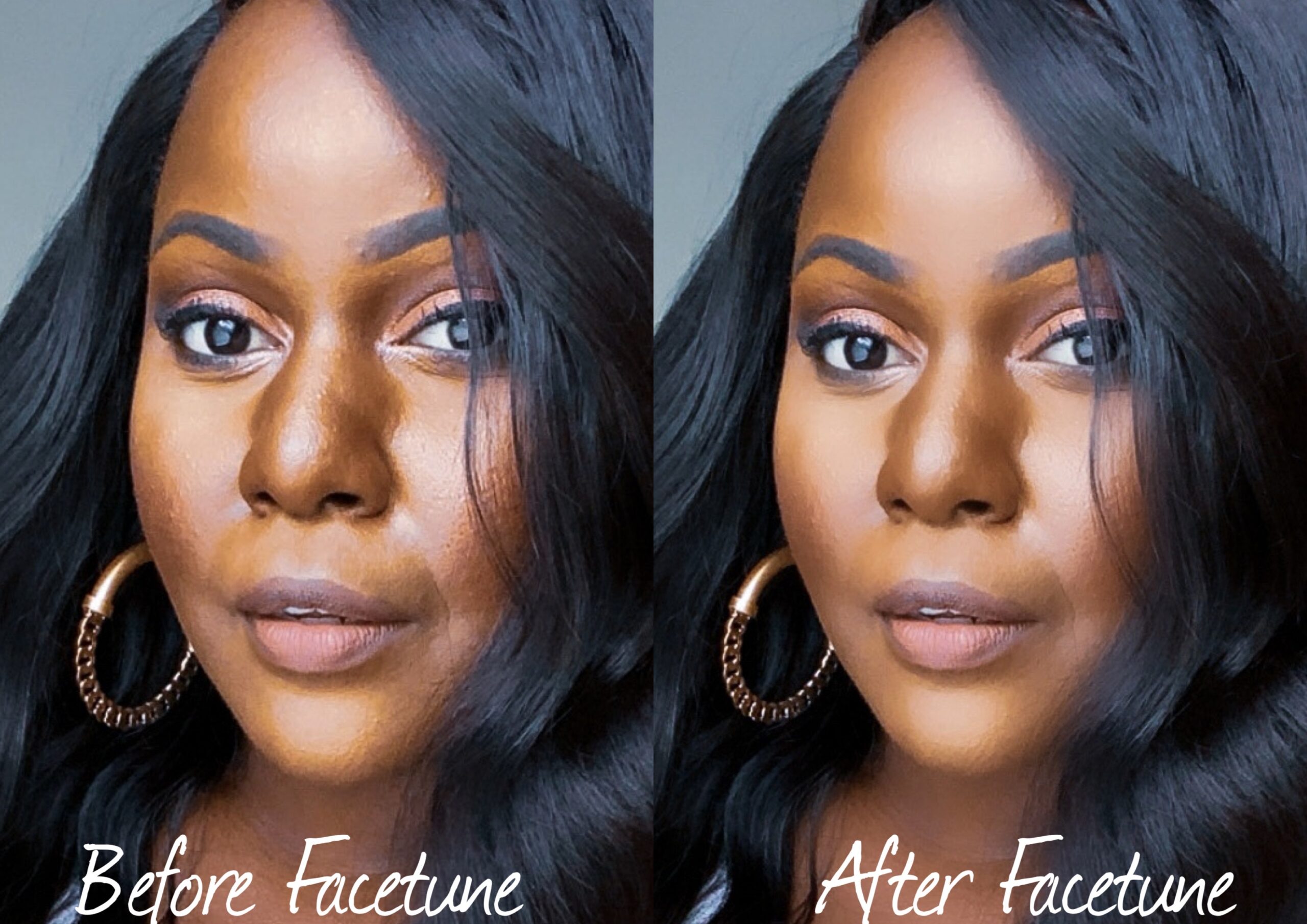 Retouch ($1.99)
Another one of my favorites. I like to call this a treatment app. As a person that loves to take pictures outdoors, I always have unwanted props in the background. It could be trash, a car, street signs or people. The Retouch app is perfect for cleaning up my pictures. It uses Artificial Intelligence (AI) to create a similar background, leaving out the unwanted part you marked. I'm constantly amazed with it. It's quick and easy, just make sure you don't task it with heavy loads like changing an entire background. It works better with smaller changes.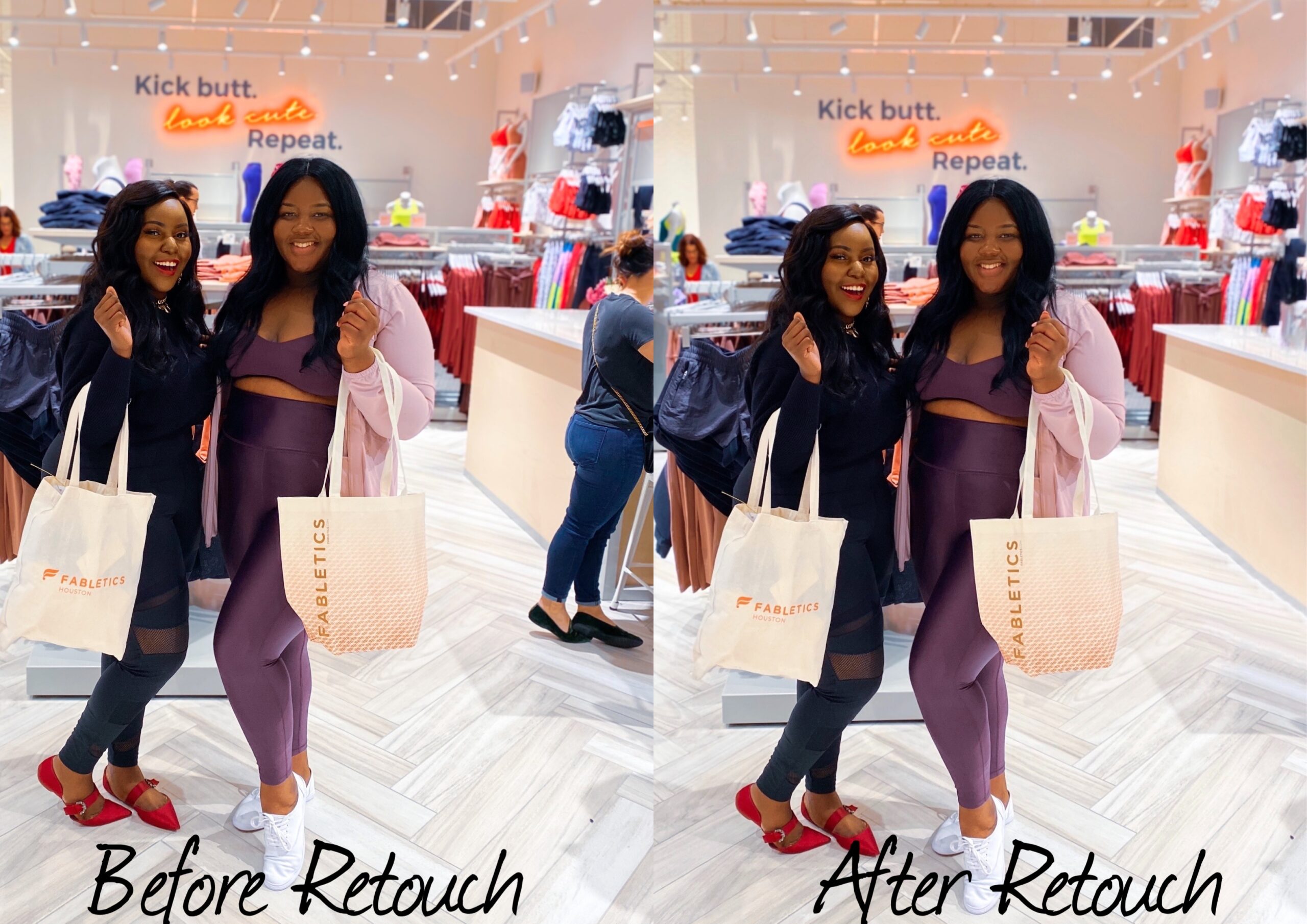 Focos (Free)
This is my new addition that has been a game changer. You see, one of the advantages of a professional camera used to be the fact that they could take pictures with perfectly blurred backgrounds. Phones came out with portrait mode, but the camera would have to be close to the object otherwise the quality of the picture would be compromised. This is where Focos comes in. I take my pictures normally and with the help of this app, I make the background blurred. Its AI features determine and separate the object from the background and cleanly blur the picture. What I love more is that you can determine the extent of blurriness, making the picture seem more realistic. Typically, an up-close picture would have a blurrier background that one taken from a distance and with Focos, you can choose how blurry you want your background to be. Pictures with blurry backgrounds look more professional and high quality.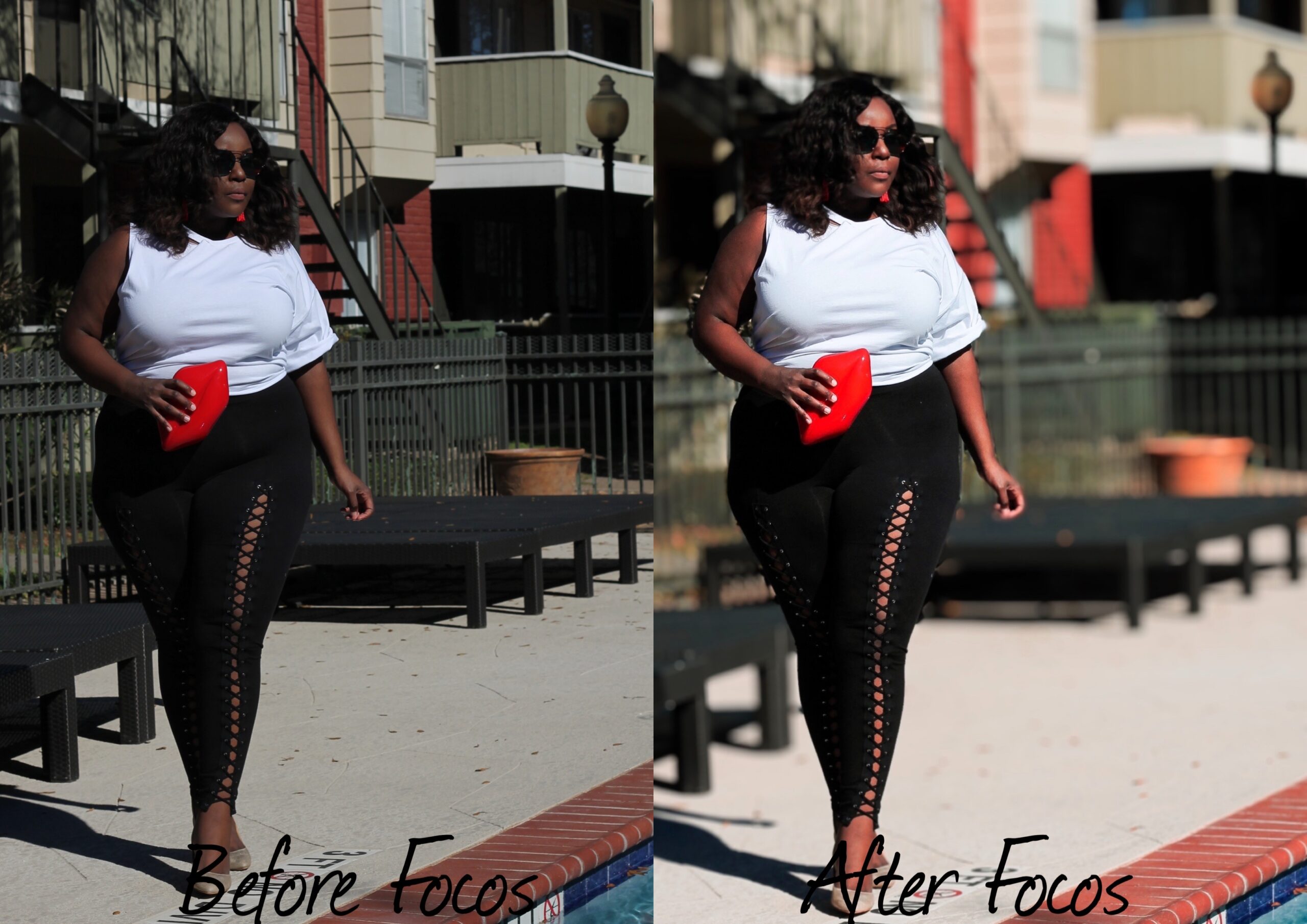 I'd love to know if these apps helped you out. Share your experience in the comments, I love hearing from y'all. What apps do you have on your phone that are working for you?