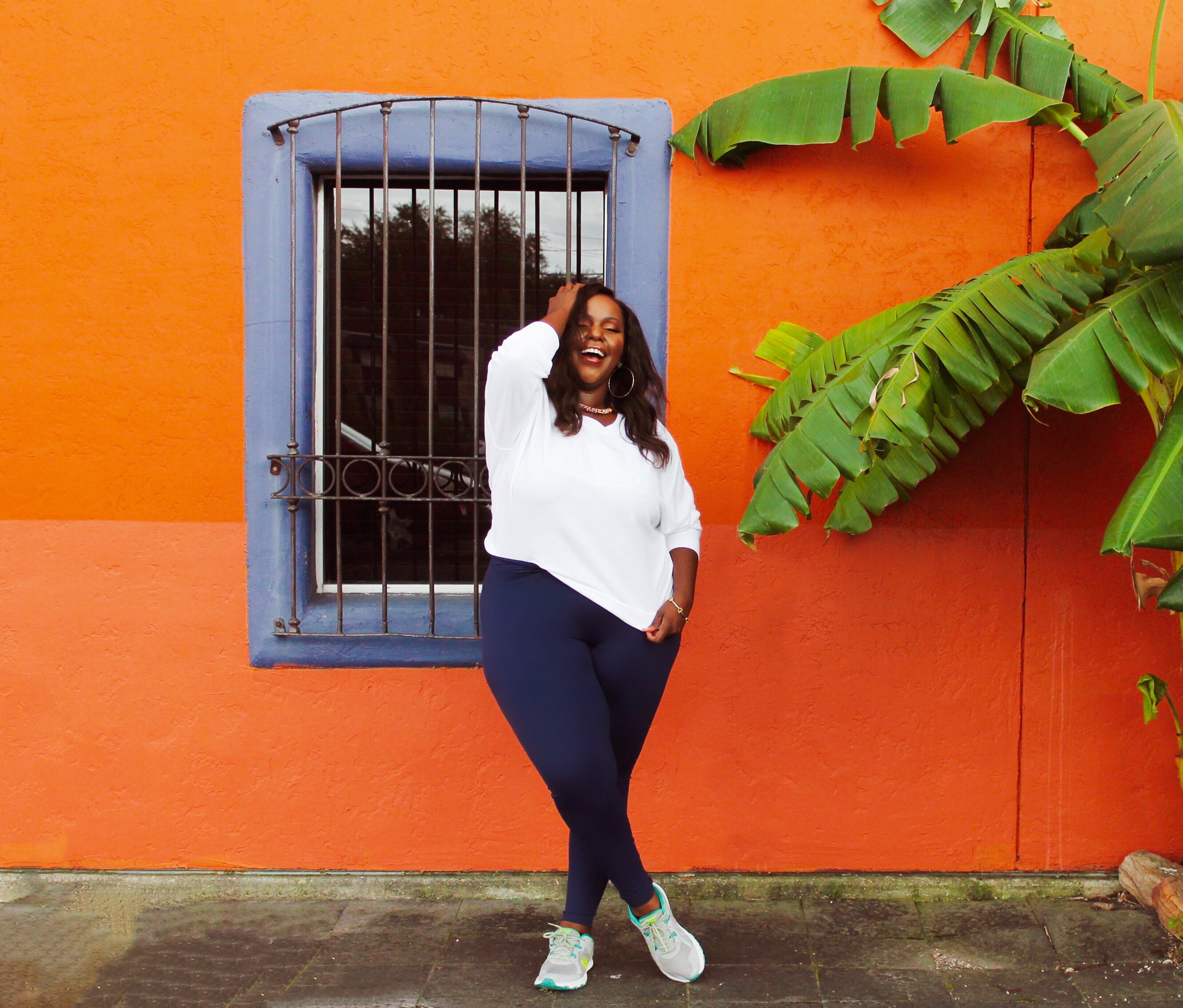 Living unapologetically is a major requirement in any journey of wellness and self-love. The idea of people pleasing and sacrificing my inner peace…my energy is something I stopped doing a while ago. If you're trying to live your truest, best life too, I noted down a few pointers that you could incorporate into your daily life and not be sorry about.
Wanting alone time. It's okay to avoid people. There're times when you don't feel like socializing—just you, in your space. Alone time is important to everyone. You get to think your life over, apply changes and appreciate yourself and your worth.
Looking good for no reason. "You're all dressed up where are you going?" Uhhh nowhere…I'm going nowhere in my pretty dress, accessories, styled hair and full face of makeup. Looking good for yourself is one of the best forms of self-love you can practice. It means you don't need the validation of others to elevate yourself.
Cancelling people. Y'all, if you feel like someone's presence drains you, if you feel like you have people in your life that are not adding value to you, CUT. THEM. OFF. Let toxic friendships and relationships go! Don't wait for an argument to happen. It's totally fine to peacefully end association with someone.
Not wanting to keep in touch with your ex. There's this impression that if you're really over someone, you shouldn't have an issue being friends with them. I call bullshit. You can totally move forward in life, choosing to have no association with someone from your past. Why, you ask? See the point about cancelling people.
Outfit By Fabletics. Check out my review on the brand and their new collection (including this set) here.