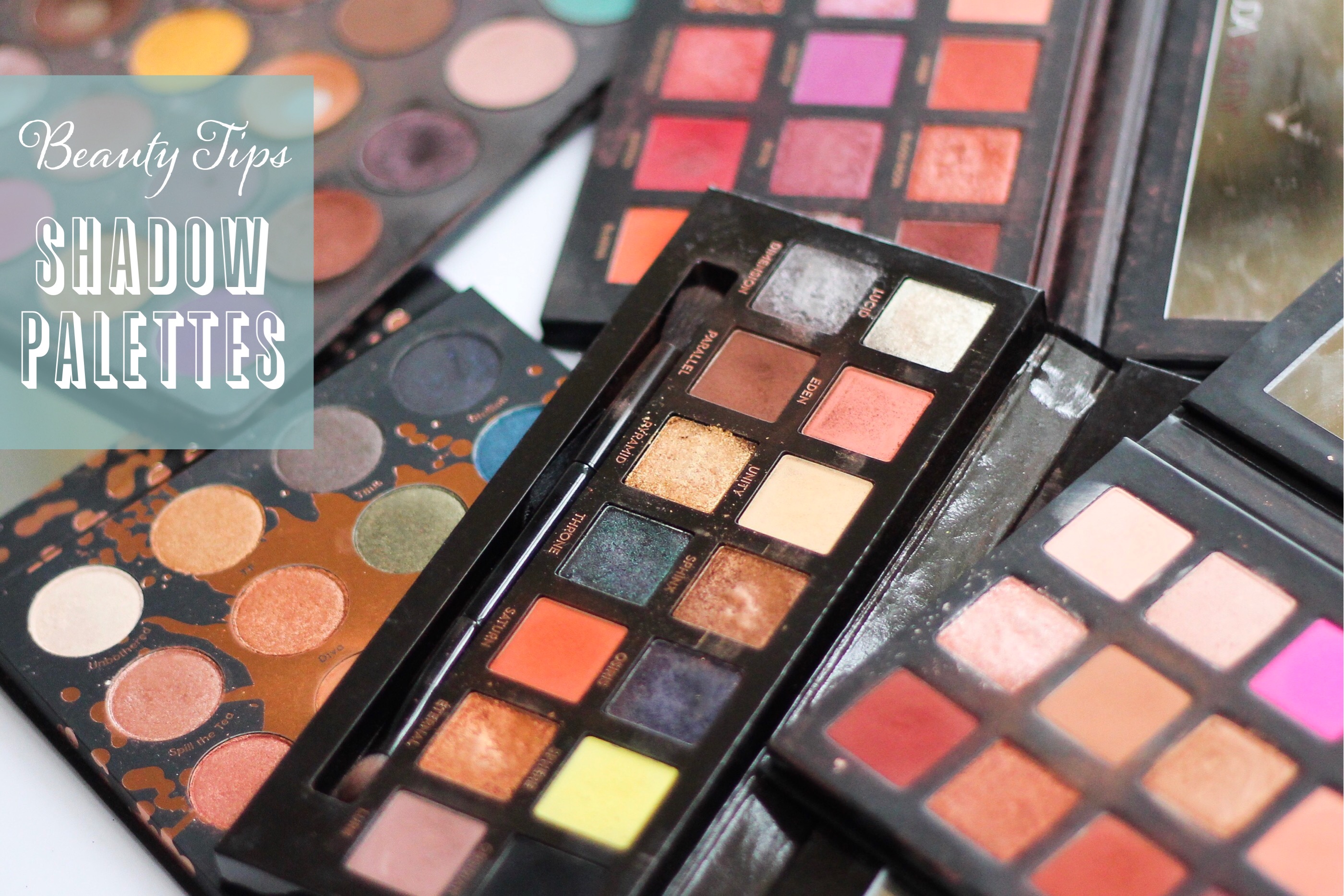 There's a new eyeshadow palette being launched every week and every influencer says you have to have it. Here's how I know when to buy and when to pass. 
There are five cardinal factors I consider when rating how good a palette is.
The two standard colors…"the nude" and "the smoke".
To even consider a palette worthy, it has to have a shade close to my skin tone, one I can use in transitioning, and a deep brown or black (but mostly brown) that I can use to create smoky crease effects. Having only one of them doesn't cut it…it's a package deal. If a palette has those two shades, that means that I can take it with me, without carrying other supplemental shades. #IndependentPalettesMatter lol.
The dimension shade
This shade is normally brick or orange toned and goes between your brow-bone and crease to create that smooth blended dimension.
Versatility of finishes
I like a palette that has a range of formulas. A well curated collection of matte shades, glittery and duo-chrome shades can be used to create day and night looks without having to pull out another palette.
Surprise me
I like a palette that creates shades that I have never seen before and want to try. Huda Beauty is one of those brands that has mastered uniqueness and the beauty world loves them for that (checkout my Huda Desert Dusk palette review here).

And of course, pigmentation and fall-out
A lot of palettes have mastered pigmentation when it comes to the matte shades, but if you want to challenge a palette, swatch their lighter/nude and foil/duo-chrome shades…not many of them pass the test. Those nude shades are probably harder to make so I sympathize a little however, when it comes to the foil and duo-chromes, that can make or break a palette for me. For a person that owns a lot of palettes, my purchasing a new one comes down to distinctive creations that I have never seen.
Honorable mention
Colors that suit skin undertones and closet tones
At times, you will apply an eyeshadow shade, blend it in the most beautiful way and yet something will still be off. Chances are that it just doesn't work with your skin tone. Personally, blue and cool shades don't do it for me, so I stay away from palettes that have majority of those shades. Also, the colors of clothes you normally go for can be a determining factor. If your clothes lean towards warmer tones, you'll find brown, red and gold toned palettes easier to work with.
What are your must-have palettes…do share.