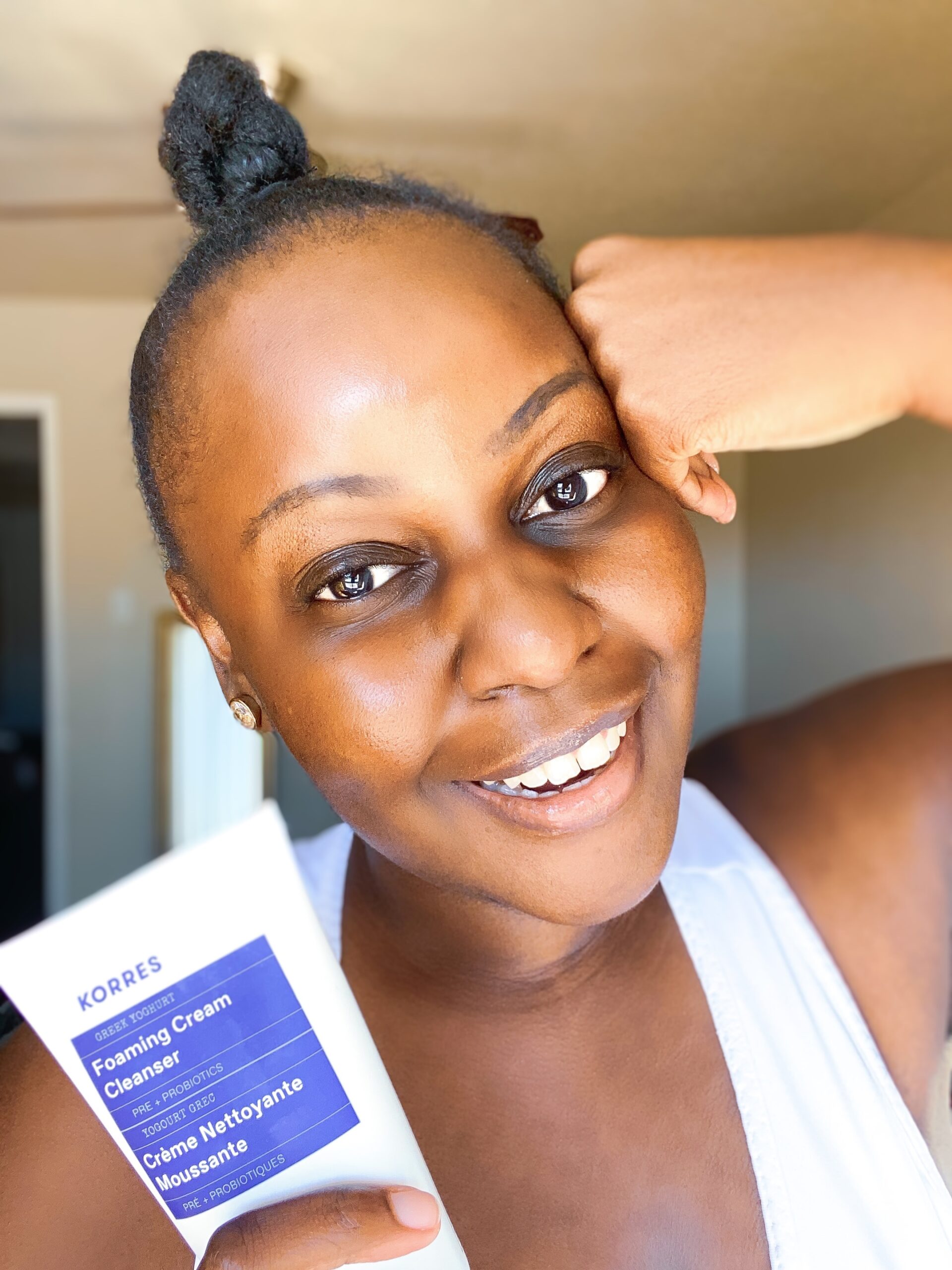 I like to switch out the products in my skincare routine every 3 months or so, not just because I love trying new stuff, but because yes, the body can adjust to a product, making it less effective.
I recently switched out this cleanser for the Korres Greek Yoghurt Foaming Cream Cleanser. This cleanser has been on the market for a while but I'd never reached for it mostly because as an oily skin veteran, I naturally stay away from creamy cleansers and reach for more gel-like ones.
However, with the clay cleanser I was using originally, I started to feel as though I was excessively exfoliating my face and going a little too hard with the daily scrub-like consistency. I like to be in sync with my skin and feel for what it wants and I felt like it needed something gentler and more soothing.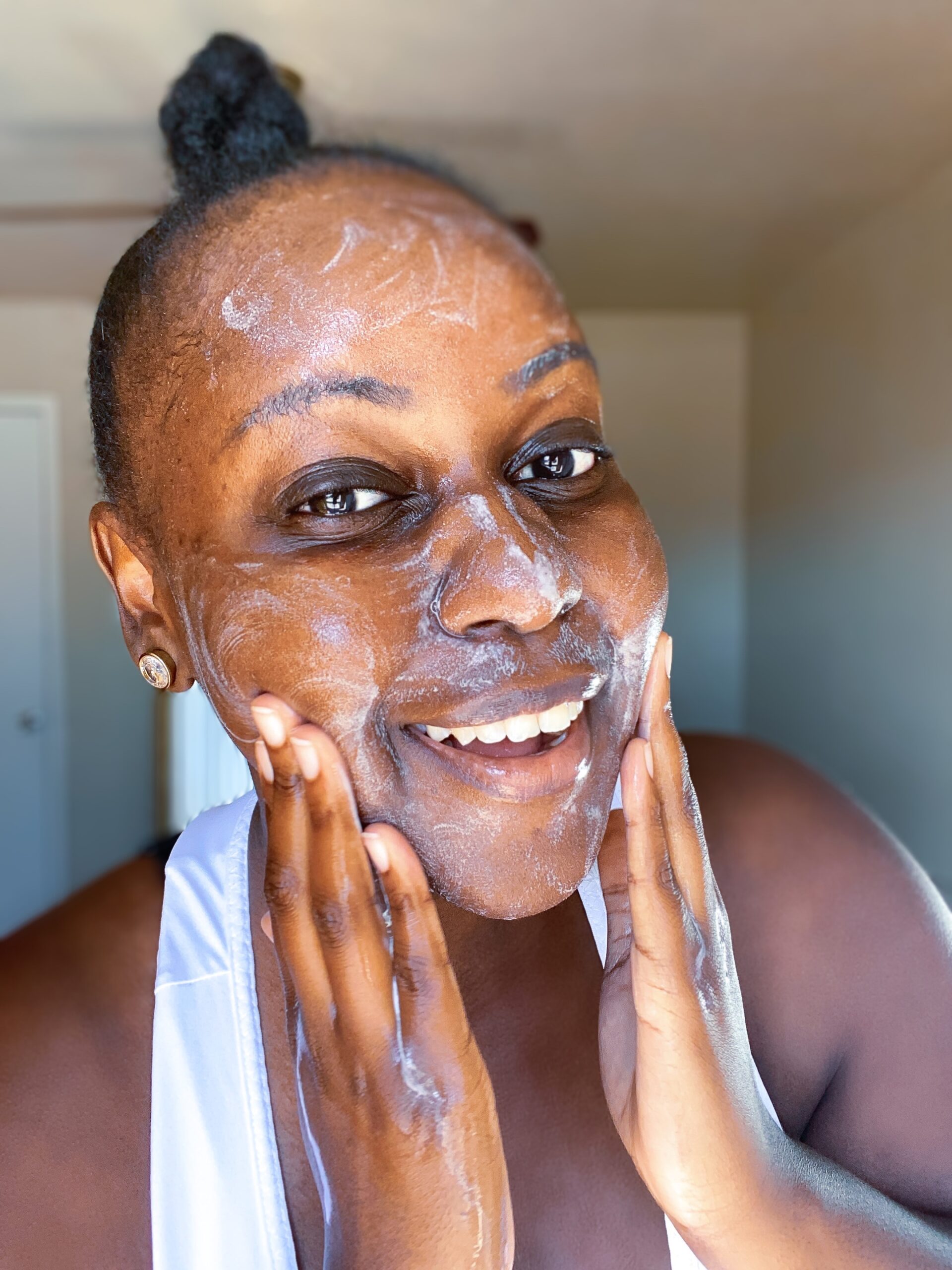 I tried a sample of the Korres cleanser, and it changed how I looked at creamy cleansers—the full size now has a space by my sink. I apply a dime sized amount to my wet face and gently massage, working up a light lather for about 15-20 seconds then rinse it off. What's left is a silky-smooth feeling face that doesn't feel dry and tight. I then use micellar water with a cotton pad after cleansing. The residue left on the pad is a tell-tale sign that my cleanser did a good job or not.
I noticed that with the Korres cleanser I barely had residue compared to my clay cleanser, and that's when I knew I was onto something.
The Korres cleanser also has Greek yoghurt that is soothing and packed with protein and nutrients for the skin. The mineral-rich sea water gives that valuable hydration and Amaranth seed extract has fatty acids and antioxidants that will protect skin from free radicles, maintaining a youthful look.
I've been using this cleanser for about a month now and I truly love my routine more with the new addition. On makeup days, I use a wipe then finish up with the cleanser and it will clear up my makeup and stubborn mascara.