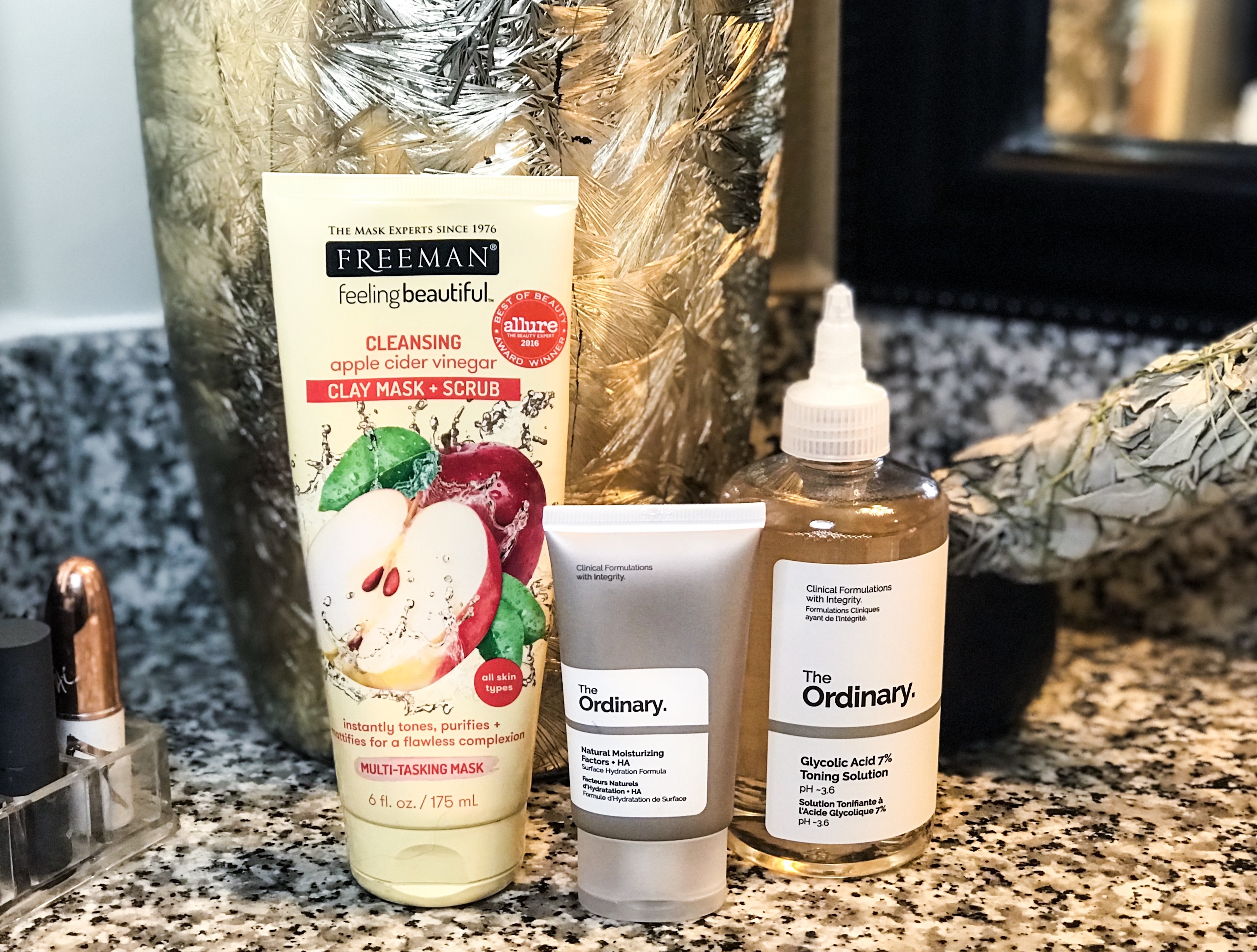 This $20 nighttime skincare routine is making my face glow overnight.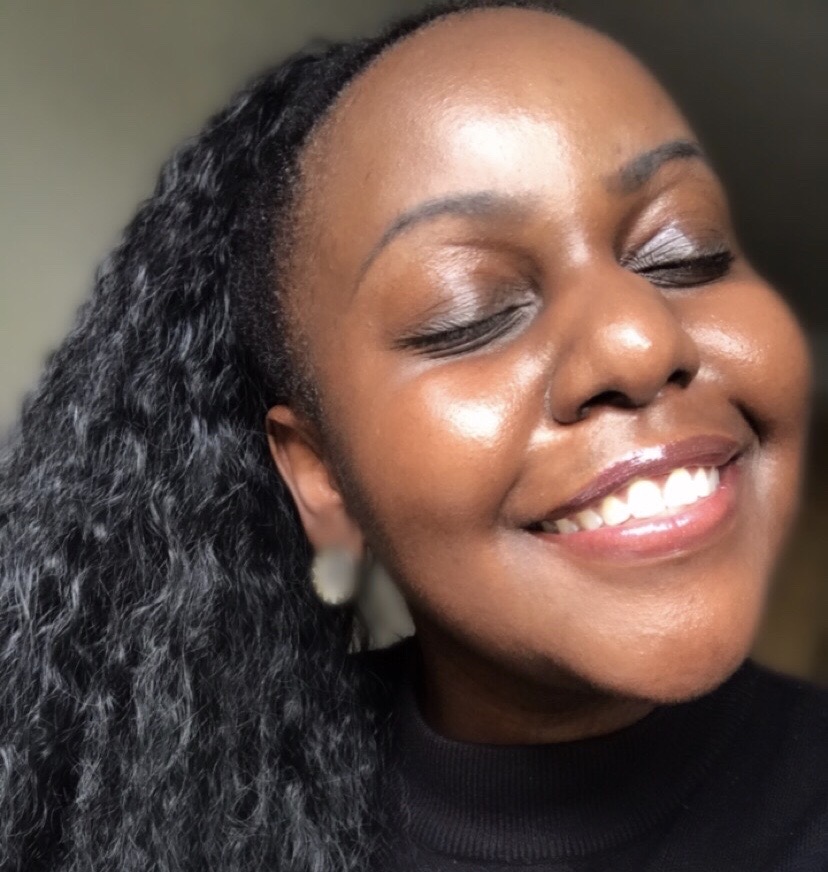 Sometimes less gives you more. Here's why this short routine works very effectively. Firstly, every product has a specific purpose and fulfills that purpose well. The cleanser cleans my pores, the moisturizer hydrates, the toner exfoliates, clarifies and brightens. I prefer to buy a product that serves one purpose because then, the active ingredient will most likely have a higher concentration. Products that do many things tend to have so many active ingredients in less quantities, meaning you may not get a concentration high enough to give you results.
This is why I love The Ordinary brand. Many of their products have one or a few active ingredients in high concentrations. It took me a minute to believe the hype behind their products. It was hard to believe that products which promised amazing results could cost so little. I won't lie, Sephora picking up the brand is what nudged me to try them out. I tried out the moisturizer and toner from the brand and paired them with a mask/cleanser that I found in Ulta. The results were breathtaking.
THE ORDINARY Natural Moisturizing Factors + HA
A lot of the products with Hyaluronic Acid (HA) have a gel-like, or watery consistency. This one is a thick (but not greasy) lotion. I apply it after using a toner and its consistency locks moisture into skin leaving it hydrated. This moisturizer is also perfect for a morning routine and on no-makeup days.
THE ORDINARY Glycolic Acid 7% Toning Solution
Okay this product was a game changer, for real. I'm not a fan of facial scrubs so I use peels and toners to exfoliate dead skin, which is a gentler process. This toner has kept my skin alive during the scorching Texas heat. I only use it at night before lathering my face with a moisturizer. I love how evenly toned my skin looks and the exfoliation produces the most beautiful, renewed, glowing skin in the morning.
Feeling Beautiful 4-in-1 Apple Cider Vinegar Foaming Clay Mask
Apple Cider Vinegar and my body are a perfect match, but unfortunately, I can't stand the taste. So, I make efforts to incorporate it into my other routines like this clay mask which also doubles as a cleanser. This cleanser is less than $5 but works better than many $40 cleansers I've tried. It has a gritty feel, so I'm very gentle when applying to my skin. As a cleanser, I wash it off within a few minutes and it leaves my face feeling fresh and makeup free. As a mask, I live it on for no more than 10 minutes and it does some deep cleaning and clearing of my pores. This product is a true fav that I have repurchased many times.
Okay now that I've dropped my skincare routine, it's your turn. What product have you recently bought that was cheap but gave you amazing results? Leave me a comment.