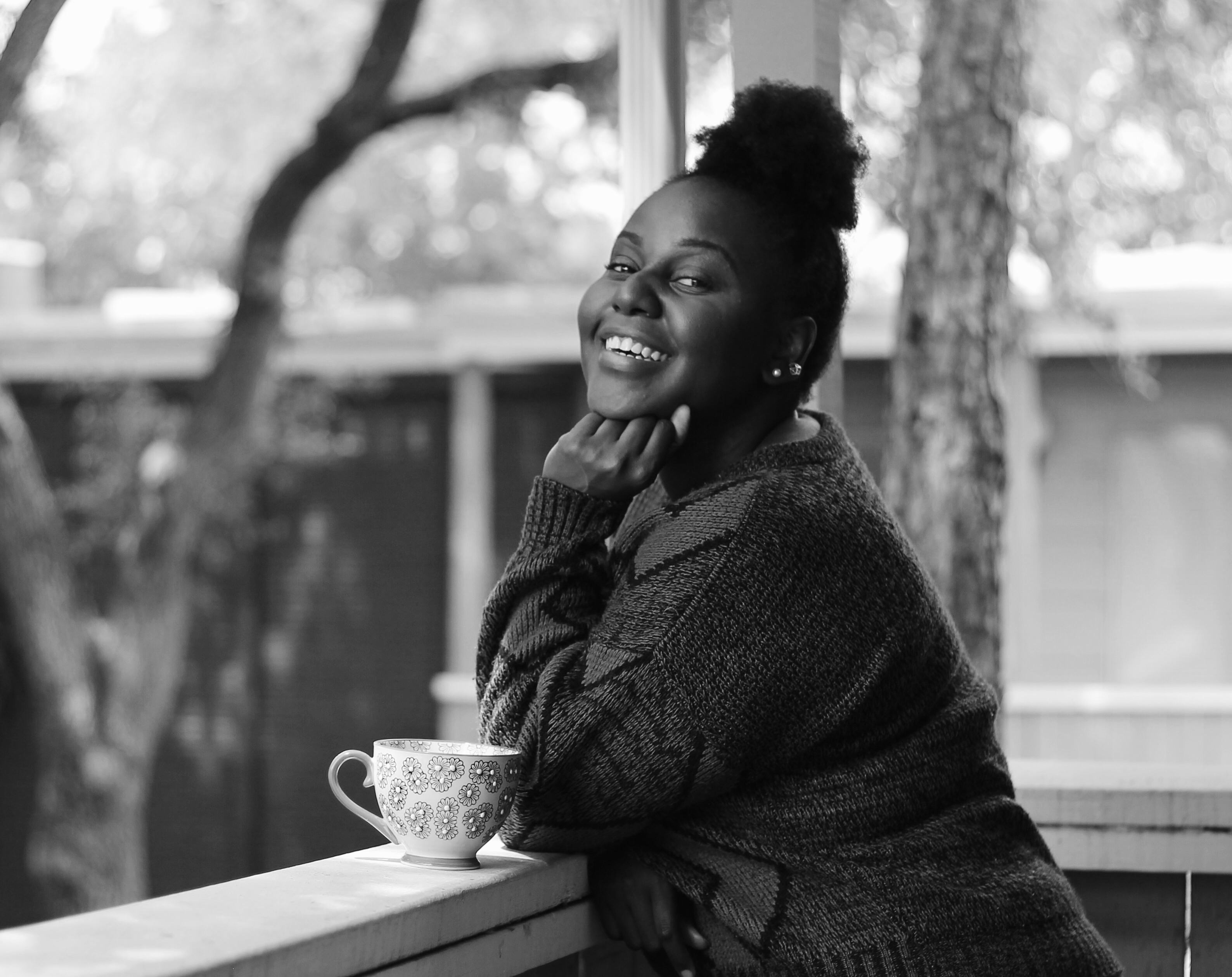 I'm not sure if I've mentioned this before, but I had never really been the early-morning type until I acquired more responsibility and felt the need to become that person that woke up early to get things done.
Becoming a morning person is mental-play. You have to like it and want to do it, whether you have plans or not. So today, I'm going to share with you my mostly successful journey to being up and on-the-go by 9am even on the weekends.
First
Figuring out what was keeping me up was key. Apart from the few days I would spend studying, most of my late nights included online shopping, reading blogs and writing for blogs, things I could have done in the daytime.
Set a goal and Prep
Start low, go slow. My goal was to be up and productive before midday, then I slowly worked my way down to 8am (this was on the weekends).
If I was going to get out of bed without feeling sleep deprived, I had to be in bed by midnight. Meaning preparing to sleep at 10pm.
Retire the snooze button
The snooze button is very misleading y'all. You're basically tricking your mind into going back to sleep and right as it does so, it gets a startling awakening. Set your alarm to wake up and wake up. If it helps, place your alarm in walking distance, because not even the warmth of your bed can tempt you into leaving a loud annoying alarm ringing.
Have a morning ritual that will open those sleepy eyes
Most of my Instagram feed is filled with inspiring bloggers and every morning I look forward to catching up on what they've been up to. Yes, scrolling through my timeline has replaced my snooze-button.
Keep your sleeping space tidy
Have you ever woken up, looked at the mess around your room and felt very unmotivated to start your day? Waking up to a room that looks like it is ready and waiting for me to start my day makes me want to wake up.
And Finally…
Nothing makes for a lovely morning like some great music. Check out my FabsCulture Ultimate Morning Playlist on the YT
My mornings have become less dreadful, I sleep early, get a good rest and wake-up feeling ready to start my day.
Enjoy the week…B.