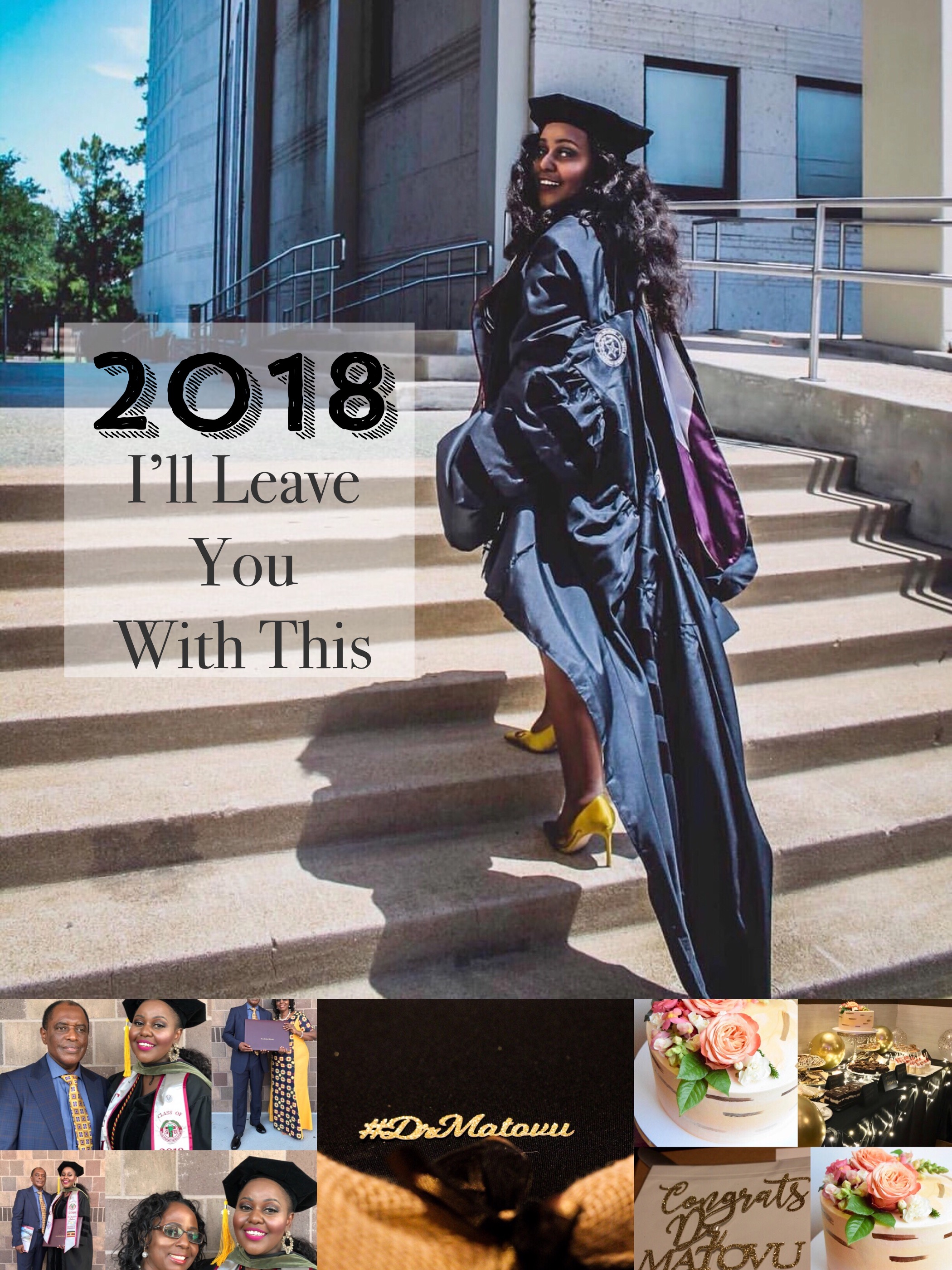 Last Day of 2018. I saved this post for last—visuals from my highlight of the year. If you've been around here for a second, you probably know that I graduated with my Pharmacy Doctorate in May.
[If you haven't you could start here and here].
I never really shared my journey while in Pharmacy school. Between you and I, it's because I wasn't totally sure I'd make it through. I'd seen so many people drop out for various reasons that had nothing to do with their academics, so I knew nothing was guaranteed. Had I dropped out, I knew I would've become the laughing stalk of so many group chats. I kept my hustle on the low and worked hard in silence.
The day came, and I announced my completion to the admiration of many. I gleefully showed off my suede gown, my beautiful stole and that majestic eight-sided cap. What I didn't show however, were the days beyond measure that I stayed up 30 hours straight…juggling school, a job and life stressors. Then there was the four-hour sleep schedule that had become my norm. I didn't show the countless times I broke down after a difficult test because I felt like I was failing myself. I also left out the multiple panic attacks I kept having due to an overwhelming workload. I only shared my big win.
And that's okay, we don't have to show people everything. But it's important to back up our success stories with the tireless "behind the scenes" effort that went into them. It's so important now more than ever, because our behaviors will shape the characteristics of the upcoming generations.
As I wrap up this year for myself, I will leave you with this. BELIEVE IN PROCESS. We live in this era of social media, where anytime we publish ourselves, we only show the high points…the successes.
Believing in process, is knowing that nothing great comes easy. It's embracing hardship and knowing that your struggles will pay off. It's appreciating challenges and seeing them as lessons in growth.
When I look back, I still remember that 19-yr-old girl that arrived in Houston, alone, clueless. When I see how far I've come and how much I've grown, I feel so much pride in myself.
Letter to Self…
2018, from the bottom of my heart, I will never forget you. My mother and father in flesh and blood, watched me receive my Doctorate. My Dad used to joke about not being alive when I graduate. My mum was convinced she'd be blind when I did. Even I, didn't really believe it could happen, until January this year 😆. But we all made it. My family came from all over the world, and cheered me on, during this momentous stage in my life.
If I never celebrate anything else with my loved ones, I'll forever be grateful that this is the one moment I celebrated with them.
For my parents that held me down, my family and friends that lightened me up, I thank the Almighty, Allah.
Happy New Year my Fabulous Readers. Celebrate in Love, Kindness and Peace.
Also, wish my blog a Happy Birthday. She turns SIX tomorrow! In 2018 my blog focused on me getting more personal with you all, in 2019, I want to make this a community for my readers. Exciting ideas are in the works.
I'll see you on the other side,
Stay Fabulous…Mahbuba.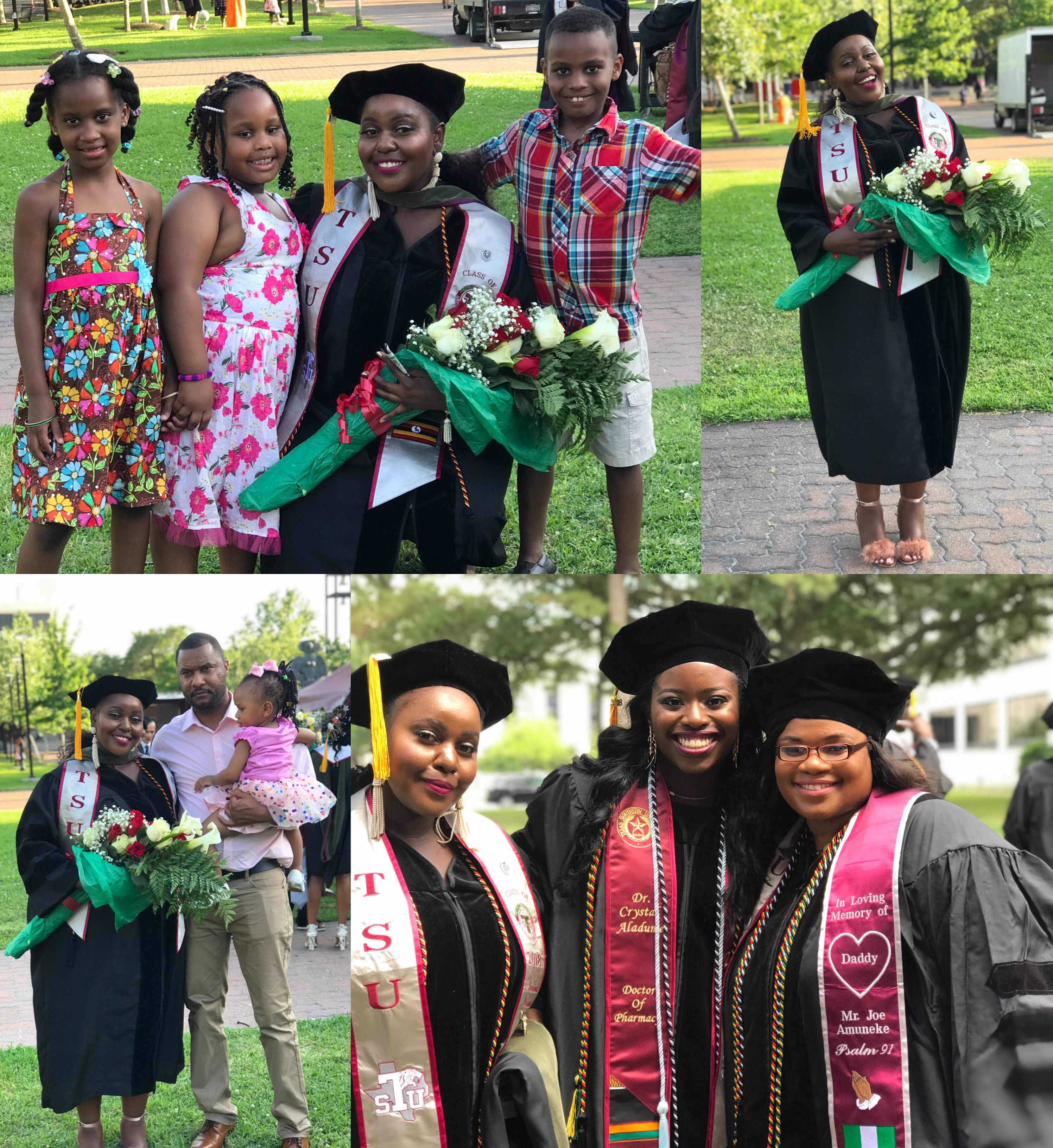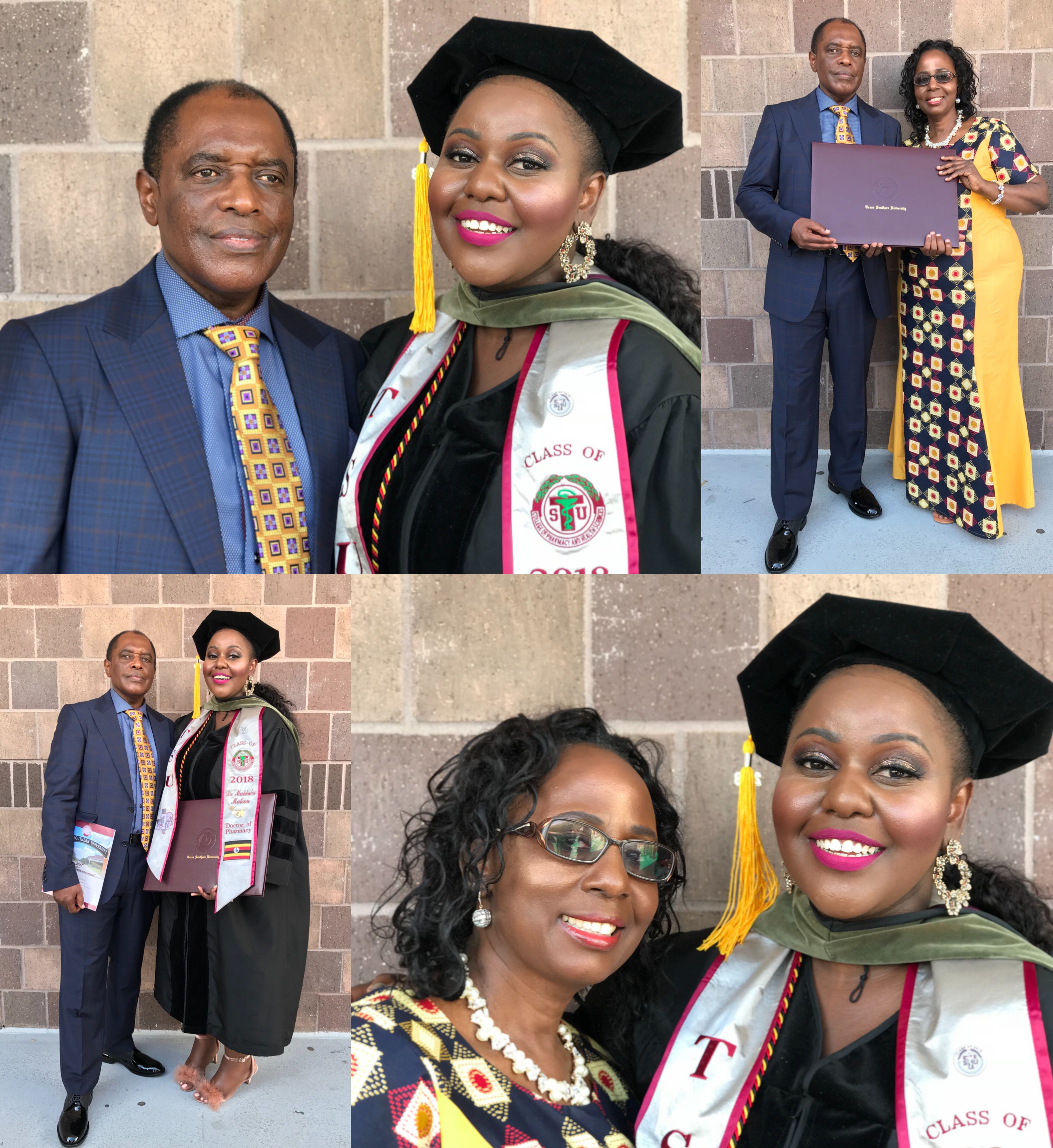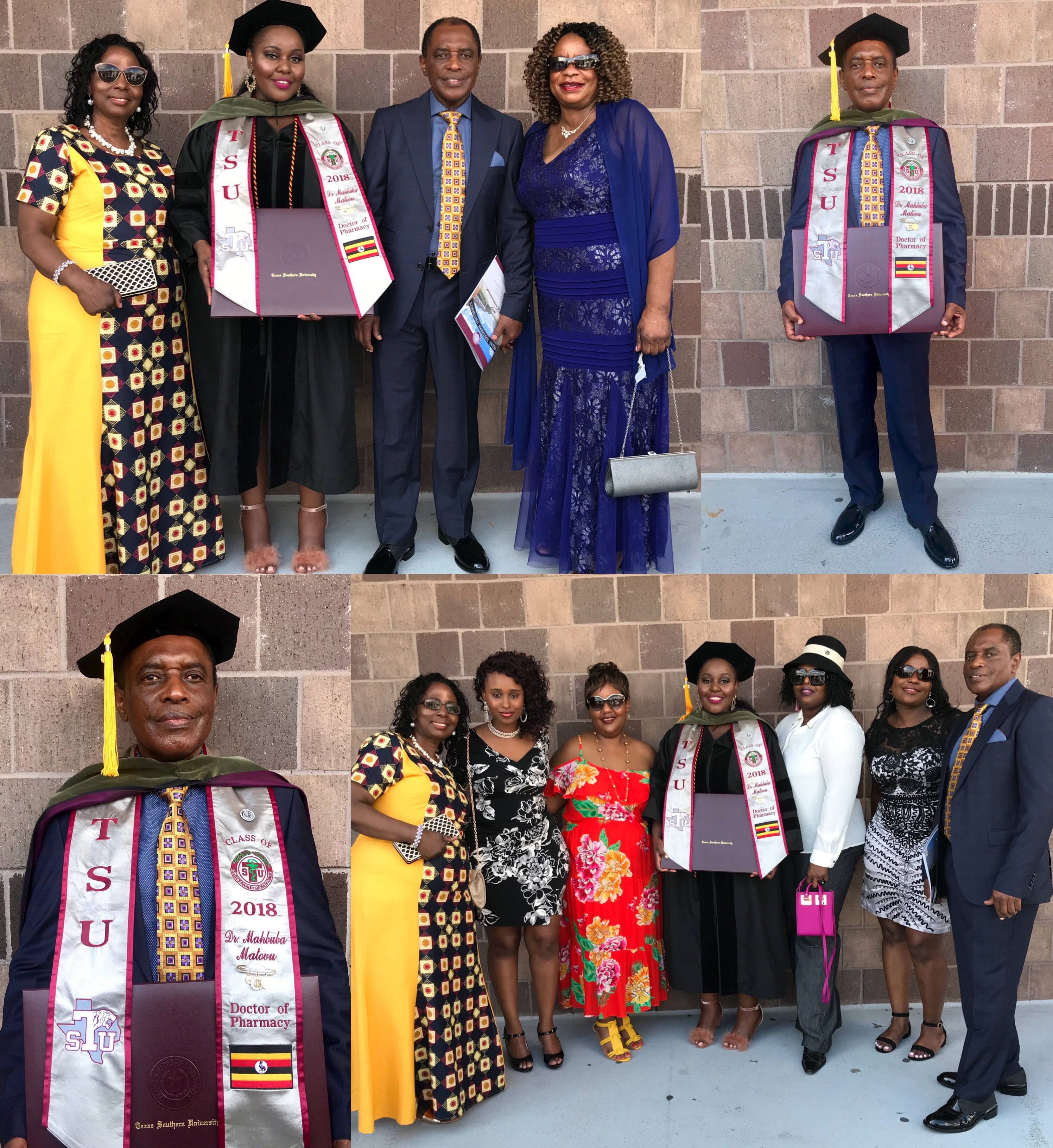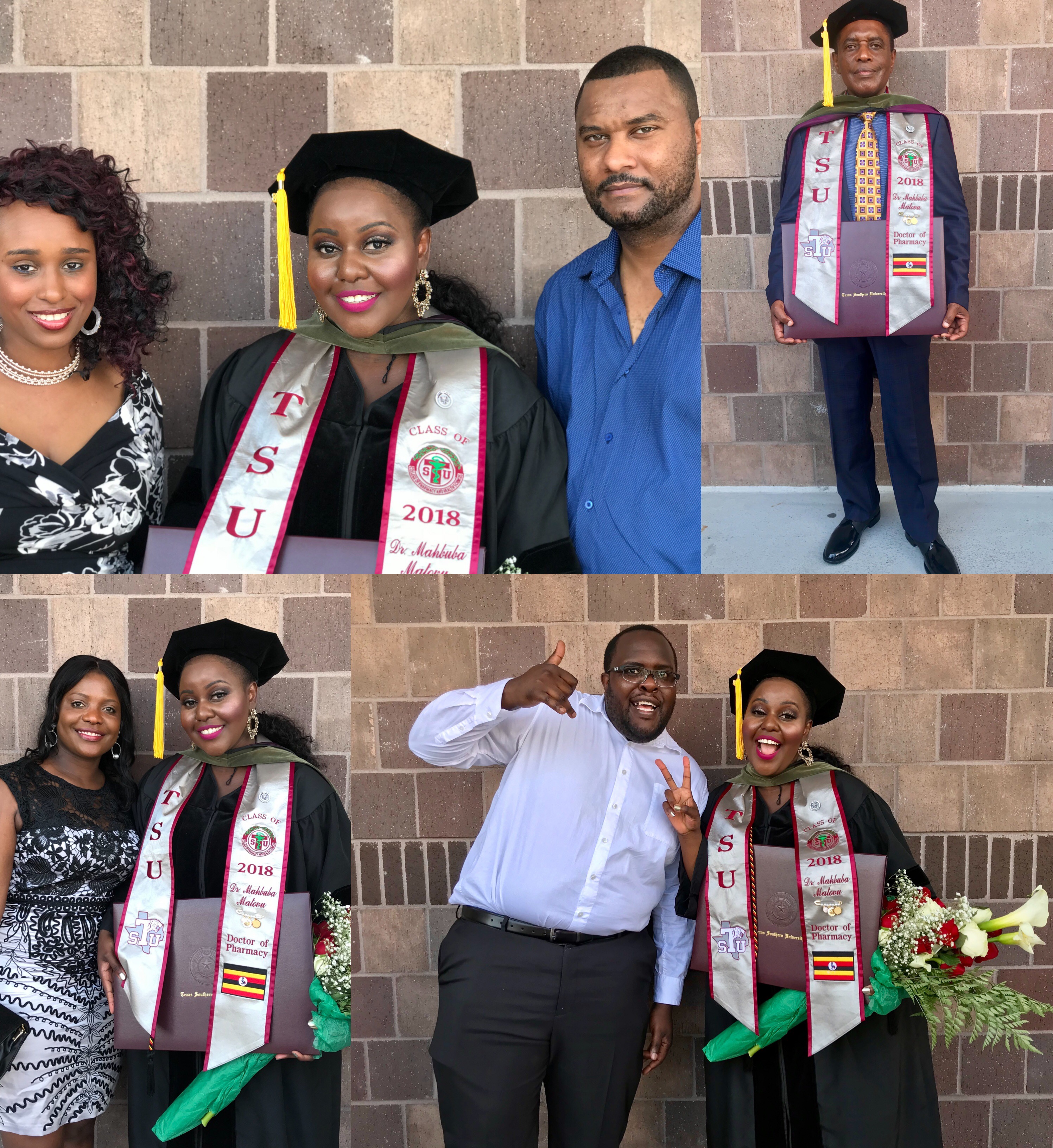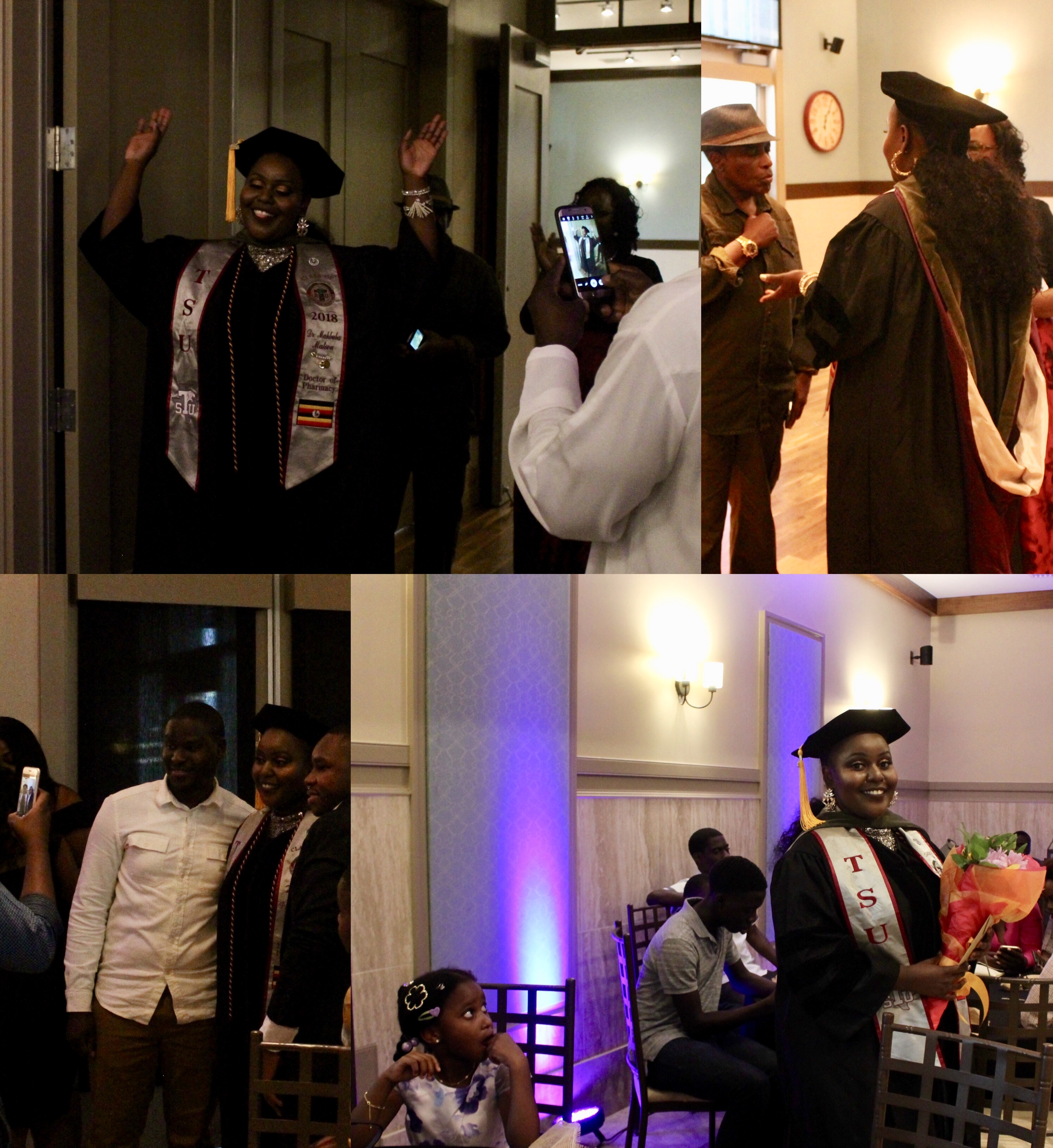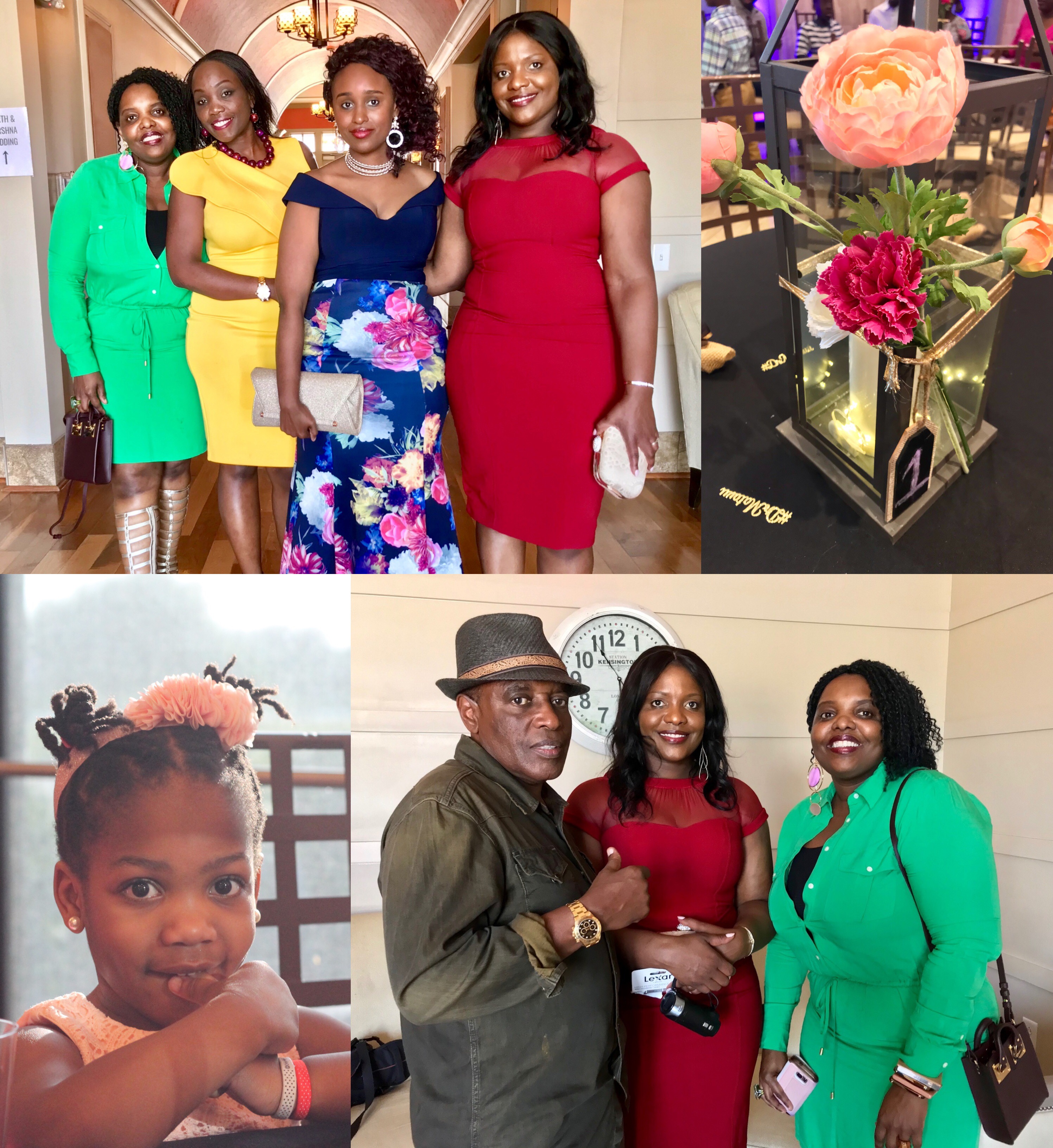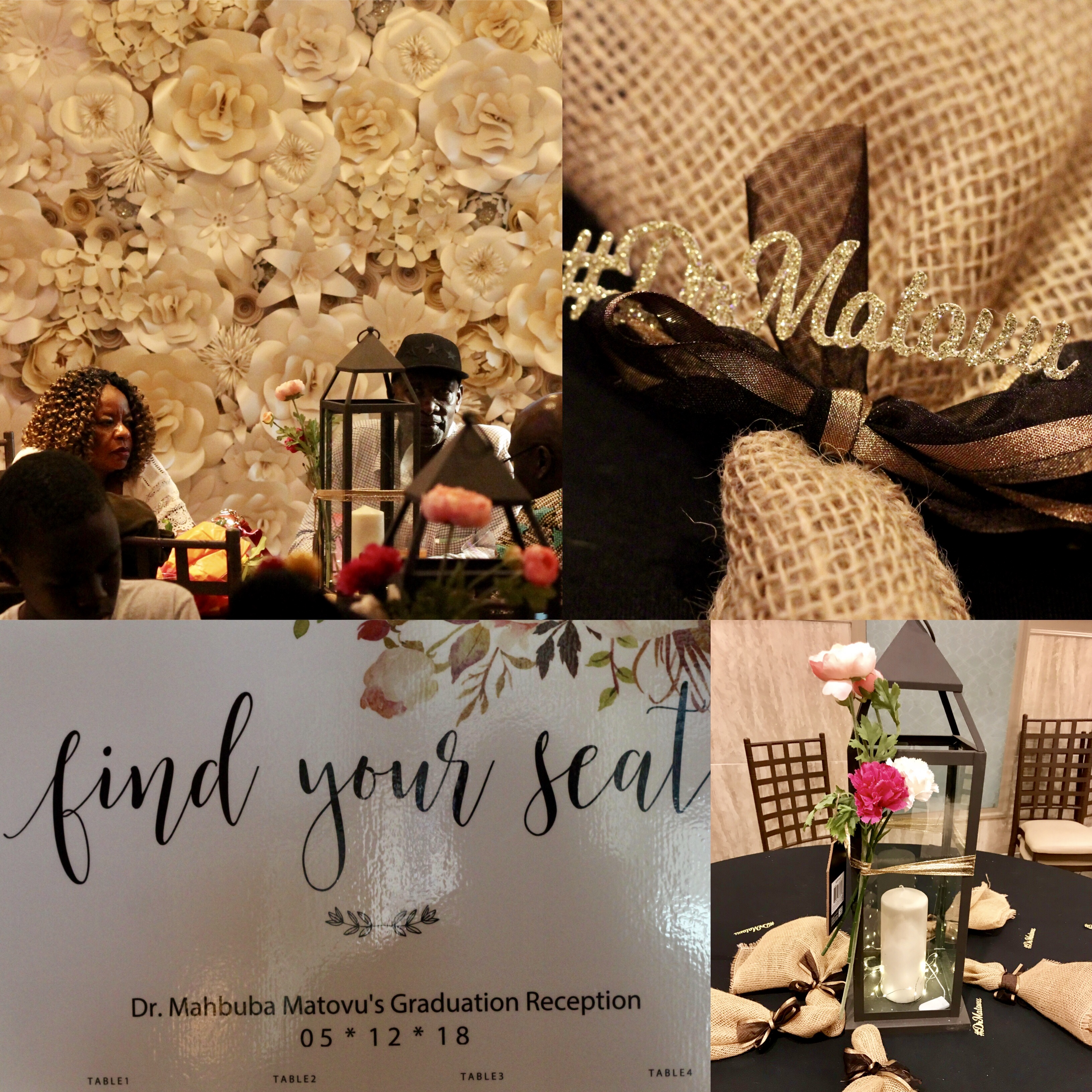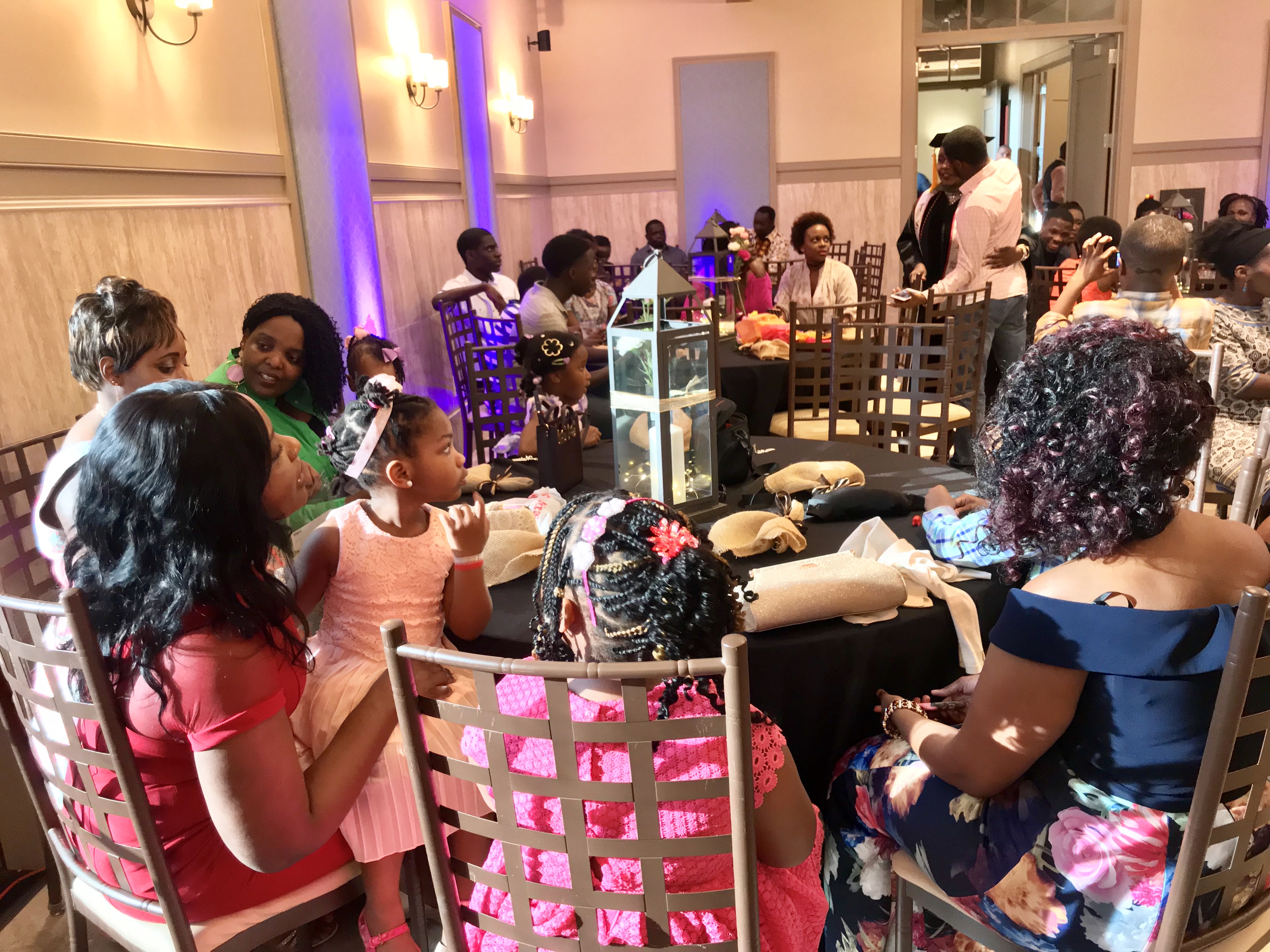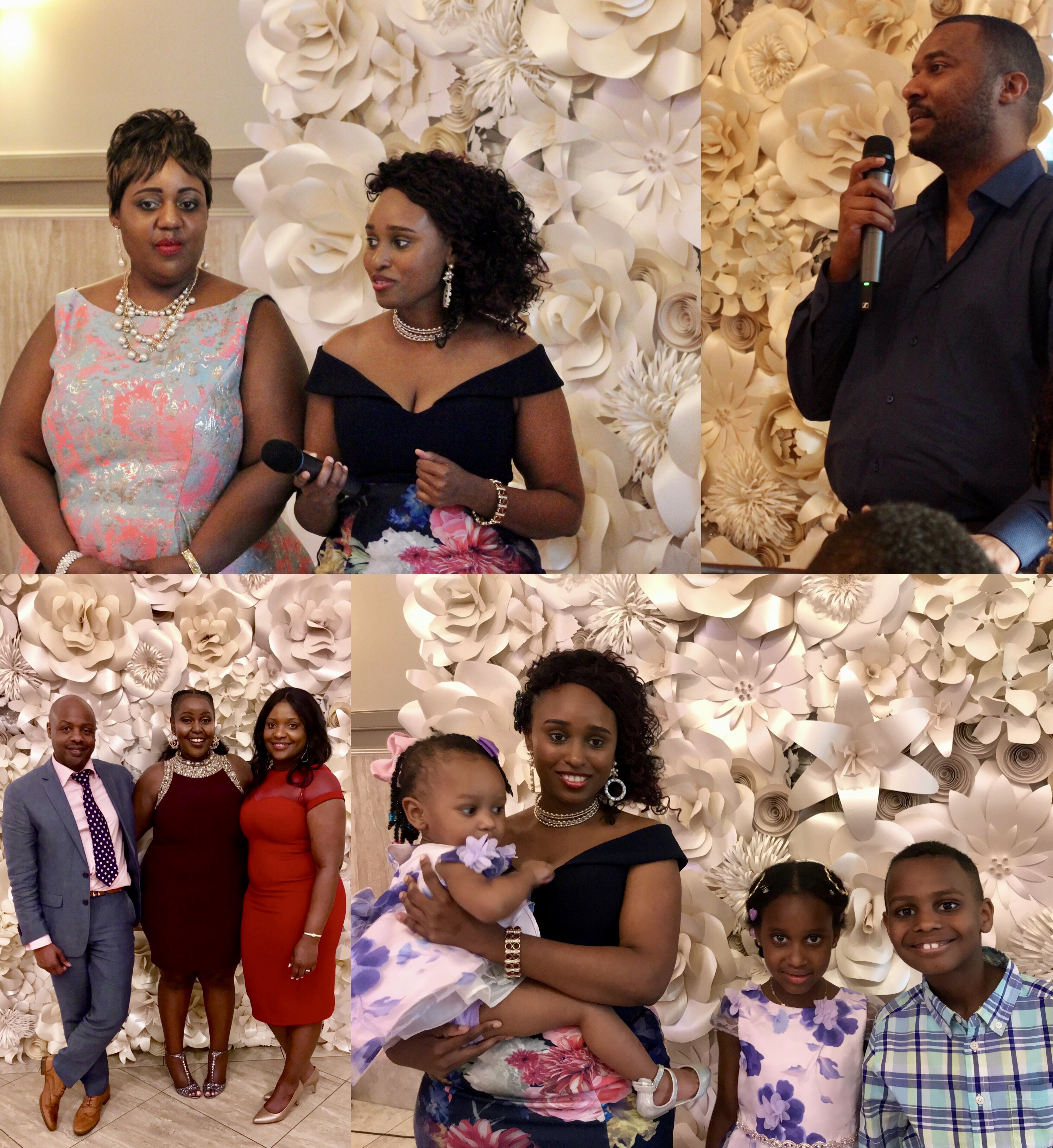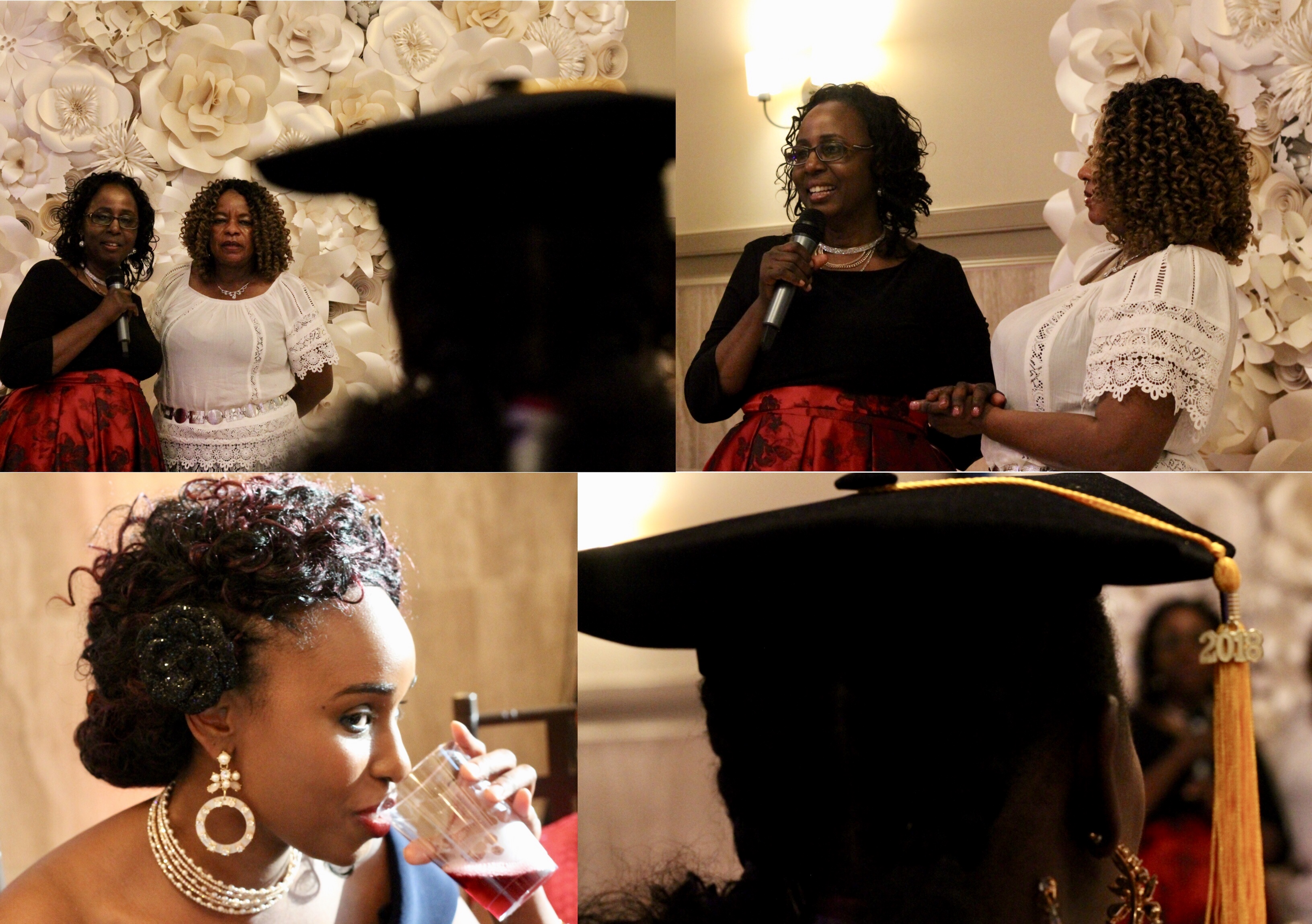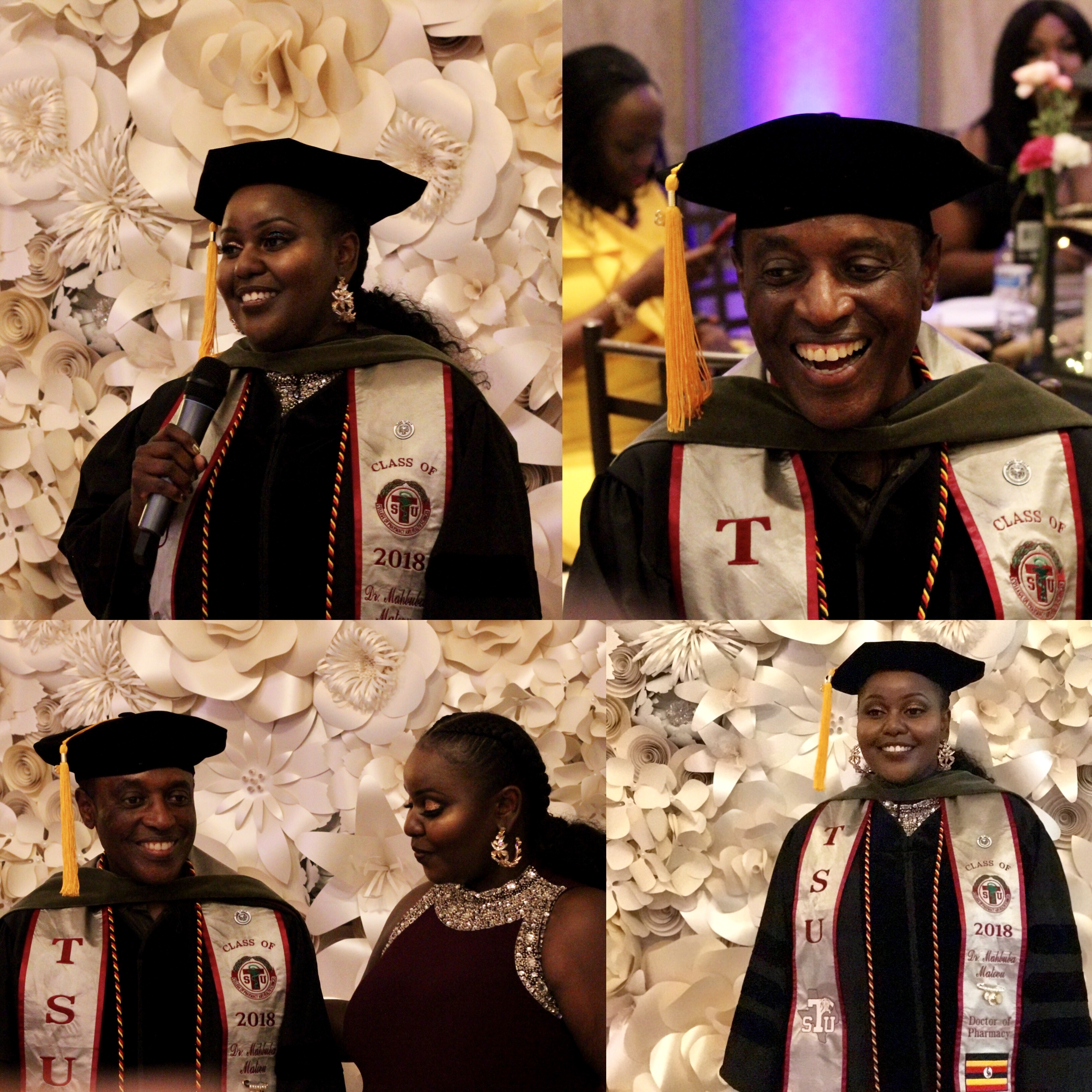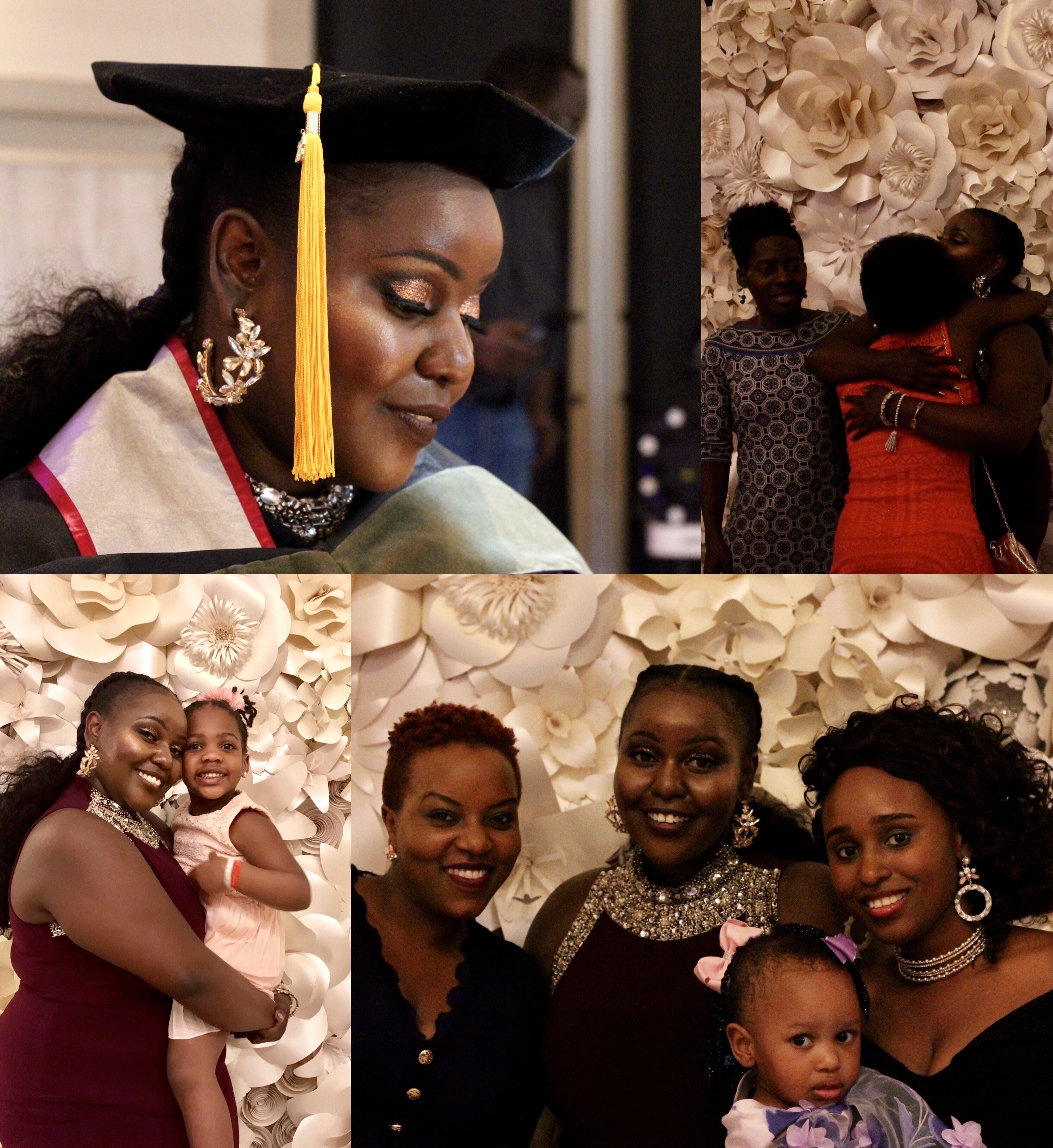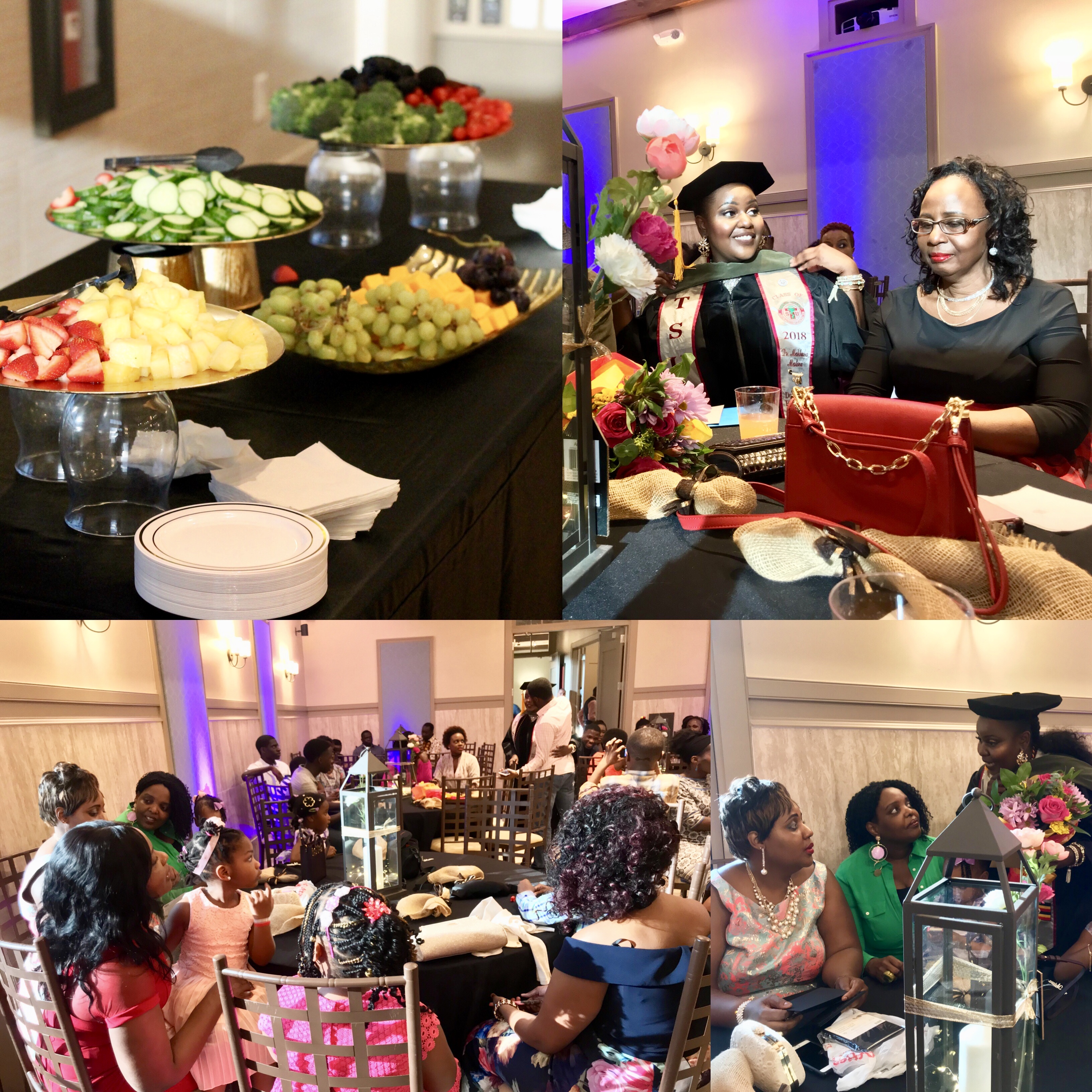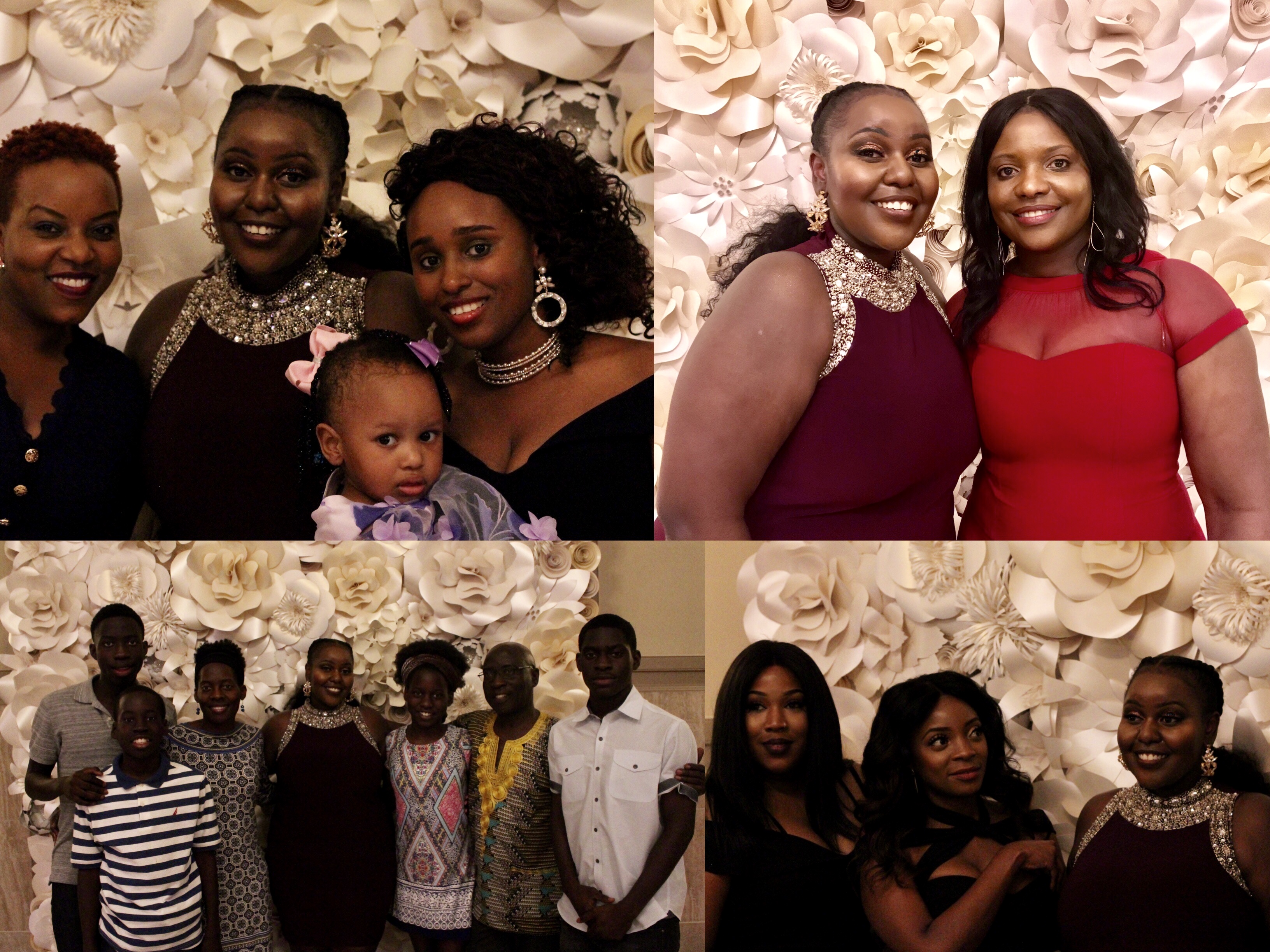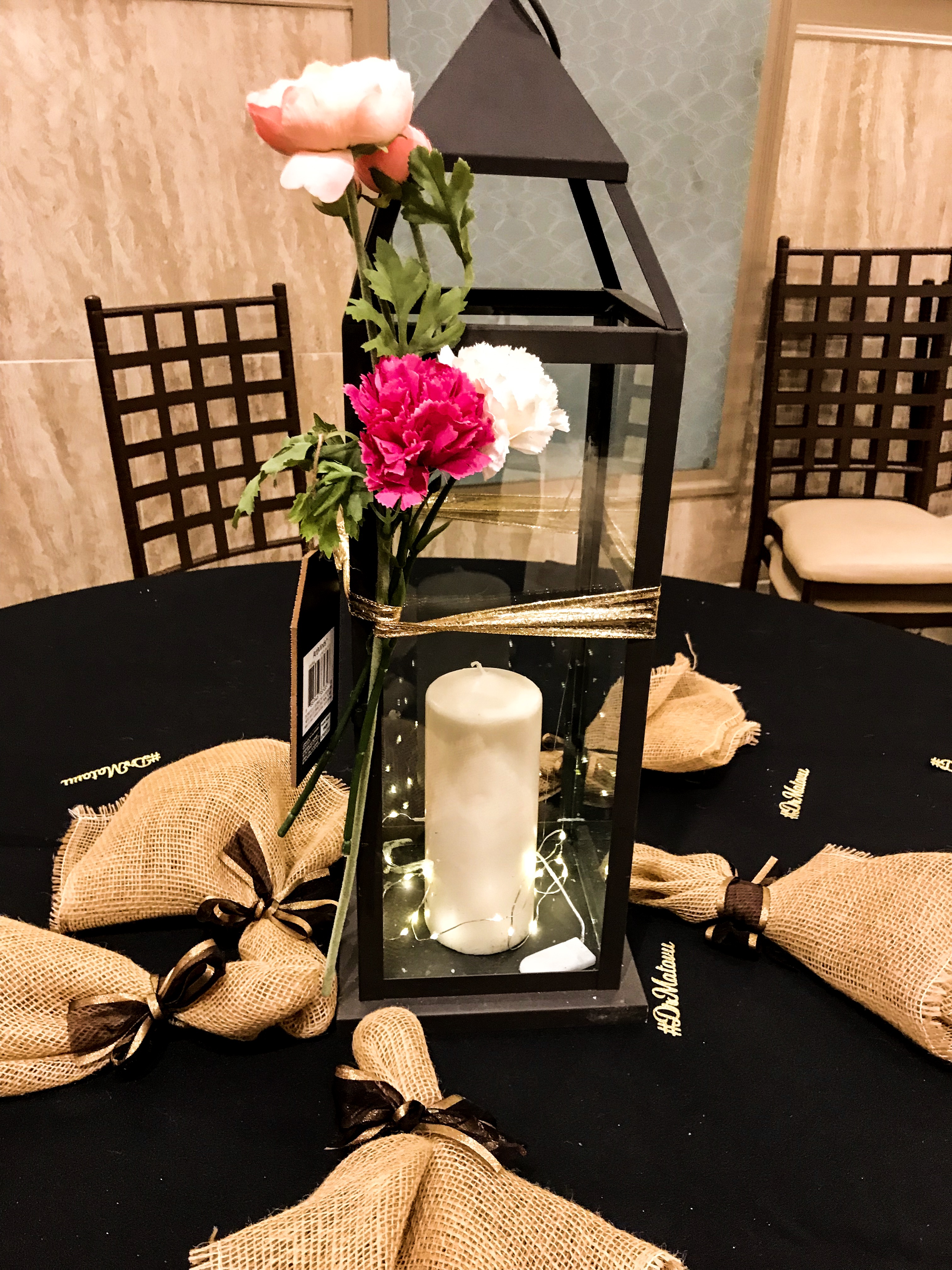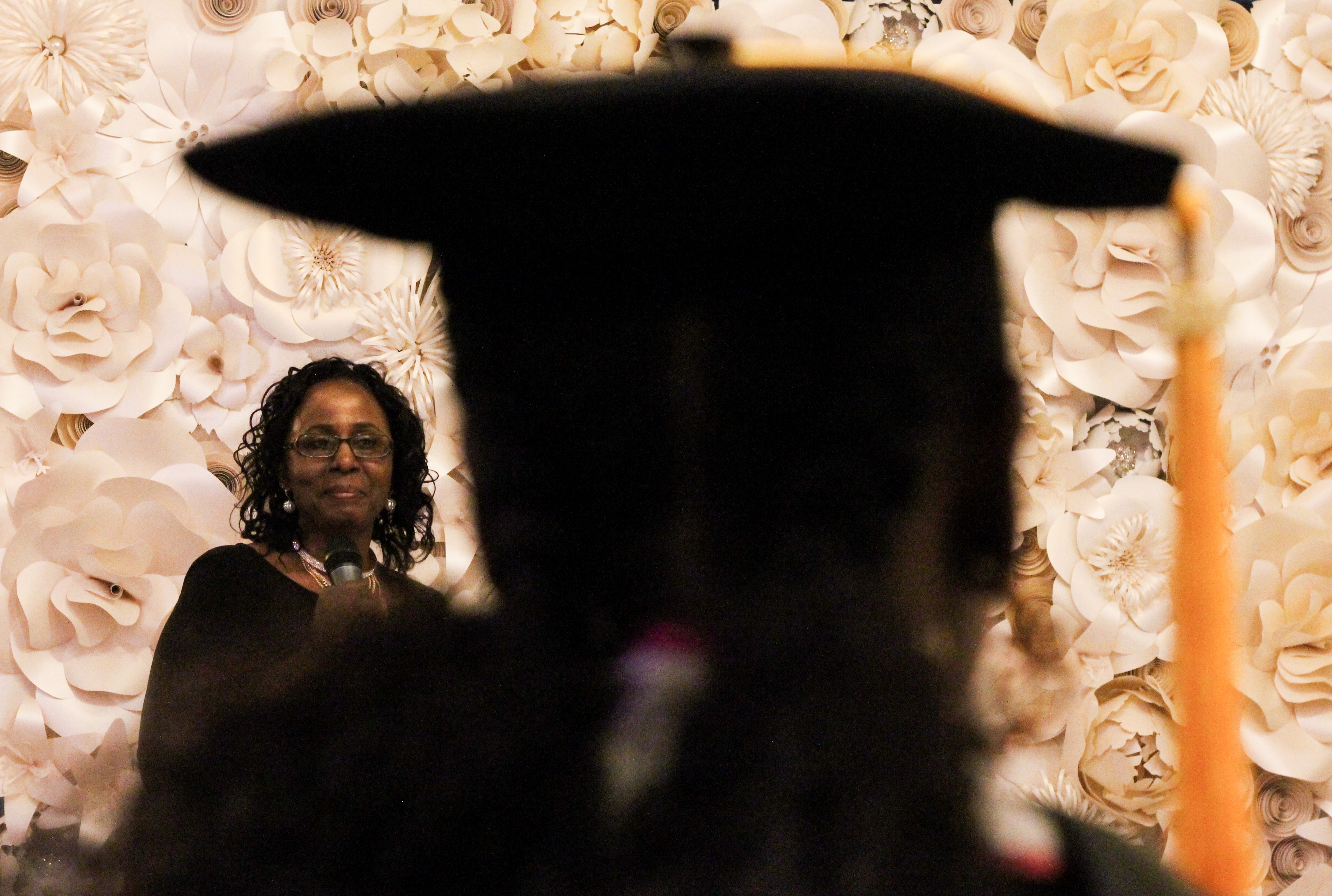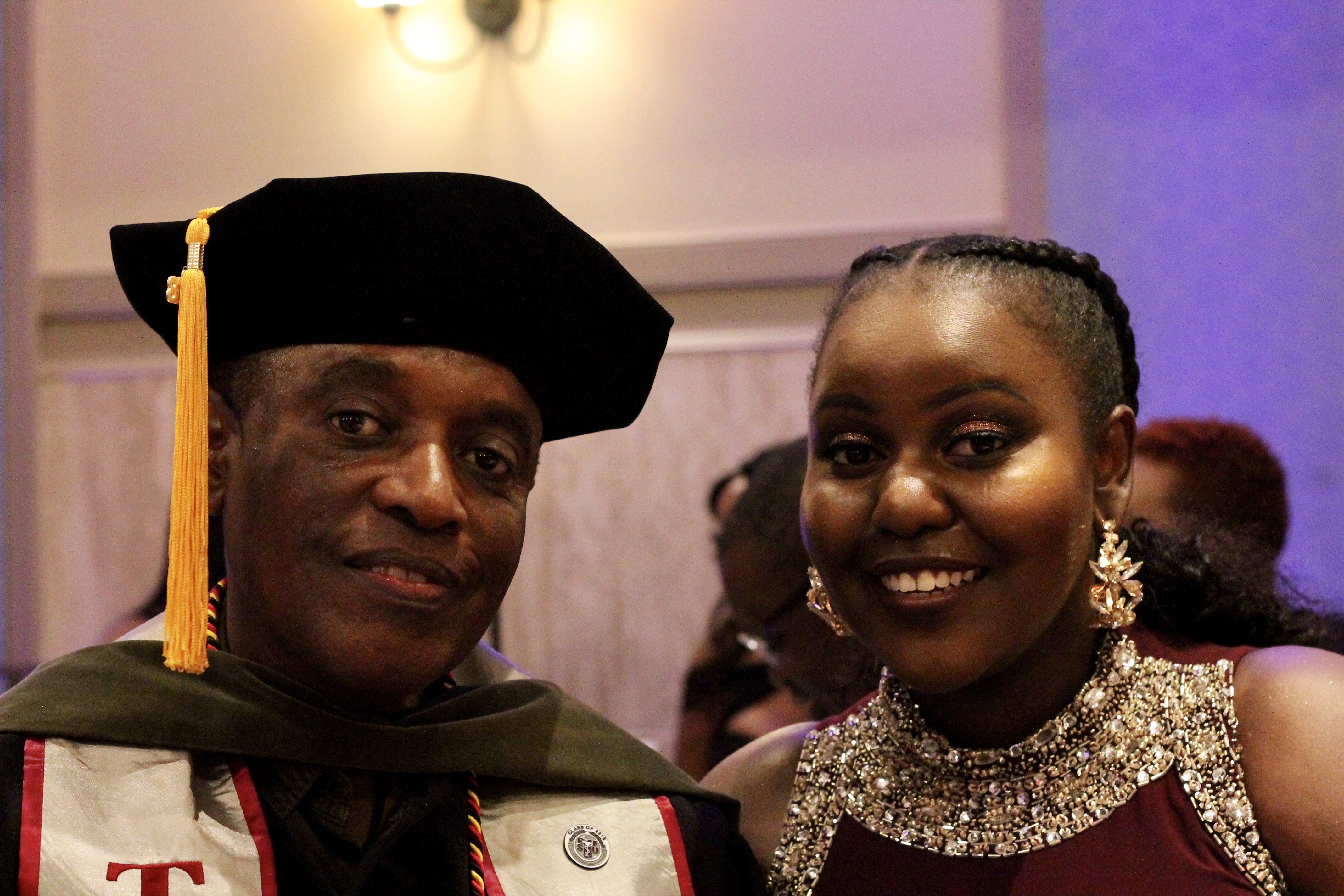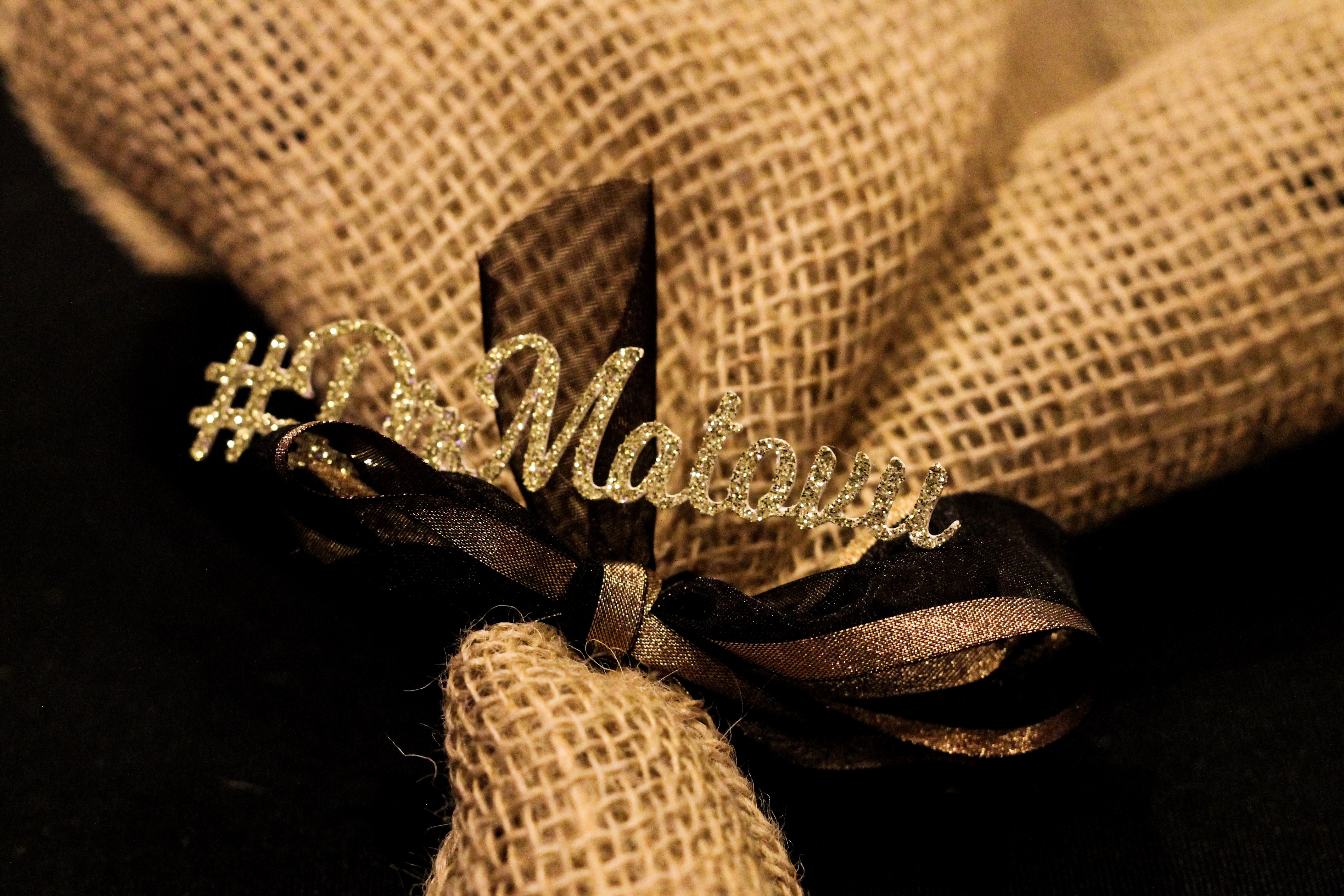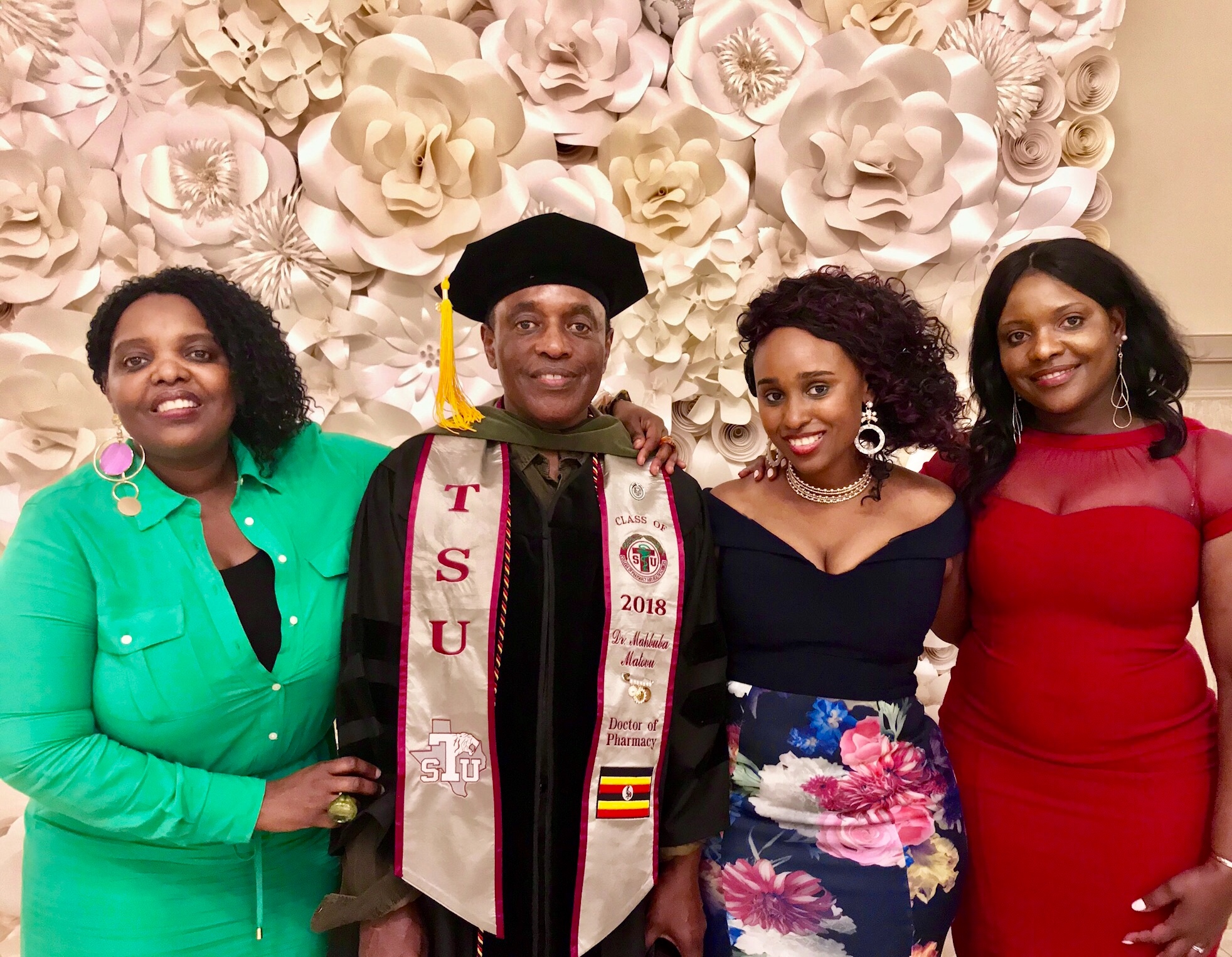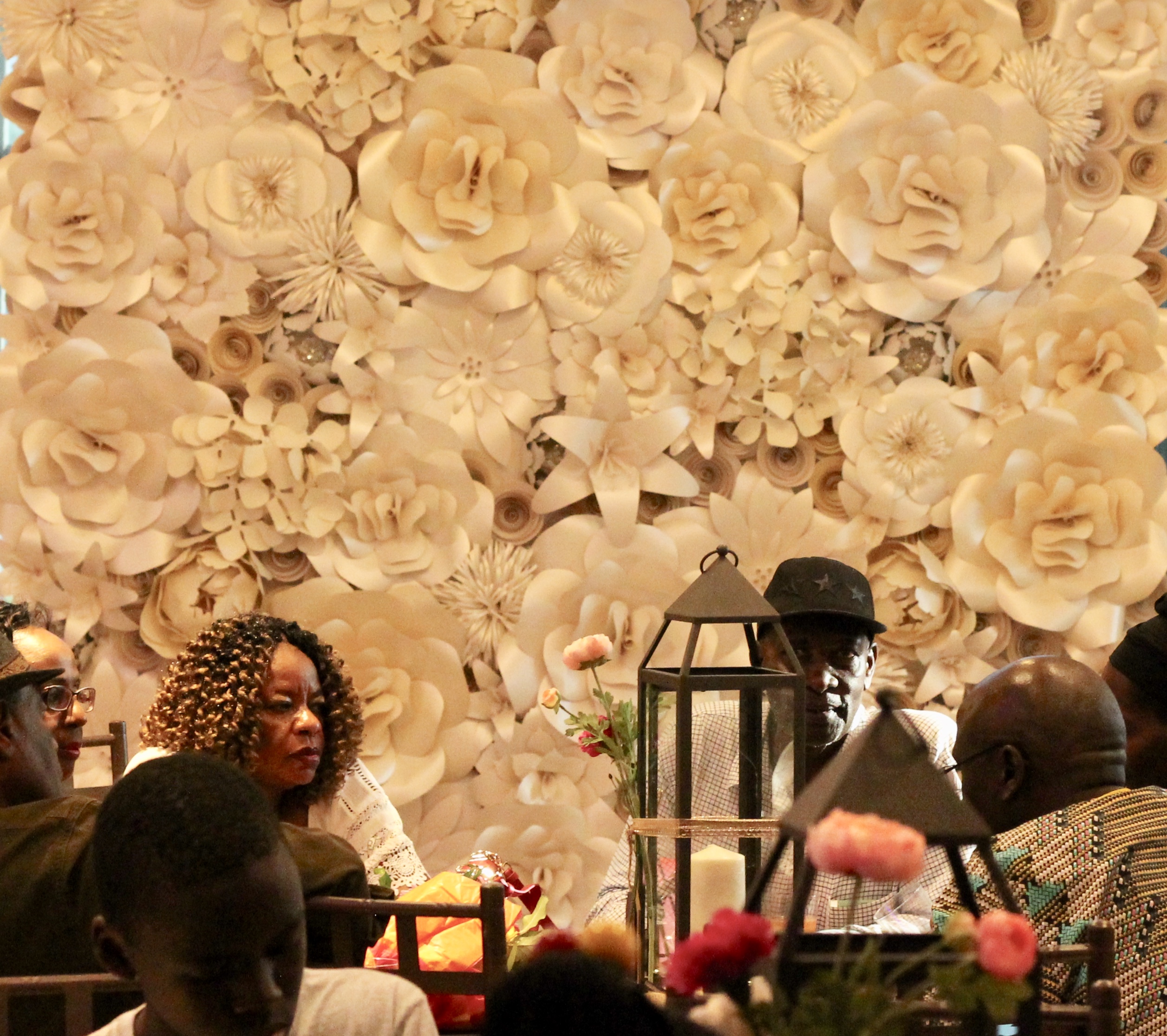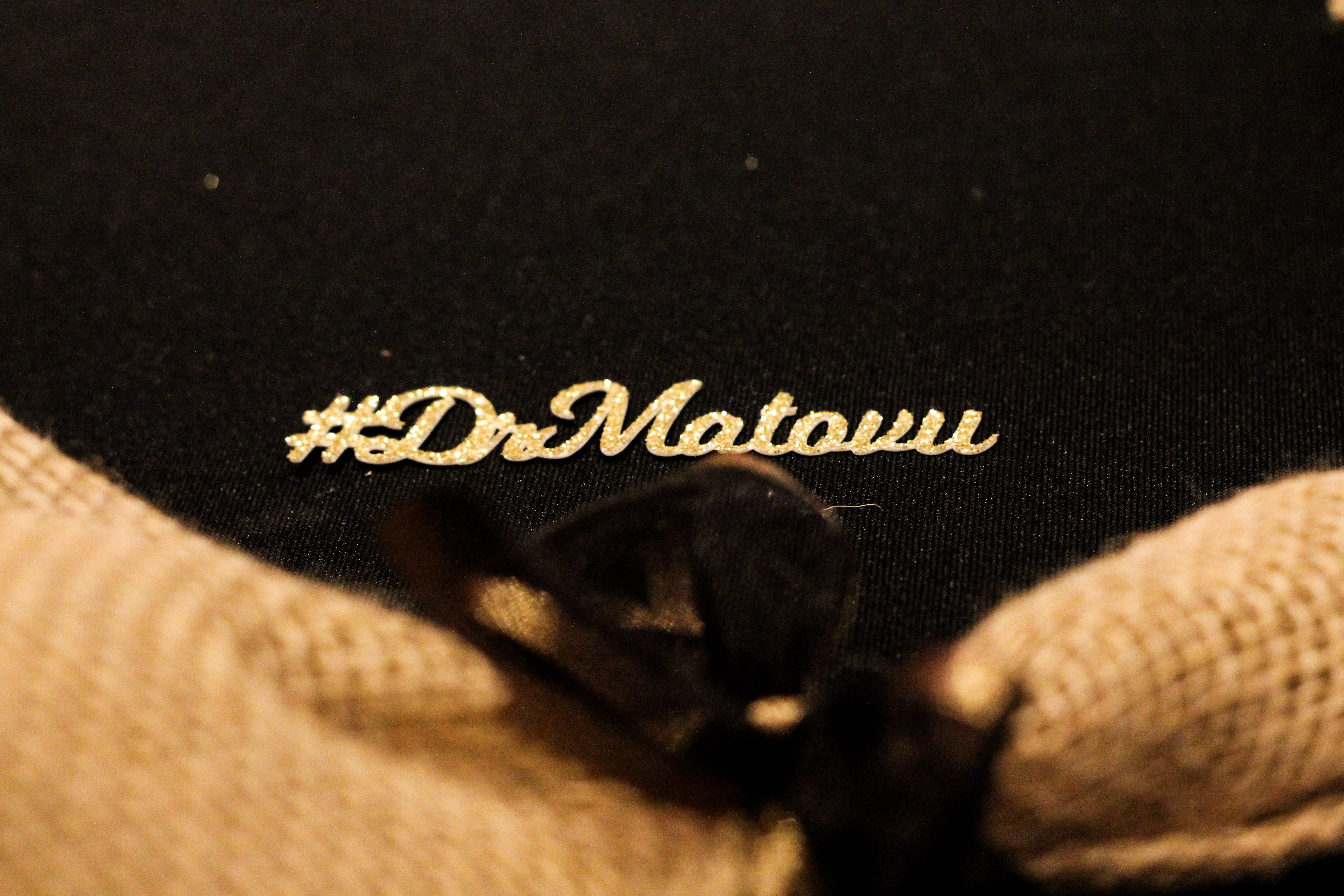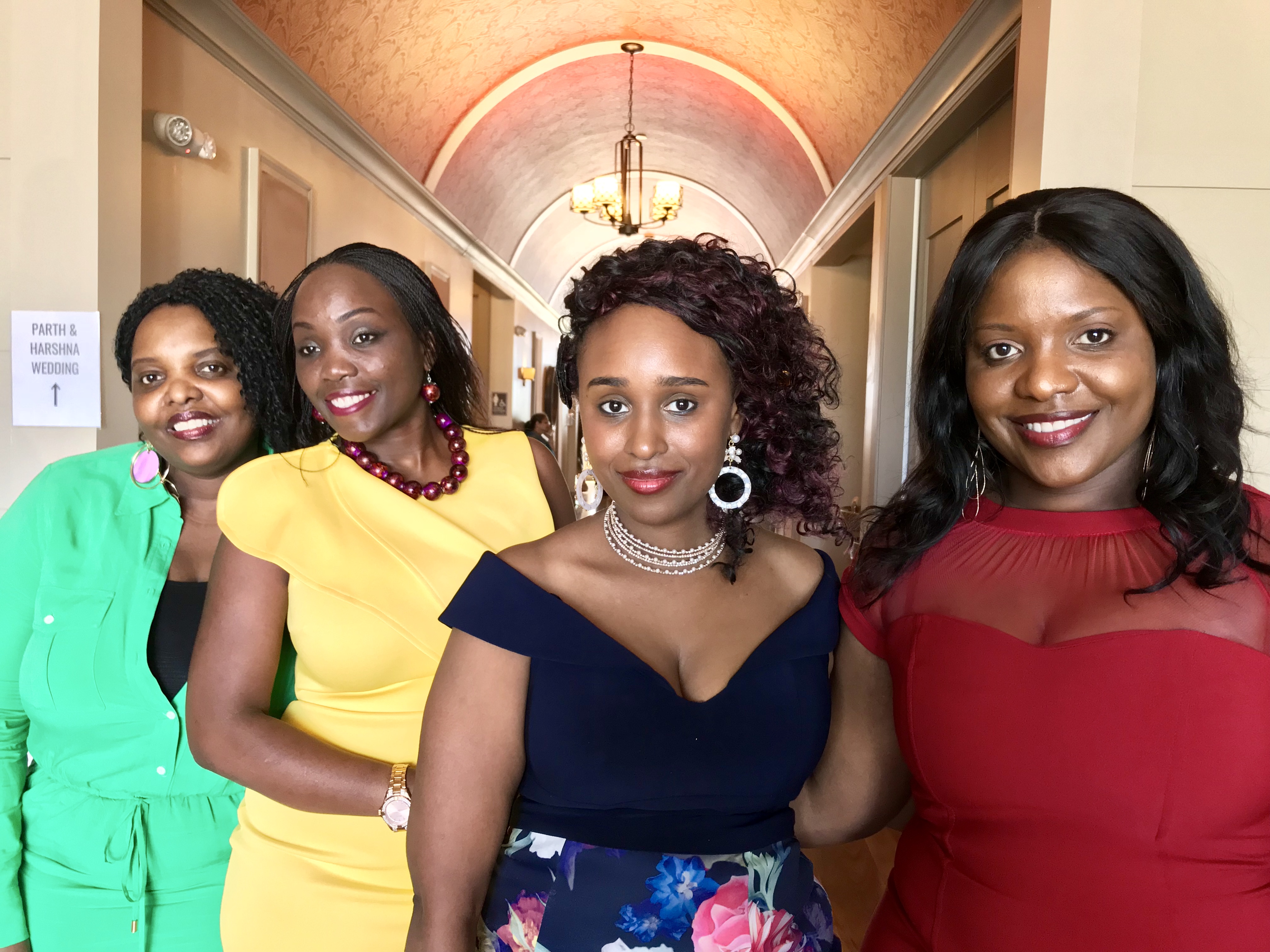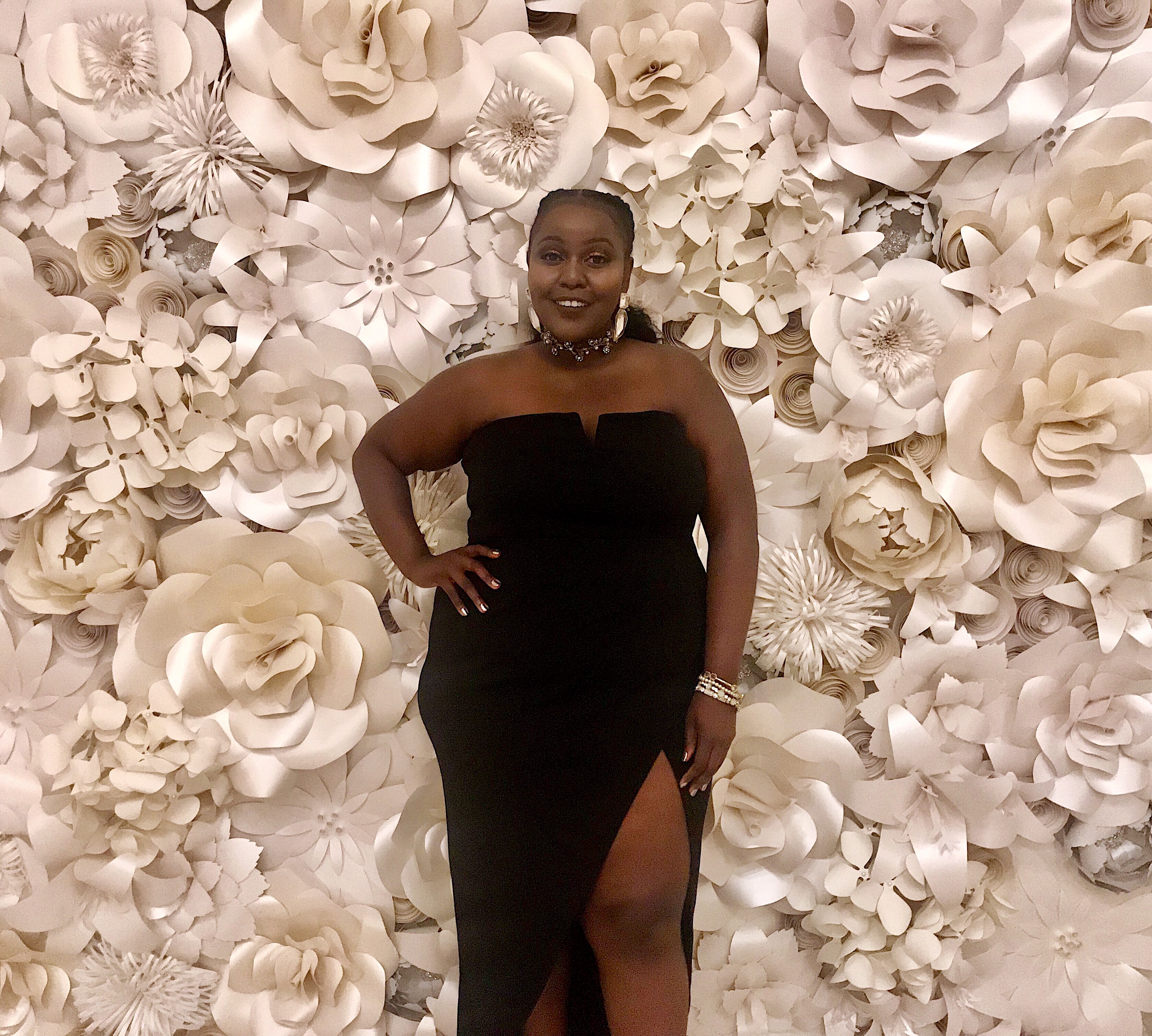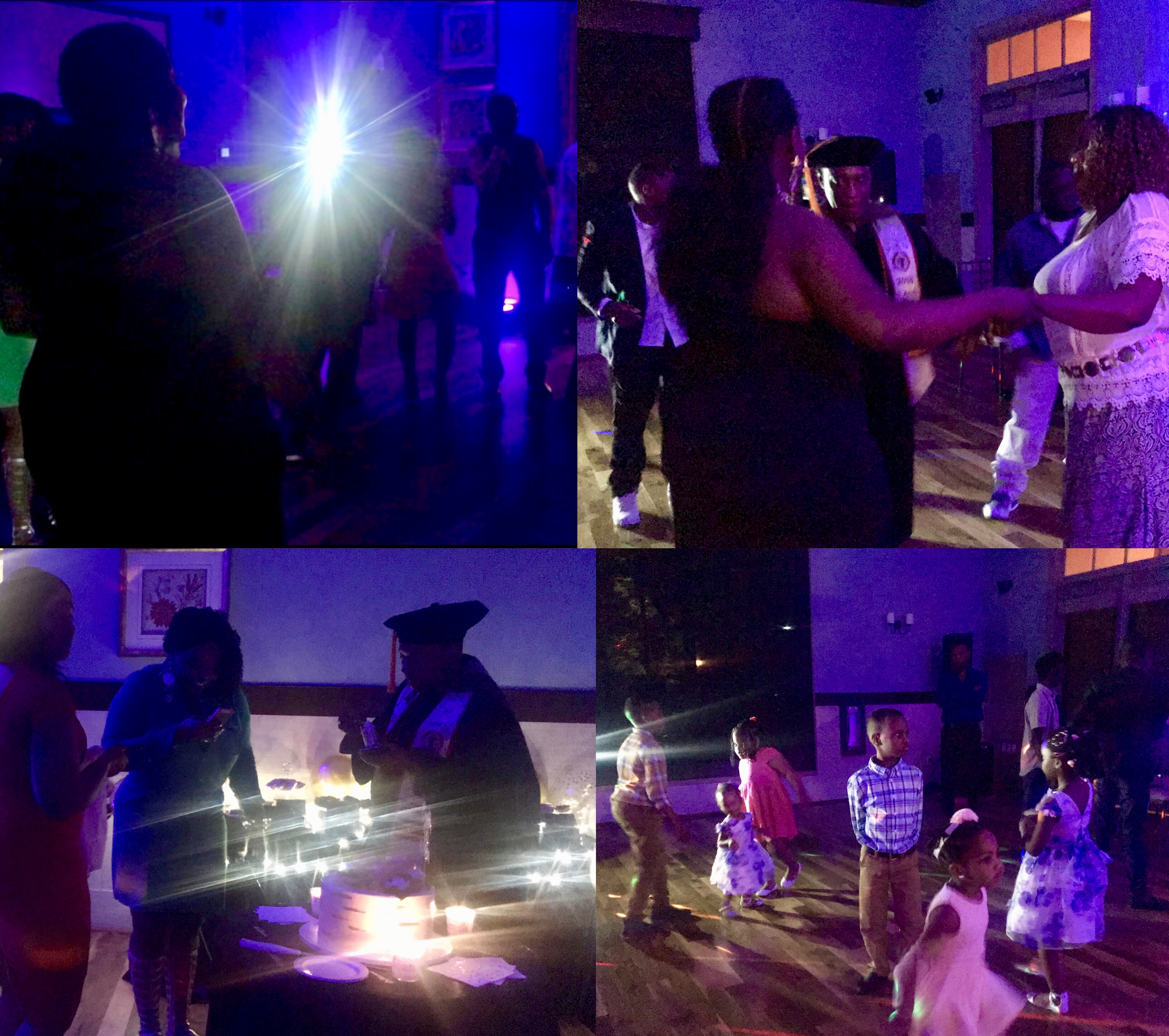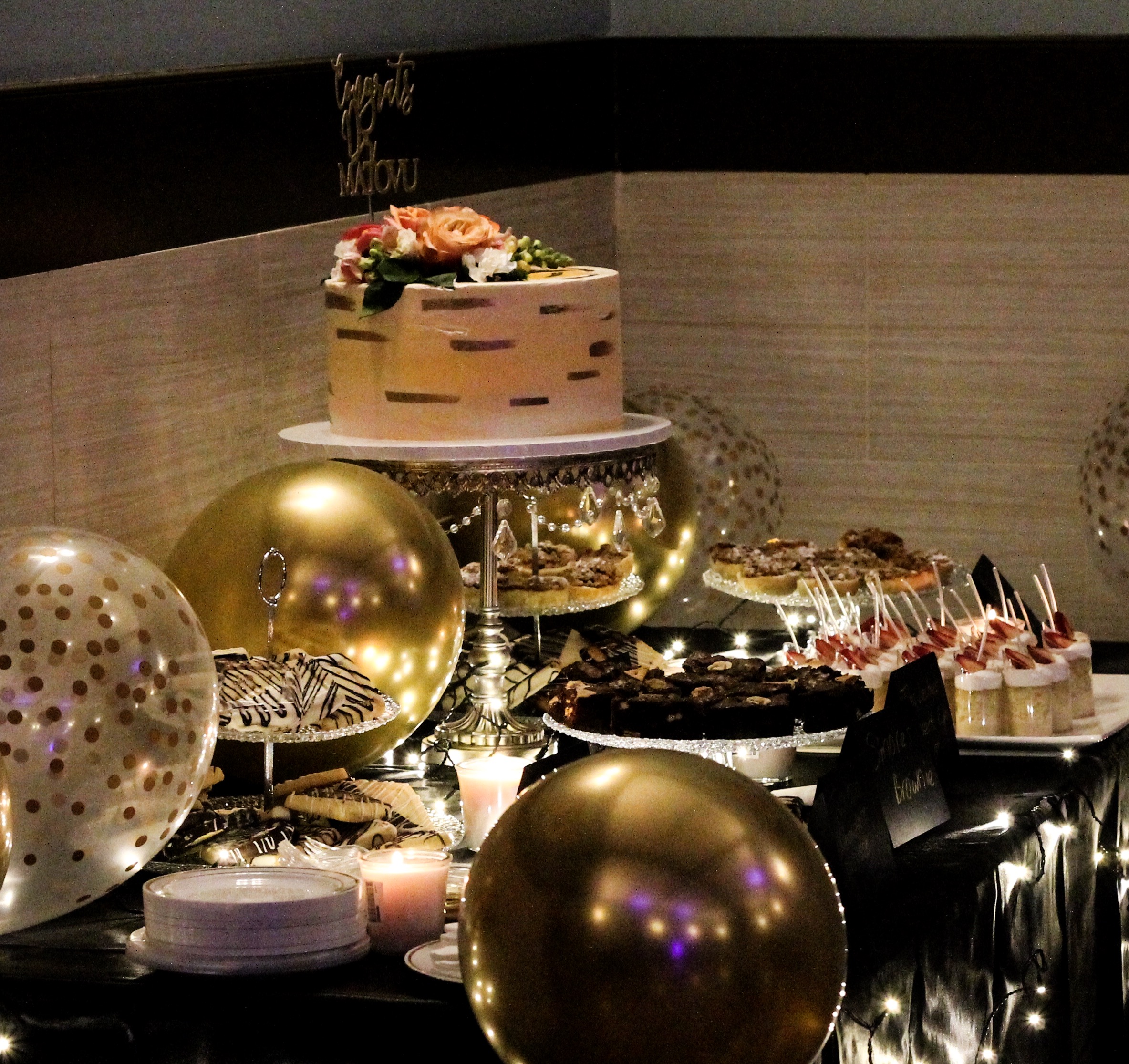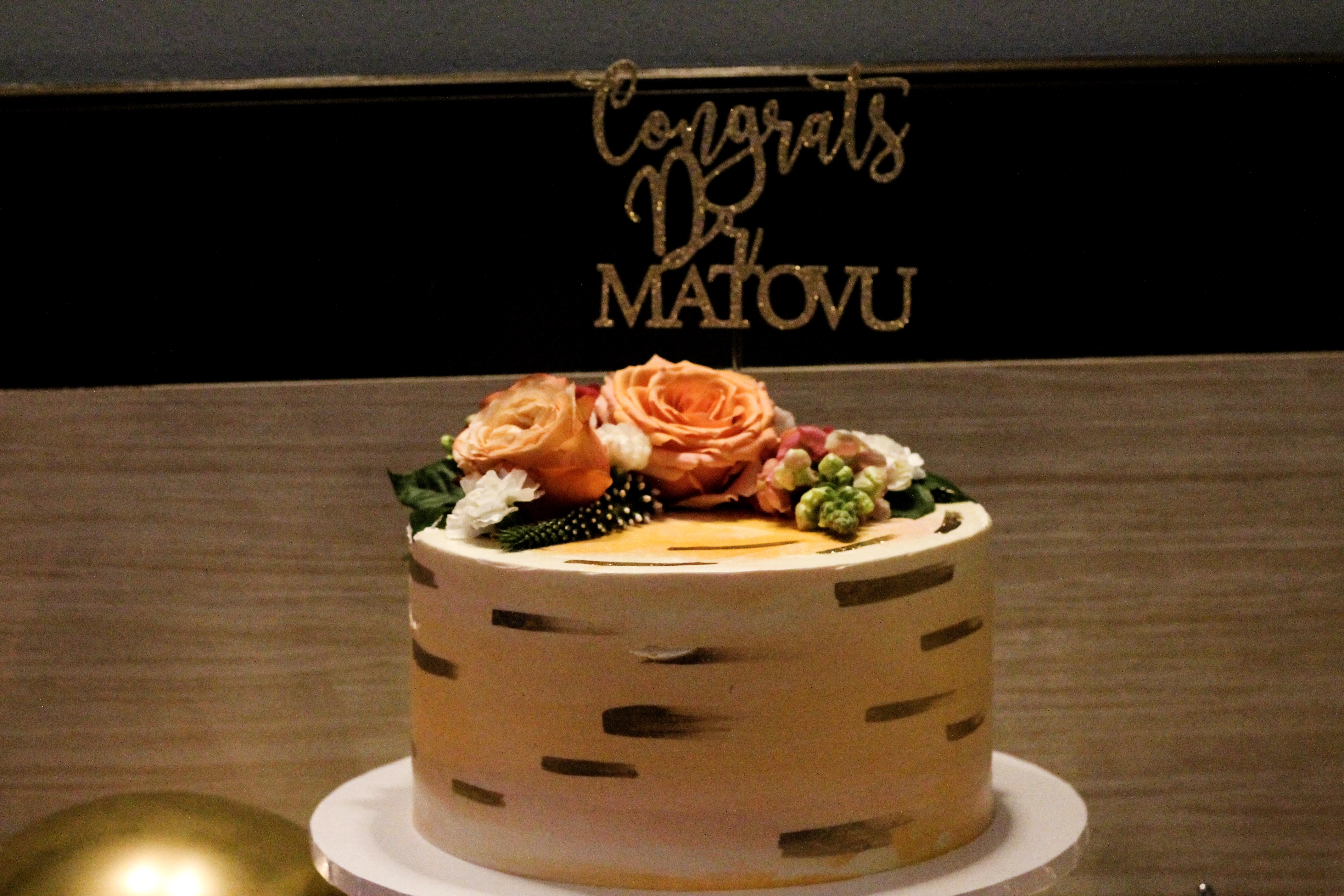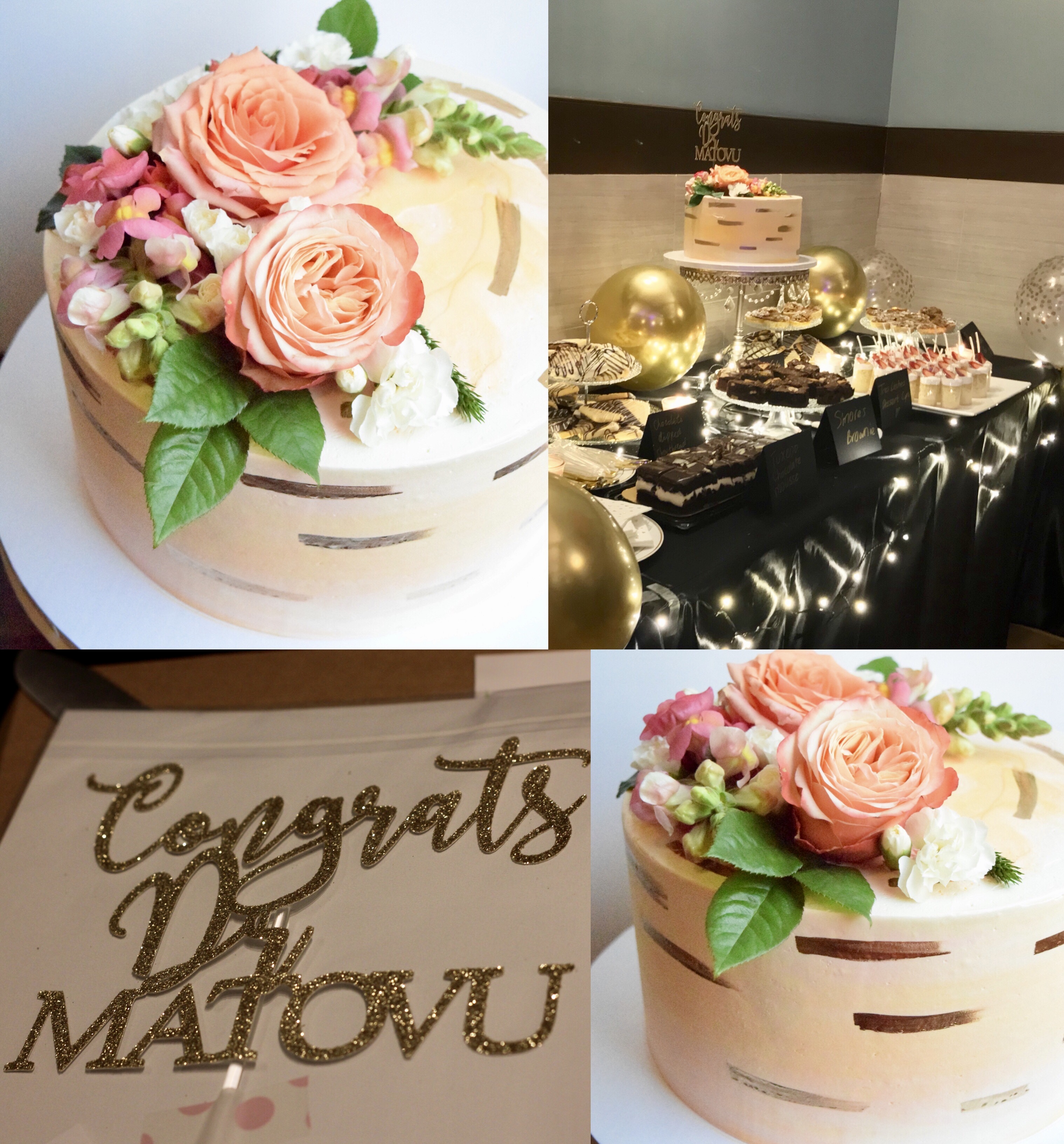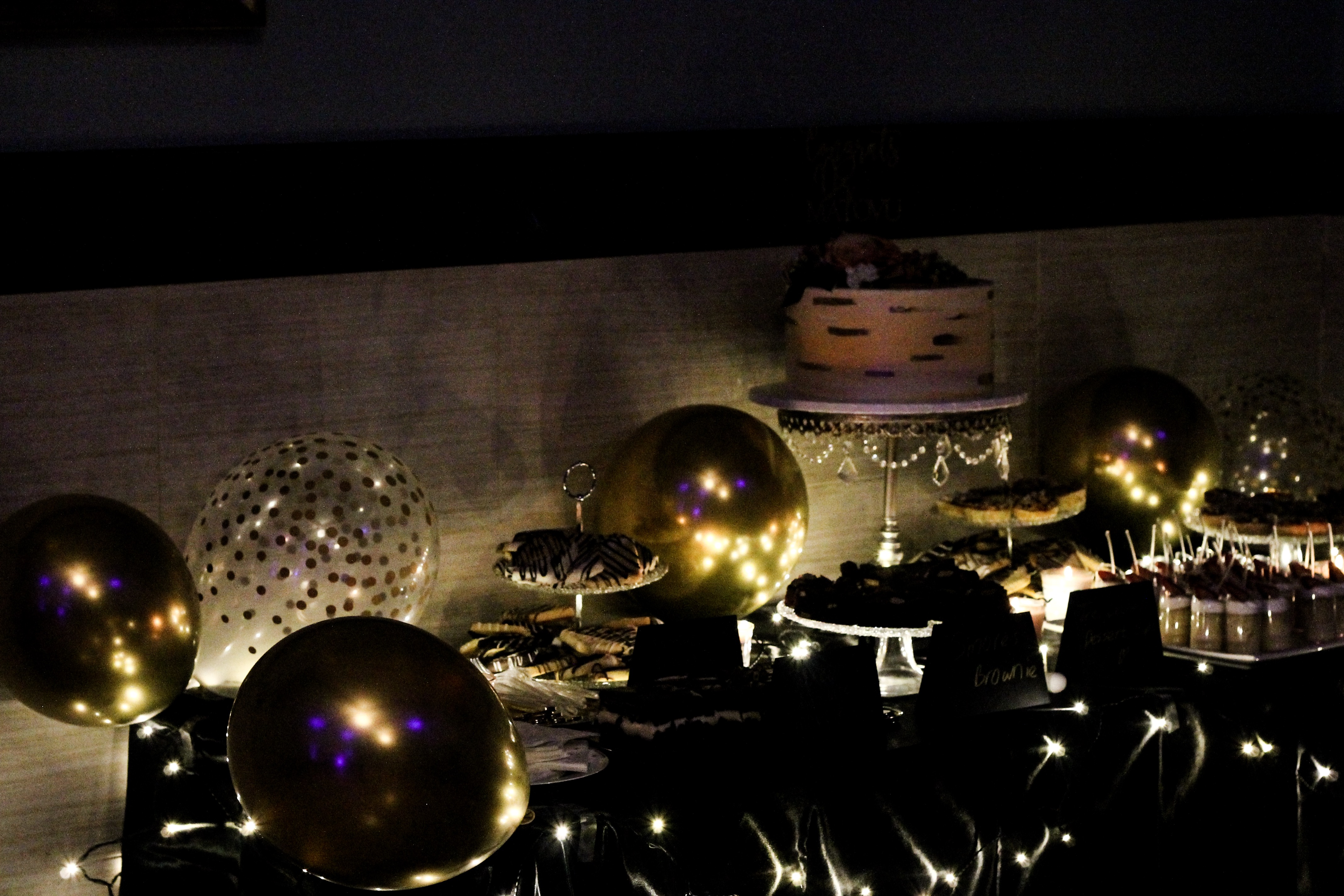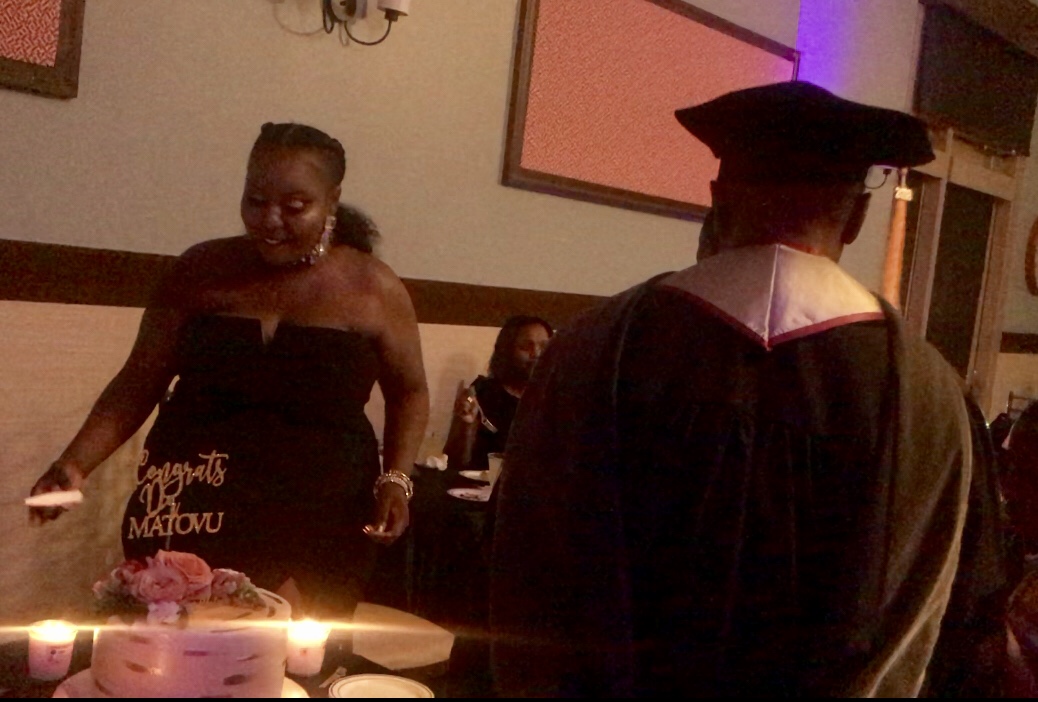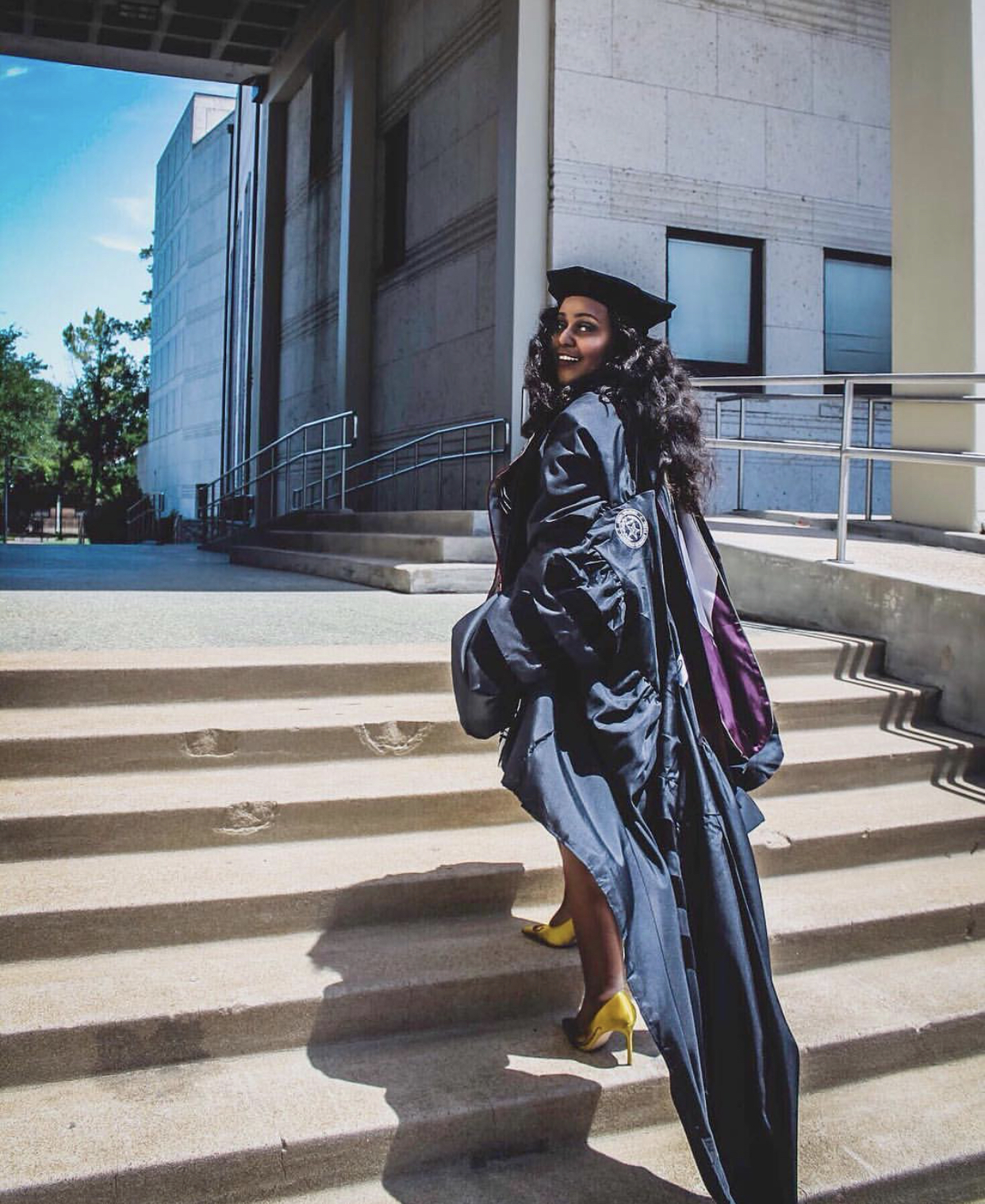 More New Year Posts