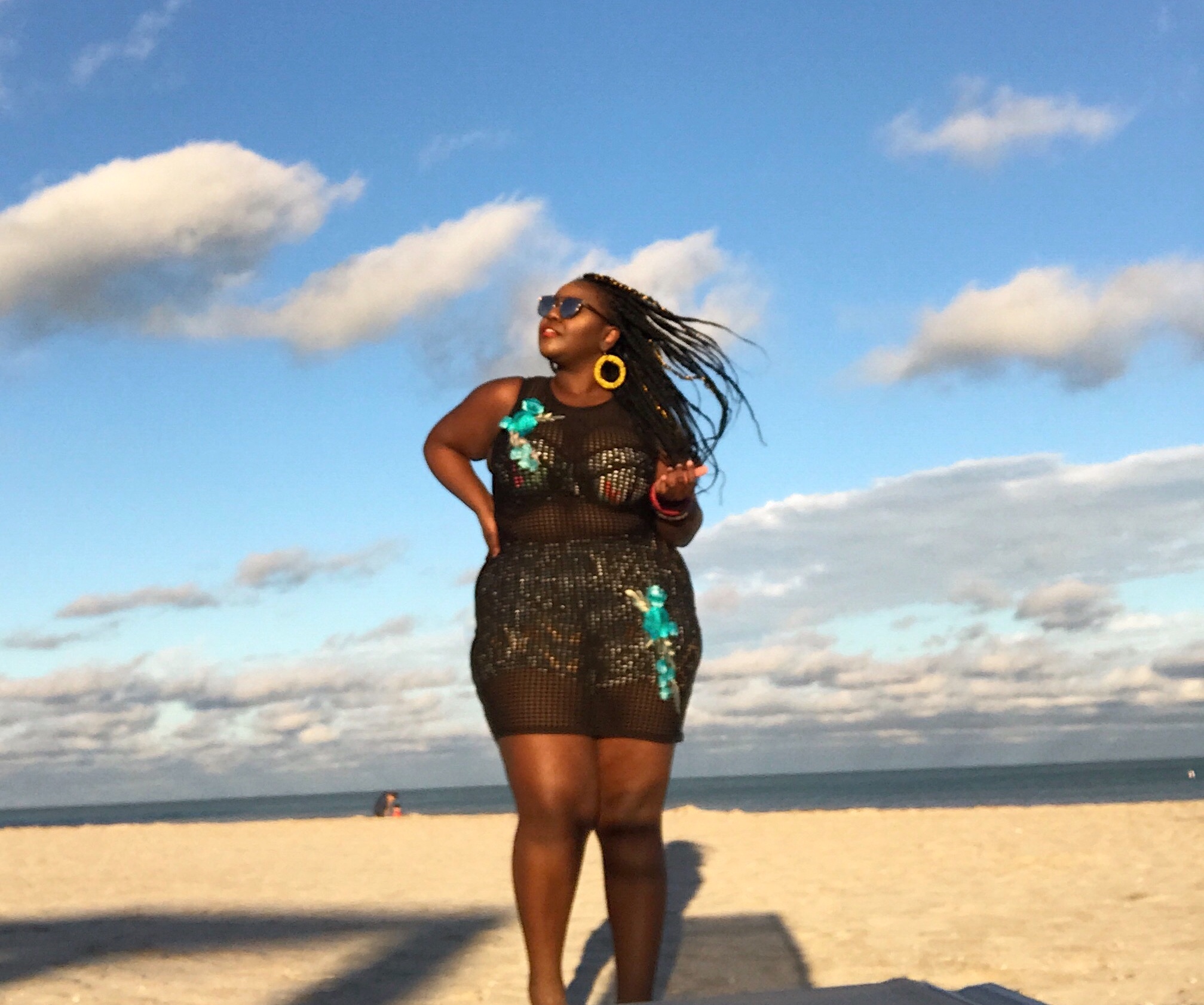 I was packing for my visit to Miami and while I picked out a swimsuit, I wondered if I would actually go through with wearing it on the beach. I wondered if Miami beaches were filled with "Victoria's Secret model" looking bodies (spoiler alert: I've walked this entire beach, haven't found one).
One thing's for sure in the United States, magazines and reality are two completely different scenarios.
I've spent the last two days at South Beach Miami—majority of the people wear airy summer clothes with trainers, and the remaining few are somewhere in-between workout shorts or swimsuits covered under beach towels. Not to mention, the ones who dare to run around in their swimsuits look like regular people with human curves.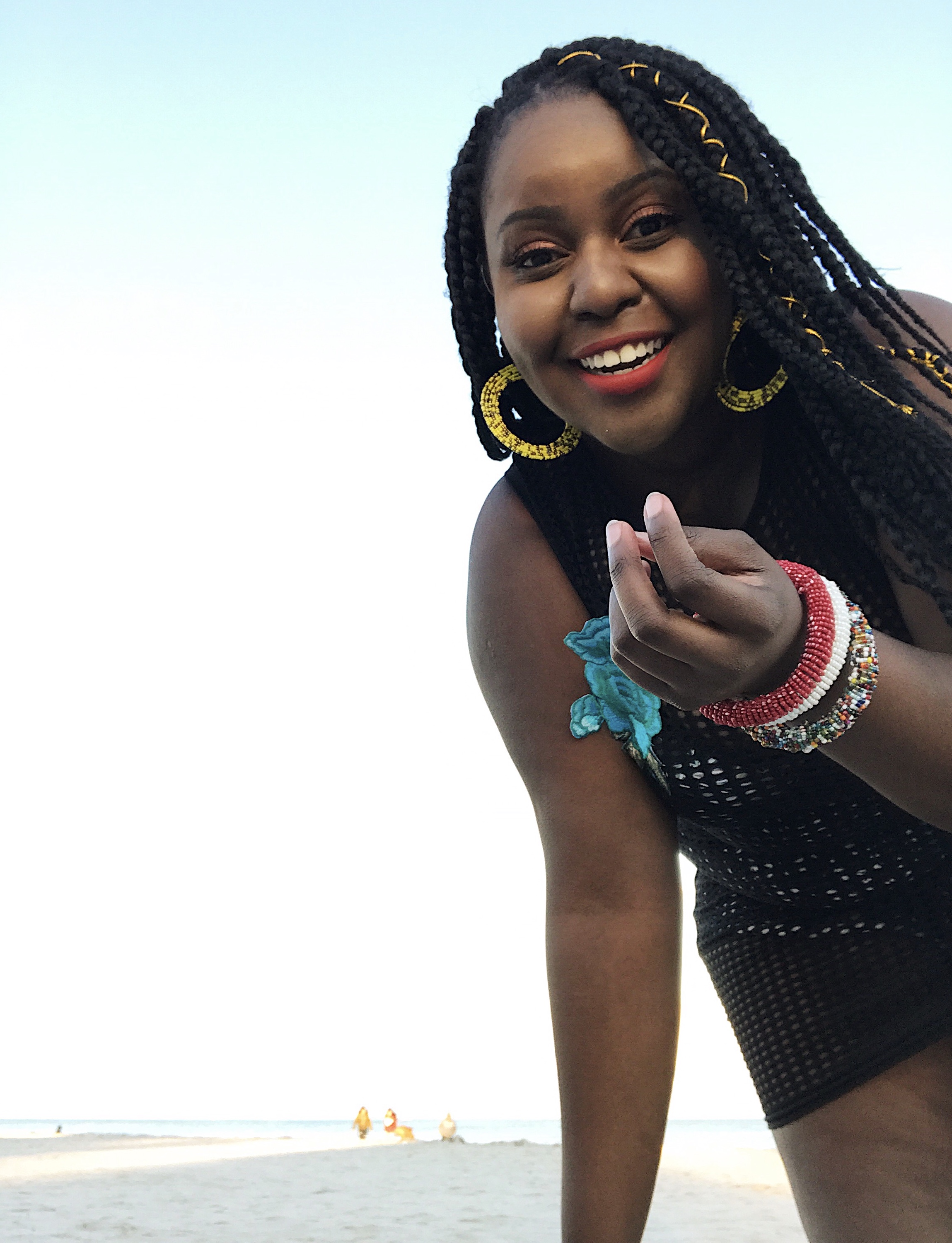 We go too hard on ourselves, worrying about irrelevant things like appearance and overlooking the bigger picture…appreciating the beauty before us. We always think someone is looking, judging and we deprive ourselves of life's goodness by handing power to people that don't even know us.
So, I'm going to walk this beach, without worrying about how my body looks in this swimsuit, or if my legs are not toned enough. I'm going to be grateful that I had a chance to come here, experience God's finest work, kick my feet through these blue waters, feel the powdery sand between my toes and see the sun set in with my eyes.
Someone out there is probably fighting for their life, wishing they could be here and experience this. So rather than worry about my dressing, I'm going to take a moment and focus on my blessing.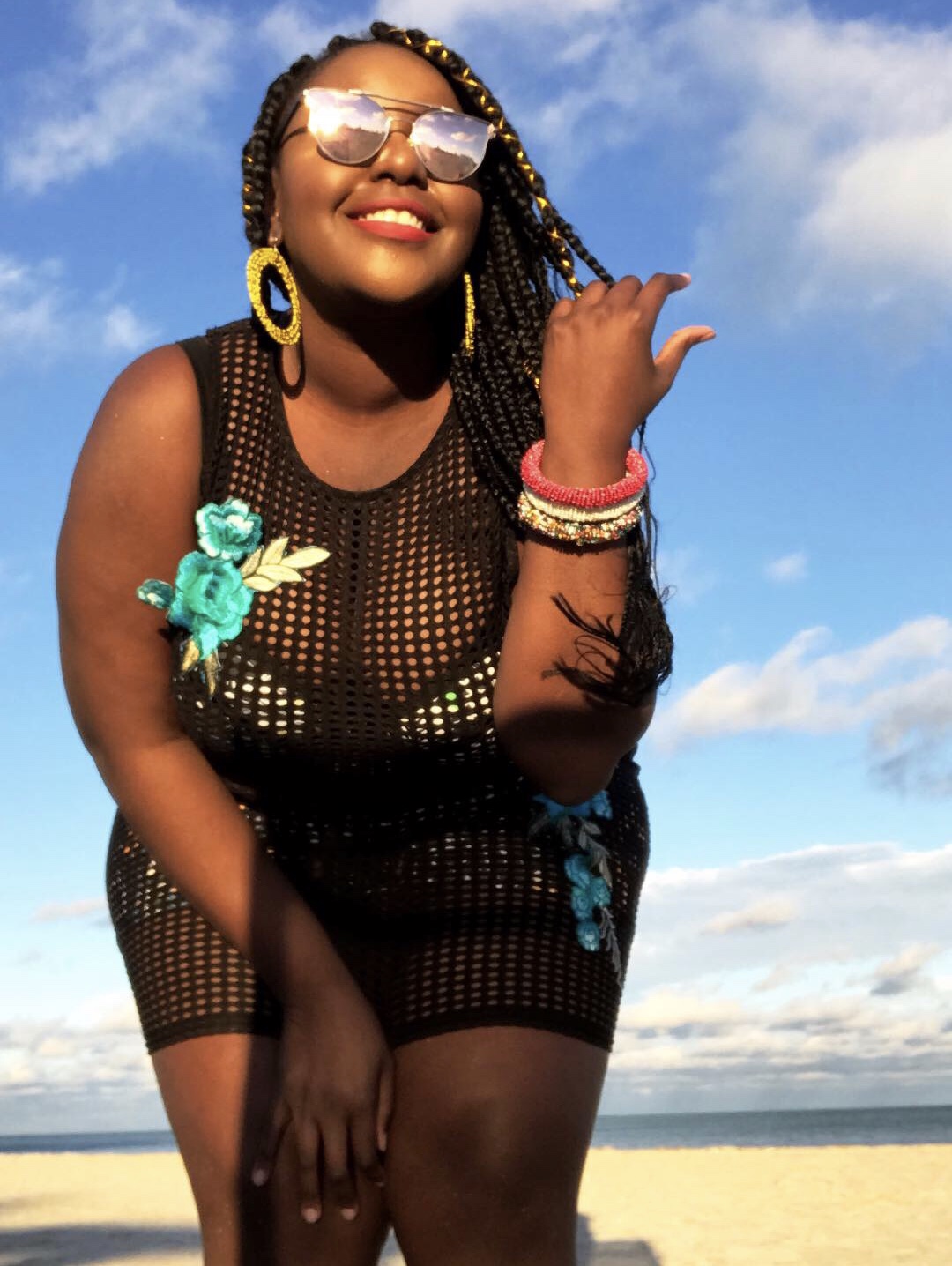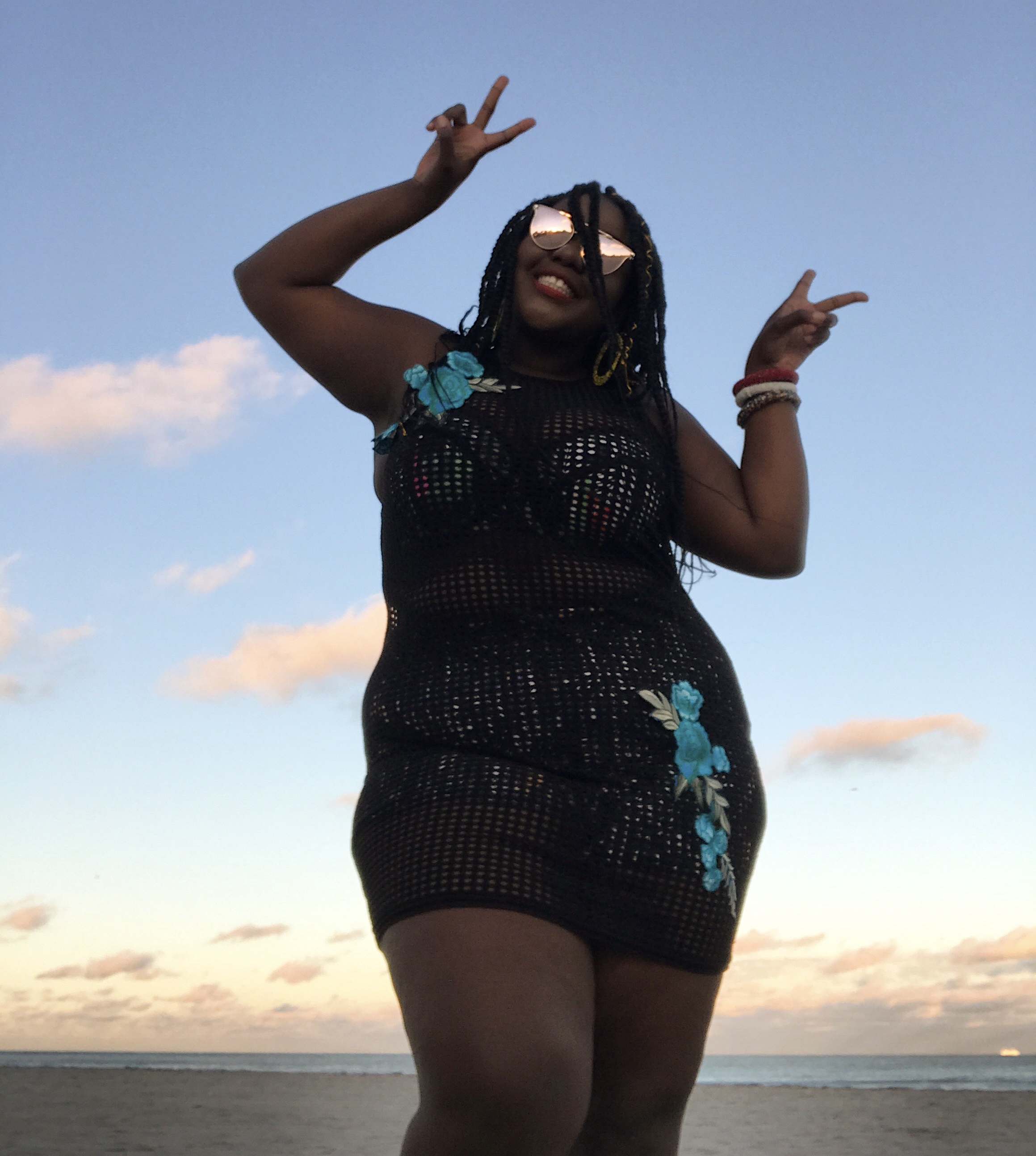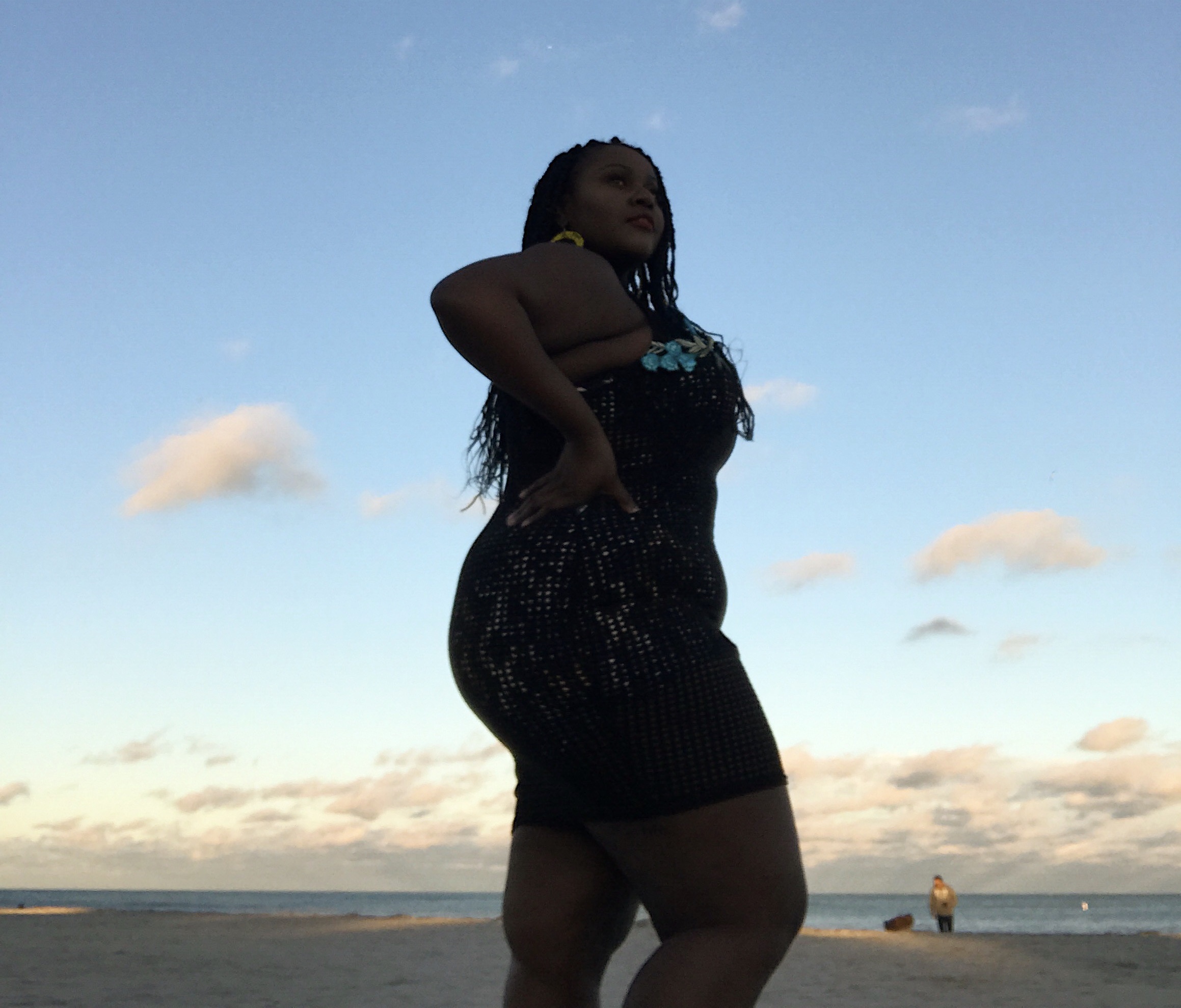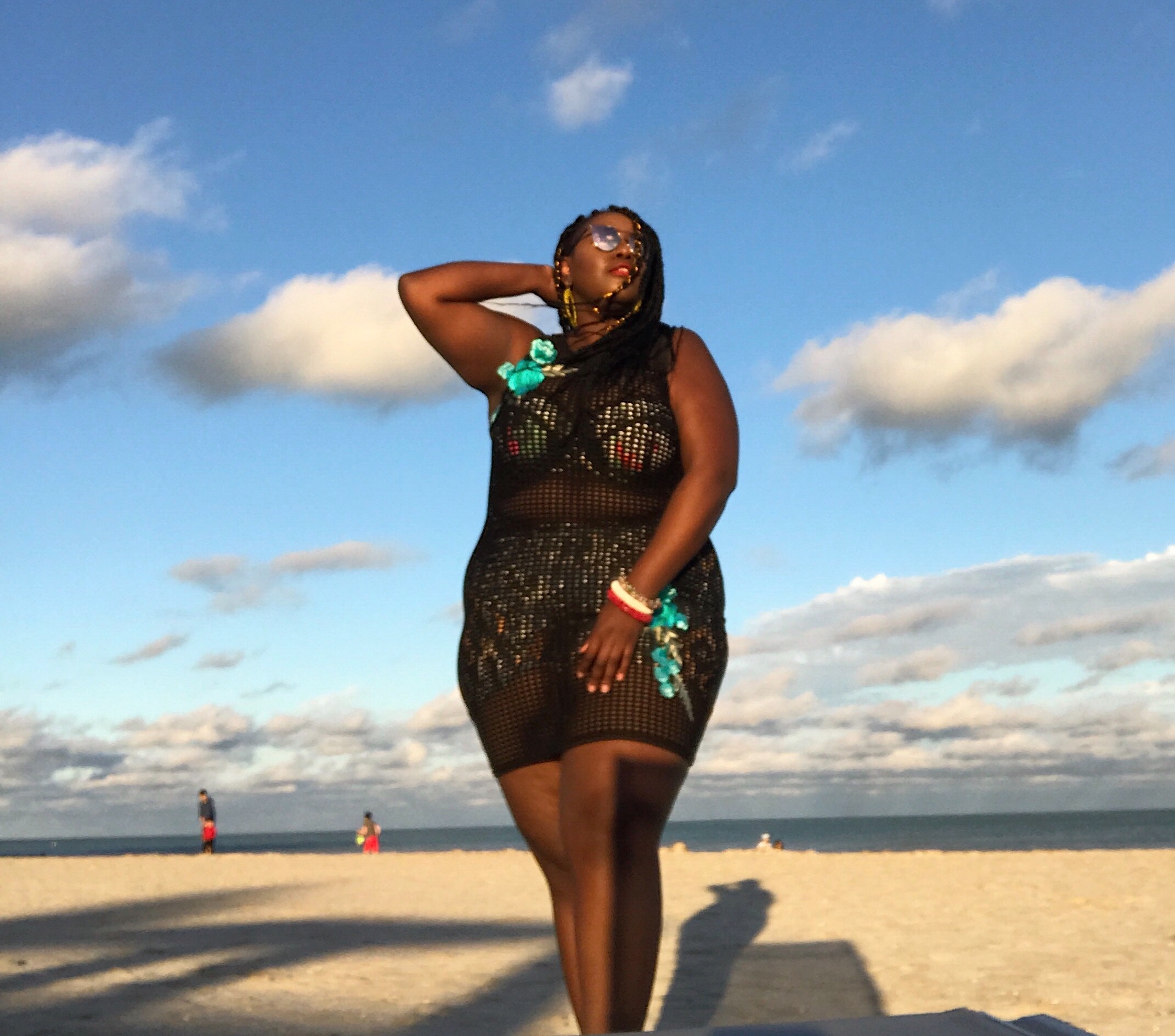 Recreate This Look: Two Piece Swimsuit, Beach Dress