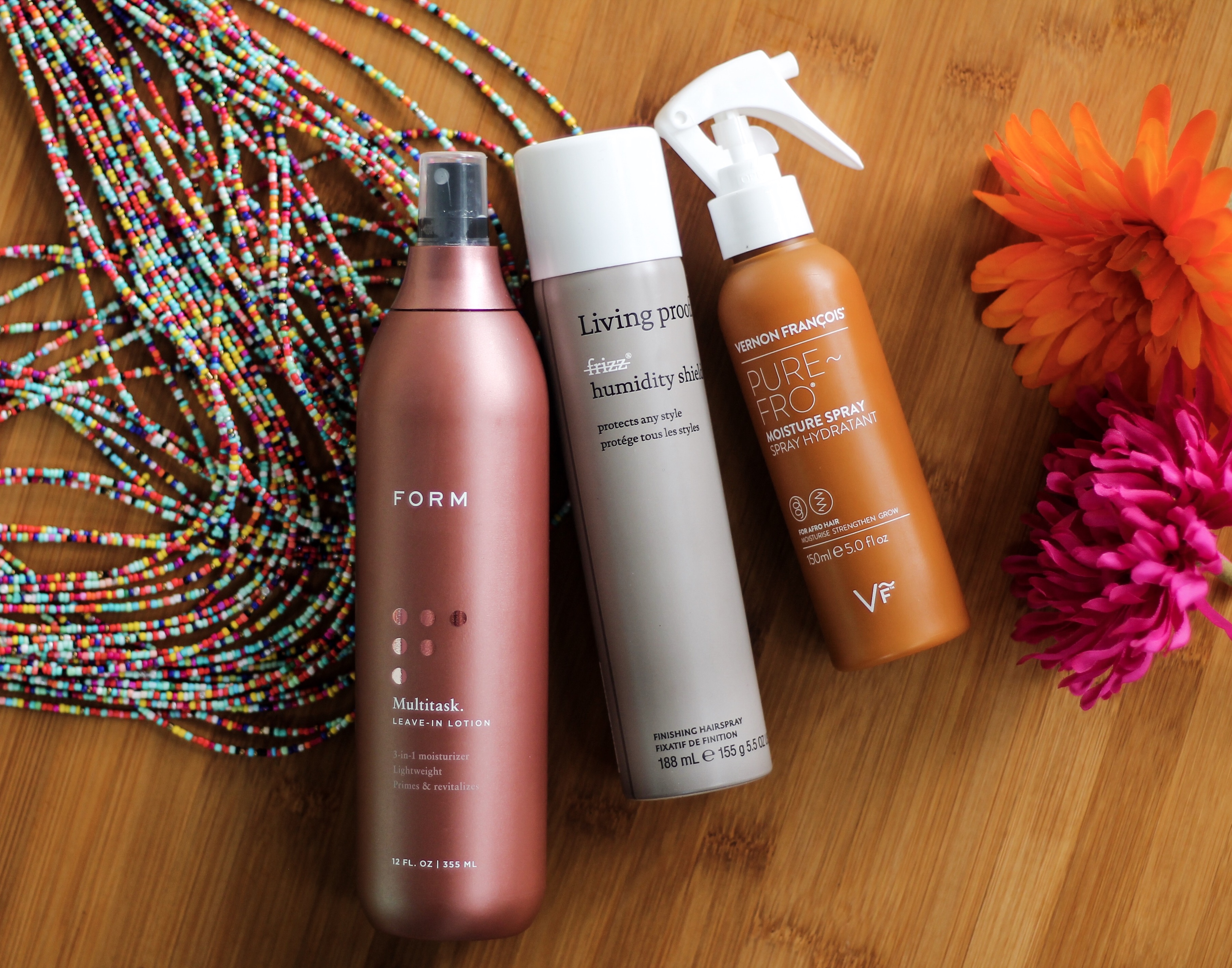 I love a good hair day, but I'm never thrilled about the process of maintaining my coily hair. To make up for the little attention I give my mane, I lather it with top-shelf products.
My routine isn't too specific and I'm always switching things up to try new products. That being said, there are some that I repurchase because they were that good.
VERNON FRANCOIS PURE~FRO® Moisture Spray
This is the first product I reach for after washing my hair or when I need to freshen up my locks mid-week. It hydrates, protects from environmental damage and prevents heat damage if I decide to blow dry. This moisture spray was made specifically for kinky/coily locks and is the ultimate start to a hair routine.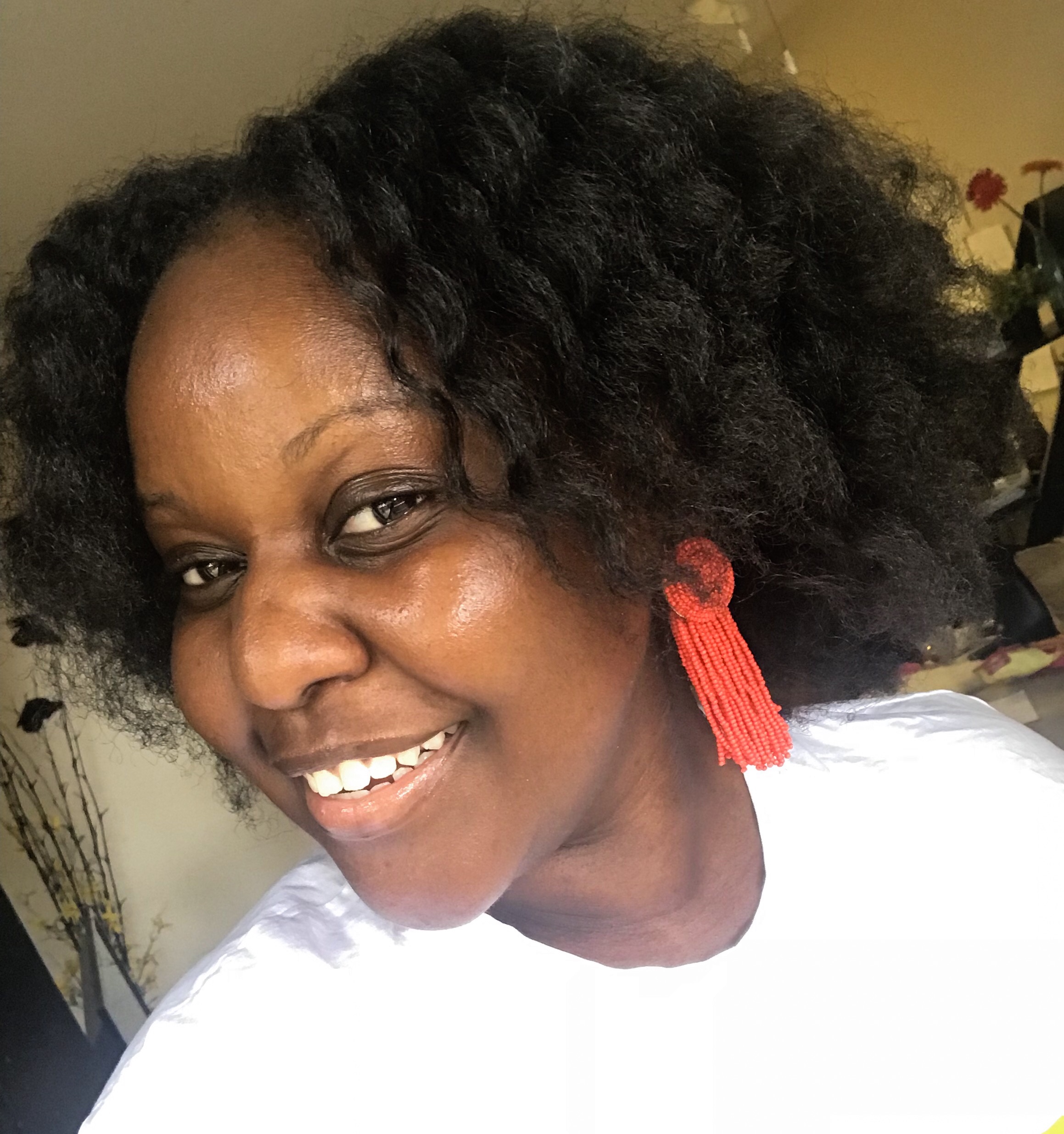 FORM Multitask. Leave-In Lotion
I didn't expect much when I first got this product, but I was pleasantly surprised at how well it performed. First of all, the bottle is big, so it will last you a while. Secondly, it works across all hair ranges and I use it for both my natural hair and Brazilian extensions. Third and most importantly, I have never had a product smoothen and soften my hair the way this one does. It has a coconut-derived slip agent that makes hair feel so silky and slippery in a luxurious way. Multitask is very lightweight and doesn't weigh hair down. It has a mix of coconut oil, argan oil, avocado oil, and grapeseed oil that protect cuticles from environmental pollutants and repair heat damage.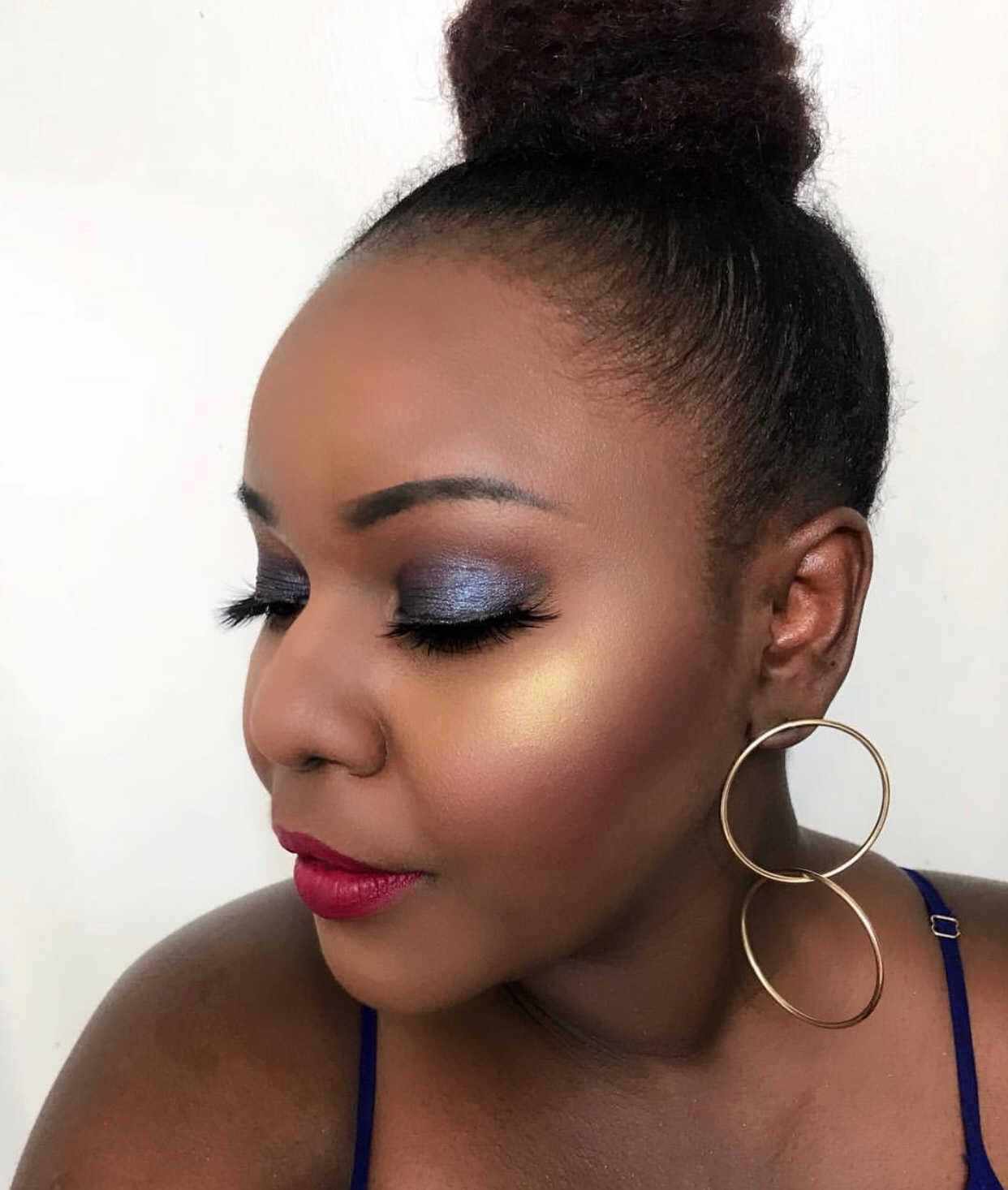 LIVING PROOF No Frizz Humidity Shield
My go-to hairstyle is a top-bun and it looks chic when all the strands are in place. To achieve that, I section my dry hair into three or four parts, spray each section with the no frizz shield, then do one final spray after holding my hair up. Living Proof has the best anti-frizz formula that I've tried. It's also a staple in my routine when I have my Brazilian extensions cos those will significantly show frizz.
What products are you guys obsessed with for your hair?
Watch: How To Create A Sleek Ponytail With Natural Curly Hair