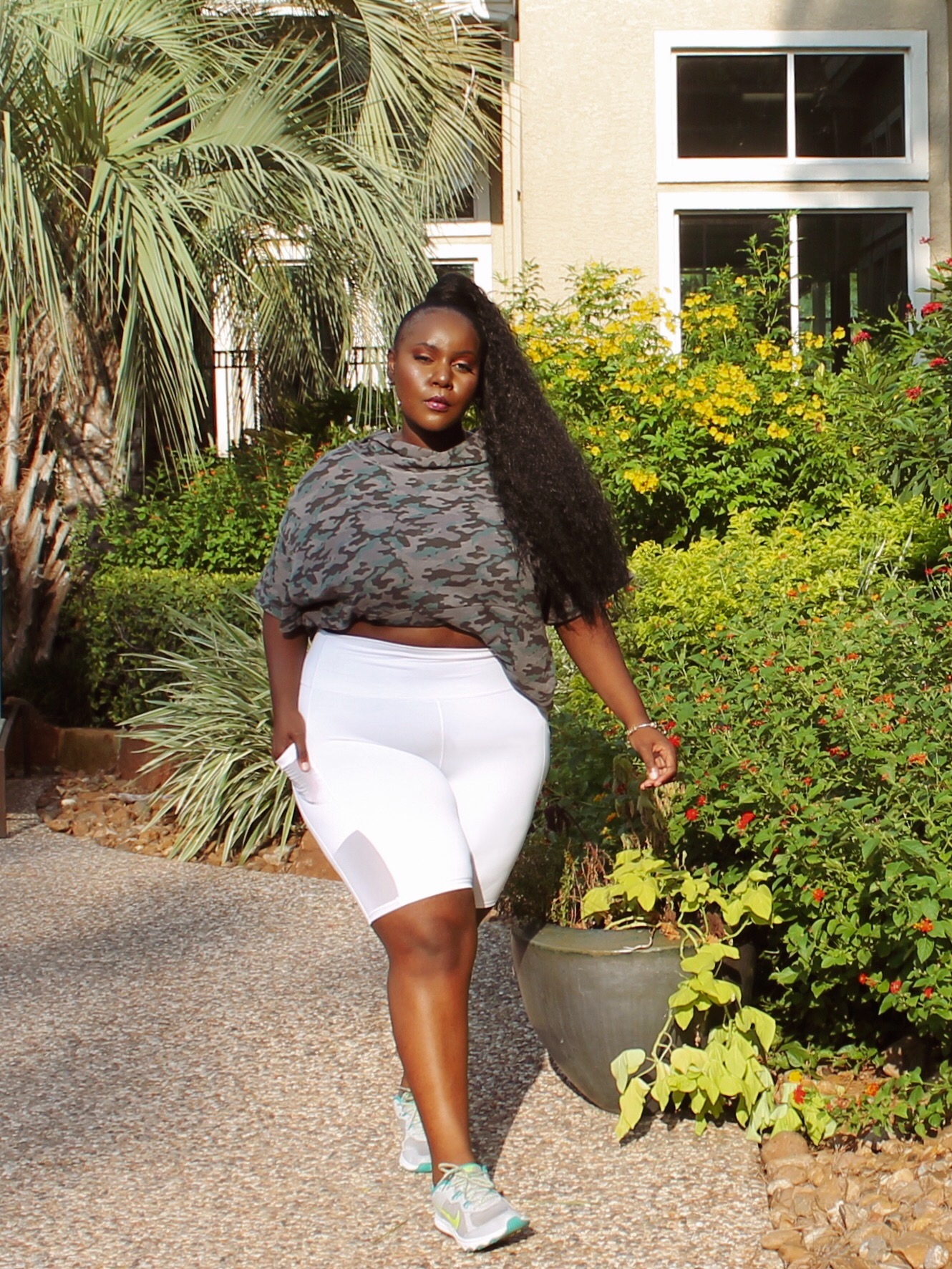 It must be that Texas heat, but I've found myself craving comfort clothing more. Between feeling sweaty, having an oily face and maneuvering through rush hour traffic, an easy breezy outfit has become a priority when deciding what to wear.
I've always been obsessed with athleisure outfits. There's a sporty sexiness that comes with them. Right now, Fabletics is my go-to for all my comfi and sexy looks. I never thought I'd own white bottoms and yet here we are. These are especially flattering on me because Fabletics bottoms have the most amazing hold you'll find. The fabric offers the perfect middle ground between Spanx and stretchy leggings—tight enough to give you hold, and stretchy enough to let you move.
If you bump into me at an airport, or out and about running errands I'll probably be wearing this. Check out their newest collection HERE.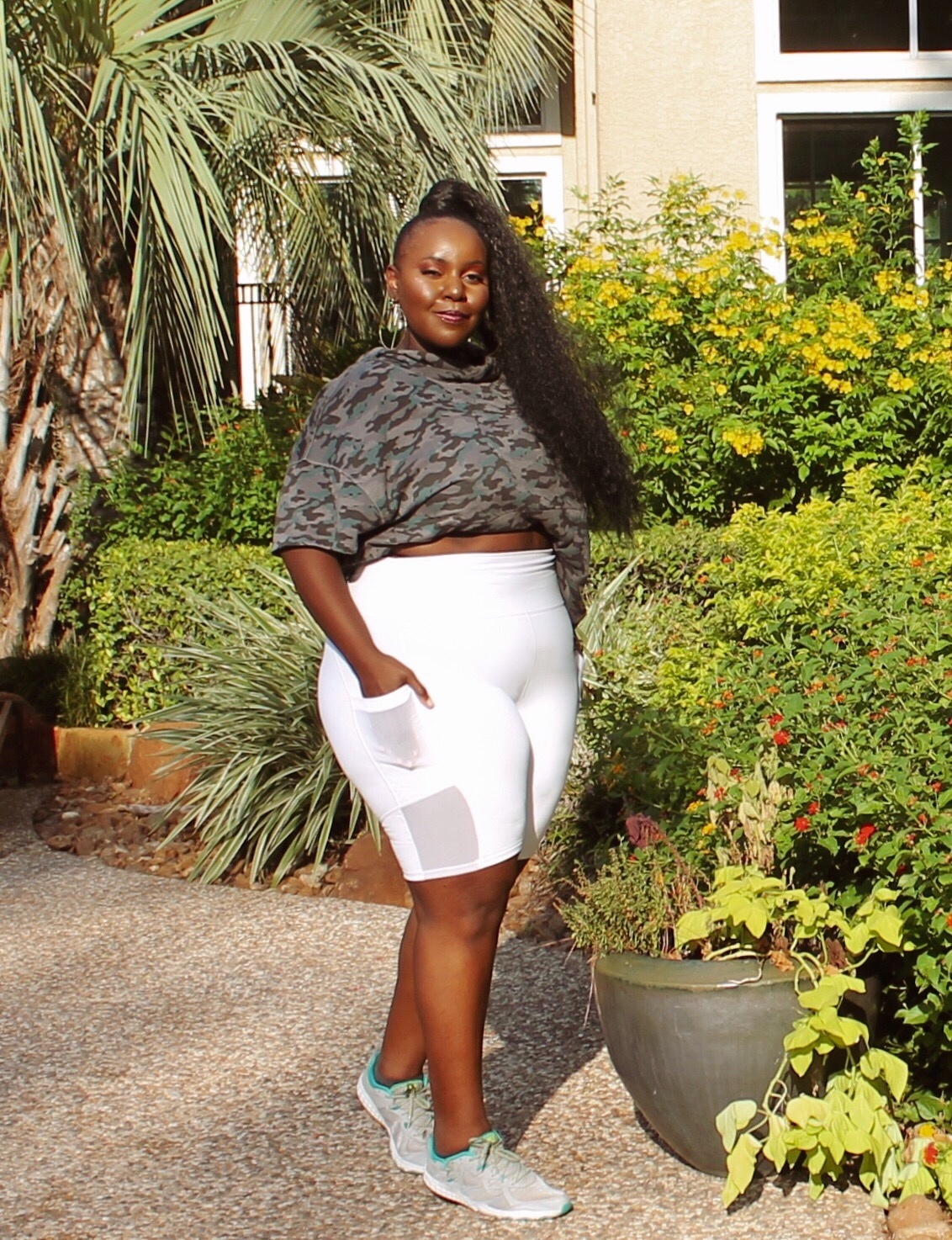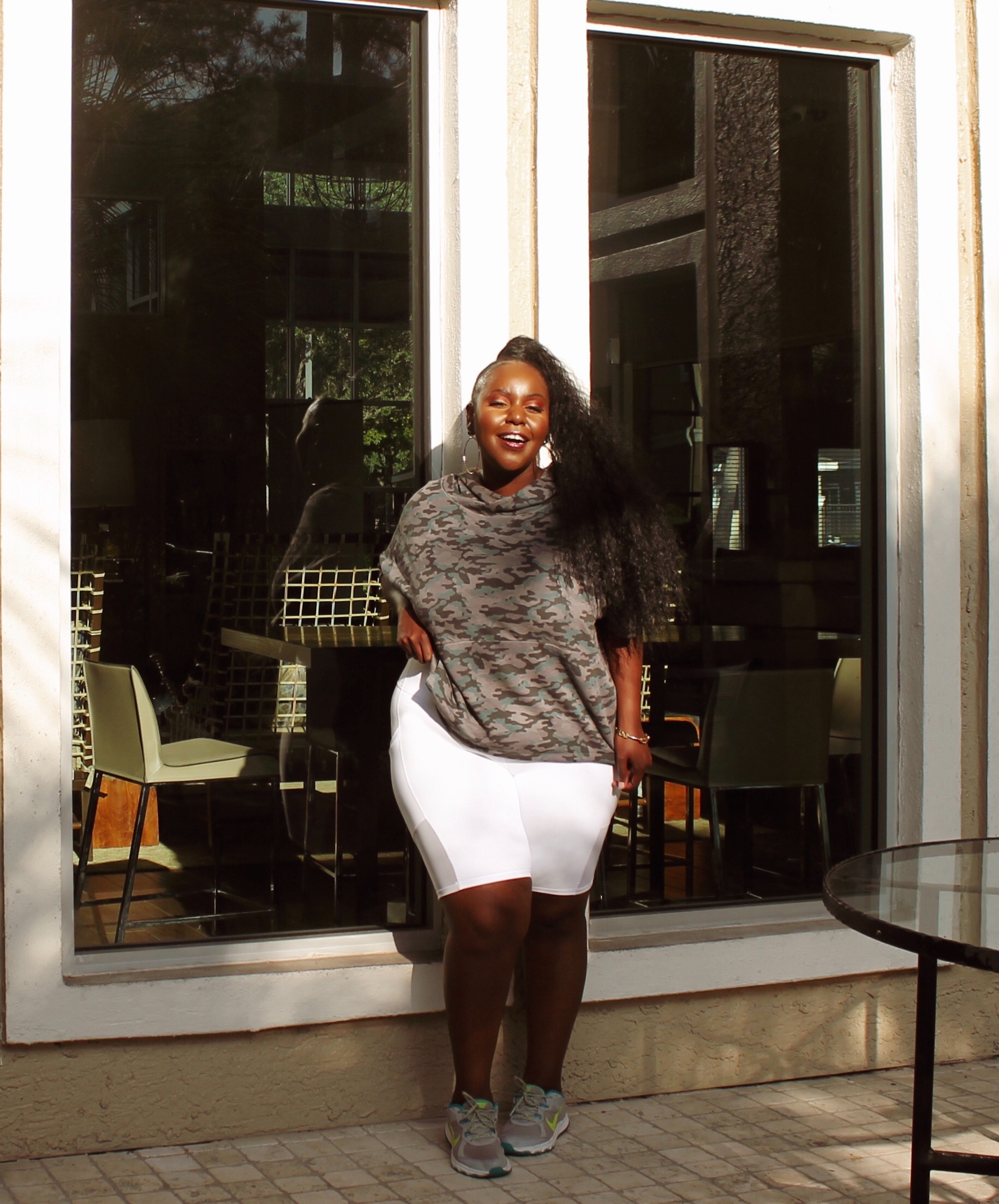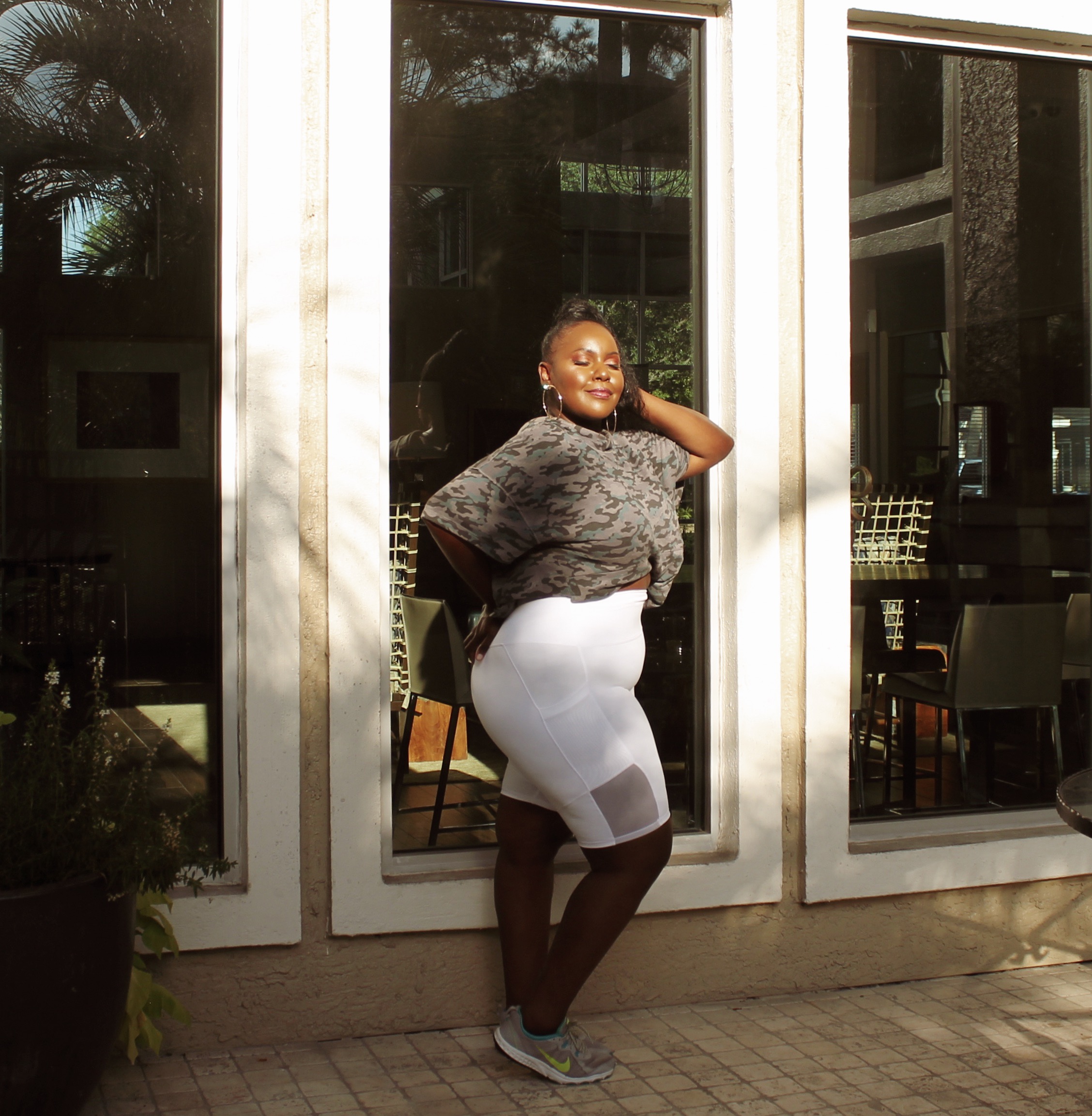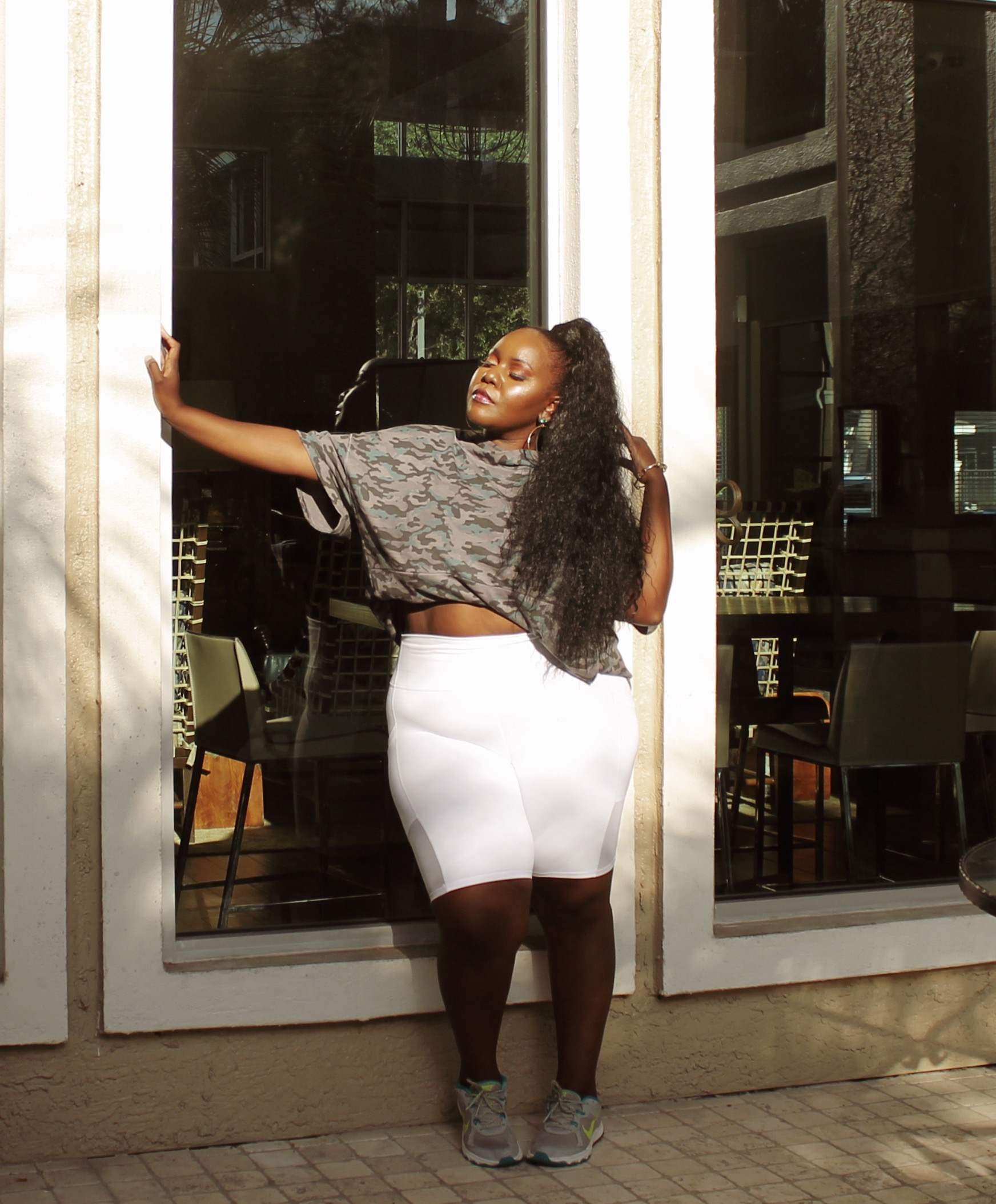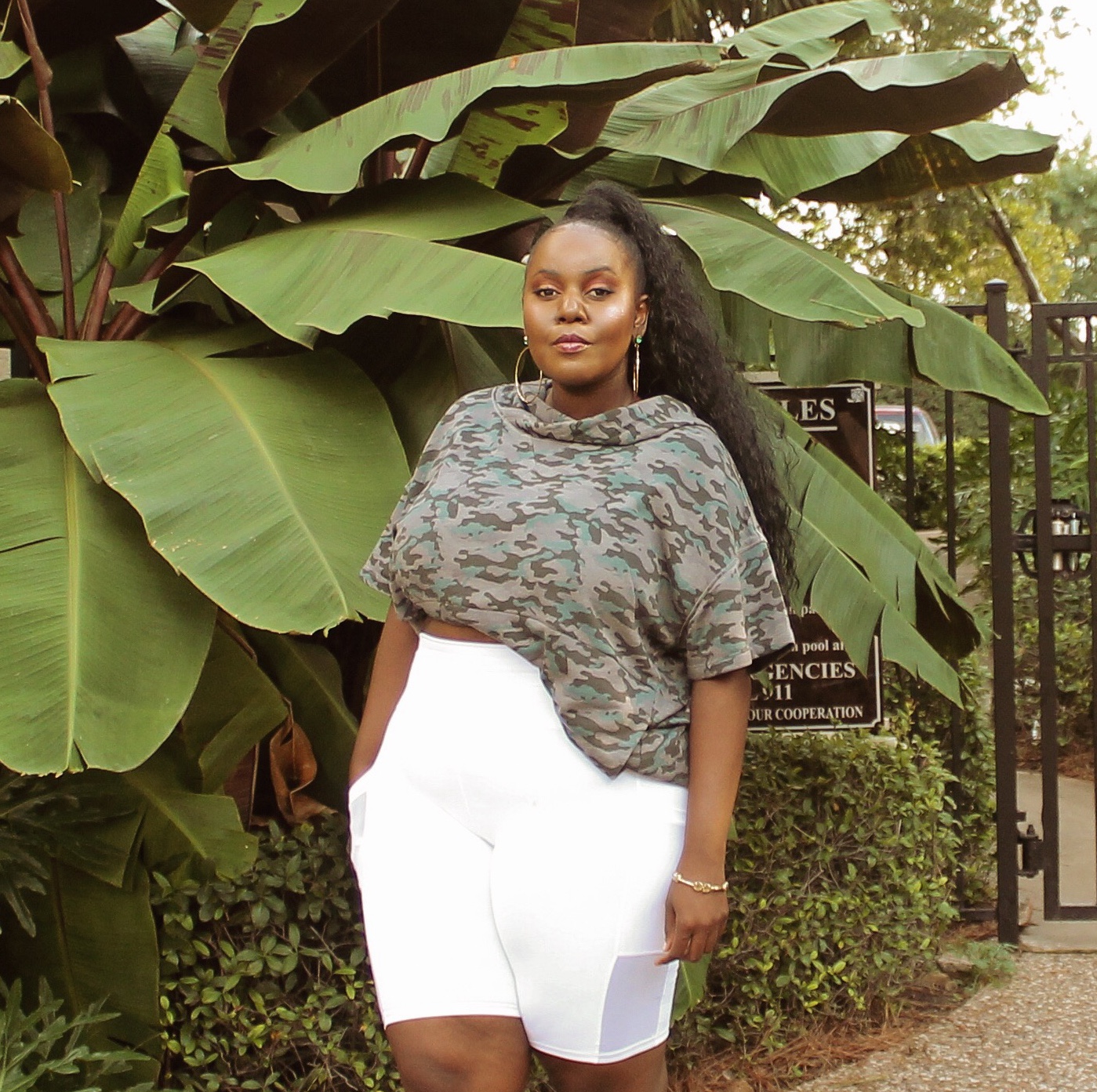 Also Read:
#MyFabletics #ad #MoveinFabletics.