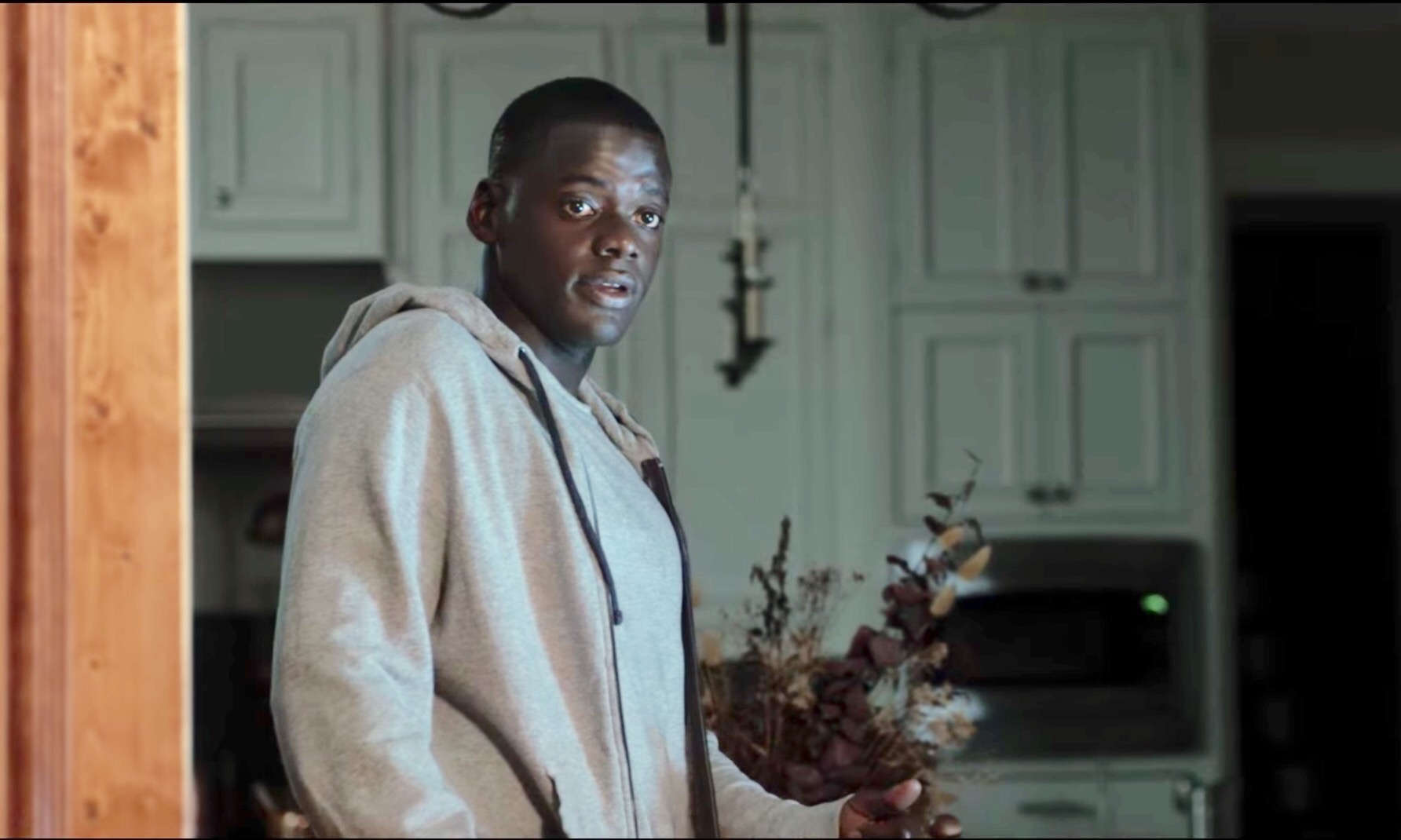 Just one look and I knew that the actor who plays Rose Armitage's love interest in the movie Get Out looked very familiar to my people (Ugandans).
His name is Daniel Kaluuya, and he is a first-gen British-Ugandan actor. The 27-year-old first appeared in the American drama, Shoot the Messenger and has since appeared in TV series, short films and movies.
Uganda is a small country but we have had quite the representation in Hollywood. Remember The Last King of Scotland? Forest Whitaker even won the Oscar for best male actor in a leading role (2006). Then came Oscar winner and Hollywood muse Lupita Nyong'o who starred in 'Queen of Katwe," an inspirational movie about an intelligent young girl raised in poverty, who became a grand master in the game of chess.
Kaluuya's most recent film, Get Out is an American horror by Jordan Peele. Rose (Allison Williams) is a white college student who's visiting her parents with her boyfriend Chris Washington (Daniel Kaluuya) and doesn't tell them that he's black.
According to the trailer, the town seems to have a history of young black men disappearing, and Chris tries to leave the town when he realizes that something isn't right, especially with the black people living in that town.
When I tell you that this movie is good – It has a rating of 99% on Rotten Tomatoes. Get Out will keep you on the edge of your seat the entire time – you will feel outrage, hate, fear and satisfaction all in the nearly two hour long horror.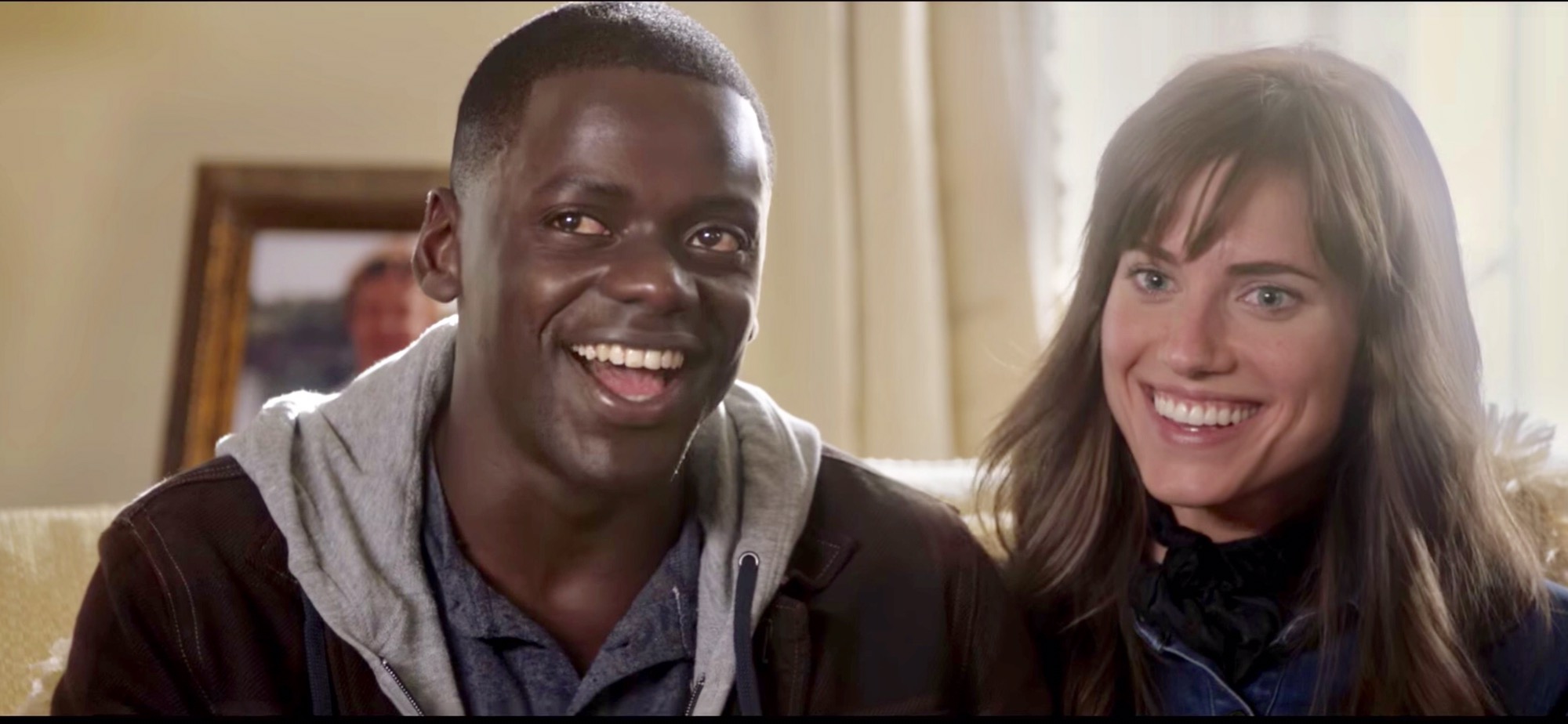 Some are calling it racist because white people are portrayed as the antagonists. The truth is that even after the movie is over, it will leave you thinking about the admiration of African American culture and not African American people in our times.
College could be the best a great time. There are times loaded with a lot of fun and drinking diversions. Truth or Care can kick the night off. You won't need to look much to get a decent time, since the worries ideal here for you.
Check these Truth or Dare Qustions for College Students that you can attempt with your school companions.
"I think it accelerates what's really in you. If that offends you and a black kid getting shot by police doesn't, something's not real," Kaluuya said, in an interview with BET.
I won't give you any spoilers however, I will say this, don't try to solve this mystery, just watch the movie, everything unfolds in its time.
Get Out will be in theaters on February 24. You already know to go out and support.