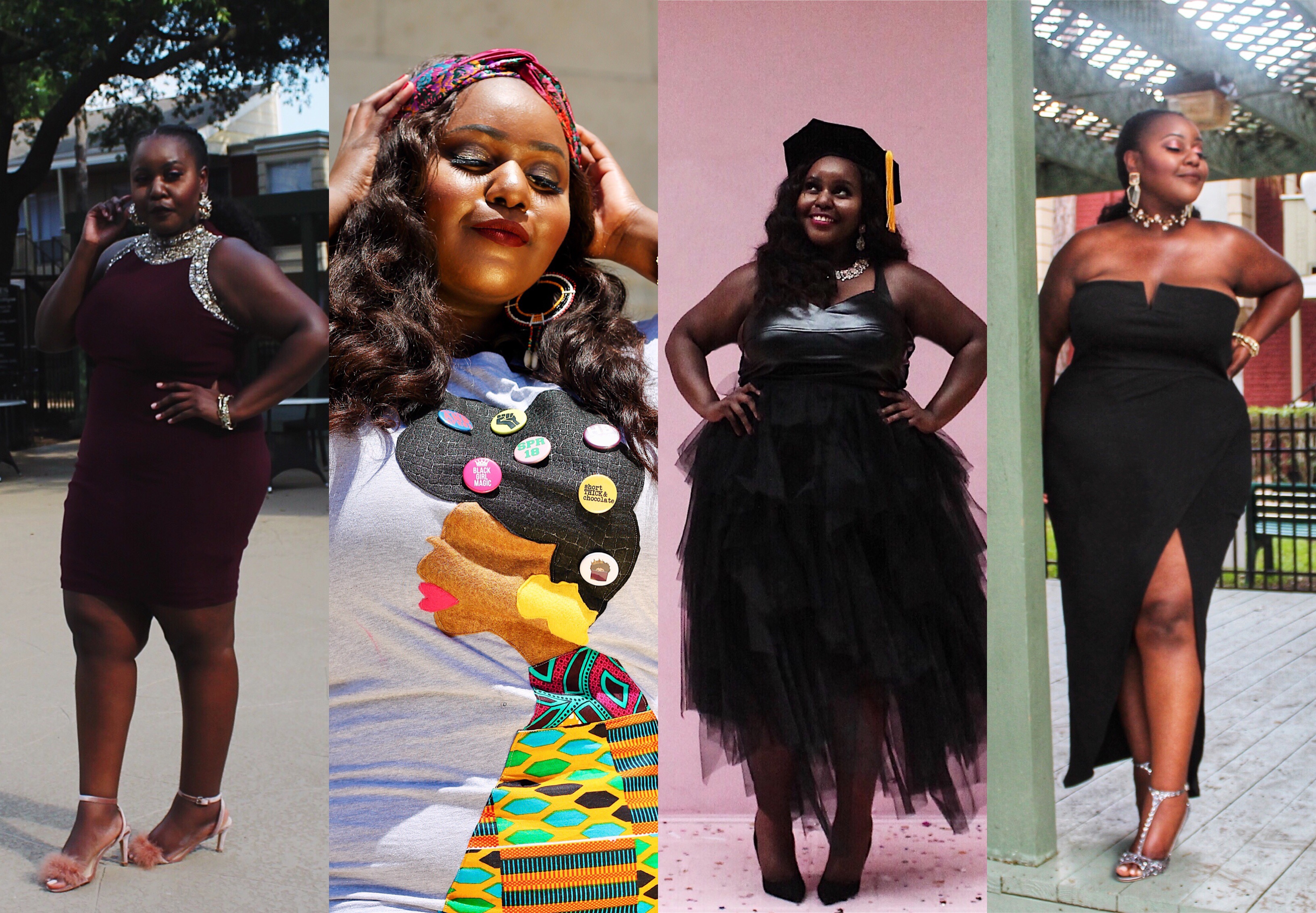 I had to share my graduation looks with you all.
Let's start with my graduation photoshoot and video.
I did three looks. The first was The Gown, for obvious reasons. It's a doctorate gown with an olive-green hood, which is the standard color for graduating with a Pharmacy doctorate in the United States. For the cap, I had a velvet eight-sided tam with a gold tassel, reserved for those entitled to wear the doctoral gown (okay hunty). You see all the photos in my graduation post.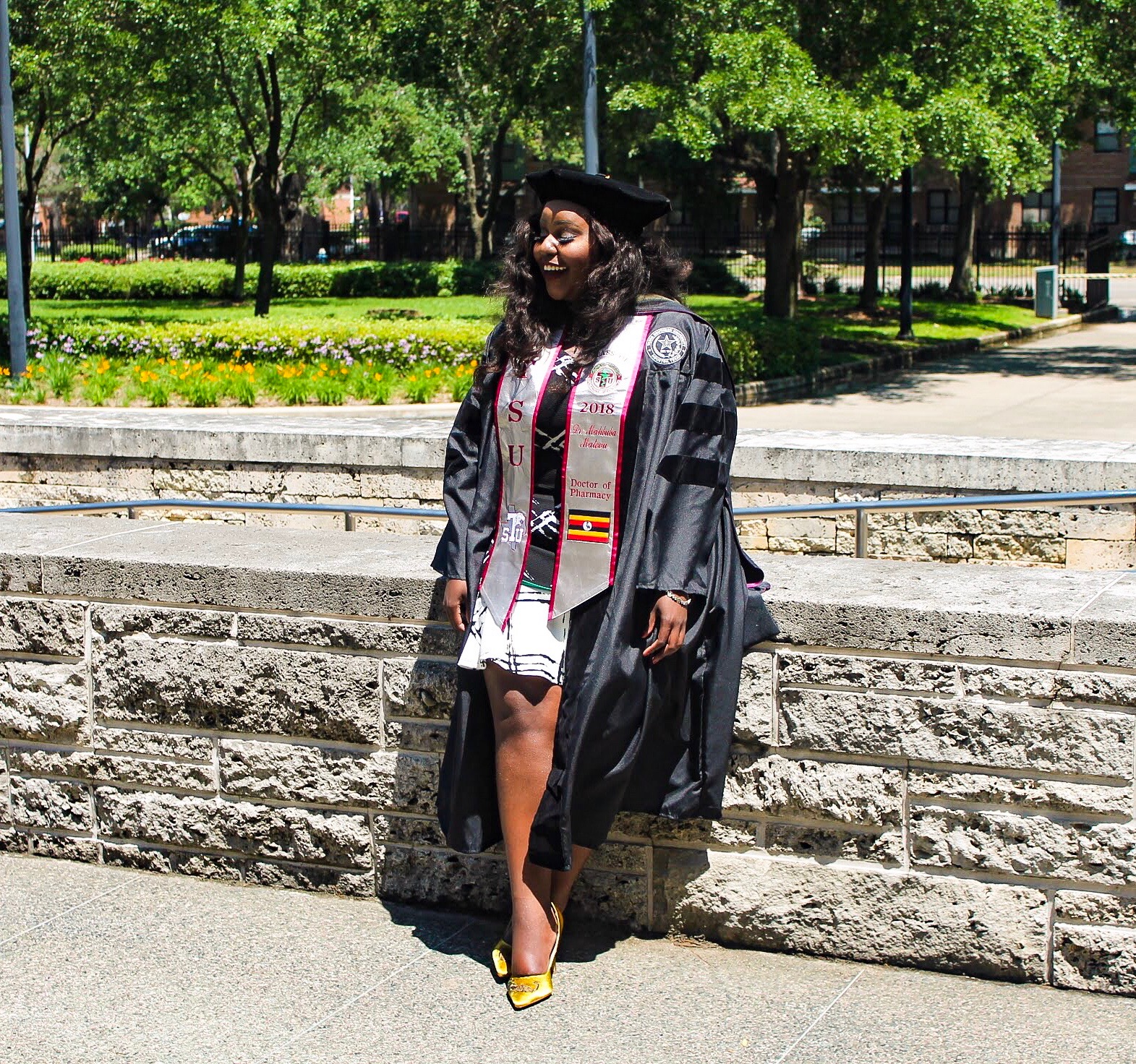 For my graduation stole, besides the school symbols, it was important to me to represent my birth country and my home, Uganda. I also had a pretty pin made by Neshuma to represent my faith, Islam, which has been a backbone for my moral conscience and success. The pin has three pendants, one has the name Allah, the other, Surah Ayat al-Kursi, a prayer from the Holy Qur'an that I recited often for protection and the third, a crown because why not…lol.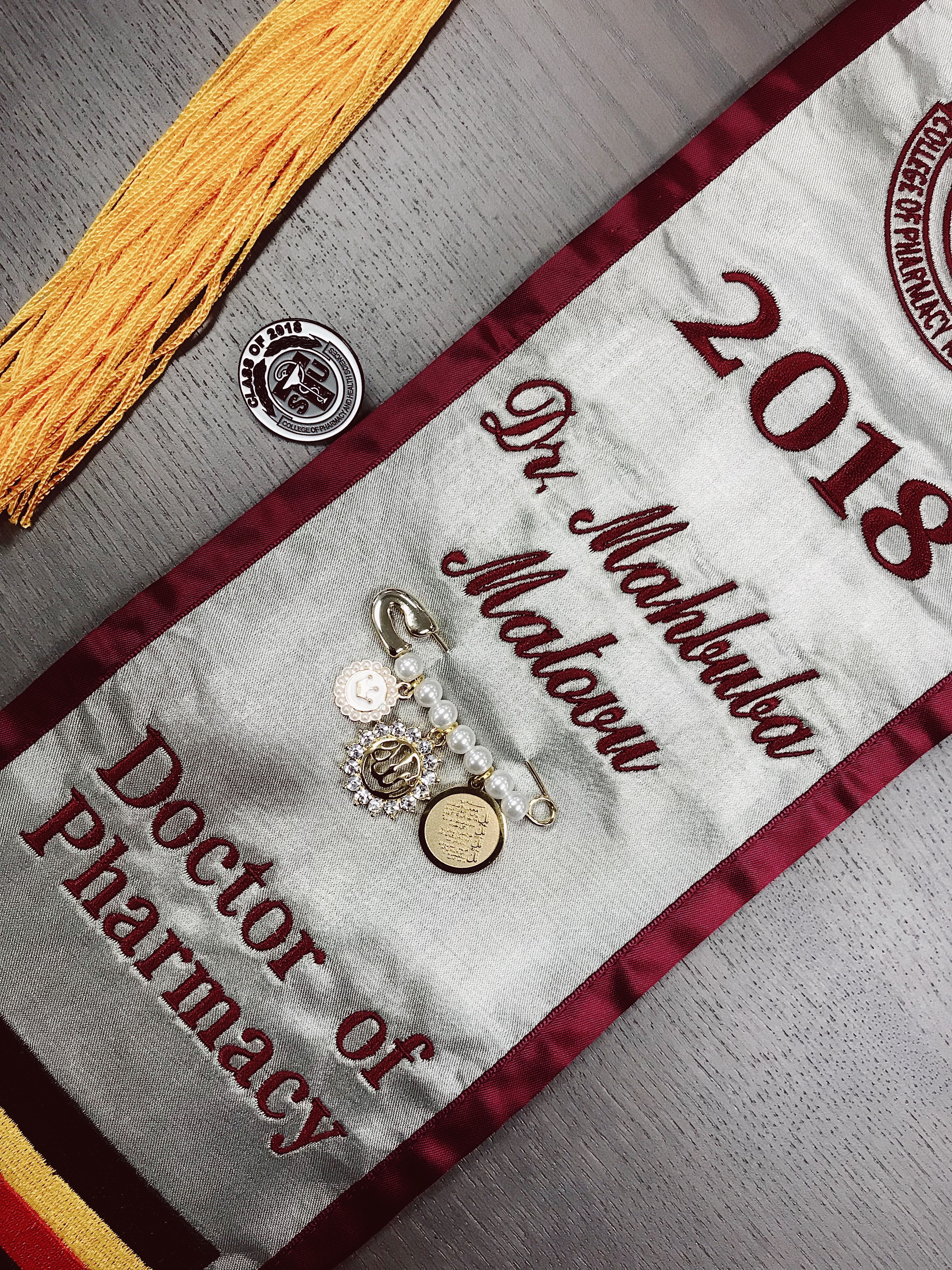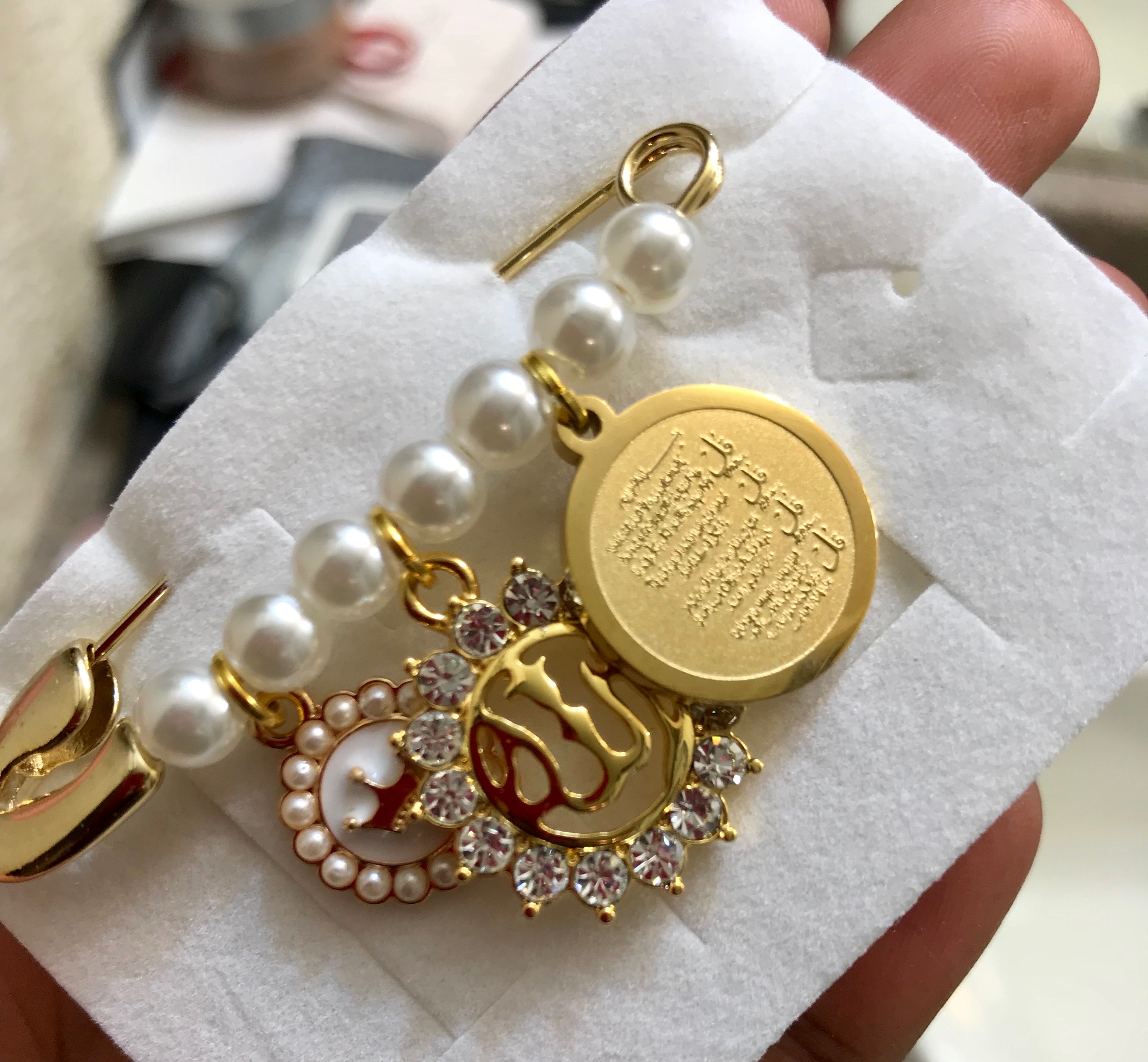 My second look was a casual ensemble with leggings and a top…pretty much the clothes I lived in throughout my school life. The African woman represents my African pride. The shirt is by New York designer, Racquel, who owns the brand Quèllyrue.  I added a few pins from Inclusive randomness that stand for things I value, feminism, education for women, graduating from an HBCU, and self love.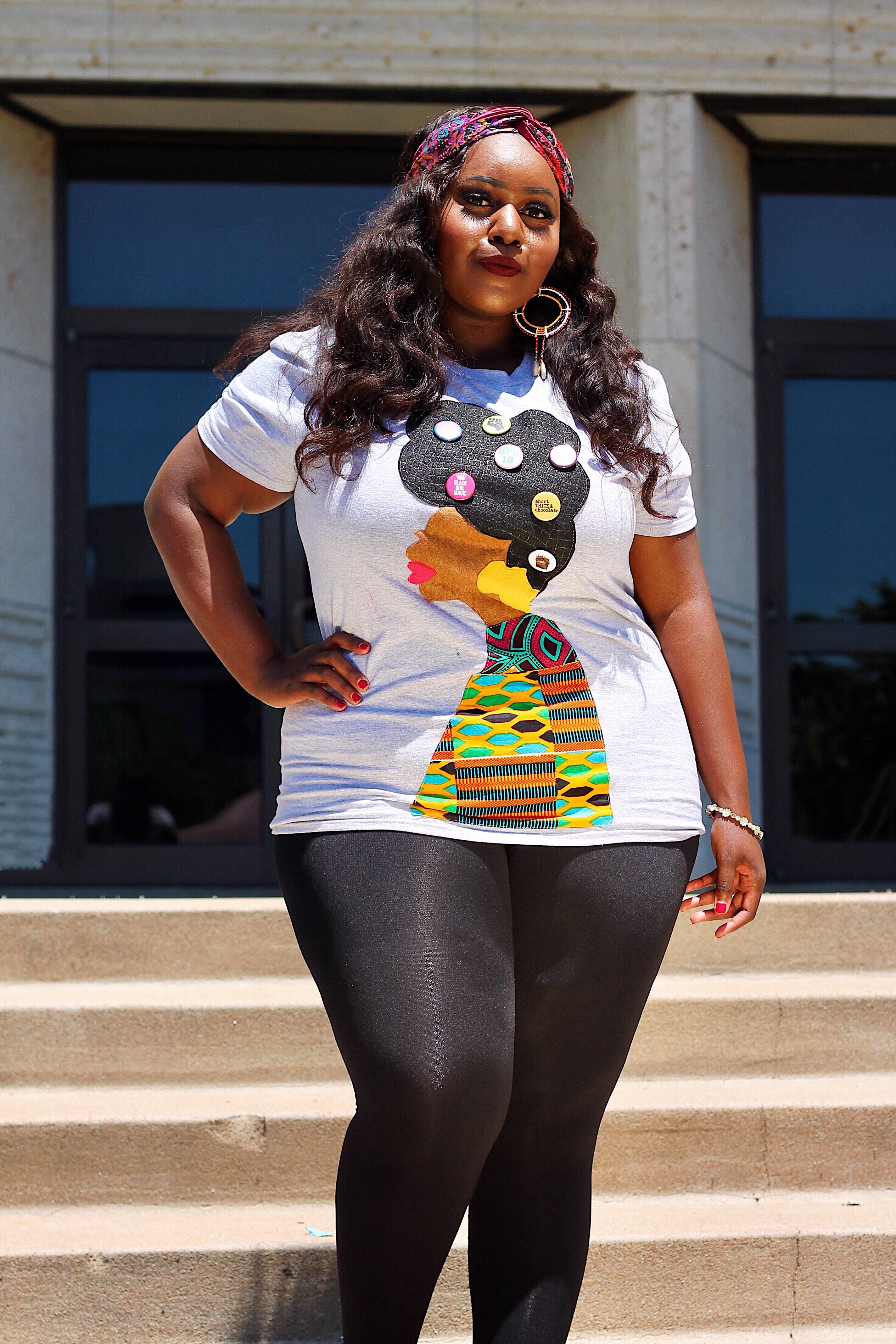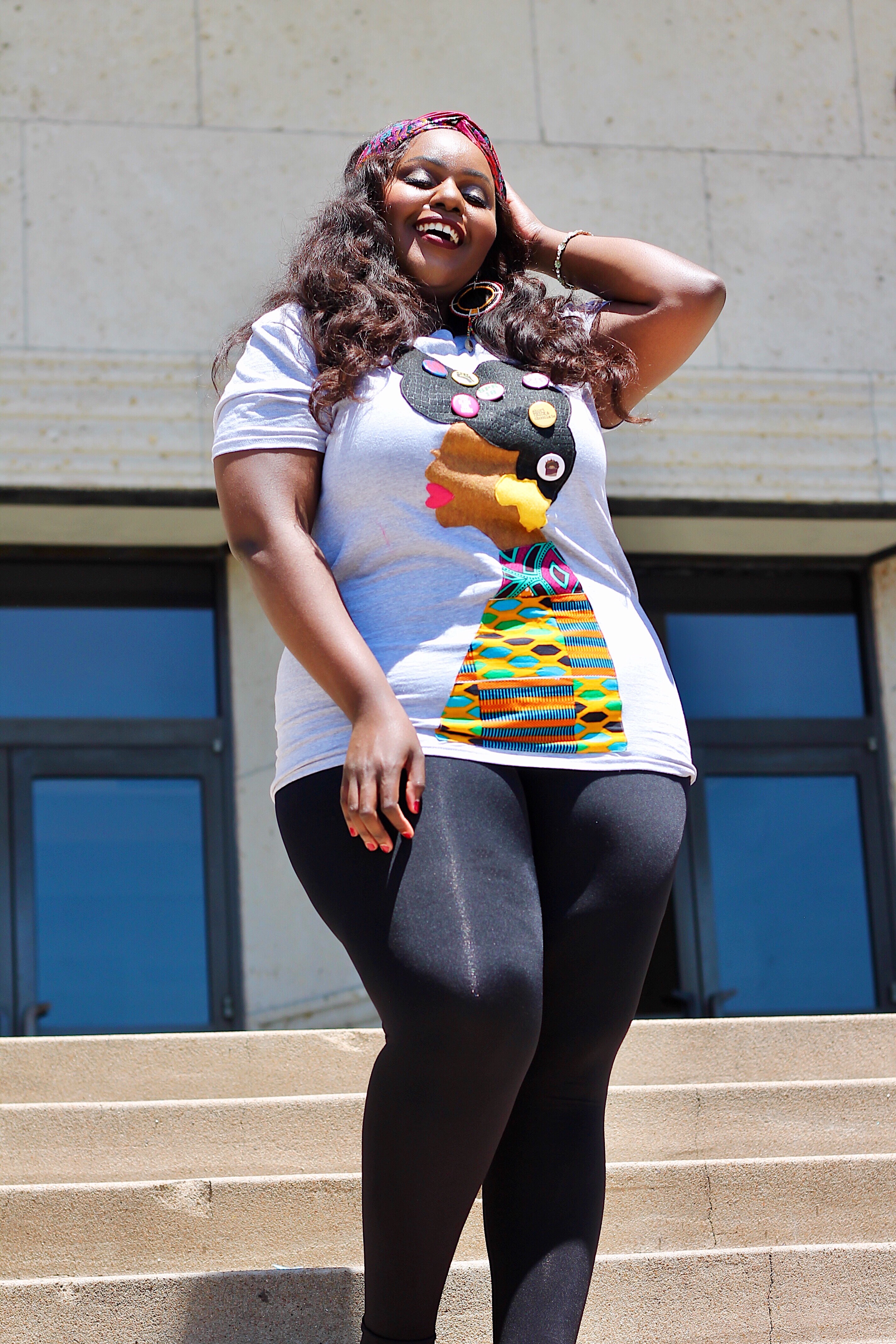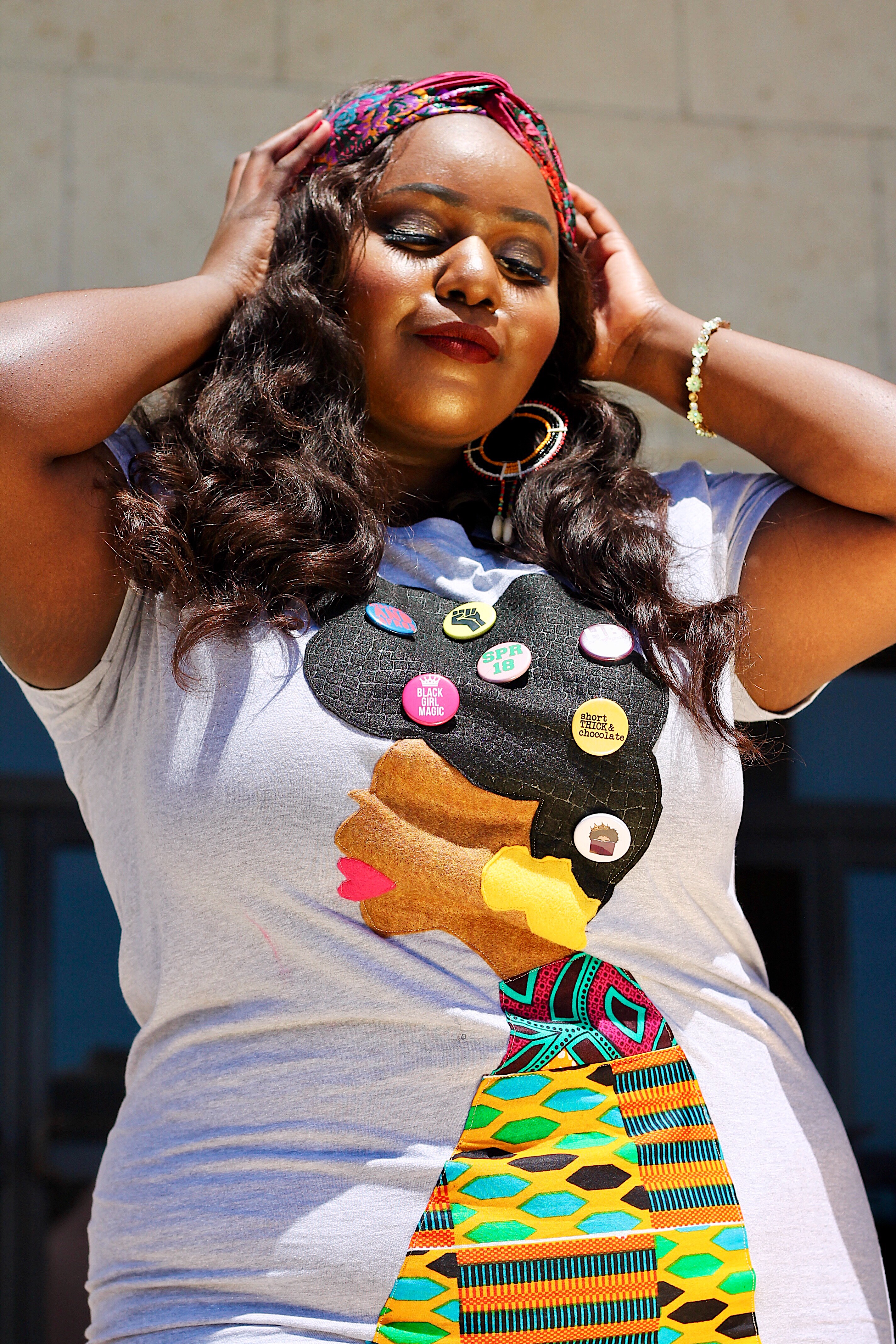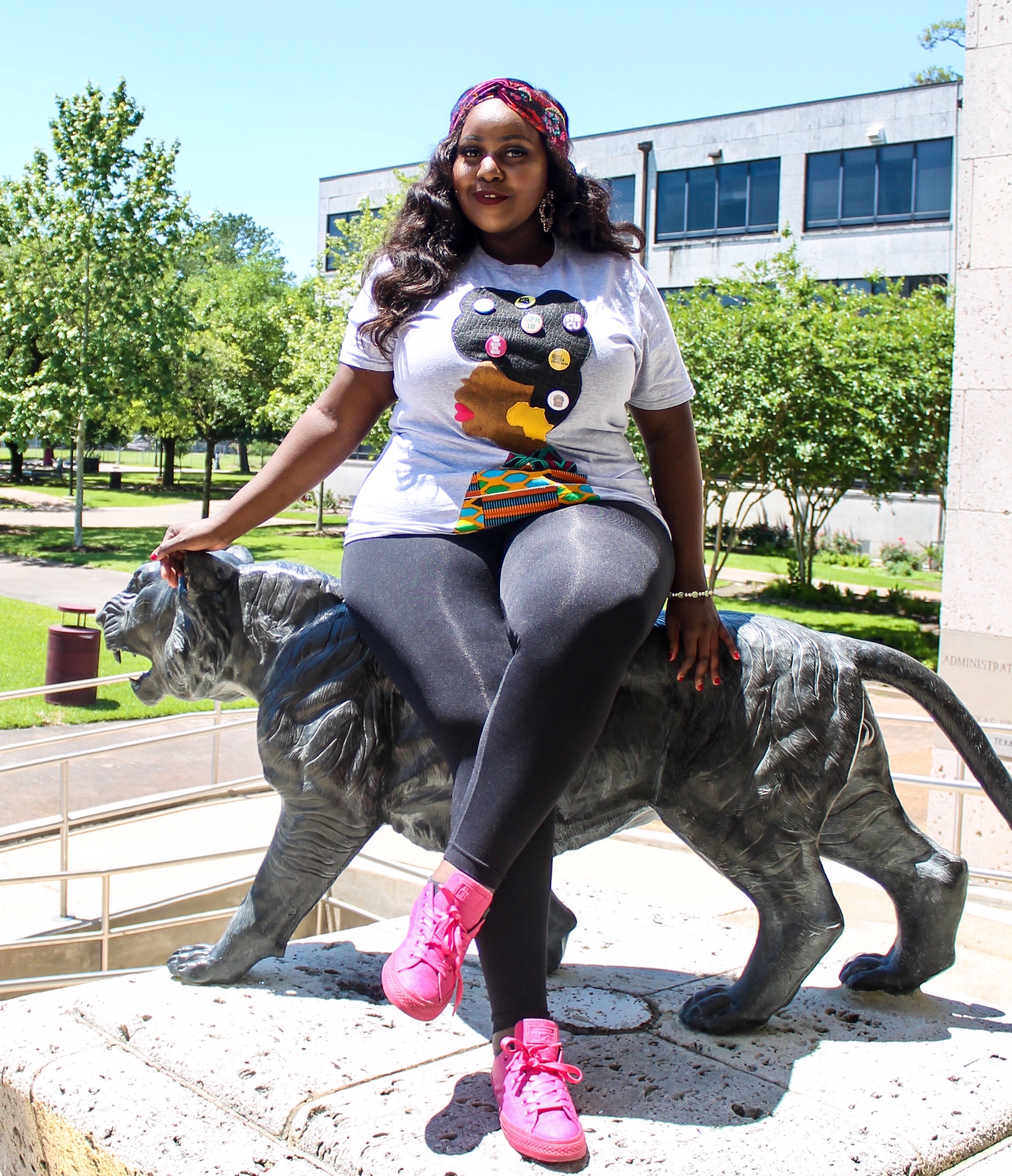 And my last look, which I call "The Buba Fabulous Look" was head-to-toe an ode to my fabulous ways here on my blog. You know, when I was thinking of the theme I wanted for my shoot, this was the idea. It was also the look I meant to wear to my graduation reception but changed my mind. I got the tutu skirt from Max Azria and added a Nordstrom leather crop-top I had owned for quite some time.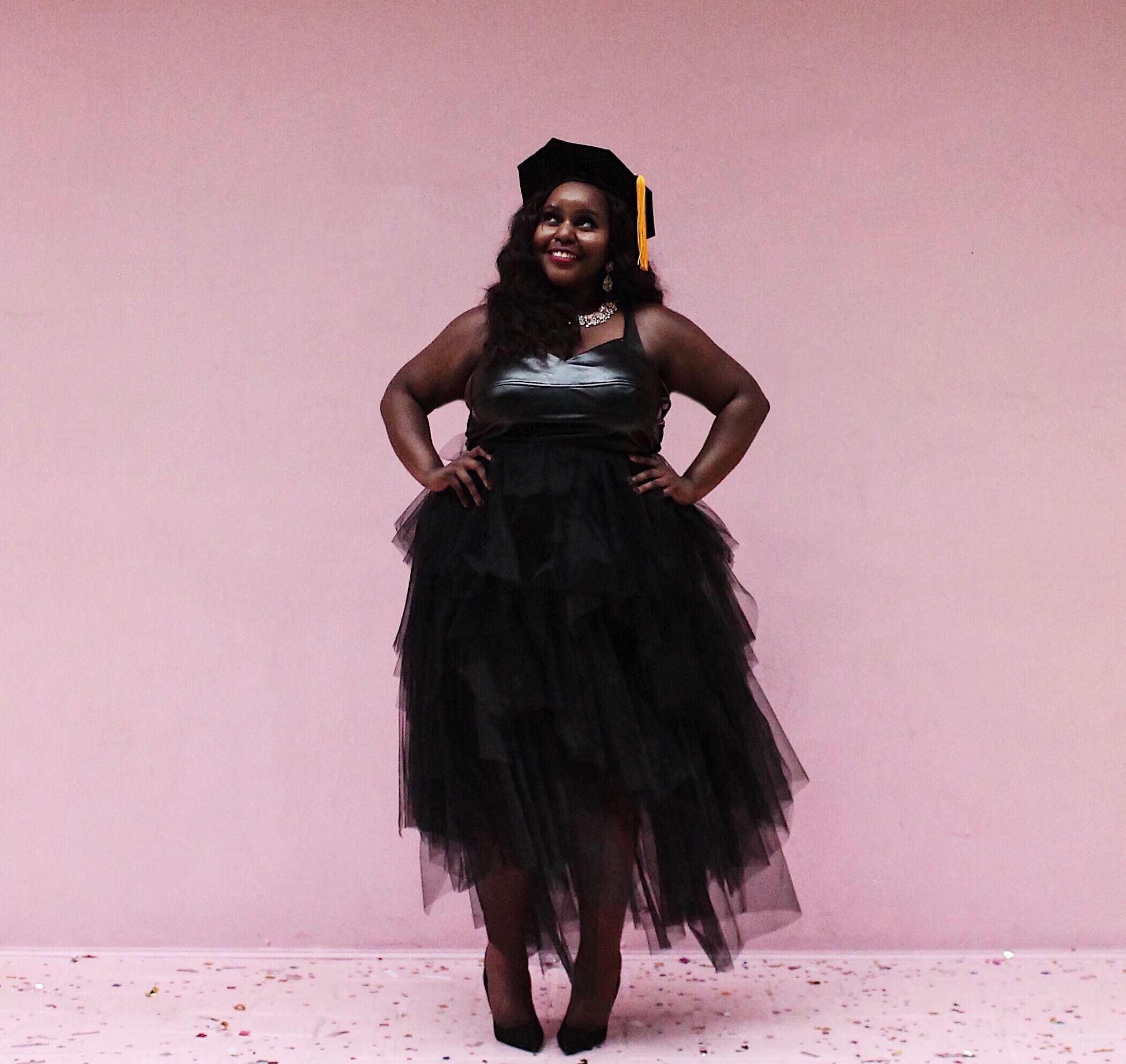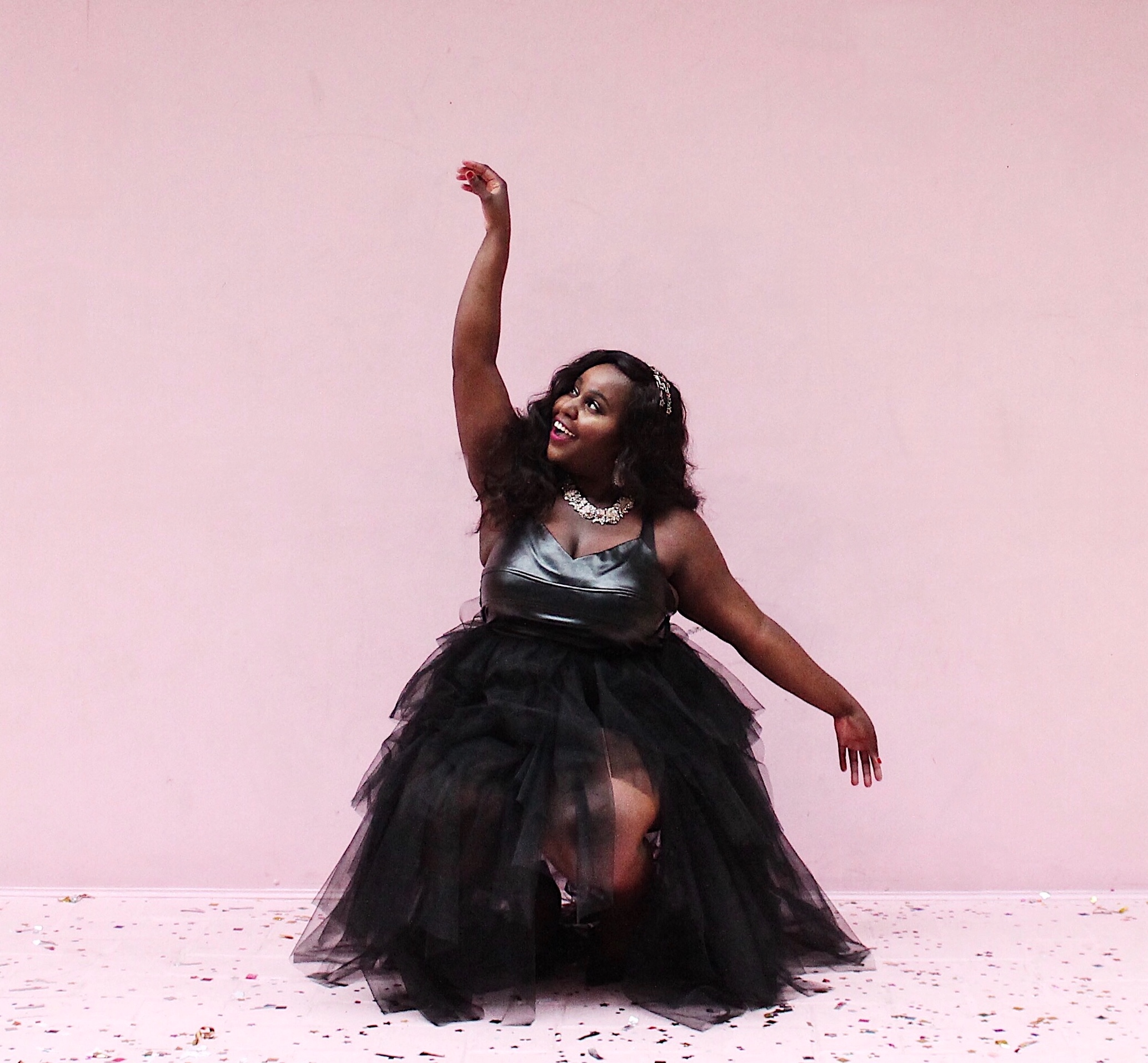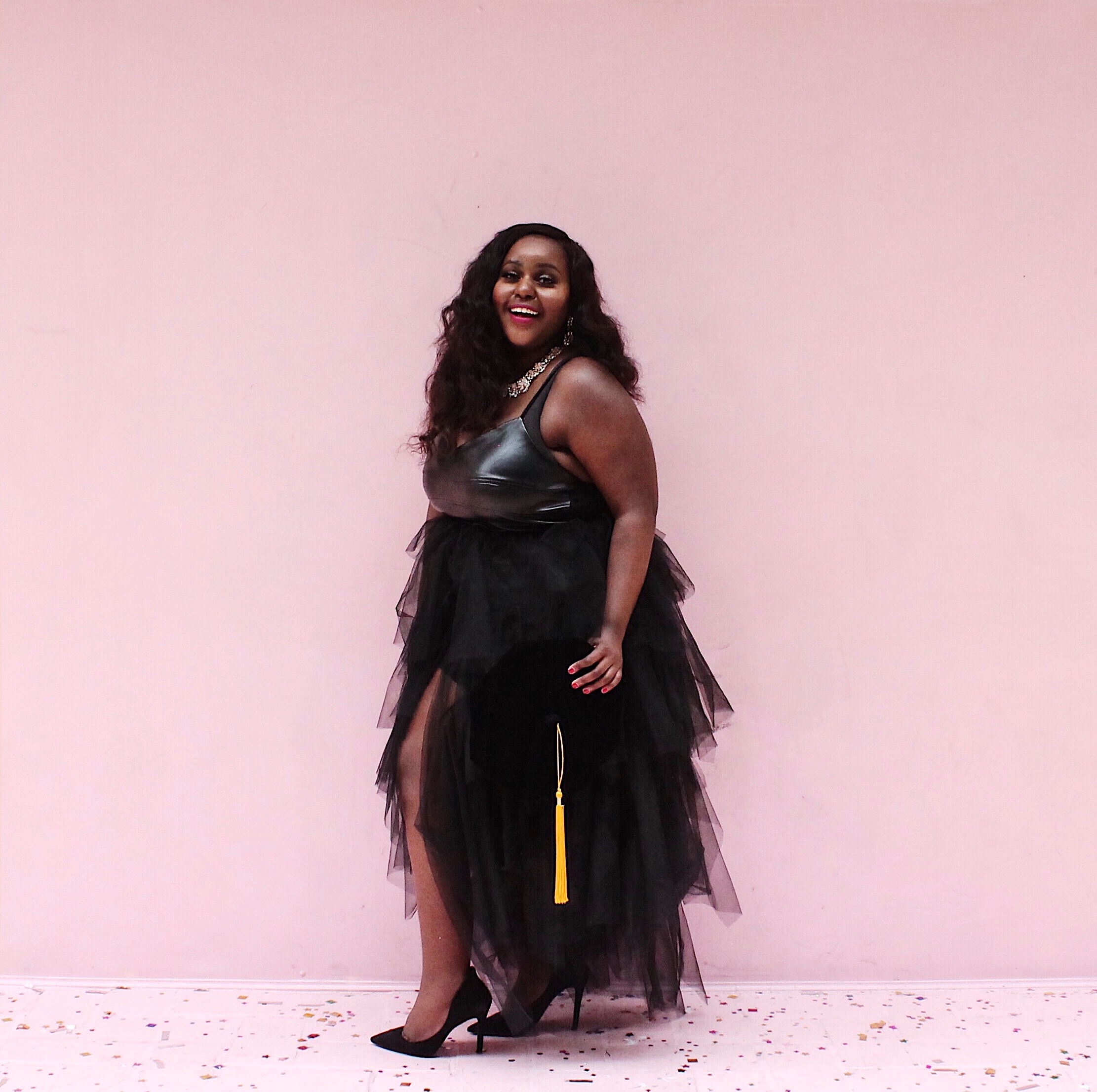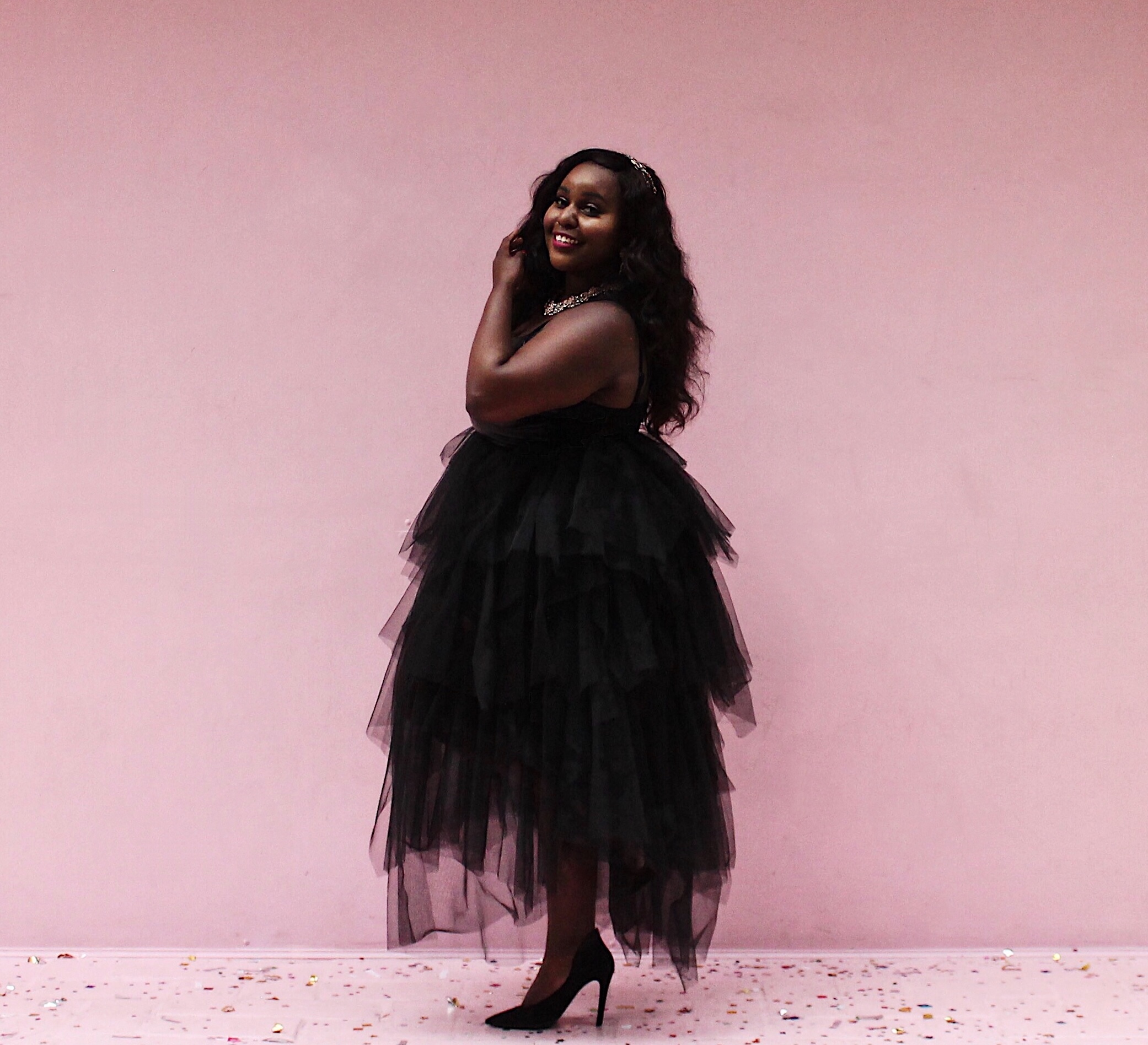 …And now to my graduation day outfits. The day time outfits were short cos long dresses look off under a gown. Let's just say the theme for my looks (and my entire life if we're being honest) is legs!!! I live for a high slit y'all.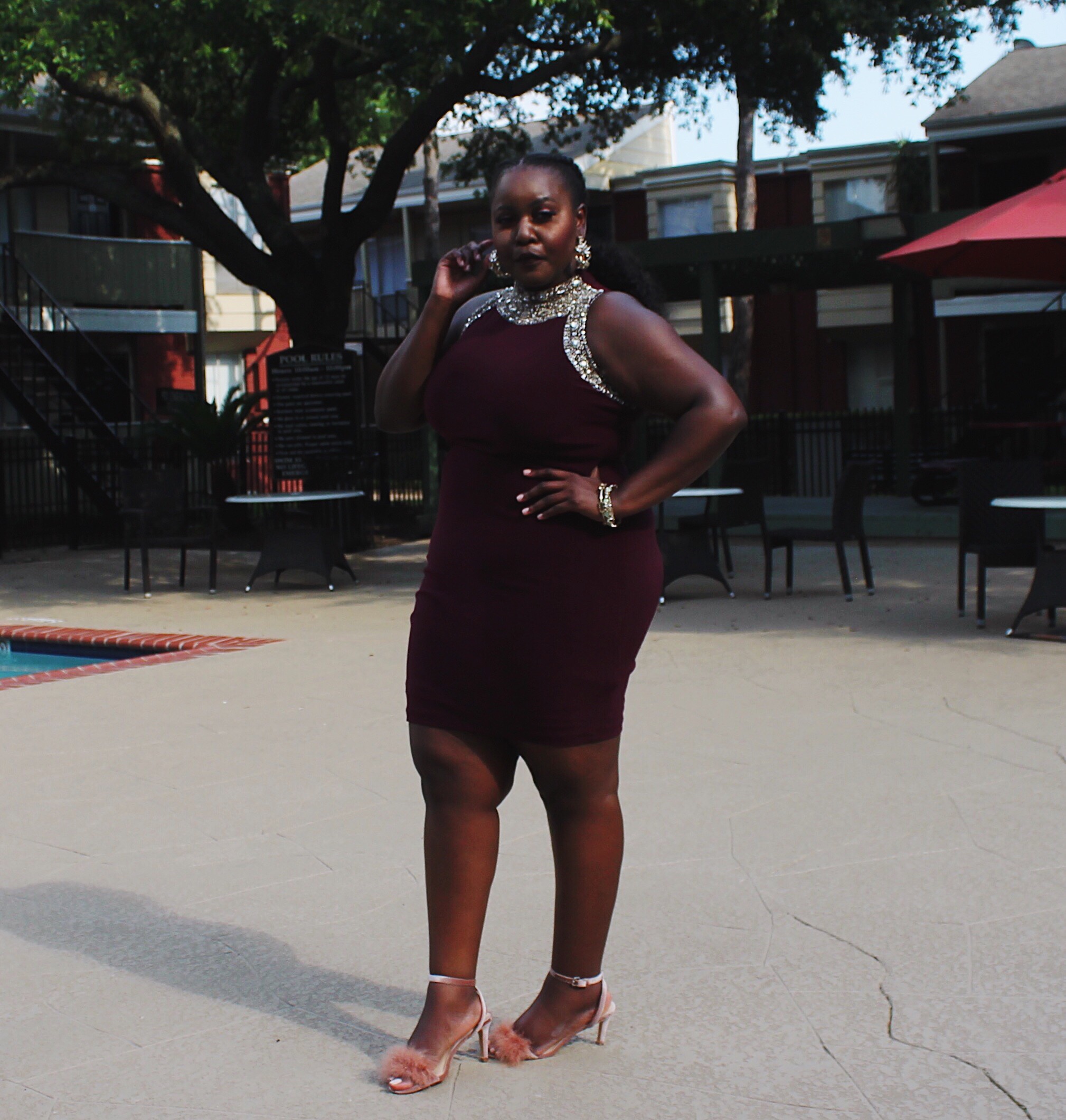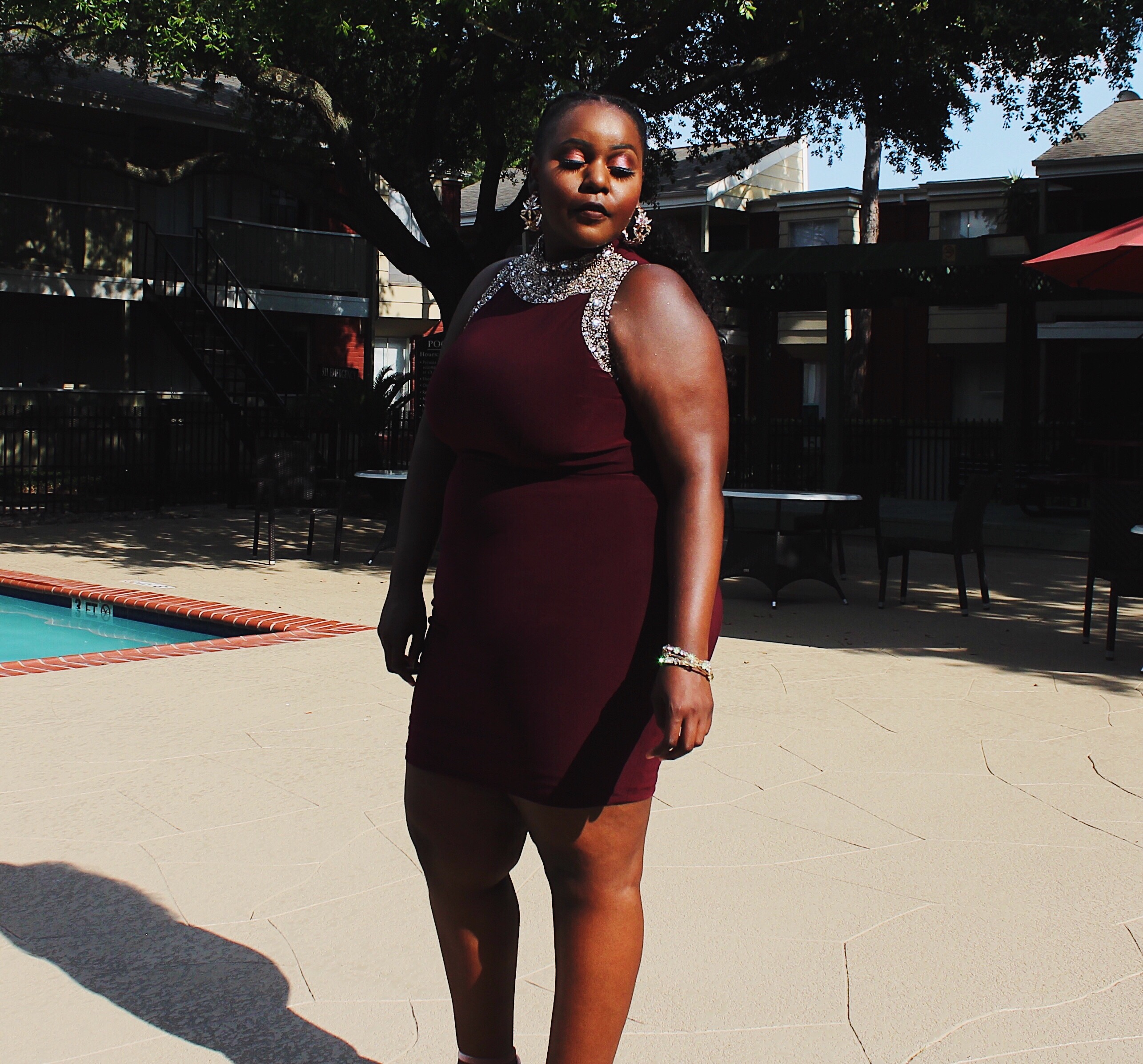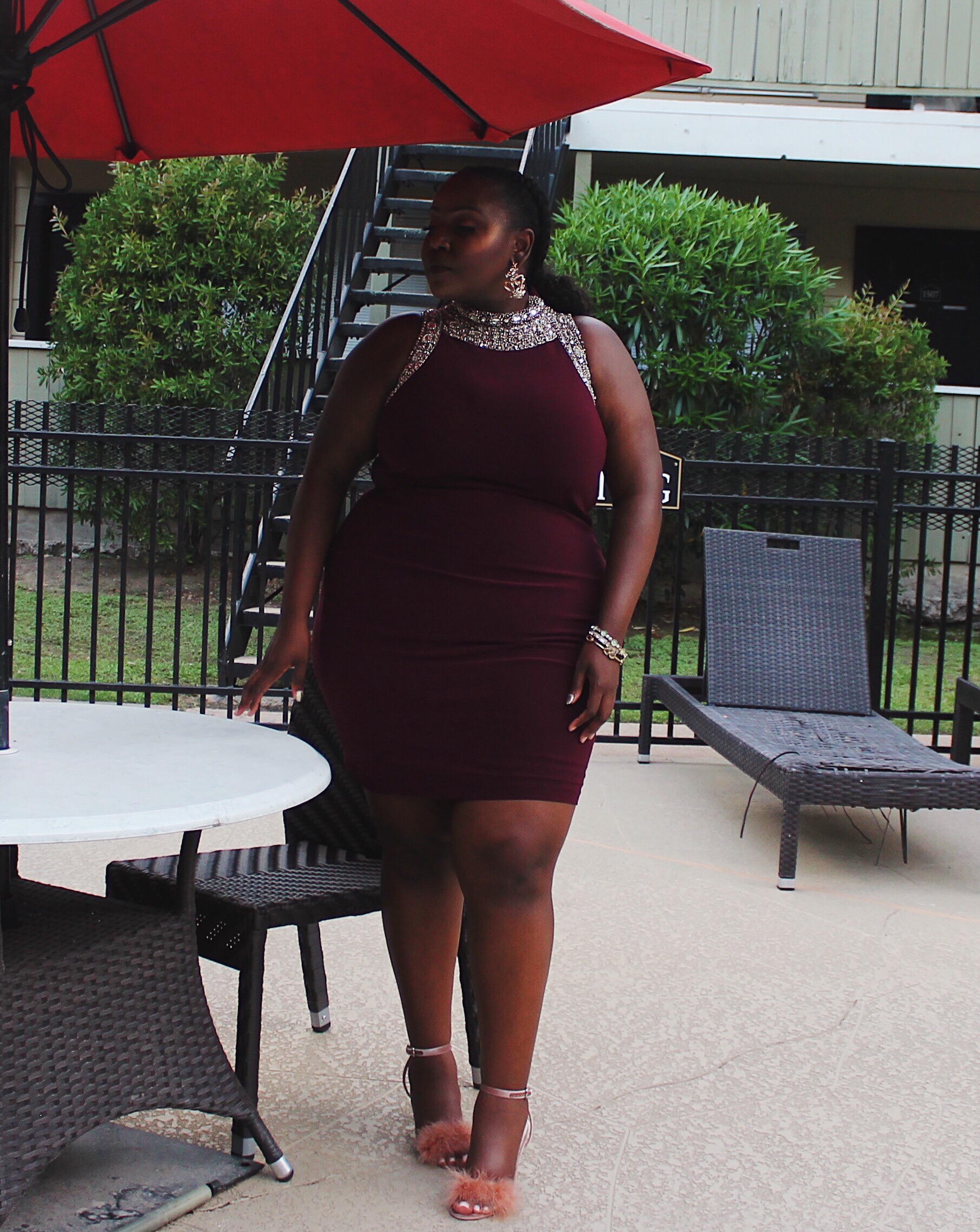 I had decided on wearing the tutu for my reception and then found this sleek slit number from Boo Hoo (I know) and I was sold. It was sexy, fitting and sophisticated. I accessorized with Zara stone earrings and Badgley Mischka Jewel heels.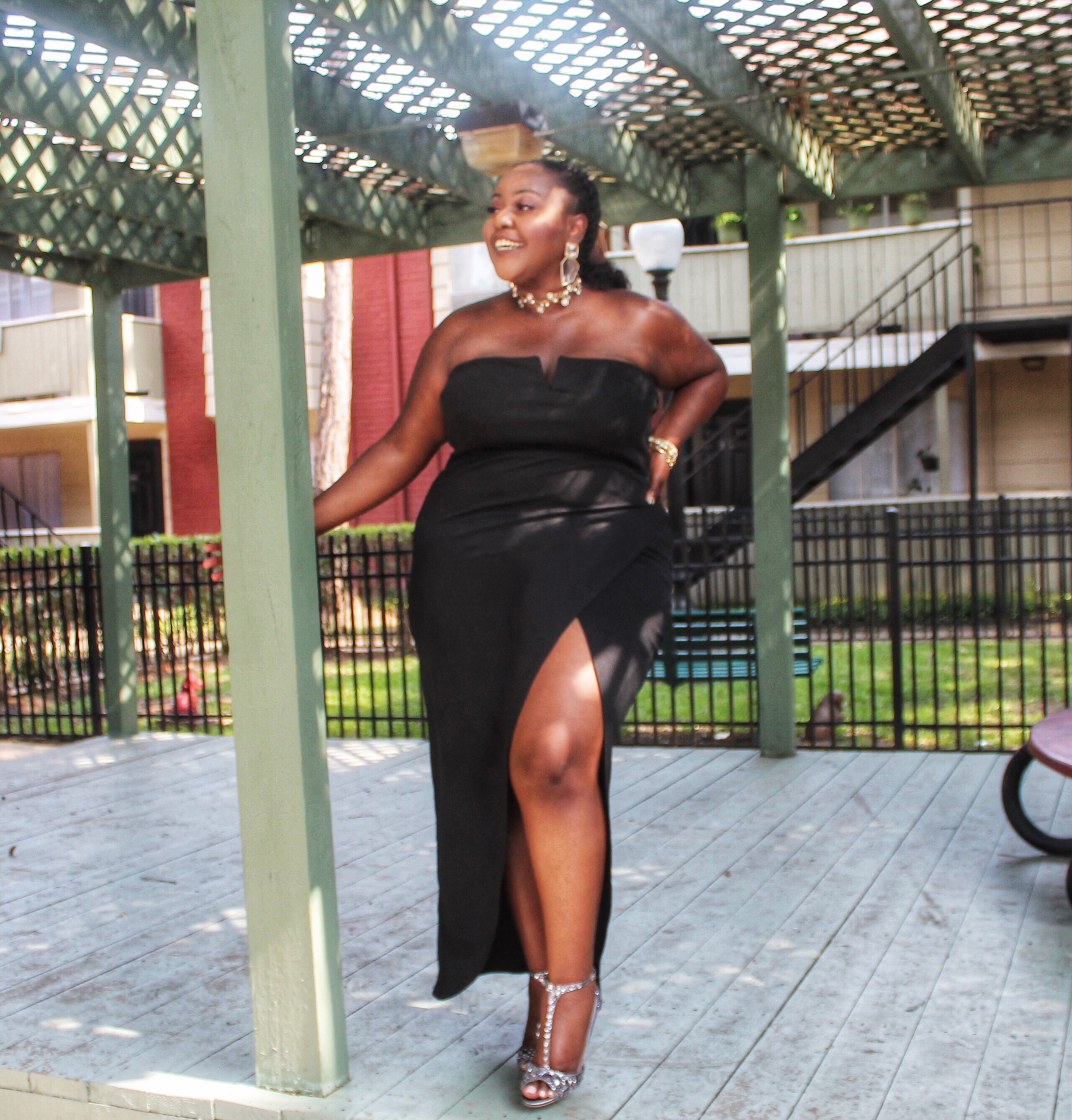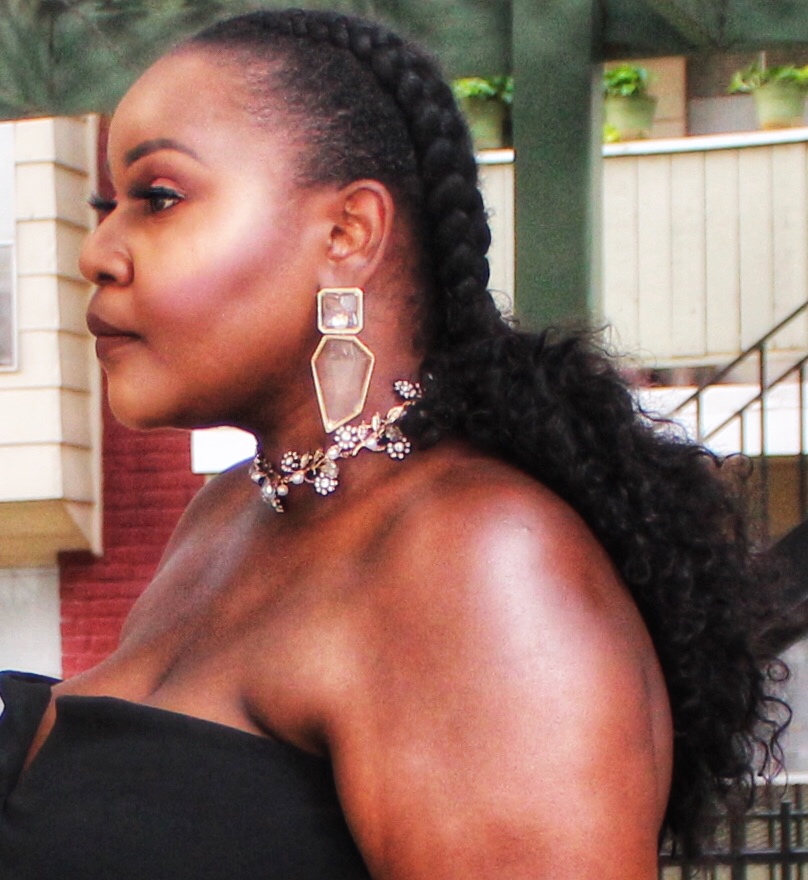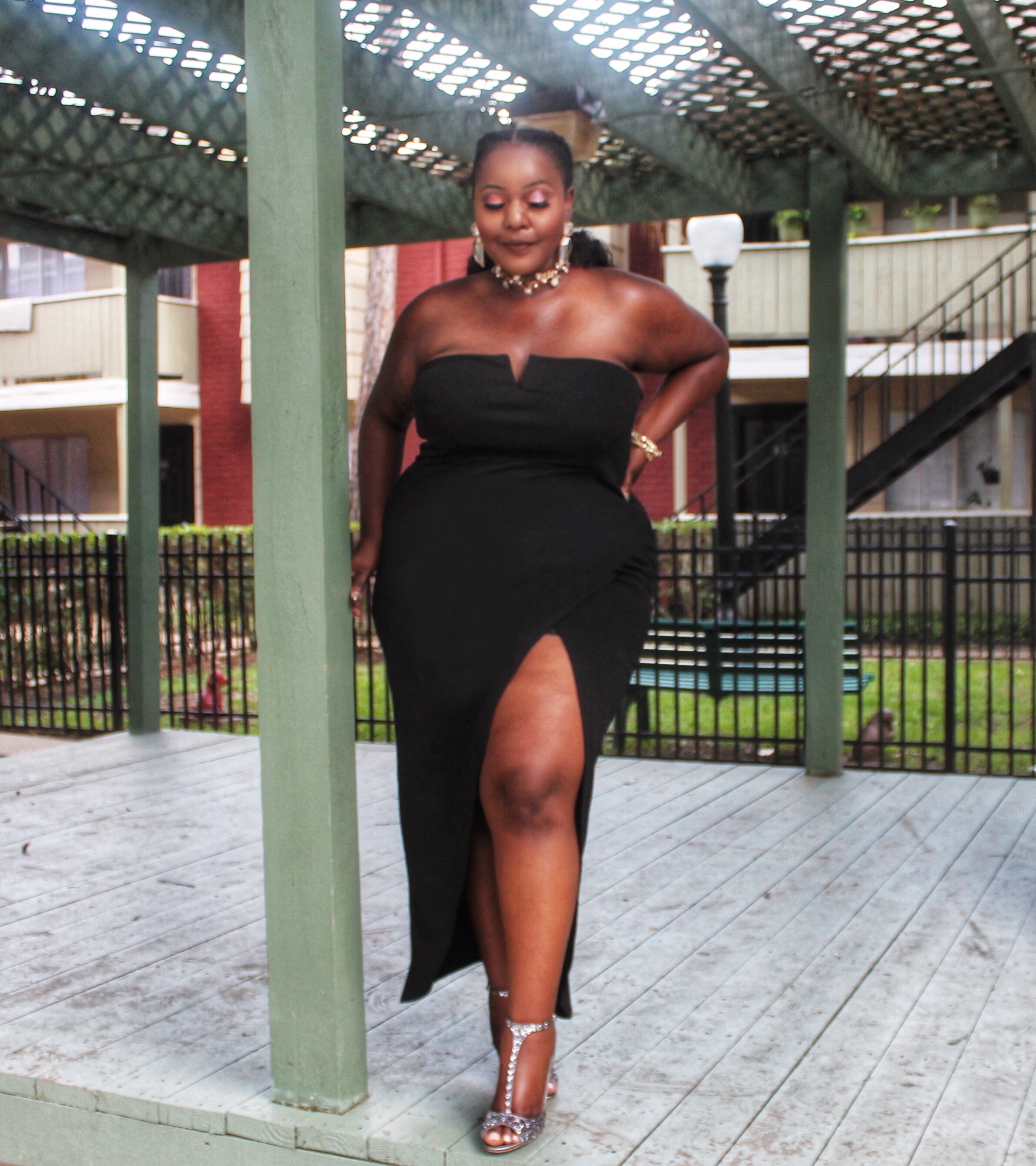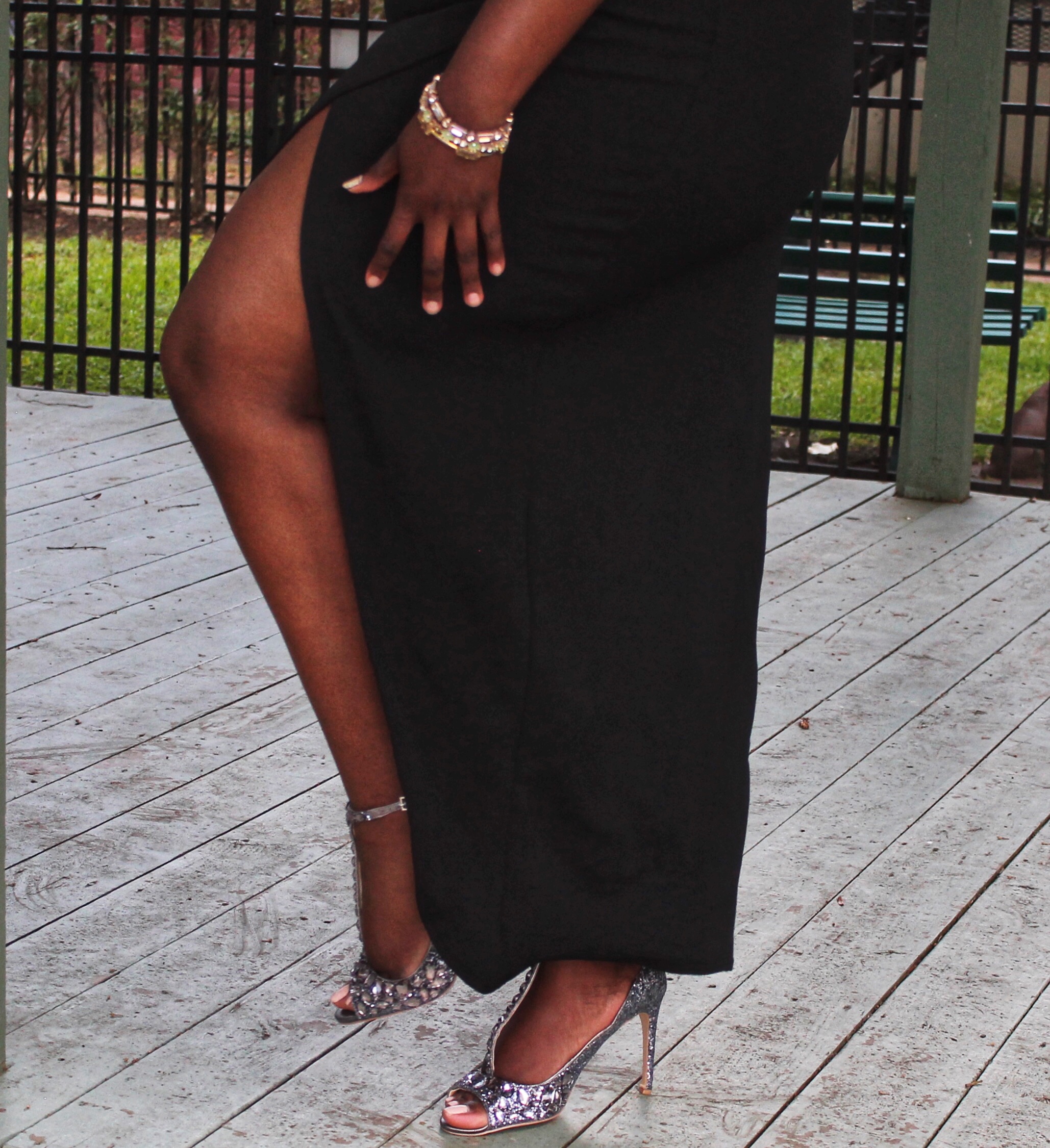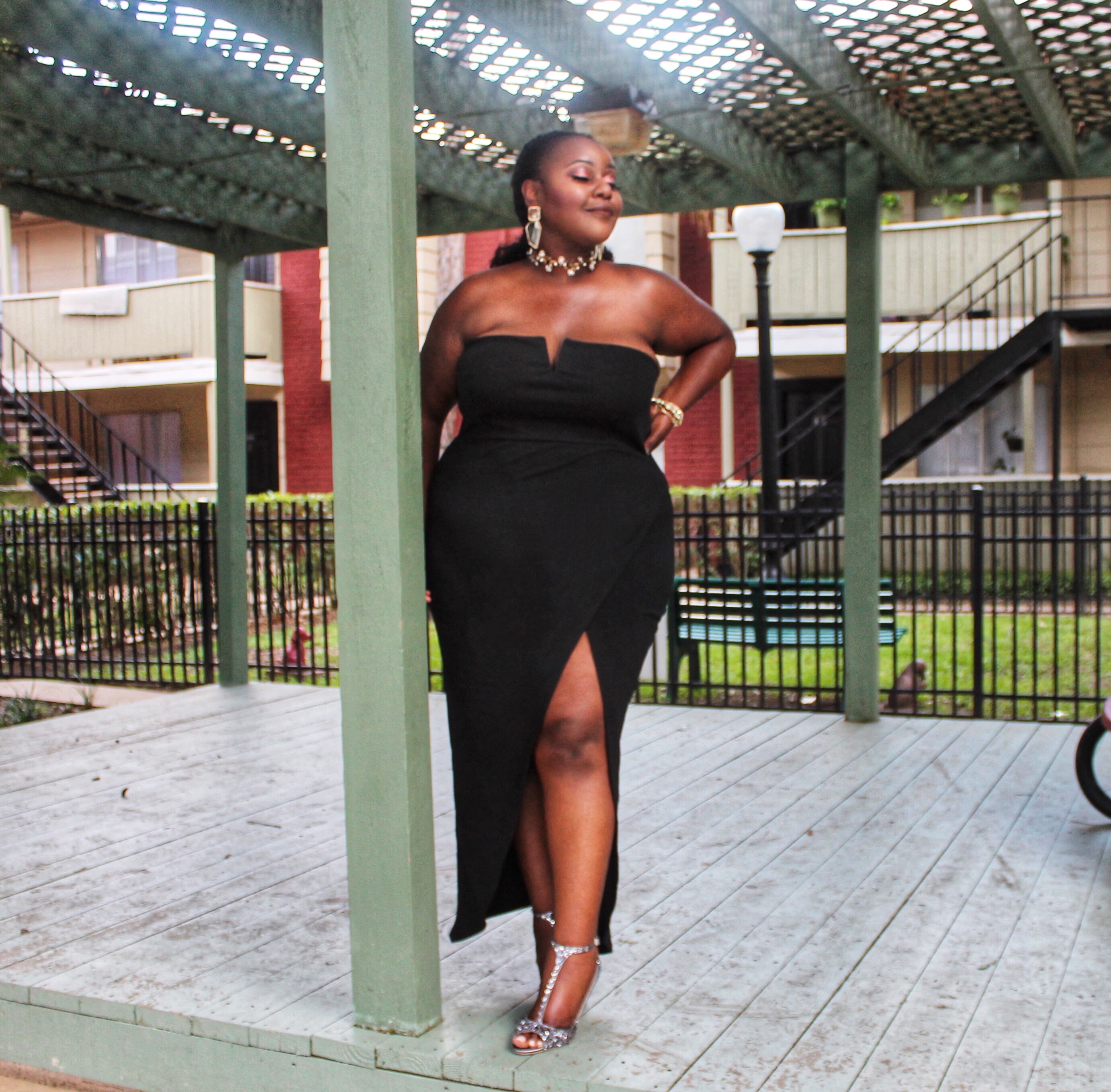 Major shoutout to Deb and Val for taking my pictures and the video editing by the incredible Mike Jaja.
Soooo what do you guys think of my looks? Slay or Nay? Leave a comment.
Love ya…Talk soon.