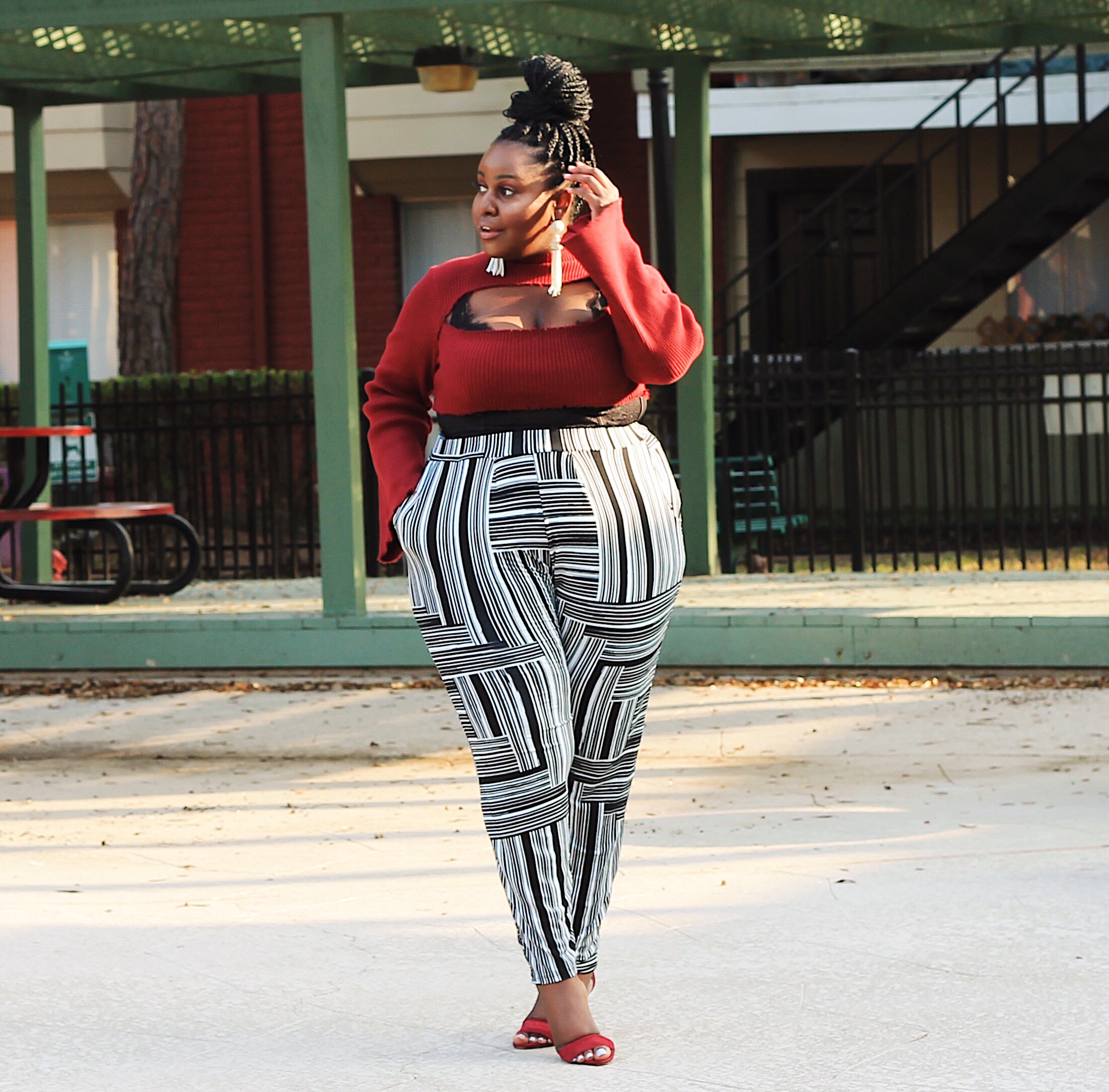 I mean, come on, printed pants…who am !? You won't find many of these lying around in my closet but every now and then, I'm not afraid to roll with busy patterns.
I own one of those fancy corset bralettes that instantly make everything sexier, but it's cold, and this sweater cut out crop-top came in handy.
P.s. I know I've been M.I.A on my blog…mostly because I'm getting ready to graduate and it's a lot to get together (sheesh…who knew signing off your childhood could be so complicated). It's all slowly falling into place now, so you'll hear from me more.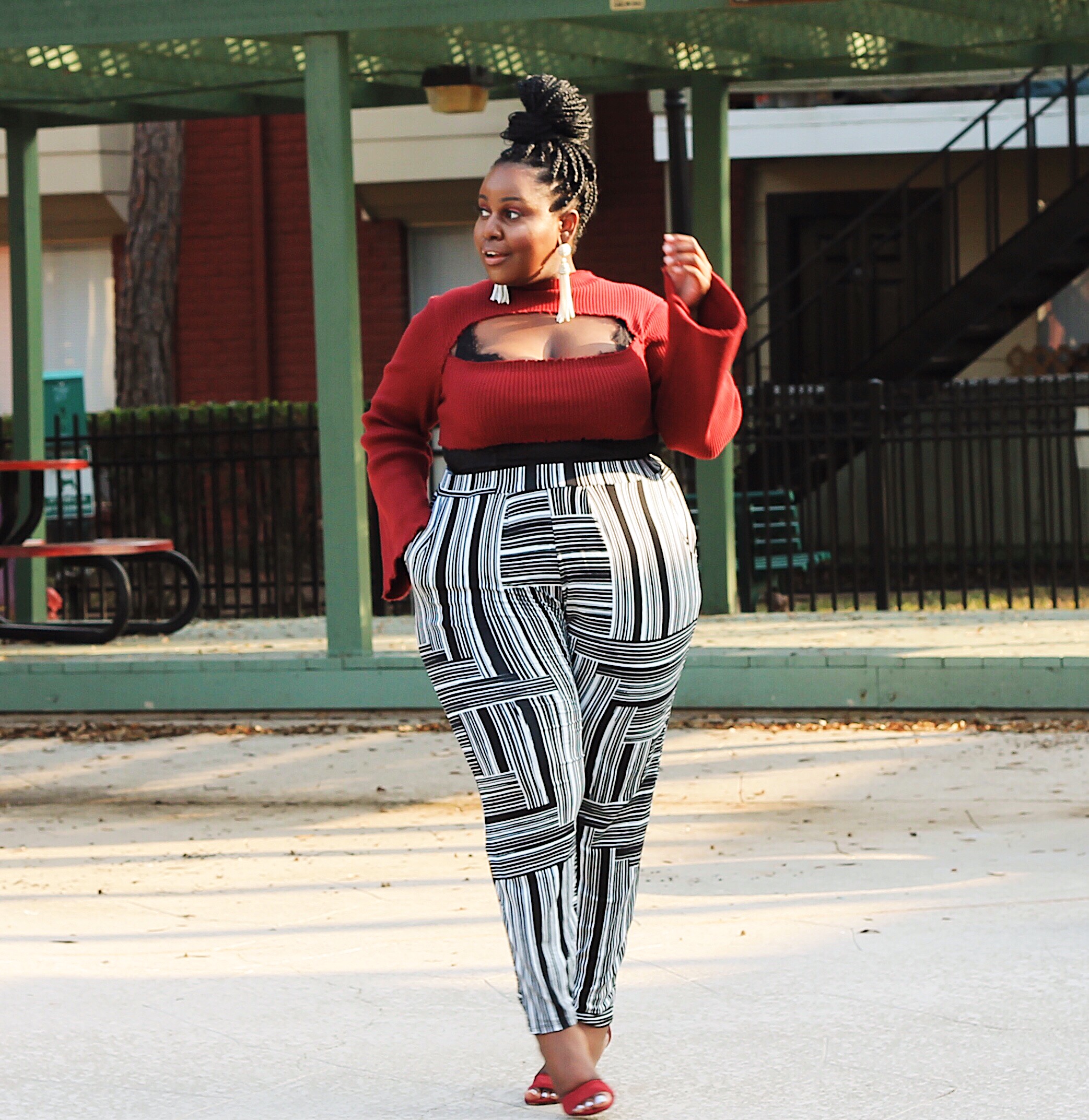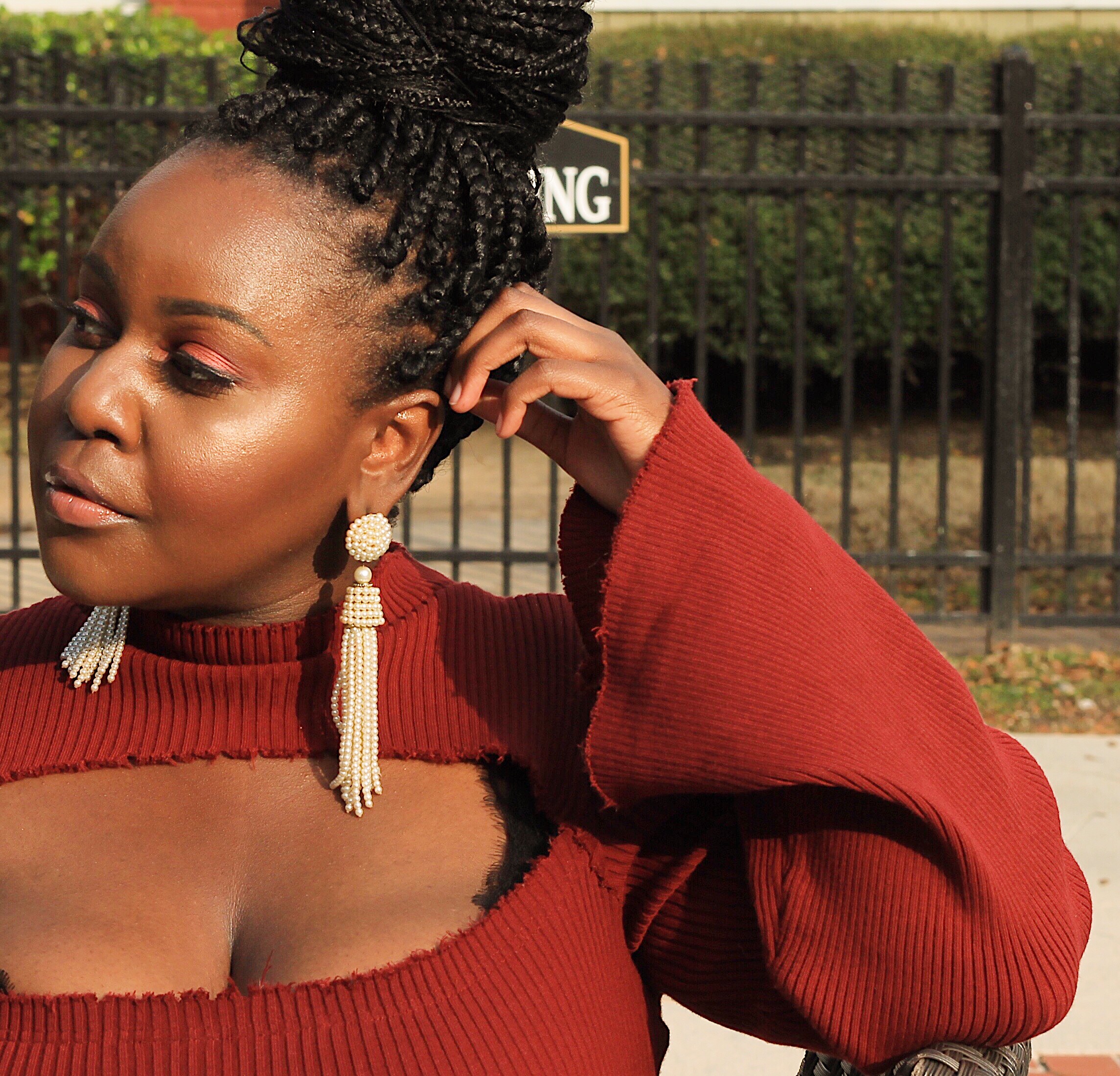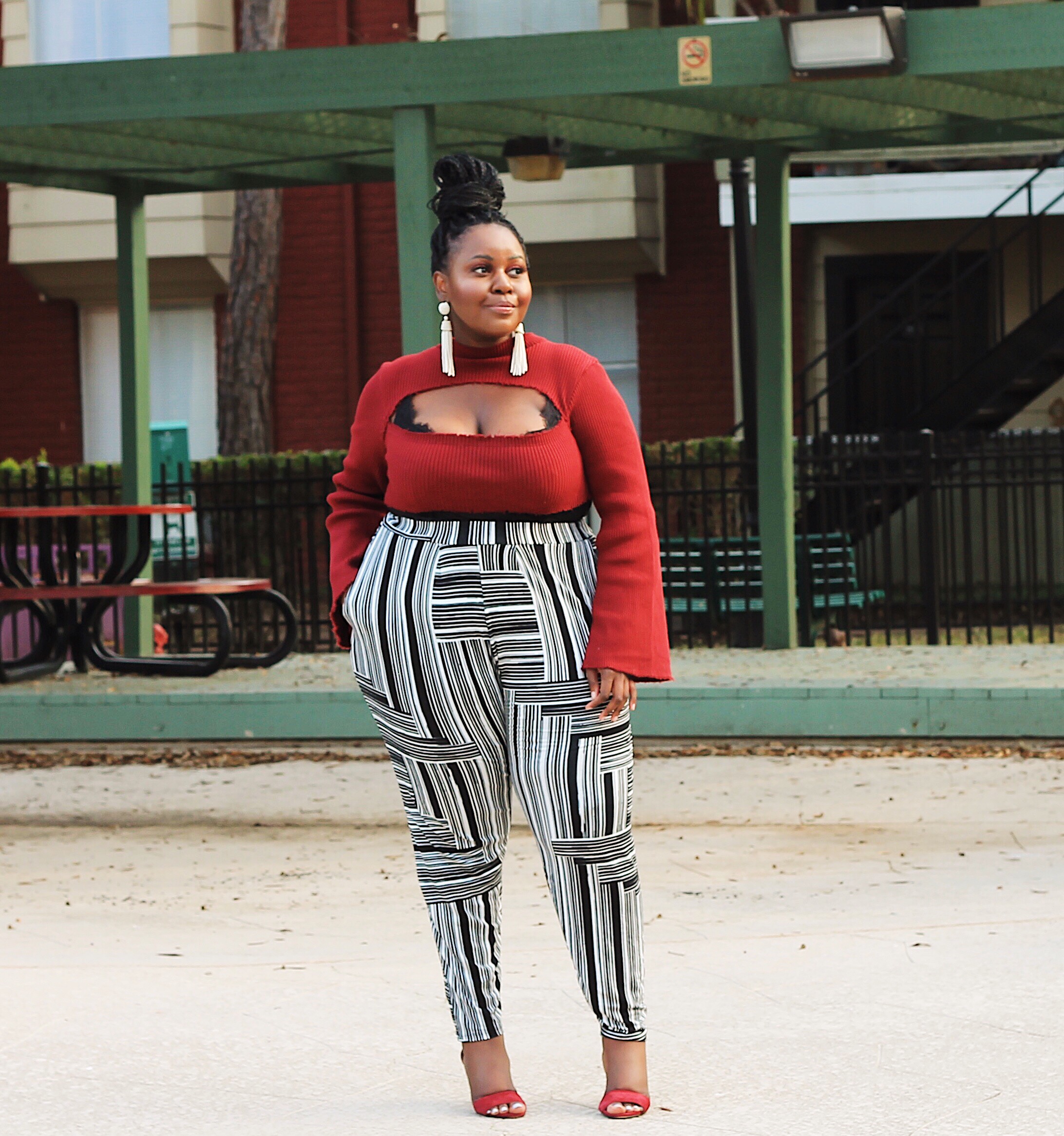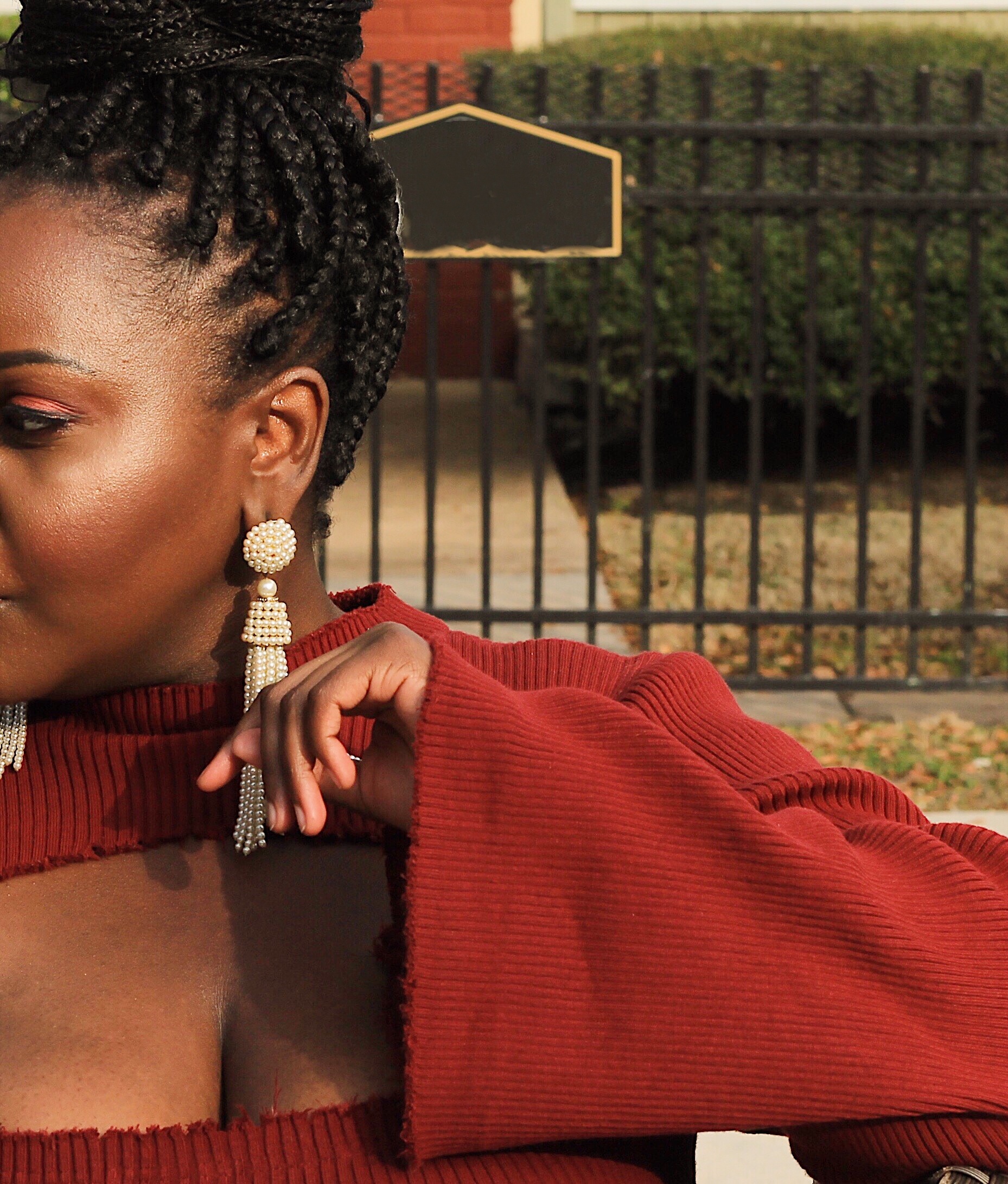 Recreate this look; Printed pants, bralette, crop top.