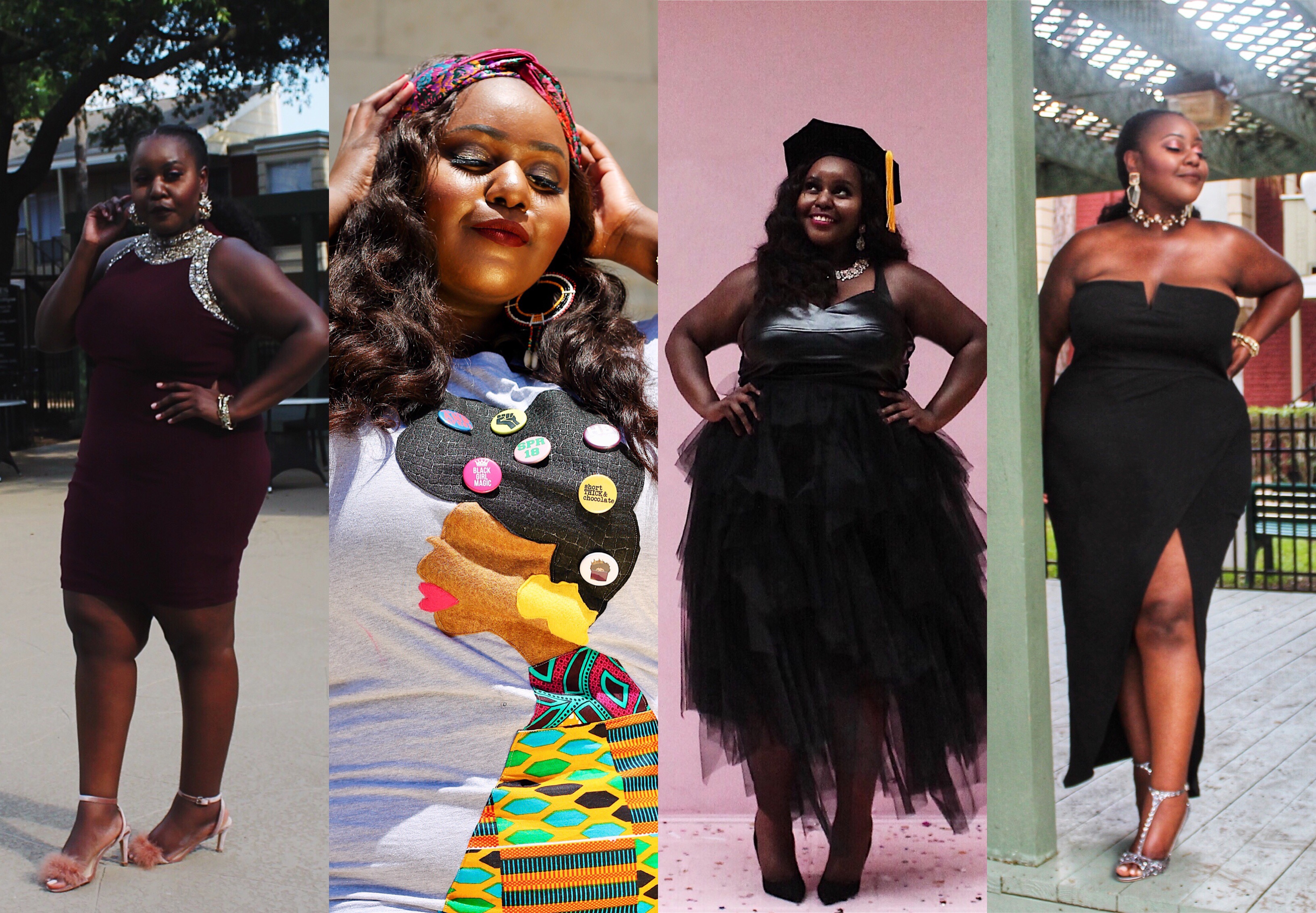 I had to share my graduation looks with you all….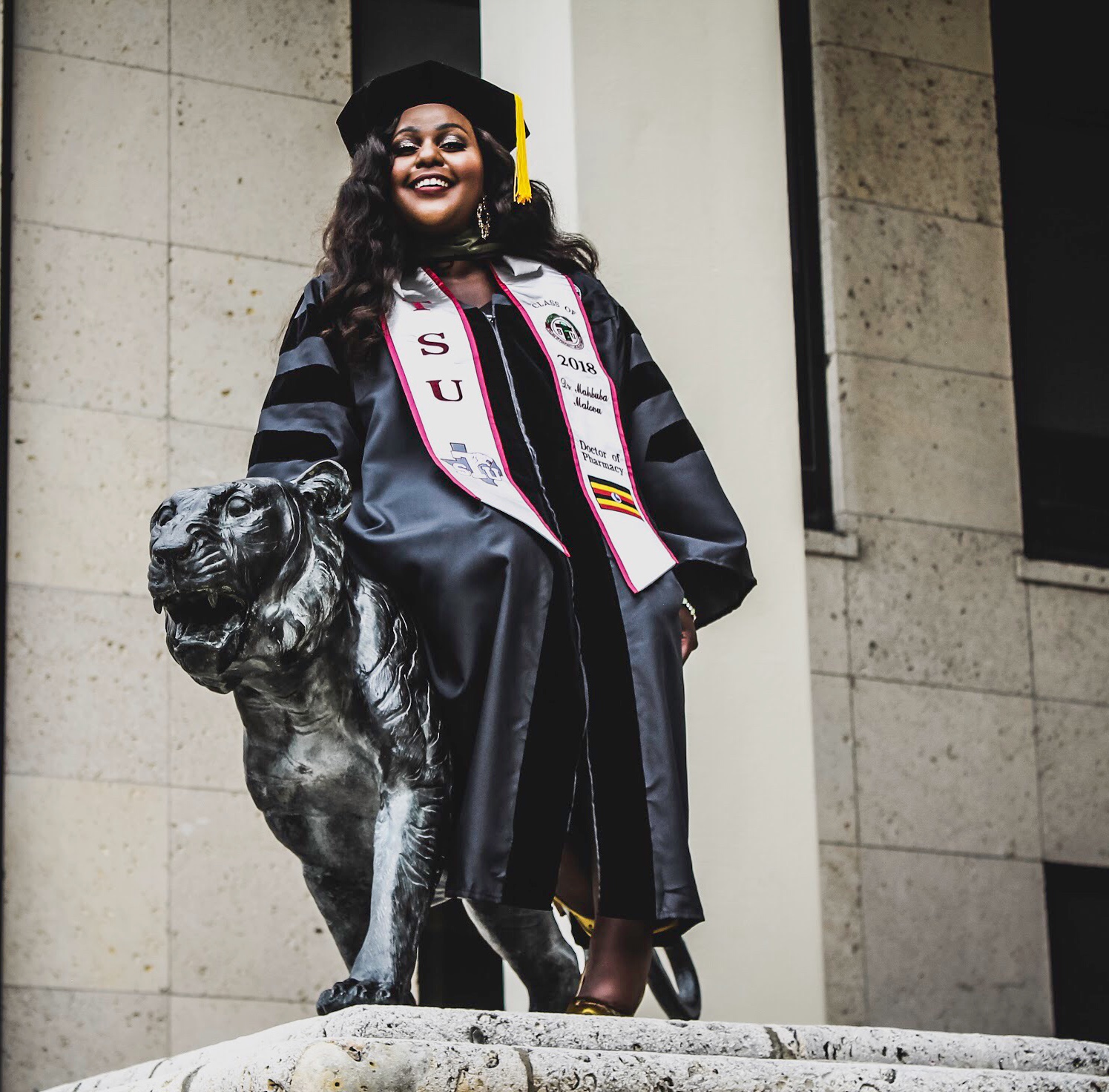 Two weeks ago, I went from having no degree, to graduating with a Pharmacy Doctorate! If that's not zero to one hundred then I don't know what is.
After eight crazy years, I finally did it! And it was no basic degree honey, I graduated with honors…Cum Laude….