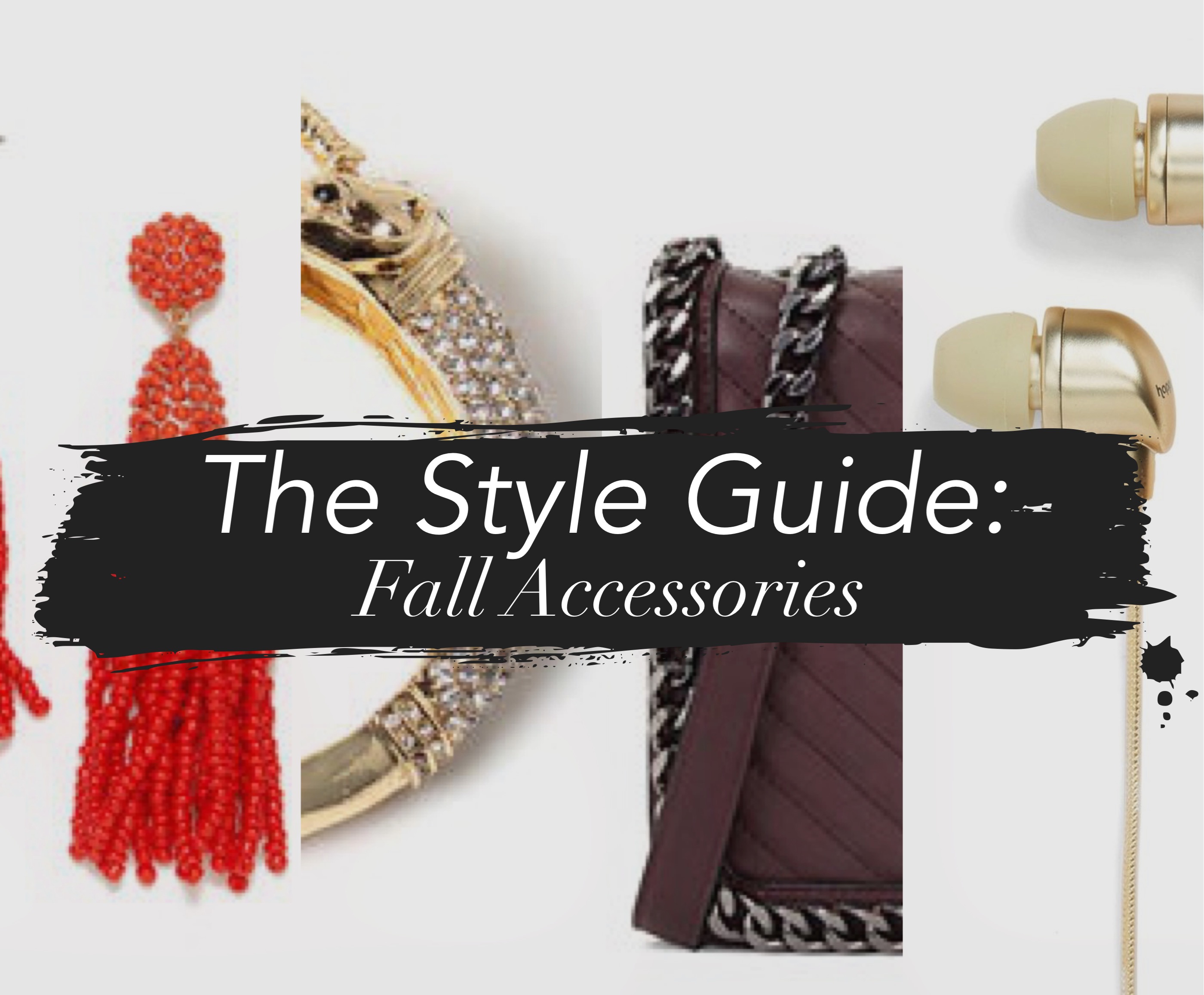 I get a lot of "Where did you get those *insert fashionable item here*" compliments so I only see it fit to recommend trendy picks I find on the web to shoppers. Here's November's Accessories shopping guide.
[one-half-first]
Baublebar Piñata Tassel Drops $36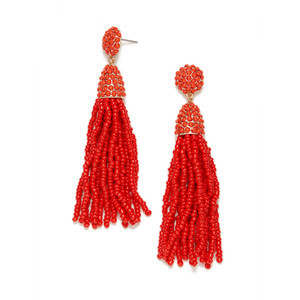 Make a simple statement with these striking tassel earrings. That's $36 you will not regret, because you will wear these babies on everything (I had to remind myself that I owned other accessories).
Happy Plugs Gold In Ear-phones $34.99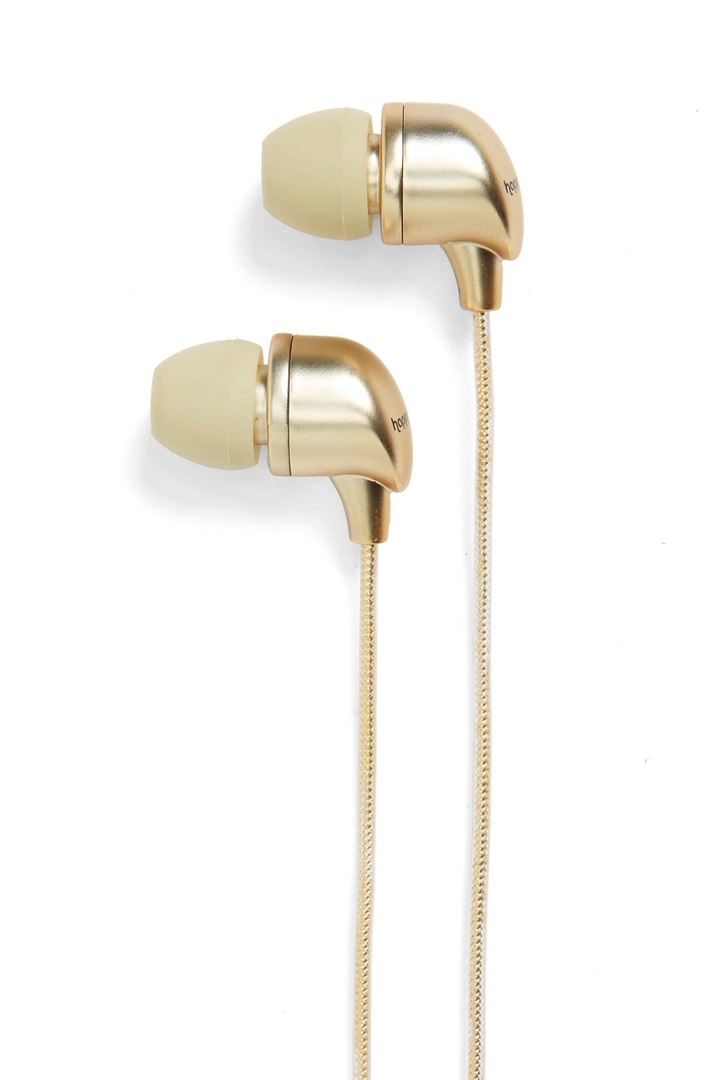 You have every right to side-eye me for this price, but look at it this way. You're spending on something that's pretty, that you get to wear all the time…daily compliments!
[vertical-spacer]
[/one-half-first]
[one-half]Amrita Singh Luxe Elephant Hinge Cuff $29
Truth Behind Disallowing Telemetry and Data Collection Trick in Windows 10 – Everyone seems … Although Microsoft has mentioned several times that Windows 10 I just went to task sheduler and disabled Microsoft Compatibility Appraiser.If you find Microsoft Compatibility Telemetry feature using high cpu or disk then you can disable it. But at first let us know what it is.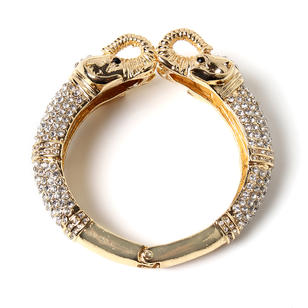 Originally Priced at $100, use the code SPARKLE16 and get this bombshell bracelet at $29 during the holiday season.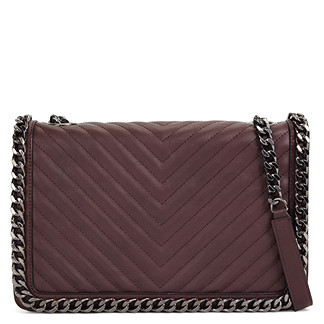 This bag is the perfect addition to your fall color palette. If you don't have $2,000 to drop on one of those YSL and Chanel bags flying all over Instagram, this is as close as you can get to those gorgeous purses.
[/one-half]
Which one of these do you plan on getting? Tweet me @FabsCulture