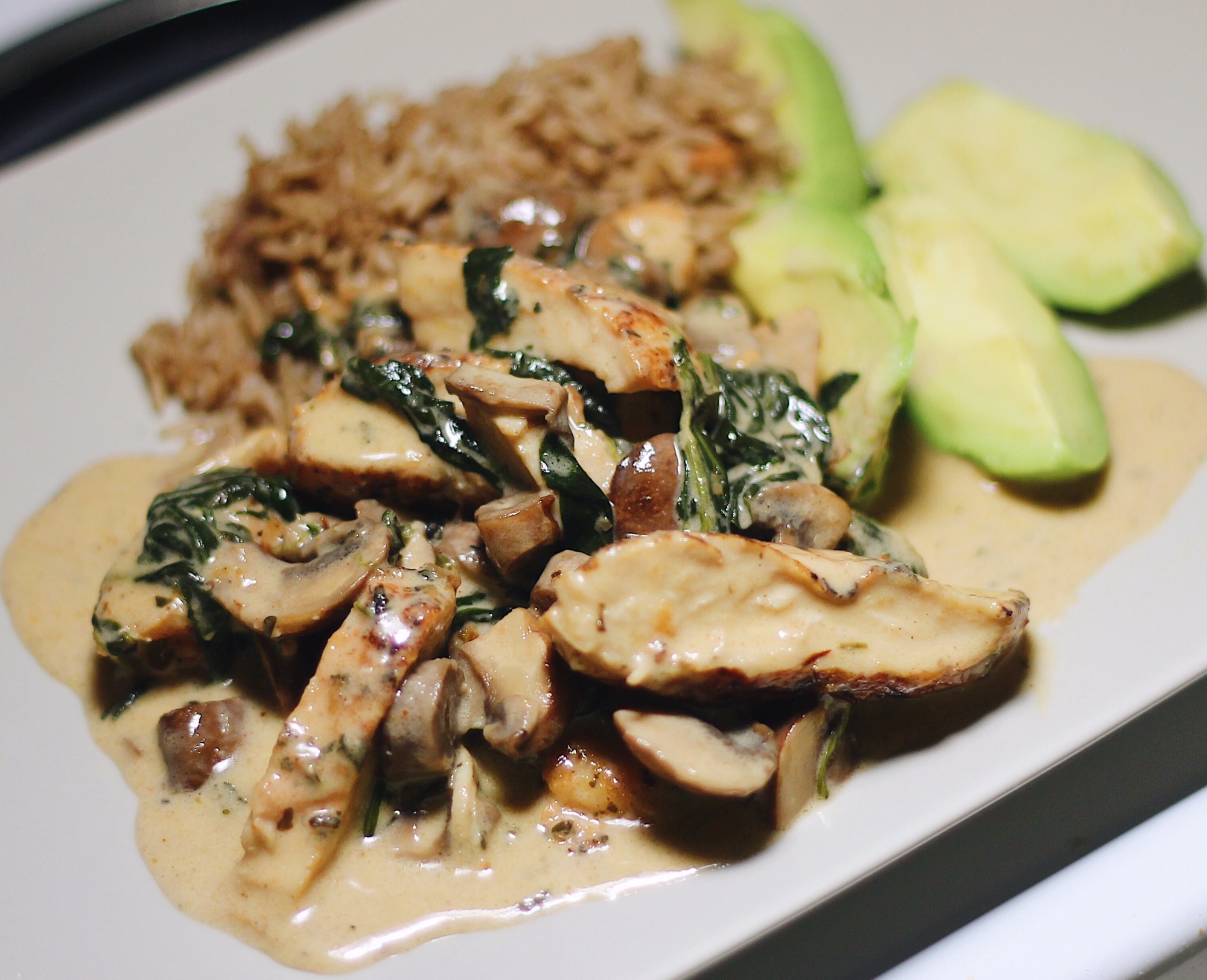 I'm so excited to share this with you all. For some reason, I've always felt like dishes with creamy sauces are very challenging to make and yet here we are…I actually made this.
I found the picture of the recipe on Pinterest and out of curiosity I read it, only to realize I had most of the items in my pantry and the remaining few didn't require me to go to a special store or order them from space (side eyes Gwyneth Paltrow and her moon-dust smoothies).
So the sauce goes best with pasta but I used pilau rice because, "Thy shall not waste left over food from three weeks ago,"…I'm joking, three days. Also, I may or may not have tried it with bread…you guys, I'm a busy person and sometimes I have to make tough decisions. I toasted the bread though.
Anyhoo – you'll need this stuff.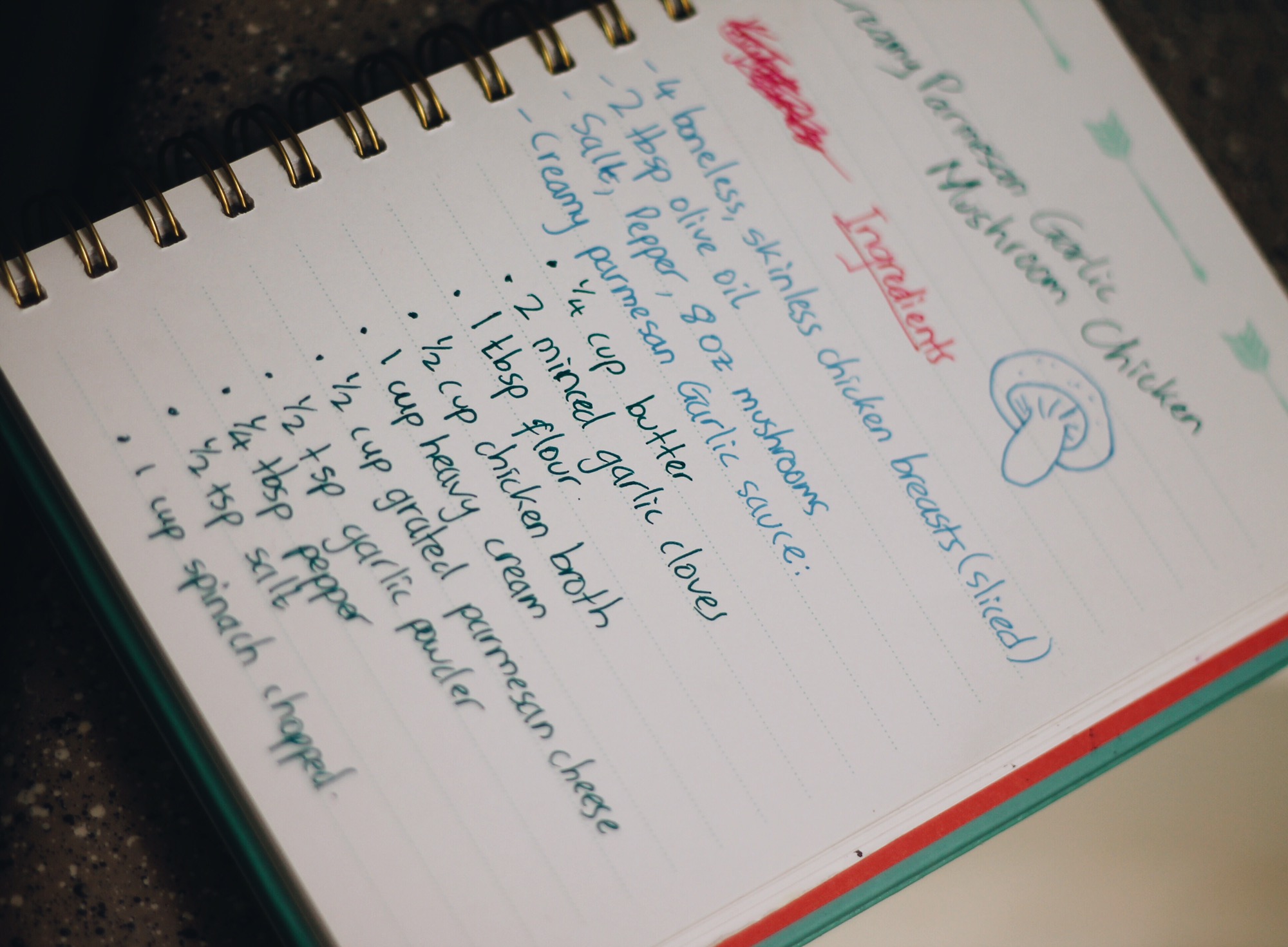 And here's how to make it.   
Start with your chicken, add salt, cilantro, parsley, and Cajun seasoning. Once it's evenly mixed, on a large frying pan, add olive oil and cook the chicken on medium-high heat for 3-5 minutes until each side is golden brown or the center is no longer pink. Remove the chicken and set it aside on a plate. Add a little more olive oil and the sliced mushrooms with a bit of salt. Cook for a few minutes until tender. Remove and set aside.
To make the sauce, add the butter and melt. Add chopped garlic cloves and cook until tender. Whisk in the flour until it thickens. Whisk in chicken broth, heavy cream, parmesan cheese, garlic powder, salt, pepper and Cajun seasoning. Add the spinach and let simmer until it starts to thicken and spinach wilts. Slice the chicken before adding it and the mushrooms into the sauce, give it a few minutes then serve over pasta…or three-day old pilau.
How do I put this…Okay, this dish is his budget. It takes less than an hour to make if you have everything set up and you're not alternating cooking with watching Big Little Lies. Serves four.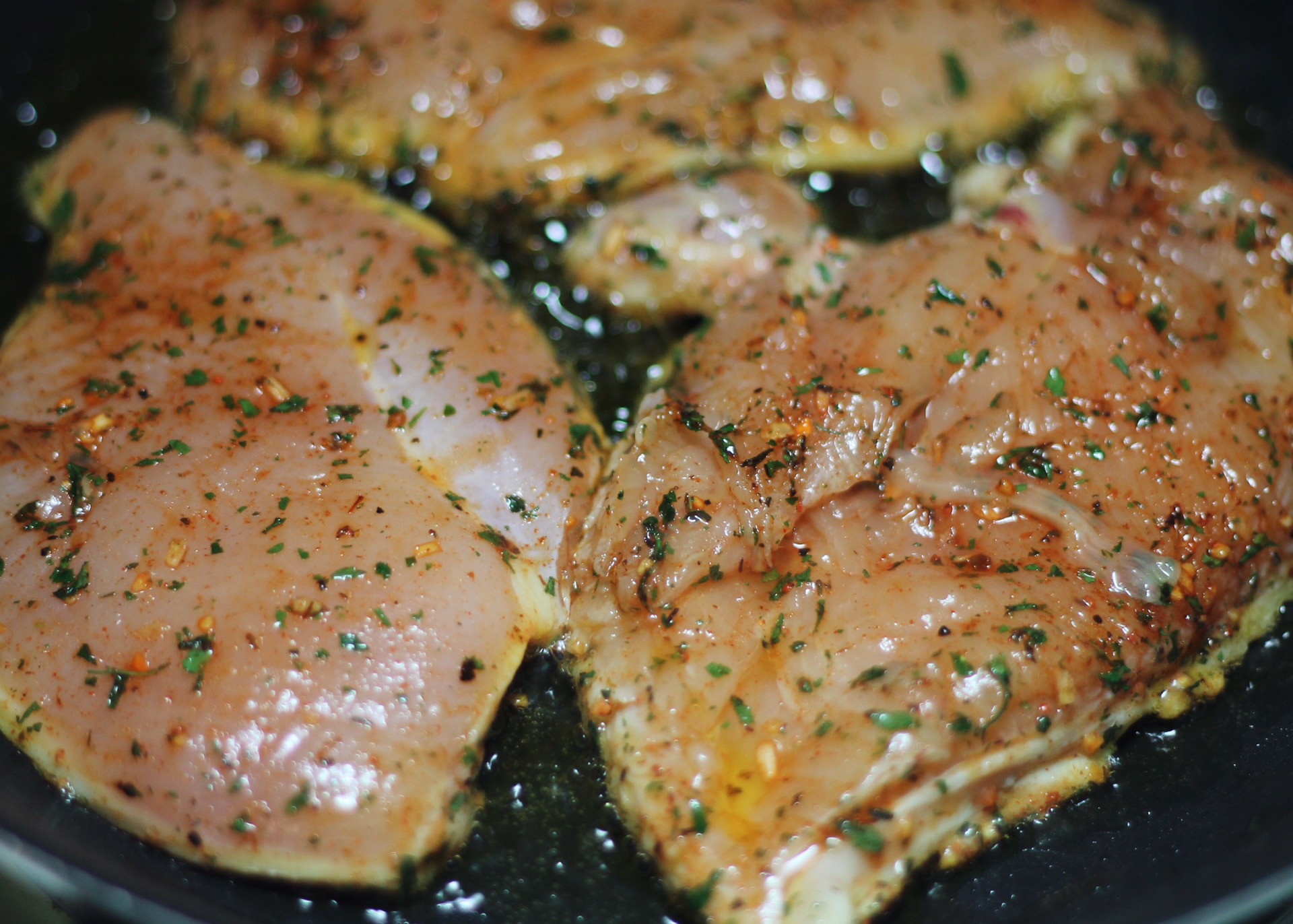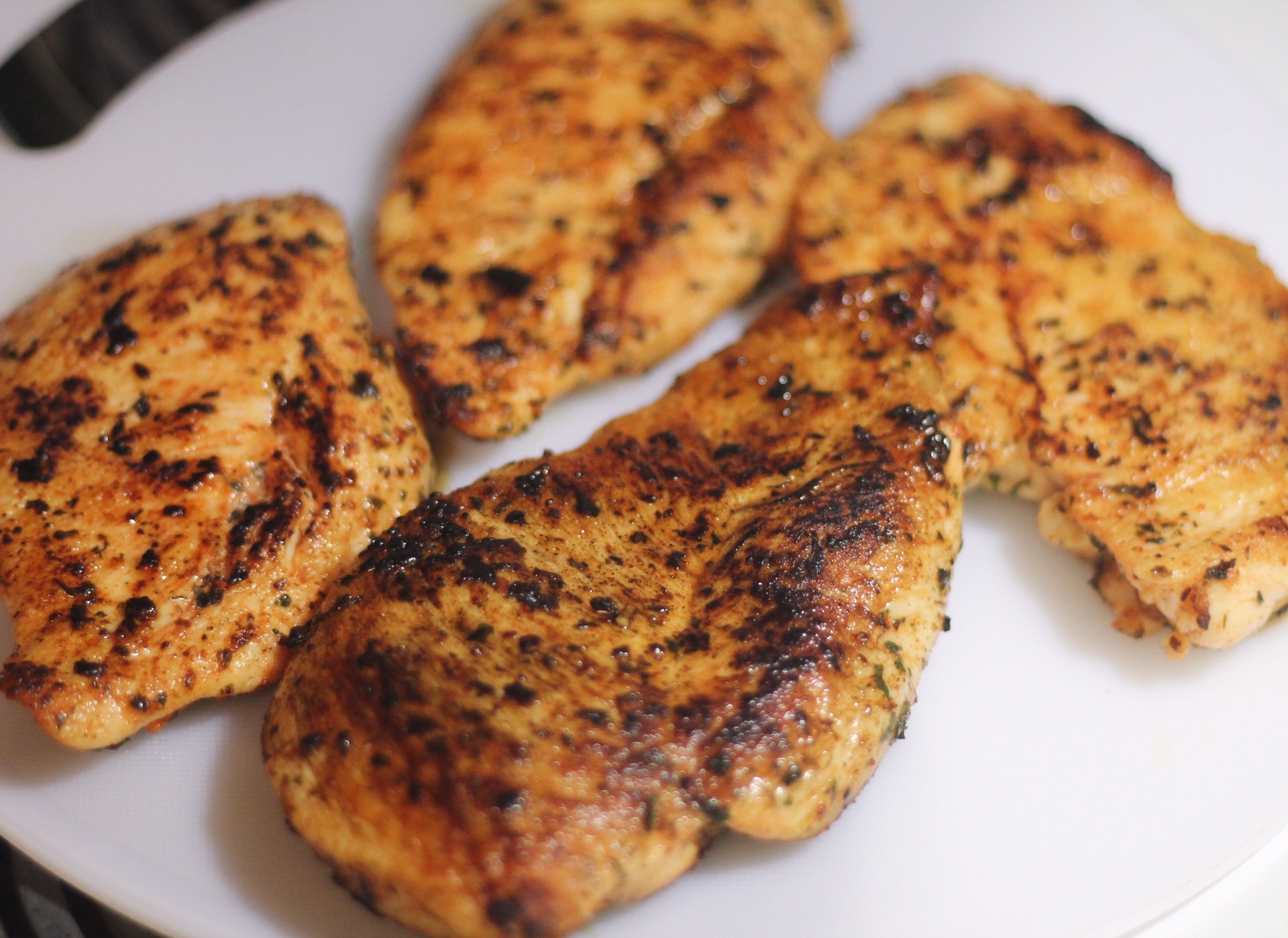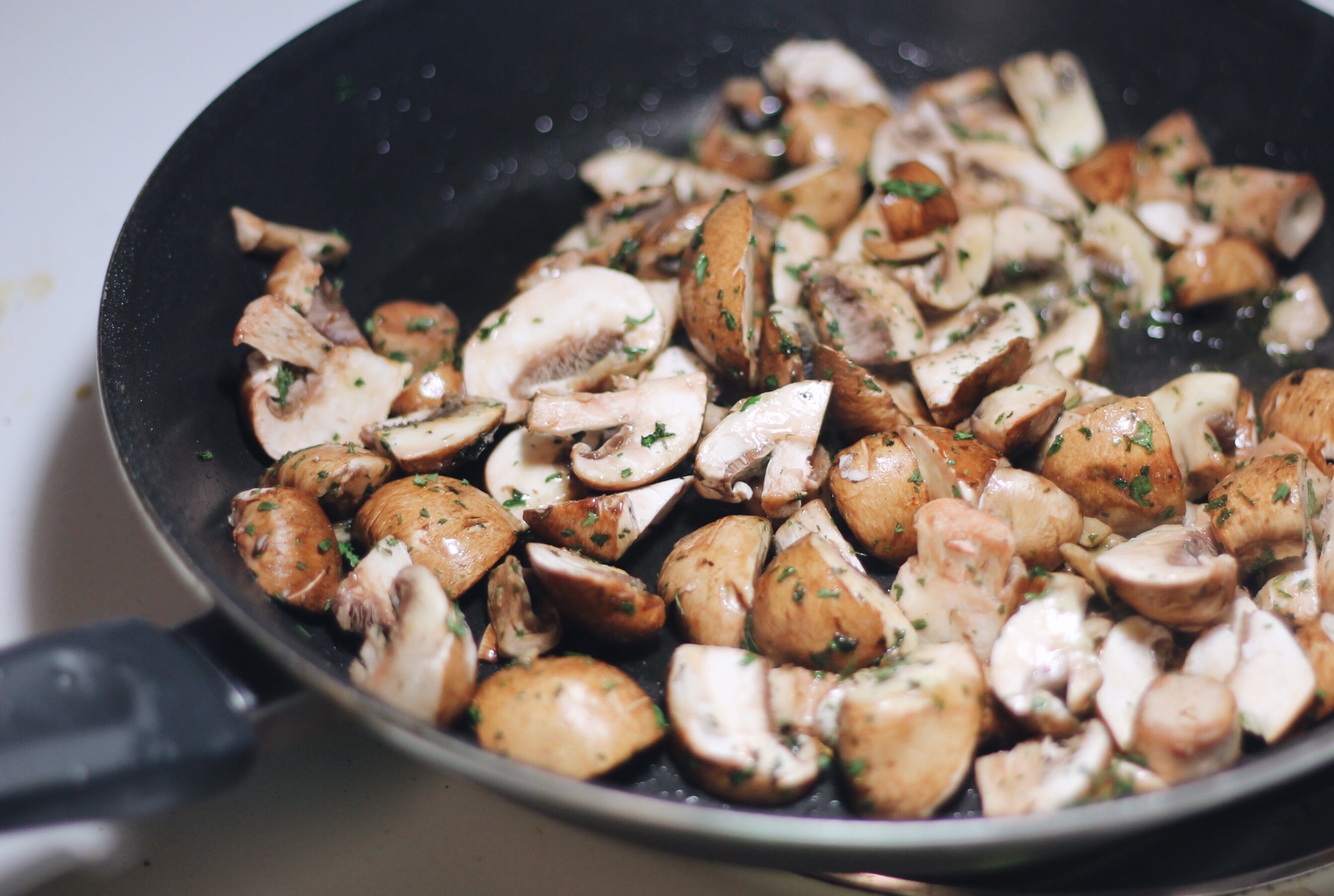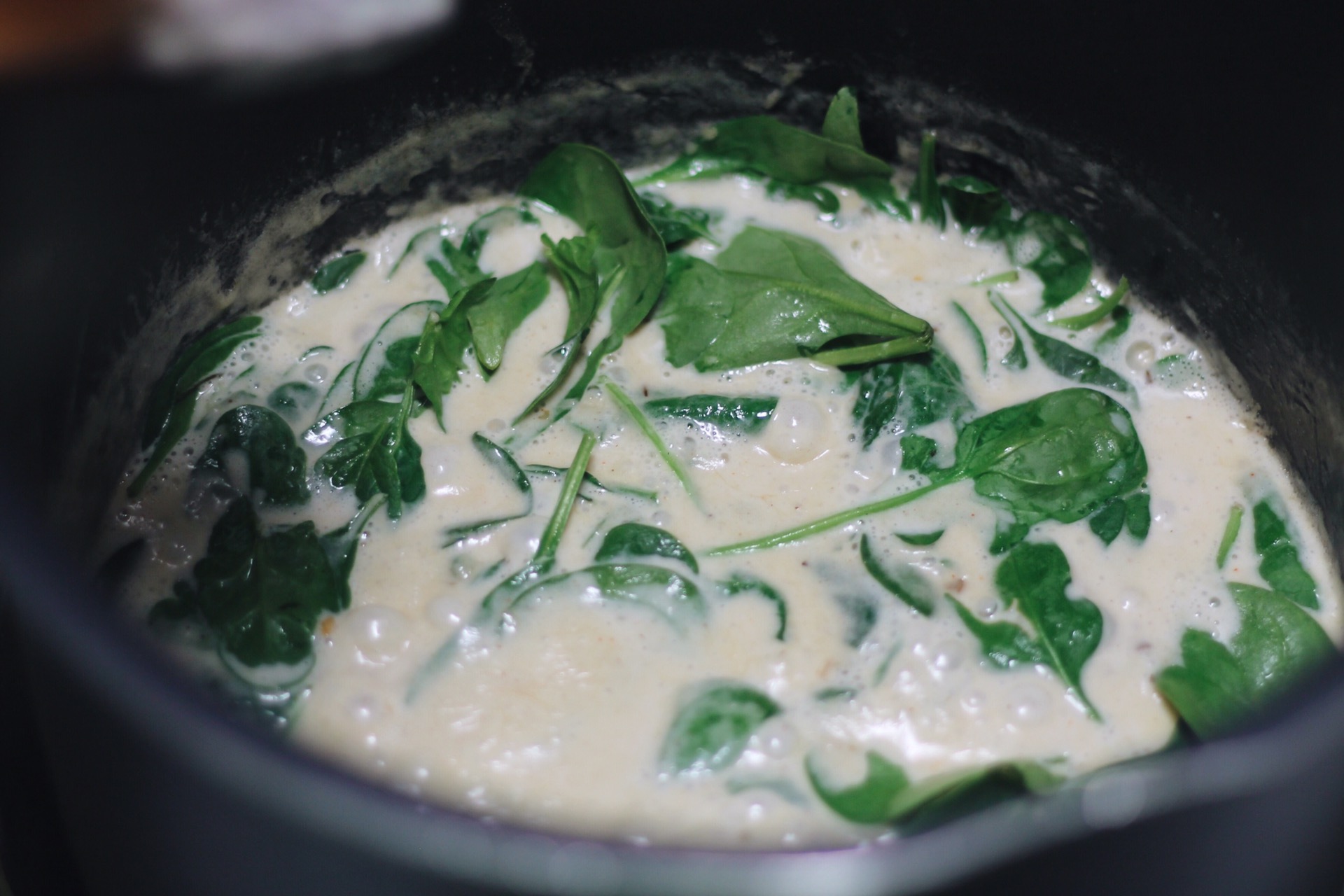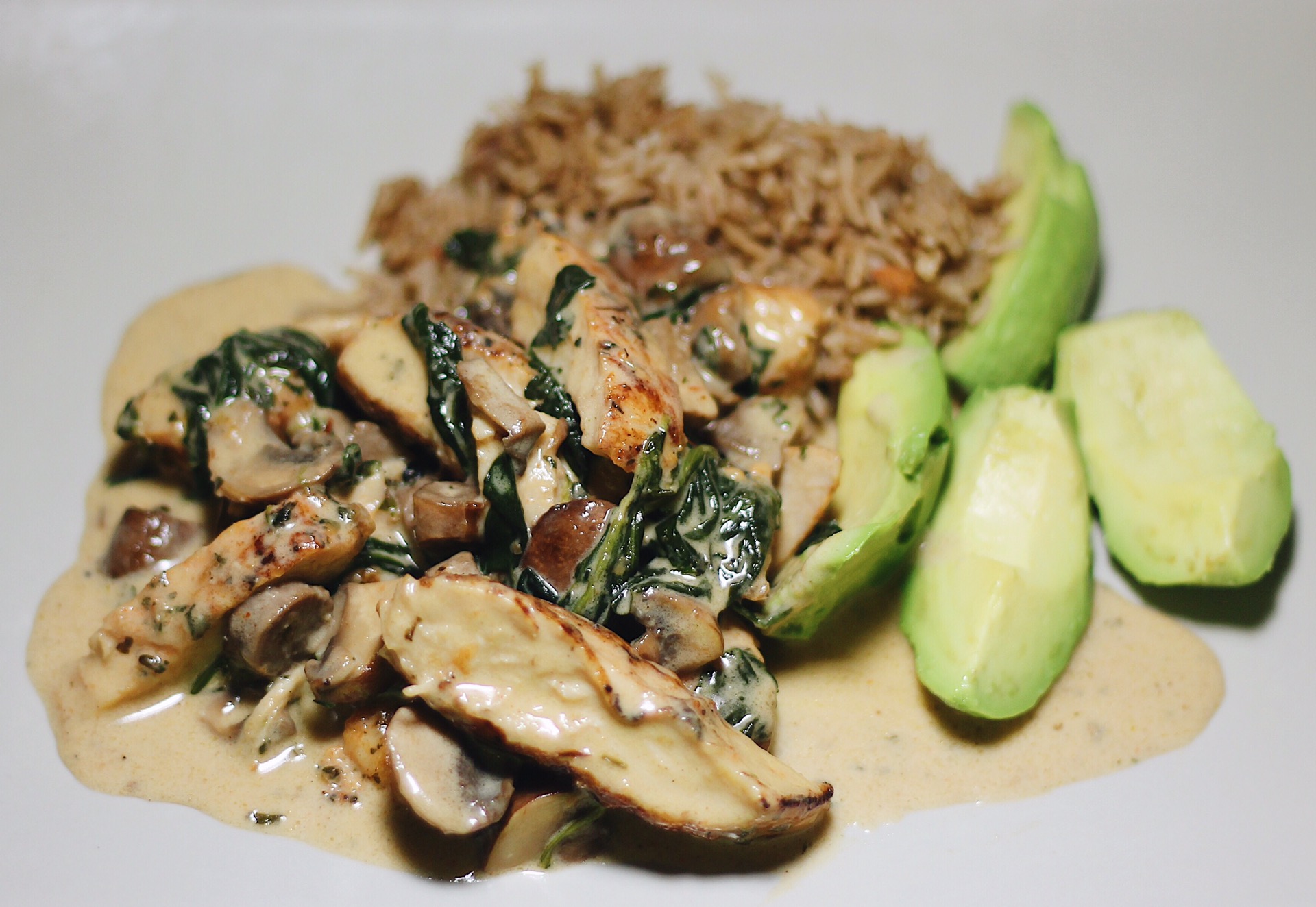 Share and spread the chicken…lol.