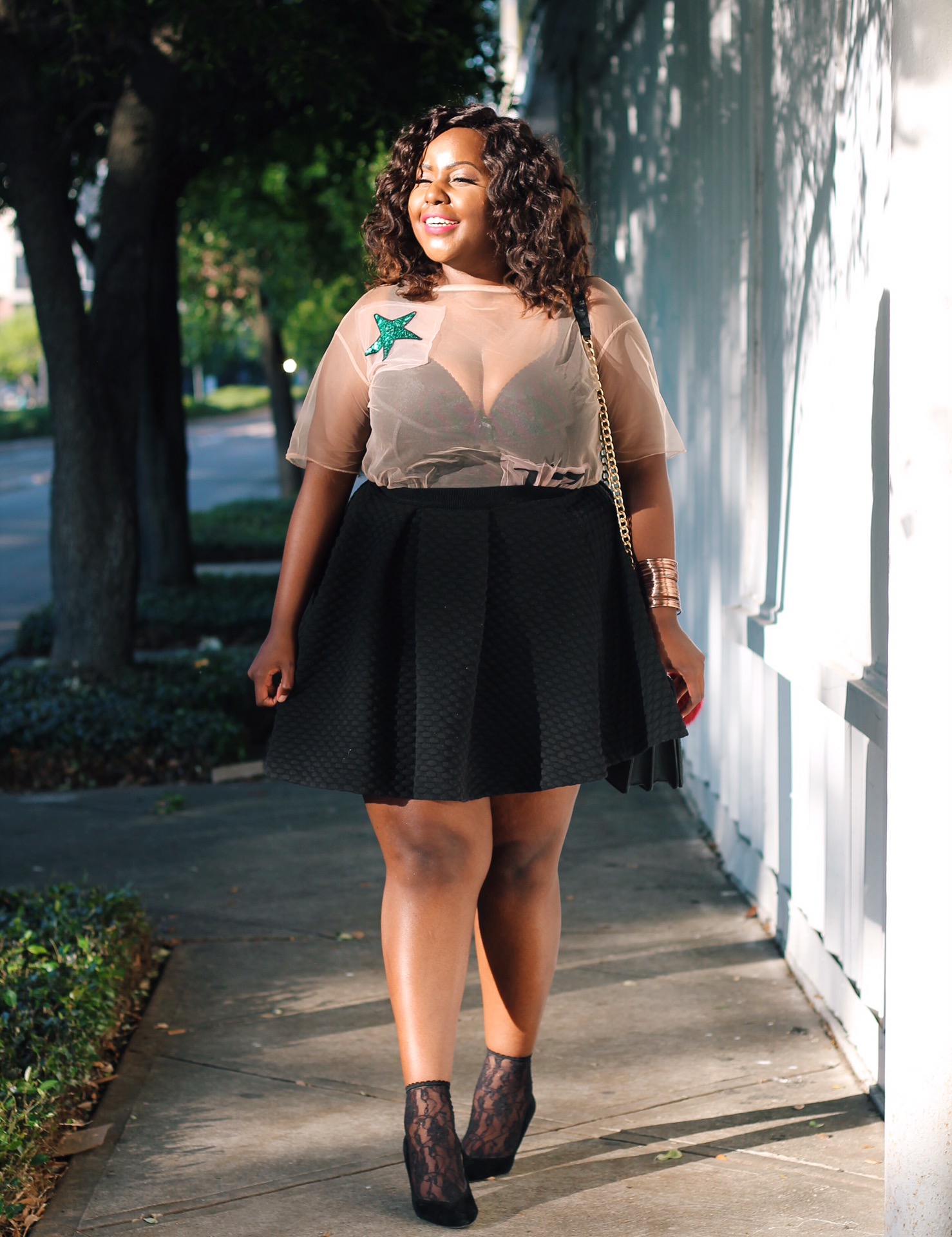 It's hard to associate spring with black ensembles and yet here we are. I'm really not one of those people who conforms to fashion rules – seriously, I will legit wear a sweater in 80 degrees if that's how I feel.
Ironically, over the weekend, I had to speak at this event about spring fashion trends yet all I wanted to wear was black.  So how to make black clothes feel spring-y…add playful touches. A sheer top, lace socks and a bright coral colored lipstick did the trick for me.
Other playful touches can include fun bags or these colorful Chuck Taylors. If you're the kind that's into head gear, a bright headband/wrap/hat could be a fun accessory.
Alrighty, talk soon.
Recreate this look with this top, skirt, bra, socks and shoes.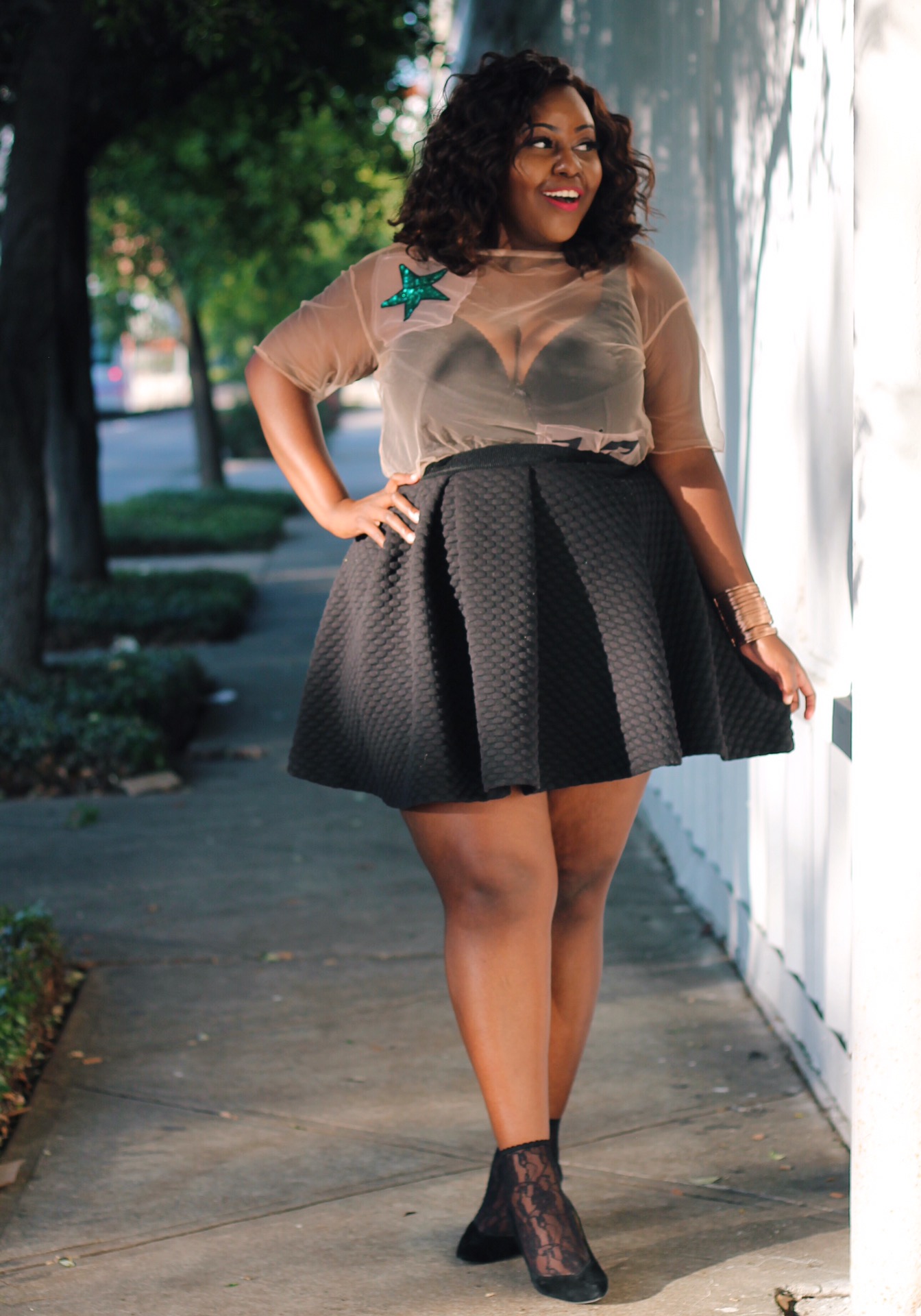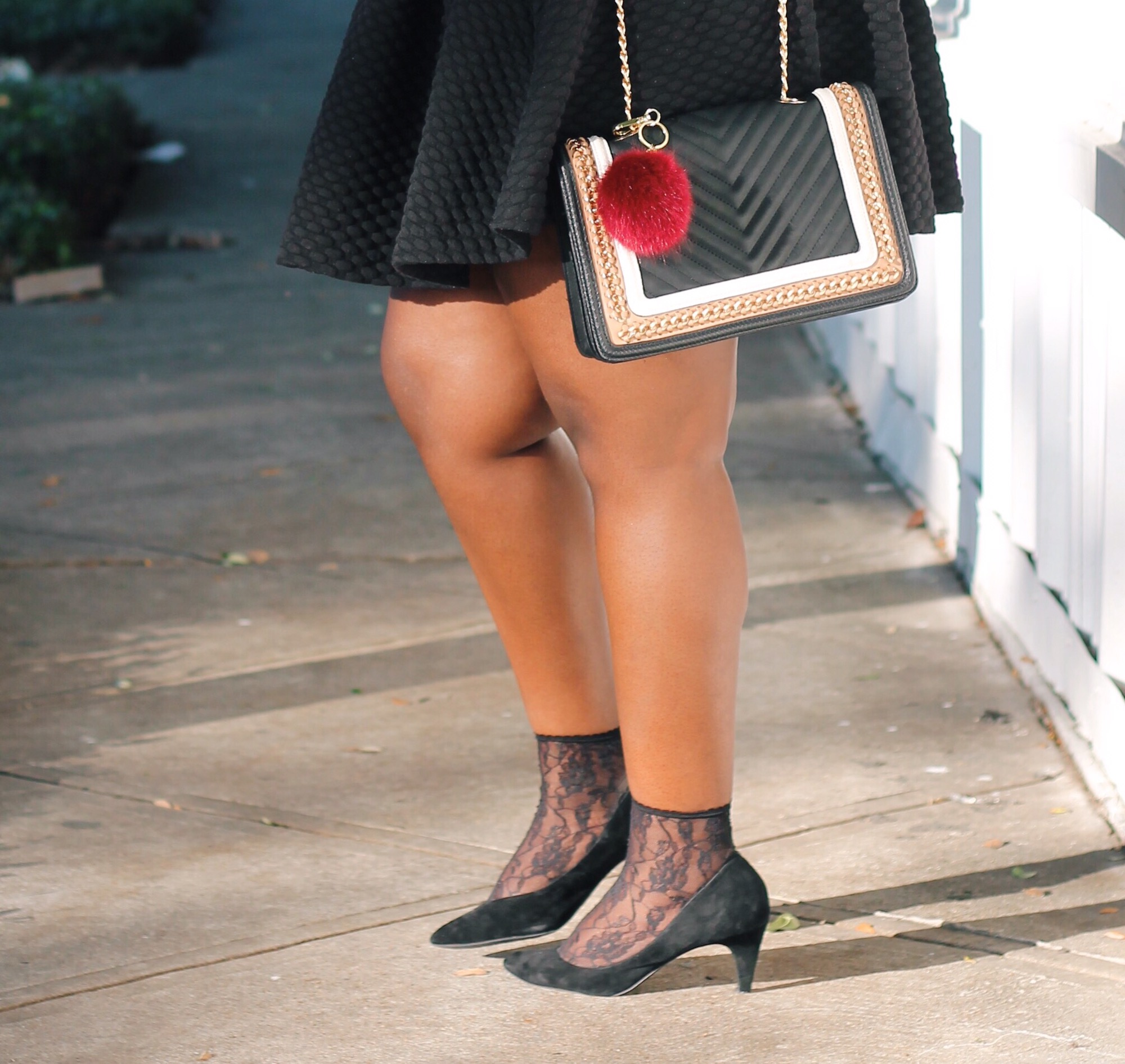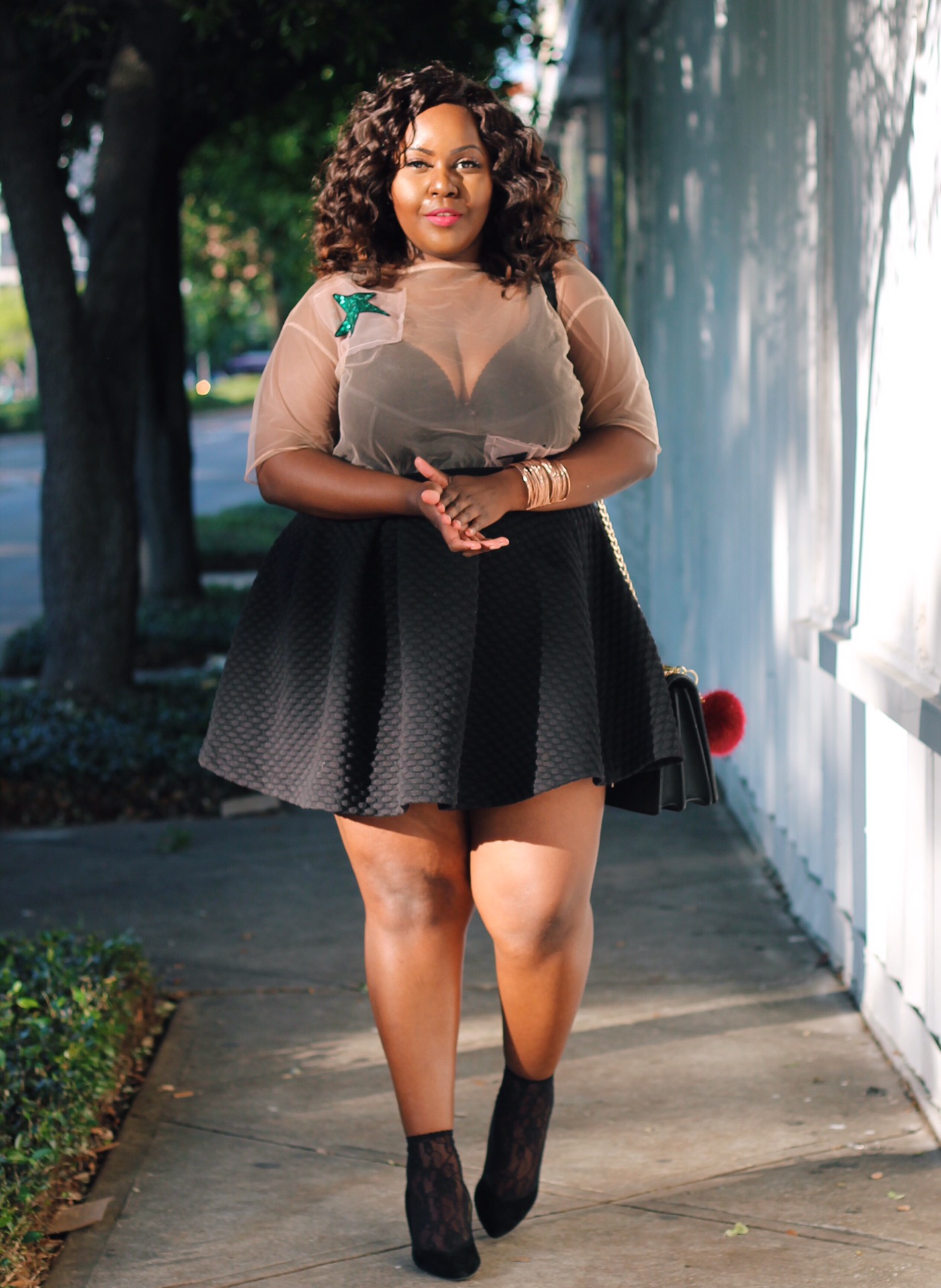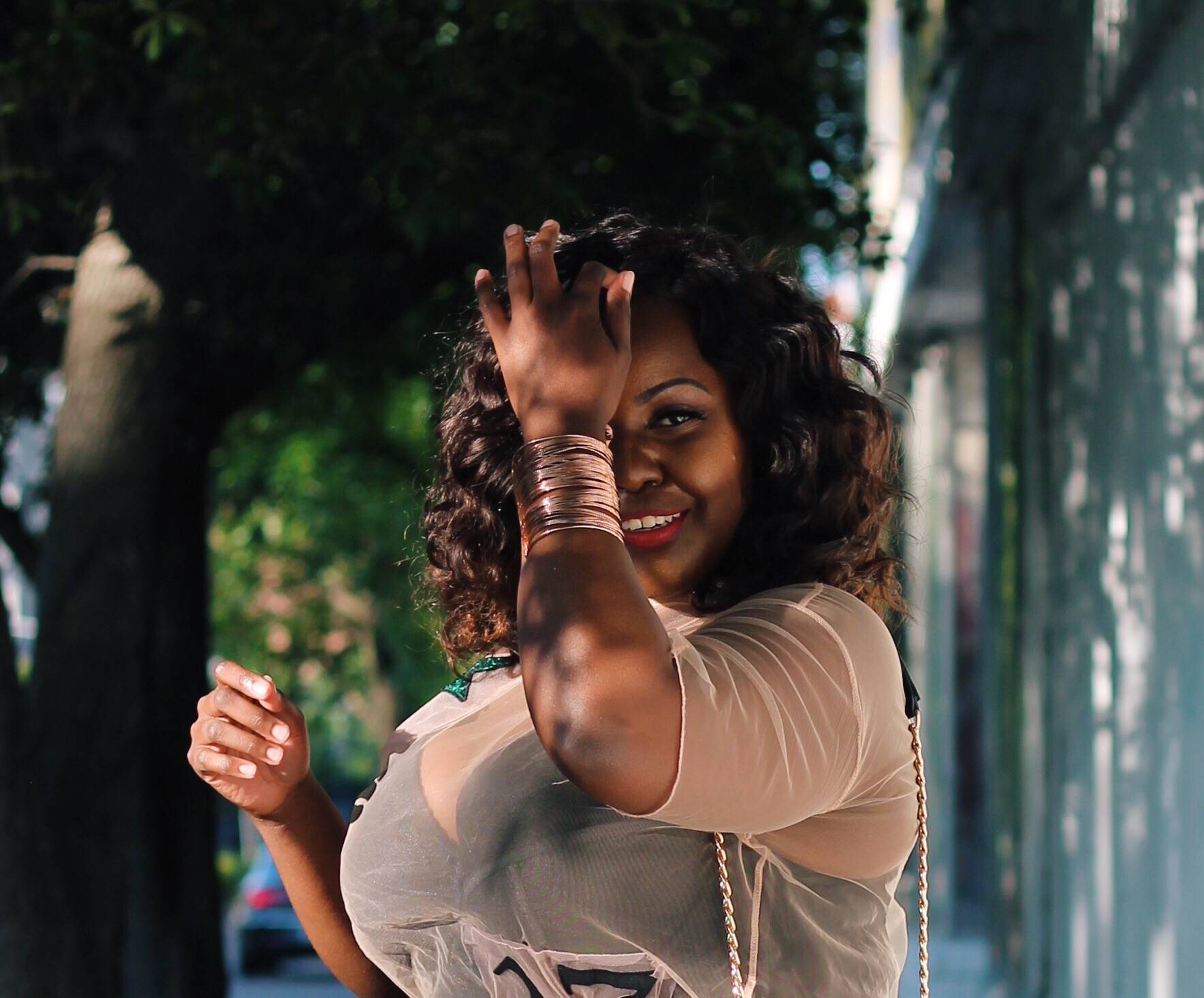 Apple just barely propelled it's iPhone 7 a couple of months prior, however many eyes are as of now swinging to one year from now's model,iphone 8 pricethe iPhone 8, which is relied upon to be Apple's greatest dispatch in years