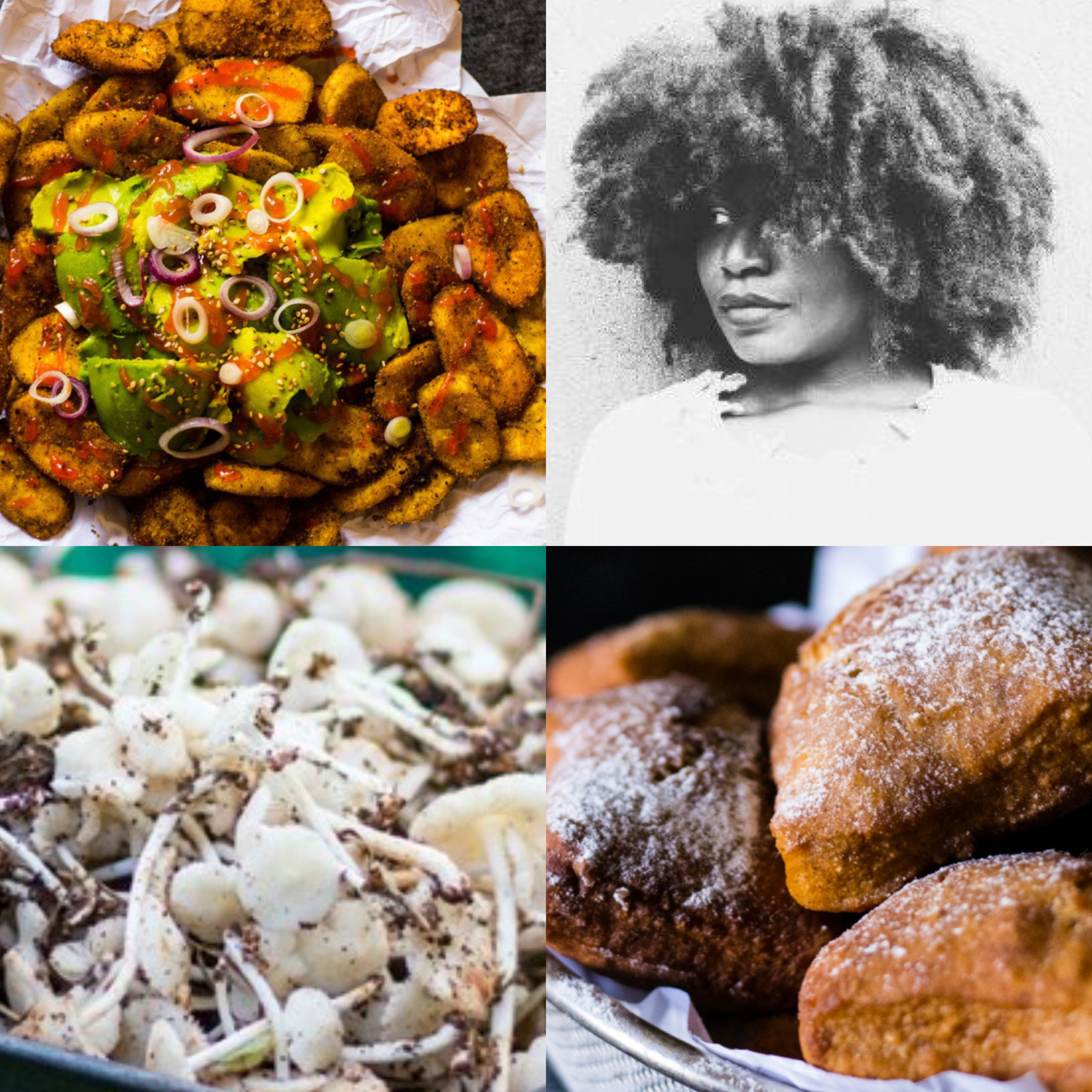 I stumbled upon the most amazing picture of cooked plantain and I just had to know who had made it. It belonged to Sophie Musoki, a Ugandan food blogger.
Sophie is the content creator behind a little gem on the internet called A Kitchen In Uganda (AKIU).
She has been recognized as one of the top bloggers in the country, received an award for her cooking ebook and been featured on CNN multiple times.
Her blog is instantly captivating, with playful twists to local recipes made in the simplest of ways, and pictures so attractive you can smell the flavor by simply looking at them.
When I tell you that this girl had me in these American streets looking for maize flour to recreate her stir fried posho/ugali, yet less than 10 years ago, I would have taken a bullet rather than try it.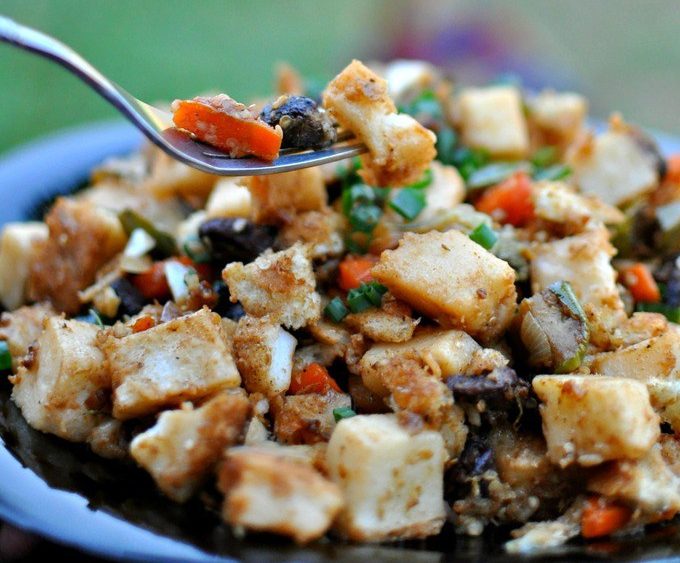 She told CNN, that her aim was to put a spotlight on the food in Uganda, and to show that Ugandans not only love their local food, however they also enjoy experimenting with their ingredients.
"These days, we tend to gravitate more towards processed food. I'd like the community to realize that there's a lot of nutrients and flavor in local food that we should embrace."

–Sophie
I just had to know more, so I reached out, and she was happy to share…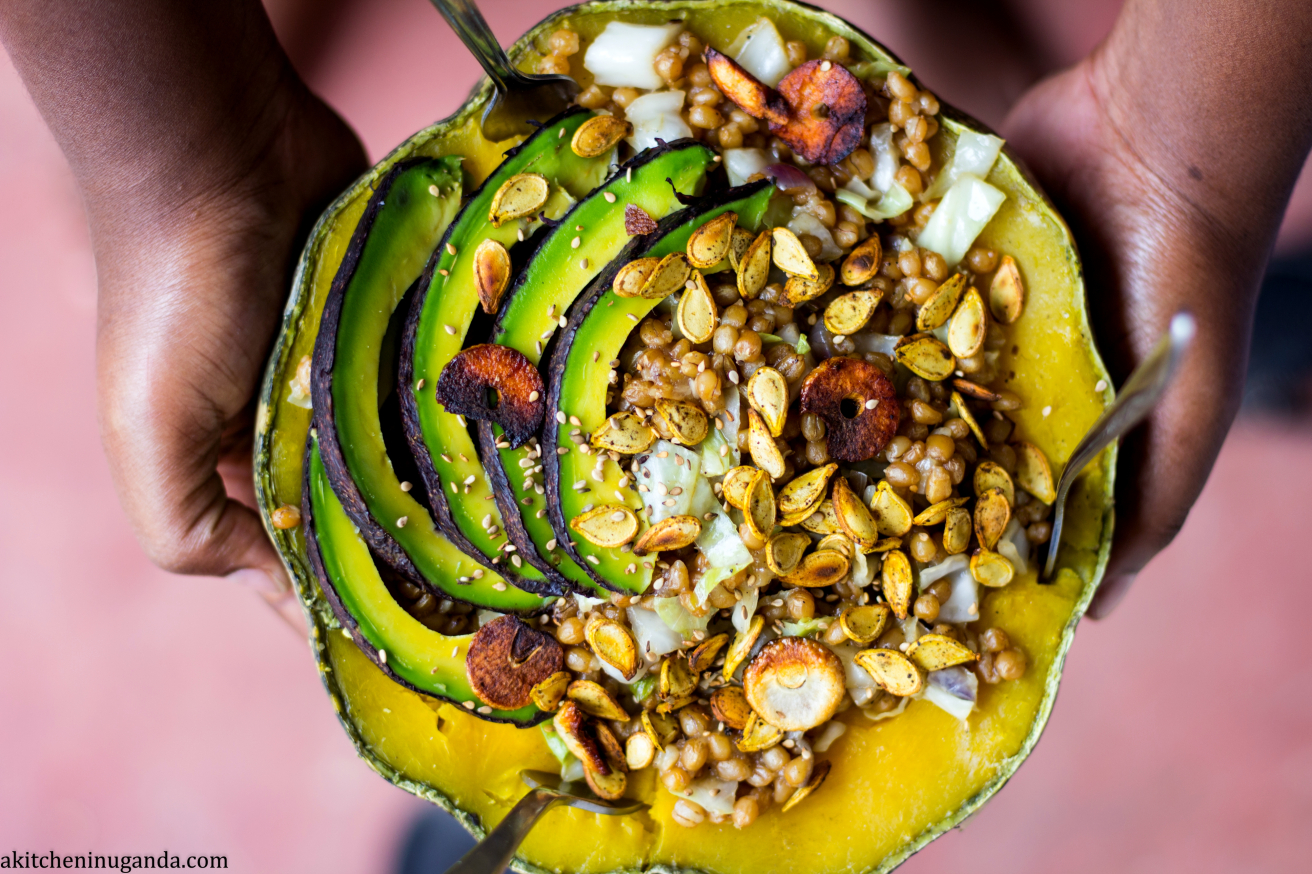 On where she grew up
I did high school in the Philippines and moved back to Uganda at the end of 2011.
On what she does other than blogging
I am a photographer.
How CNN found her
I believe it was through a hashtag on Twitter. Hashtags do work!
Her favorite restaurant in Uganda
 Café Javas! They make awesome white sauce penne pasta and chips masala.
Her go-to comfort food
Savory food like Katogo because I like personalizing it. Not one Katogo dish is ever the same in my house!
First meal she learnt how to make
Rice, posho and frying an egg.
On the ultimate meal she would recommend to impress a man
None. It doesn't matter the meal, they're already impressed. Ha!
On the one recipe she'd like to make but has no access to ingredients?
Right now, I'd really love to try my hand at pesto. I just can't seem to find basil and pine nuts. But I believe through improvisation, I will in the near future. That is what A Kitchen in Uganda is all about.
One food she's not good at making
Yes, a lot actually. I am still learning how to make authentic matooke (in banana leaves), malakwang and eshabwe!
Her favorite cooking show.
The Food Busker on Youtube. I love how he is able to nonchalantly reinvent and recreate iconic dishes and I think he has a wonderful character.
If she had to eat one thing for a whole month what it would be?
Possibly pasta. I am pasta lover!
The hardest meal she's ever had to make
Matooke. It just never comes out right.
Indian curries or French pastries…
I gravitate more towards hearty savory meals so Indian curries all the way.
Her go-to girl's night out drink.
I don't drink but I love Stoney Tangawizi [Ginger soda]!
Sophie's dream is to open a restaurant of her own. If you ask me, I think she'd be a perfect fit for the Food Network. She's one to follow – Check out her website AKIU and follow her on Facebook, Instagram, Twitter, and YouTube.