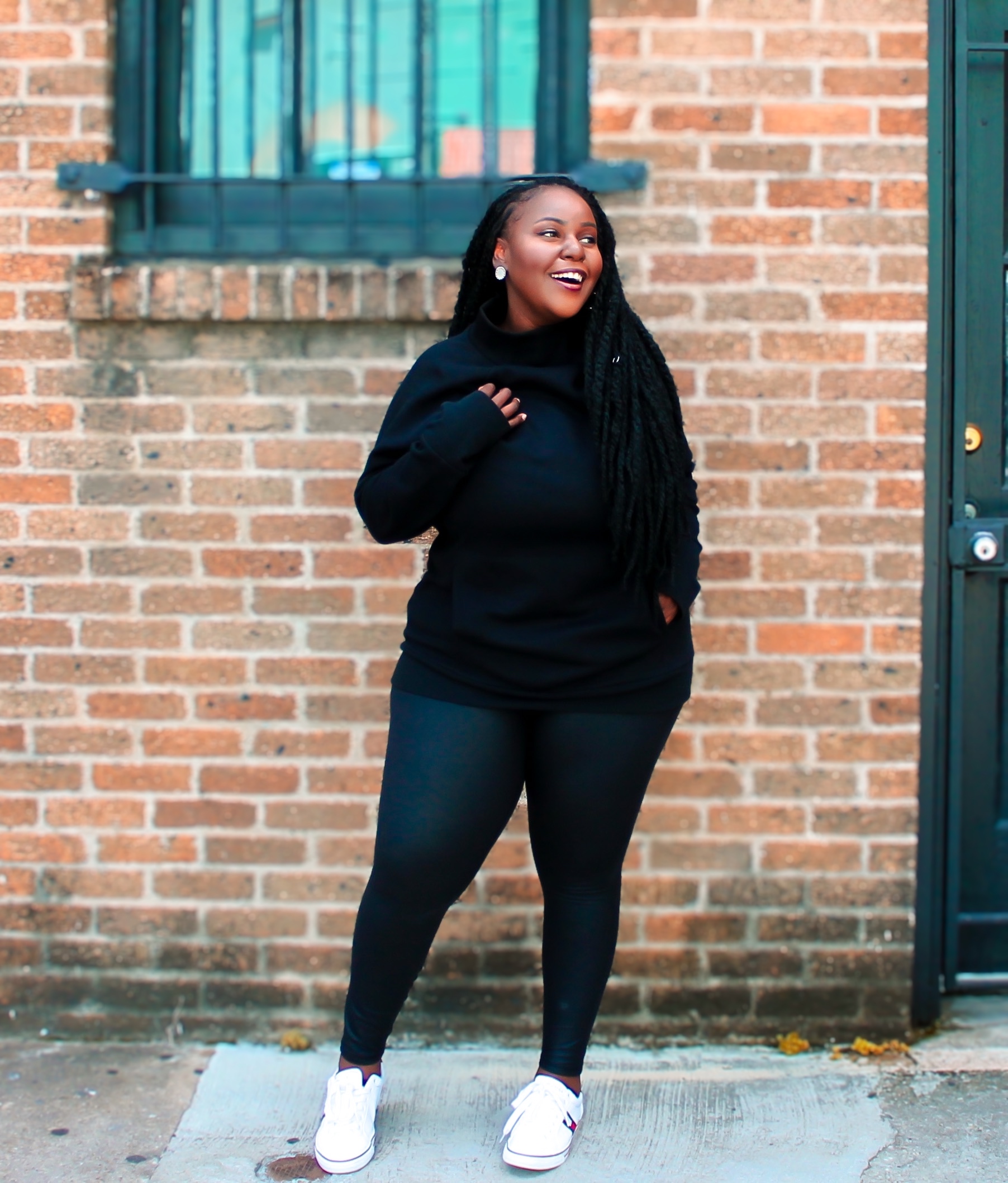 The months are still uneventful, so I find simple pleasures in things like taking walks in what used to be busy parts of the city. It's quieter now, with less people and many closed businesses.
I'm seeing places in ways I never used to—like taking a walk in a ghost town, except this time, everything is still intact.
I still catch myself in disbelief about how we really missed out on spring and summer…what a year.
I'm wearing a set of active wear designed by Riverdale's Madelaine Petsch and made exclusively by Fabletics. The collection combines fashion and performance – featuring feminine, high-fashion styles that are both functional and affordable!
If I'm being honest, the first thought that came to mind when I opened my package was that there was no way I was wearing this outfit to workout. It's too pretty.
The bra and leggings have a wet look that looks like leather's sophisticated cousin. The leggings (as always) have an amazing hold with a lot of room to move or bend. The bra impressed me the most.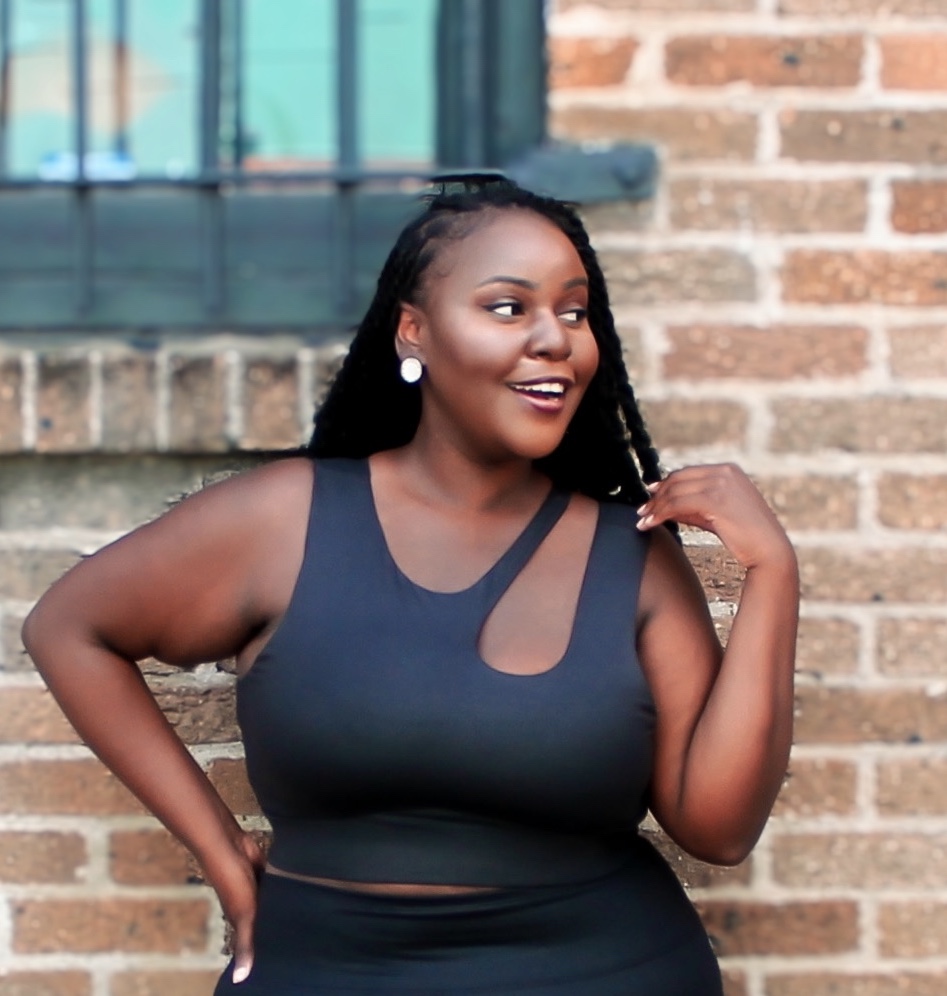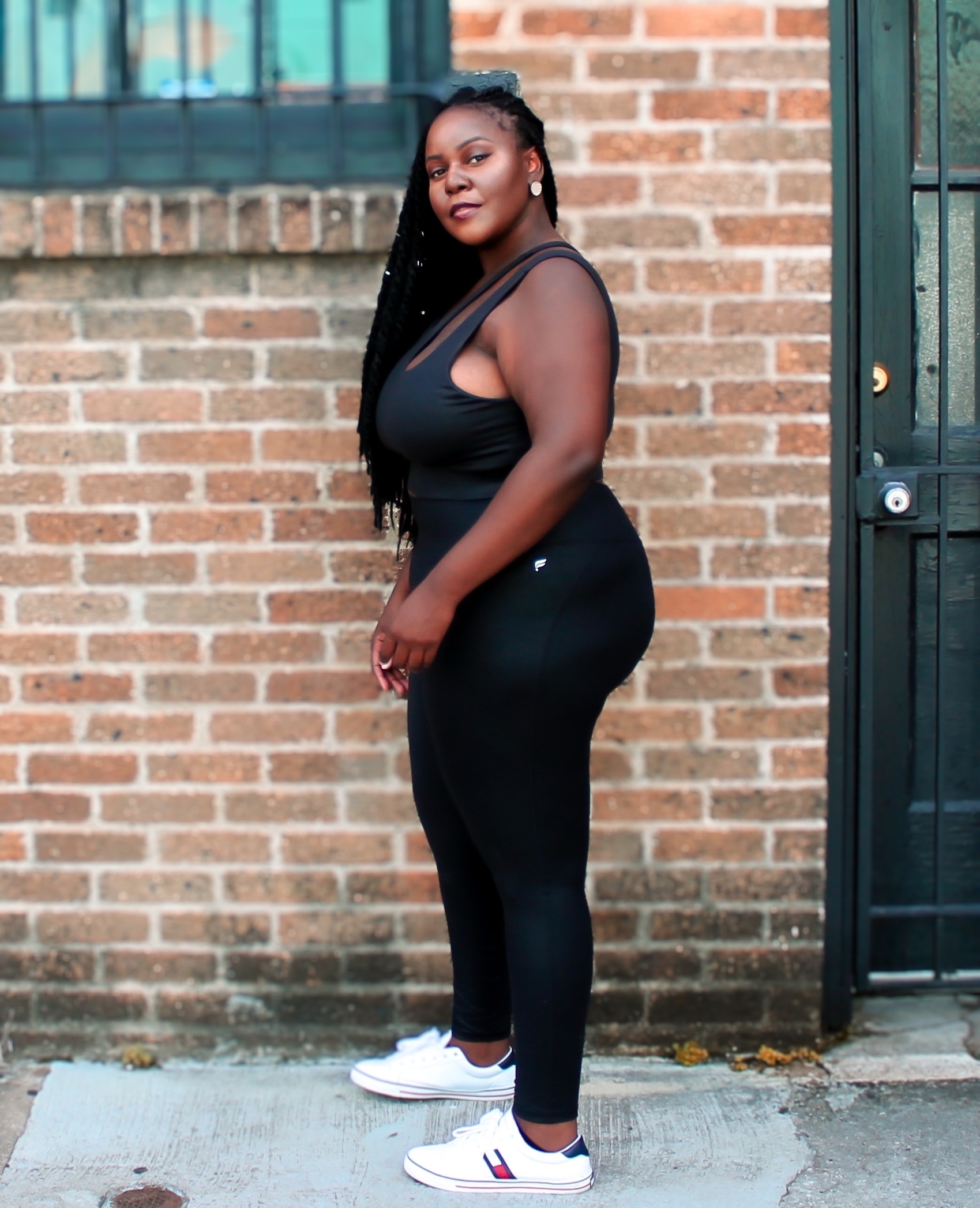 The Callie bra is the perfect combo of soft, stylist and with hold (this is will make for a chic crop top on so many outfits). The bra is considered medium impact, but I still felt very secure even after wearing it for hours.
And as for the funnel tunic, let's just say that between that and the animal print shorts, I have to remind myself that I own other clothes. The tunic is like a warm hug, soft on the inside with a flattering style that makes it easy to pair with everything.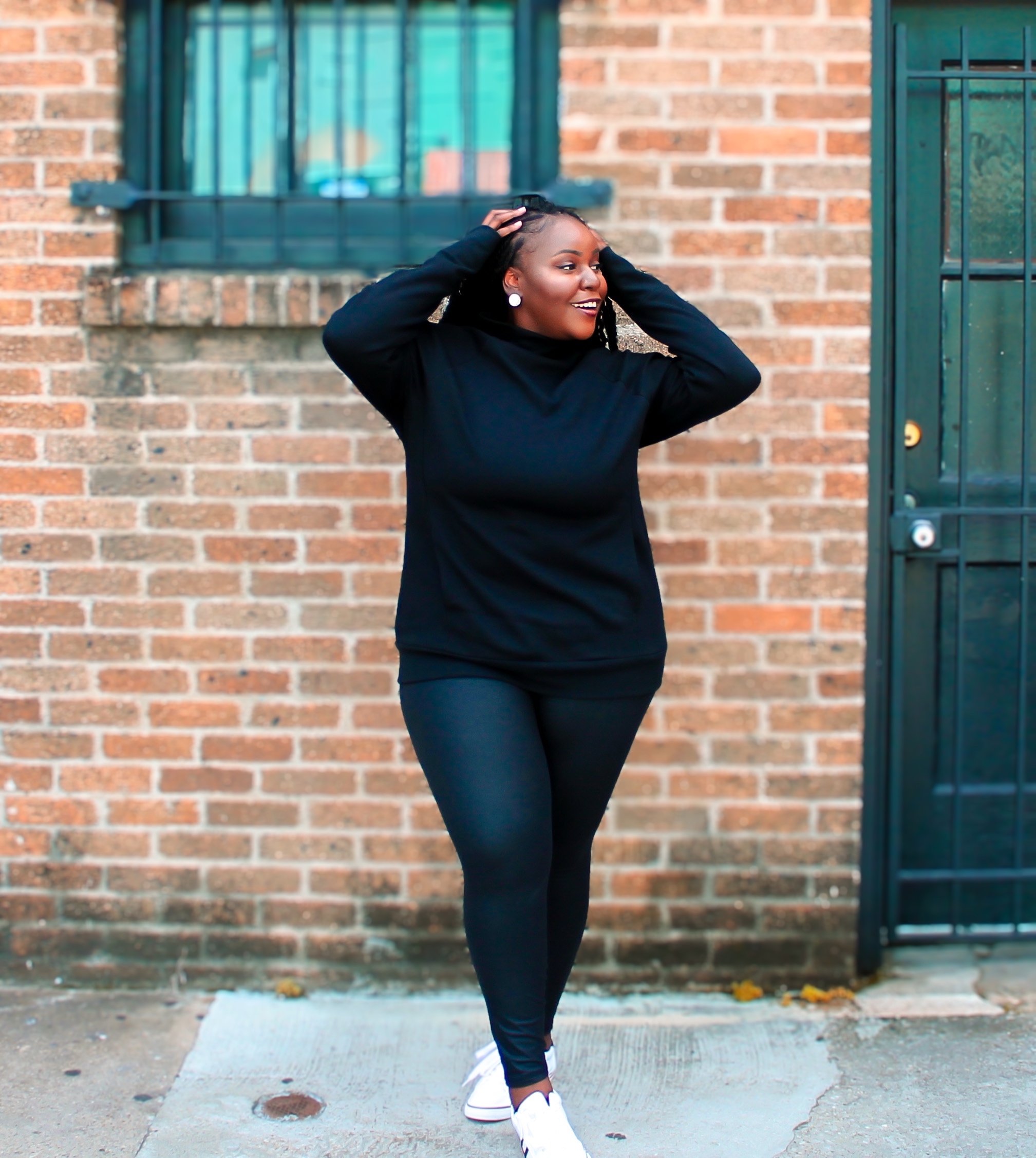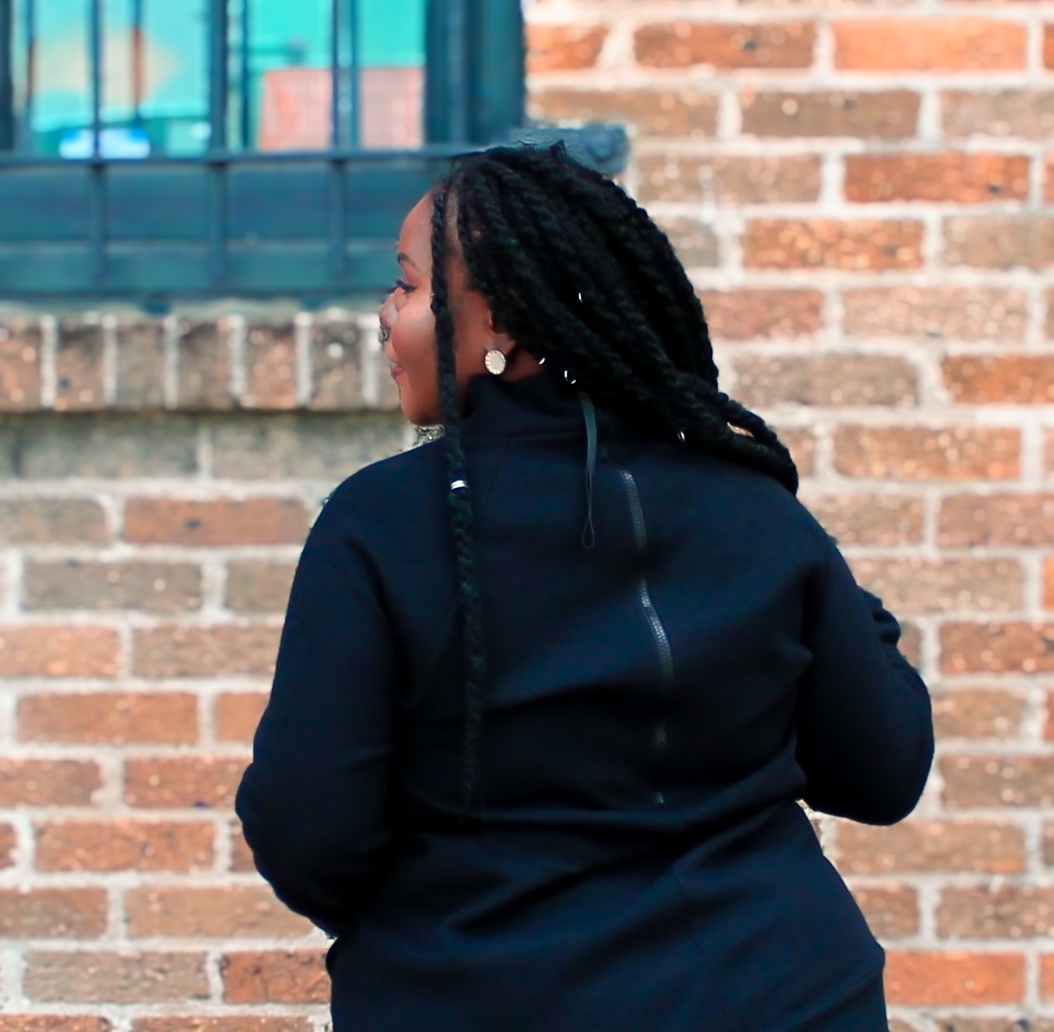 If you ever catch me at an airport, I'll probably be wearing this chic ensemble.
You can totally own this outfit too. Just follow this link to the Fabletics site and search for runway 3-piece outfit. Also, you can own ANY 2 bottoms for $24 as a VIP intro offer.
#FableticsPartner #MyFabletics, #MoveInFabletics