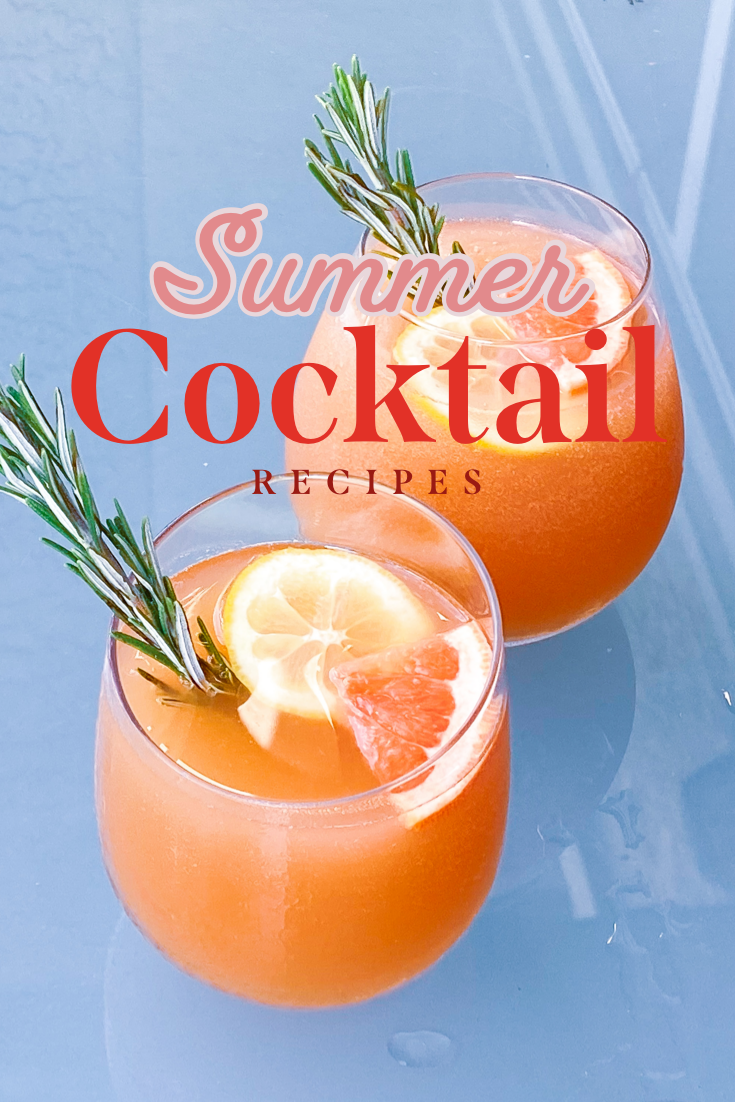 I've been craving a drink to give my tastebuds a wild experience and this herby mocktail did it for me. Rosemary water or syrup is as easy as simmering 1 or 2 rosemary sprigs in a cup or more of water, depending on how intense you'd like the flavor to be. I also added some ginger for a little zing. Just when you take the water off the heat, you may add a tablespoon or more of sugar to make it a syrup. I didn't add sugar to mine, as I had another sweetener planned. I poured all contents in a glass bottle that could last up to 2 weeks in the refrigerator.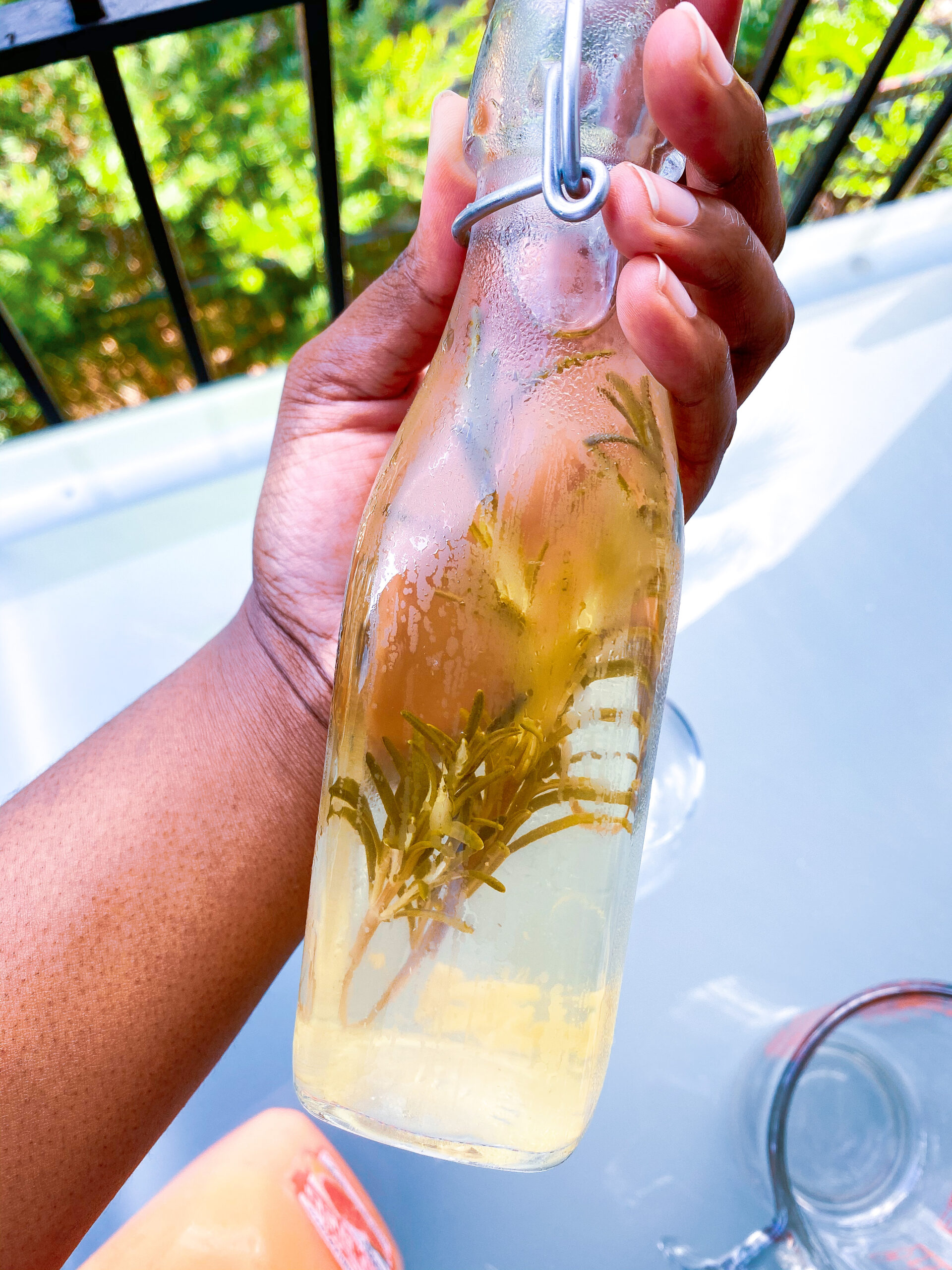 To make the drink, add a few ice cubes to a glass and then the rosemary sprig. Add 2 teaspoons of rosemary water and fill the cup half-way with grapefruit juice (water it down if you like it less bitter).
Here's the twist. Fill up the rest of the glass with cream soda for a little hearty flavor and spritz — it also makes for a good sweetener.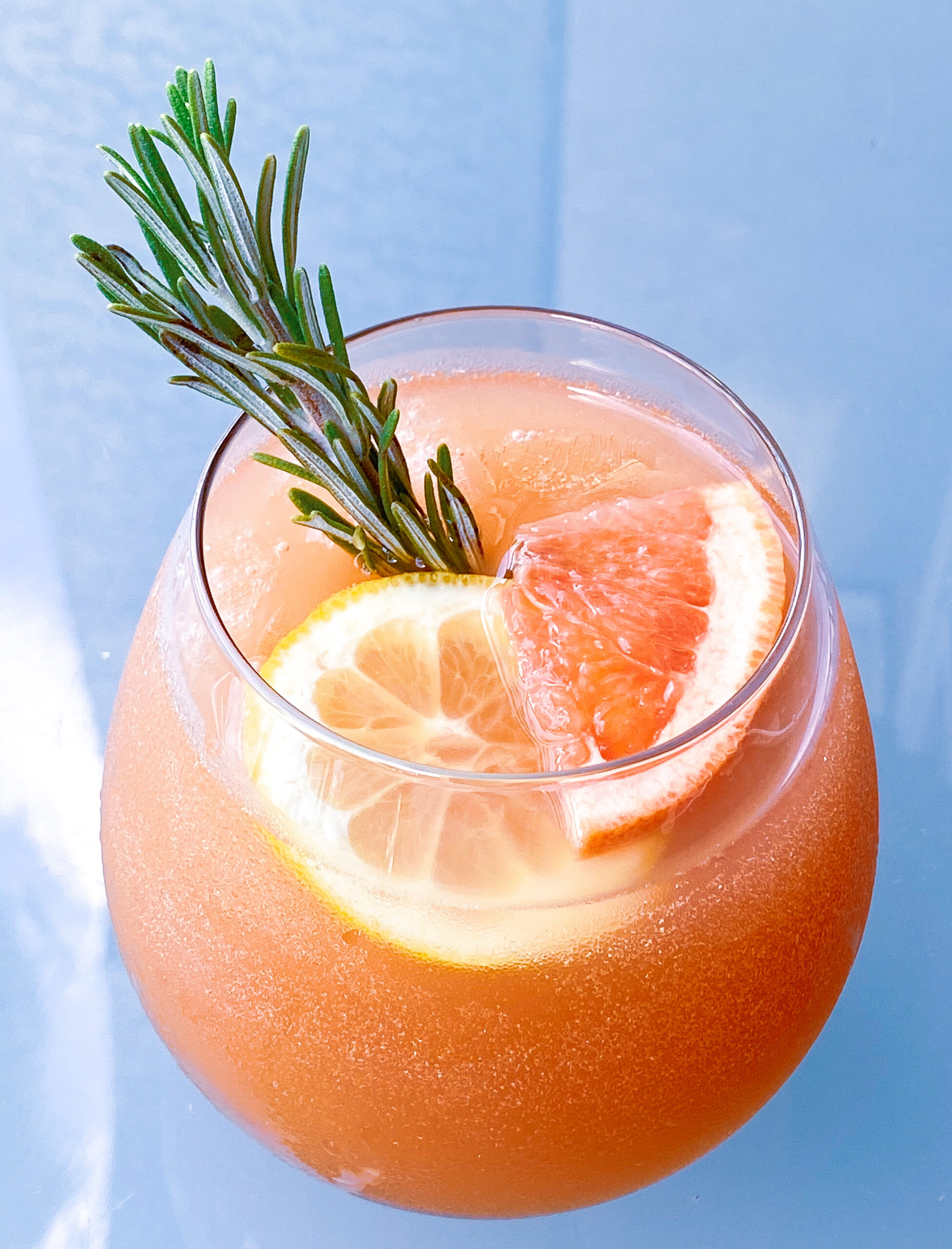 You can make this a cocktail with gin (and call it a gimlet) or vodka. Garnish with lemon and grapefruit slices.
This spritzer is so easy to make while looking every bit classy. It's pretty and perfect for whatever girl-gathering you have planned but also refreshing with woody notes that guys will enjoy.