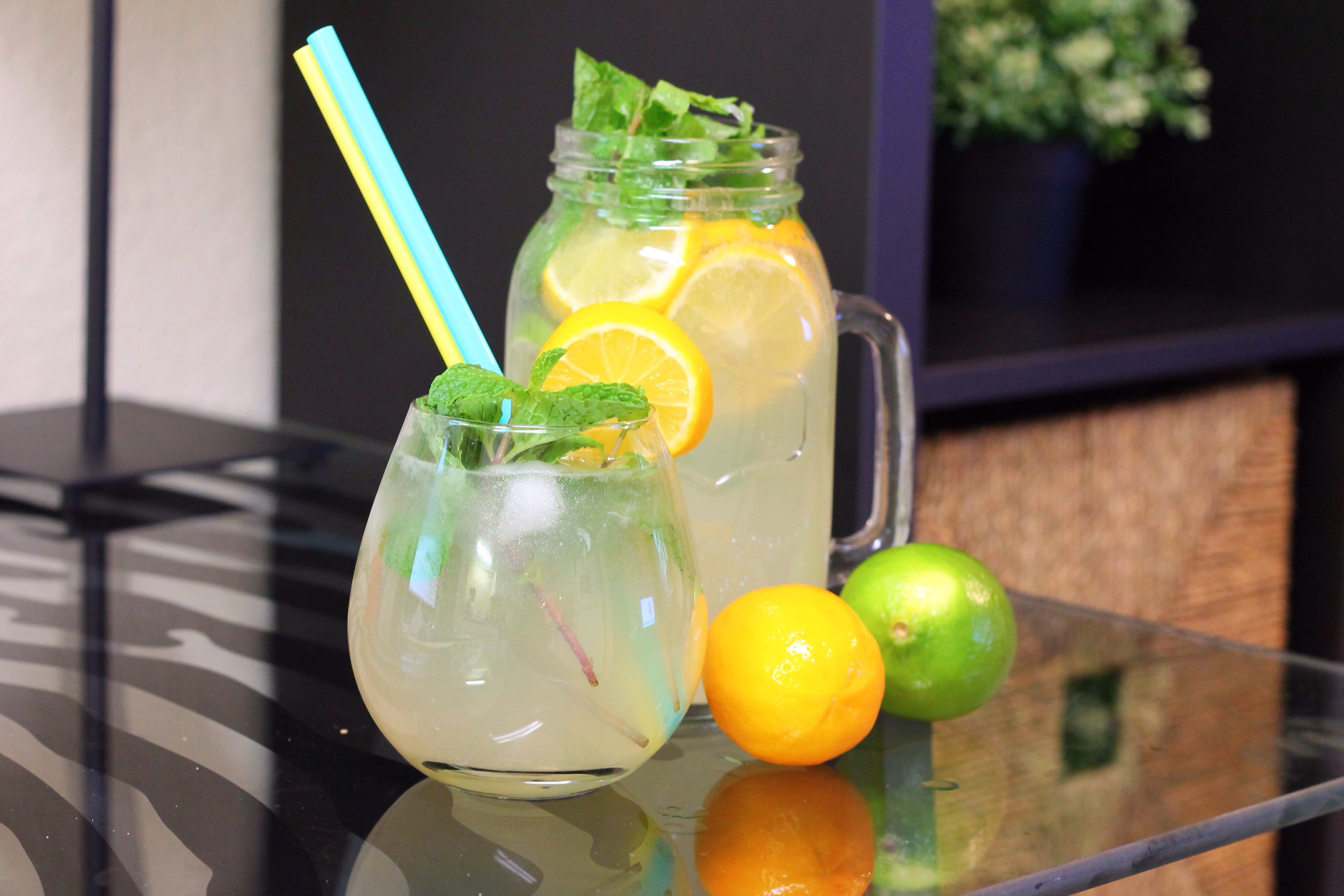 While in Uganda, you have to go to Javas. Skip the sodas and try their fun drinks like the Blue Lagoon or the Java's Nojito. And if you're not in Uganda, worry not, I took a picture of the ingredients, then took a flight to Houston to attempt to recreate the drink in the comfort of my home.
Here's how to make the the Nojito.
What you need:
Mint leaves
3 cups Lemonade
2 table spoons Lemon concentrate
¼ teaspoon of ginger powder
1 cup Sprite
½ cup Ginger ale
Lemons
3 drops Mint extract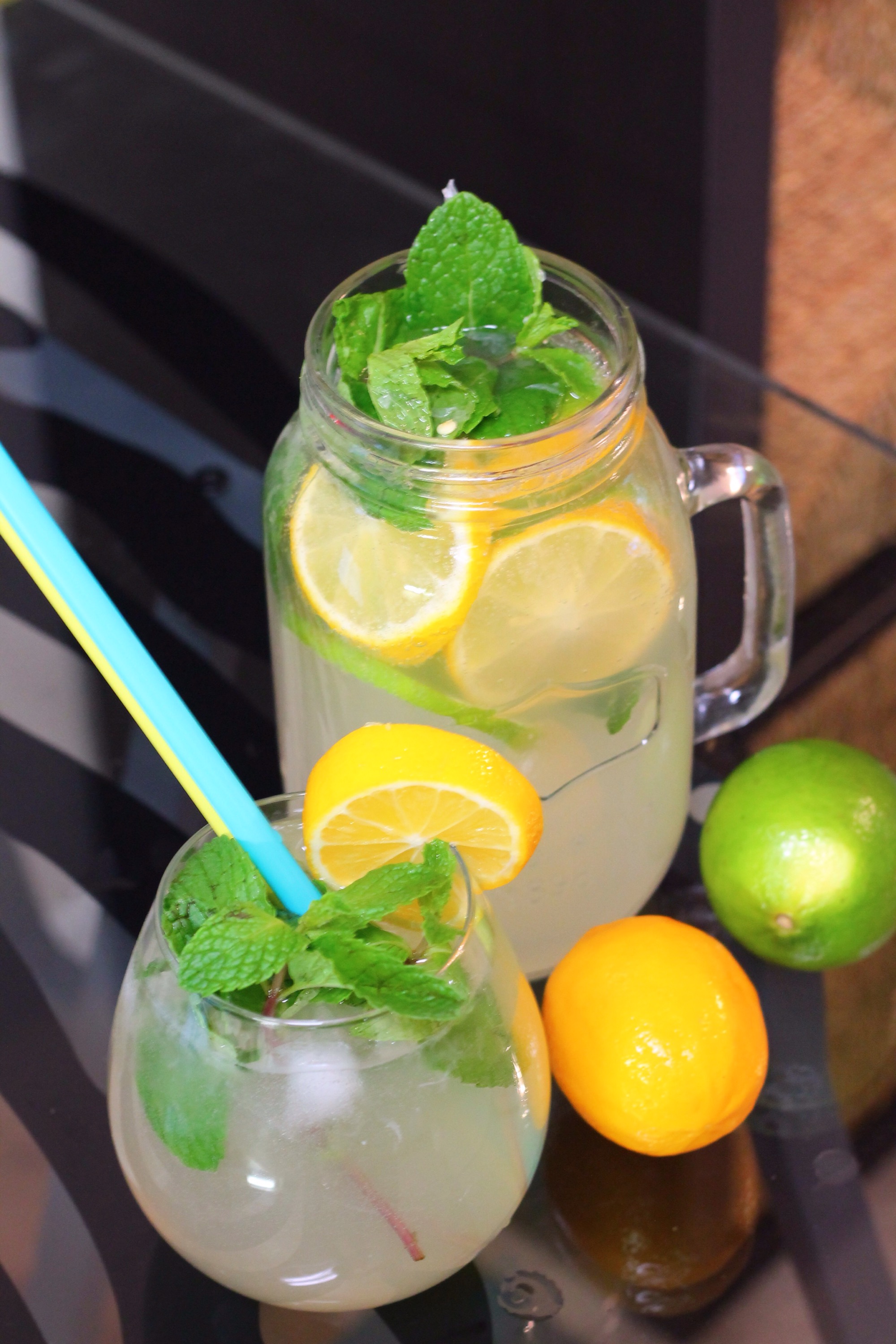 What to do:
Get a jar, add the ginger powder, lemon concentrate, mint extract and lemonade then stir.
Add the leaves and lemons to the jar.
Add the sprite and ginger ale and stir some more.
Refrigerate and serve very cold.
Don't add too much mint or it will taste like mouth wash. Tweak the amounts of lemonade or sprite to fit your perfect taste.
Javas…you got nothing on me!