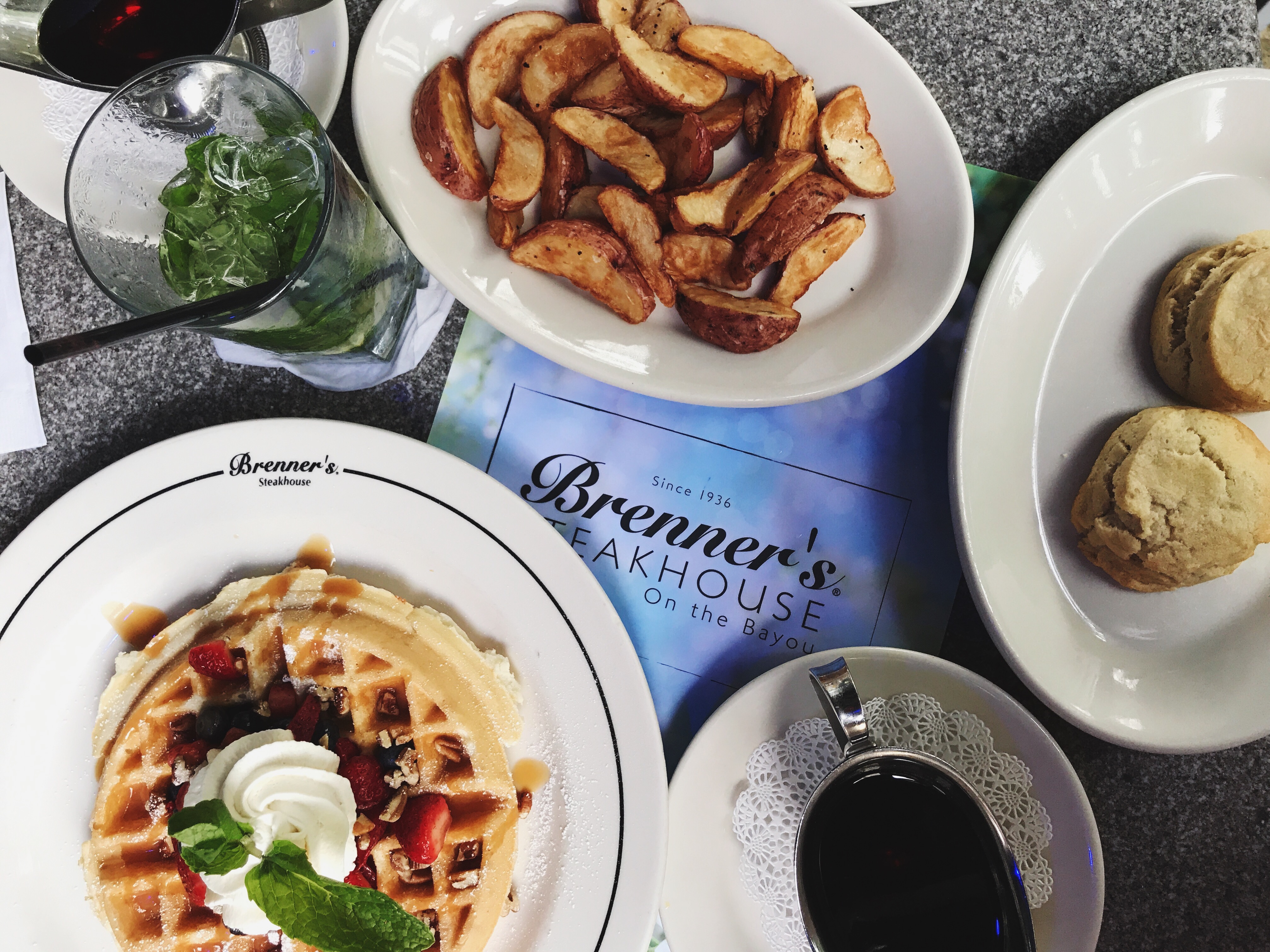 It's a little escape tucked away in the wealthy River Oaks area of Houston, where you can hear the birds sing and the leaves whispering. It's so refreshing you'd hardly believe the city's craziness is only a few miles away. Brenner's Steakhouse on the Bayou is exactly where you want to be on Sunday morning.
Valerie, Aketra and myself thought we'd try out this Houston hotspot, and not even the spontaneous mid-morning drizzles and hair ruining humidity were going to stop us from going through with our brunch plans.
Brenner's sits by the Buffalo Bayou near Memorial park. The food is great, but it's more about the scenery – kinda reminds me of this little café in Kampala where you pay for the view.
Besides the fact that were were so hungry and devouring everything laid before us, the biscuits had me pausing for a moment to appreciate their flavor. They were baked to perfection with not a grain of salt more – warm and fluffy, almost as though the chefs were trying to brag.
This is one of Houston's must trys…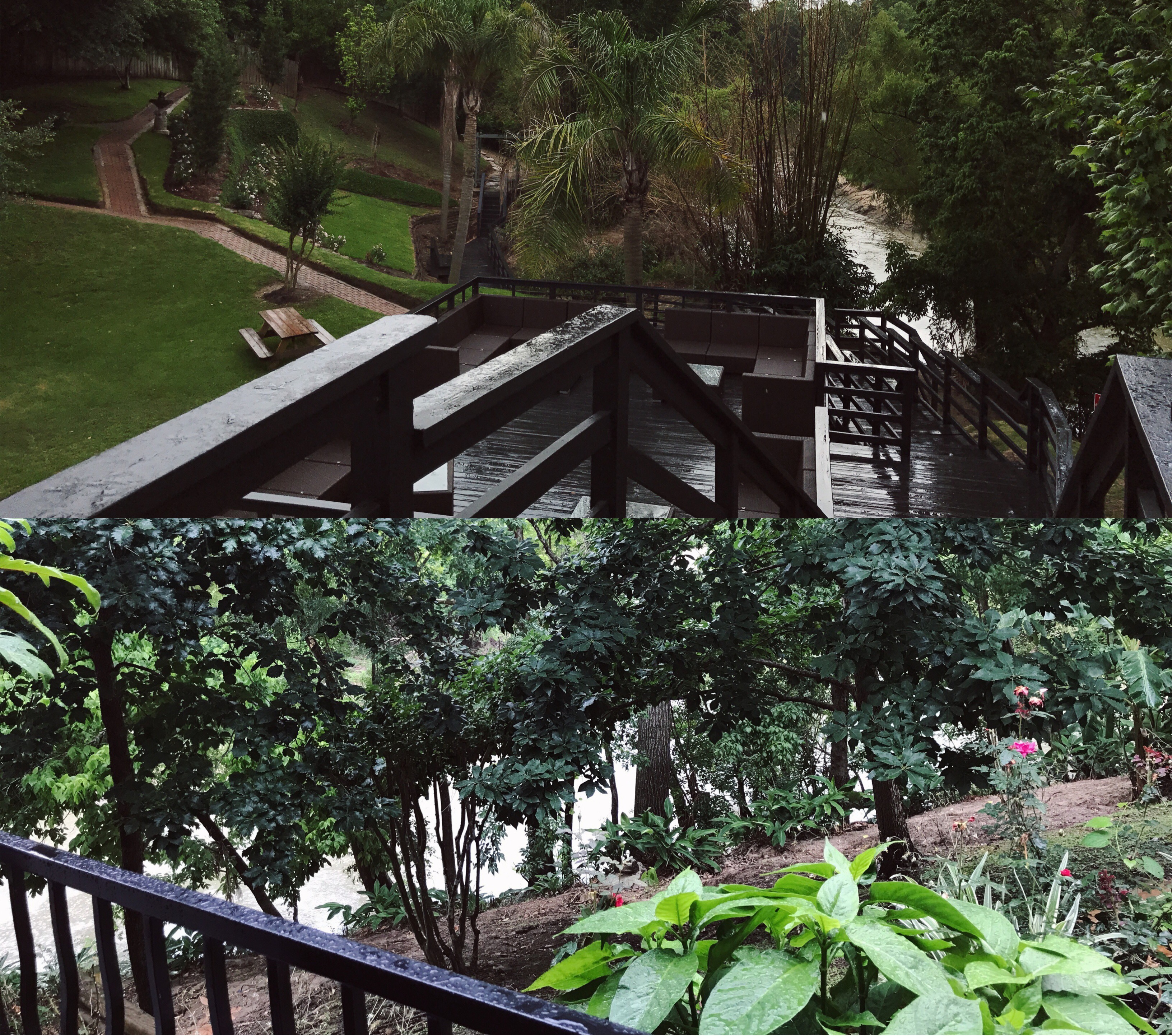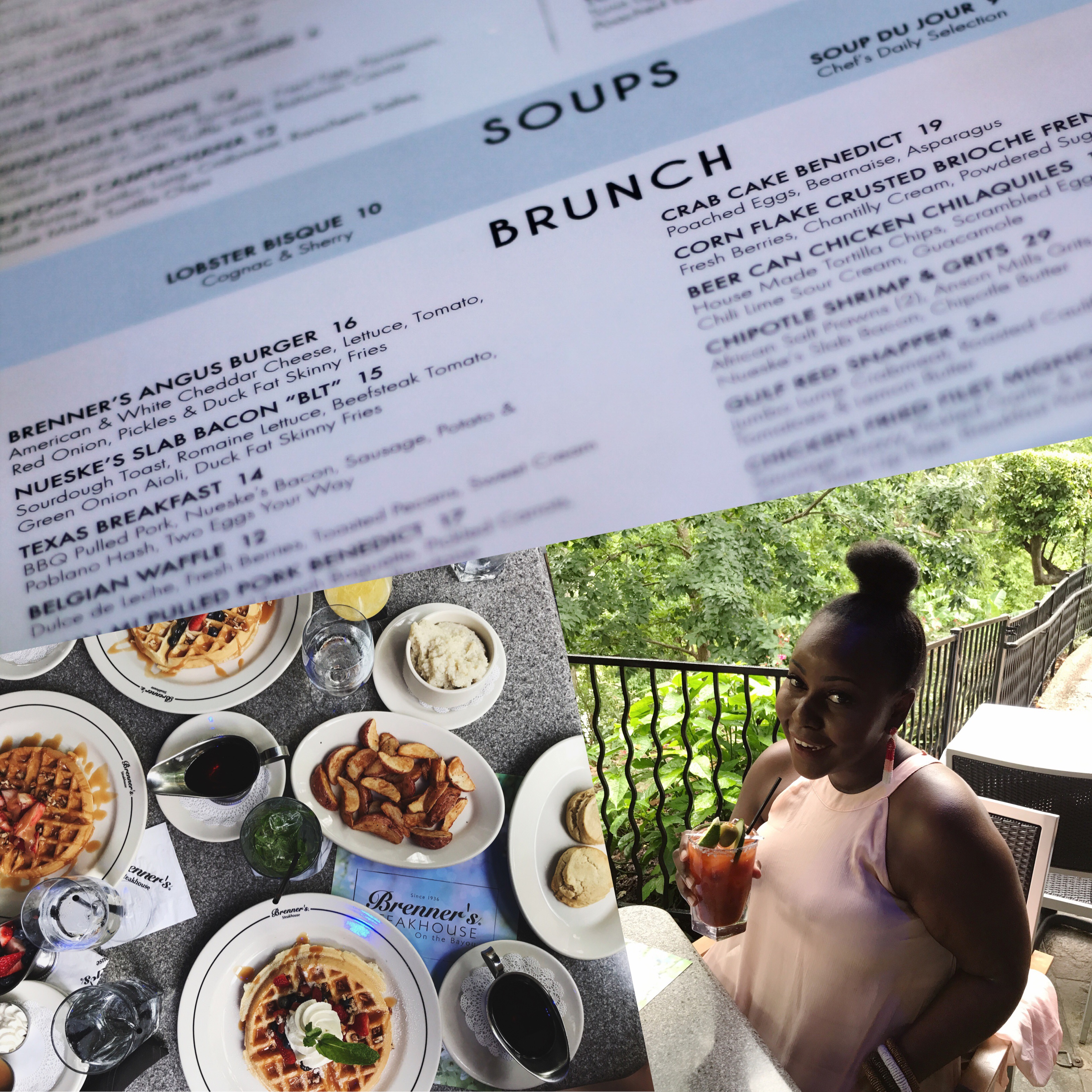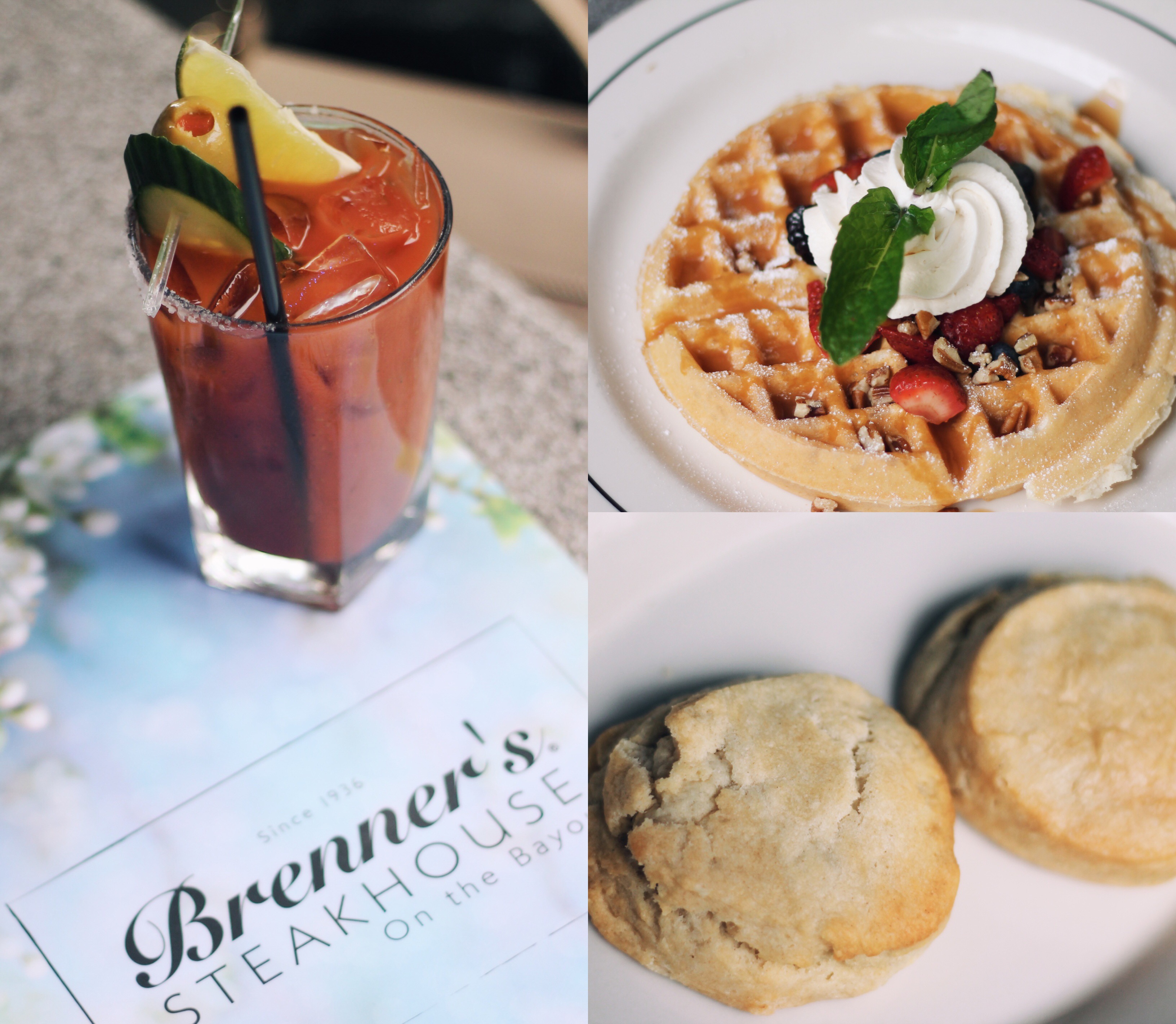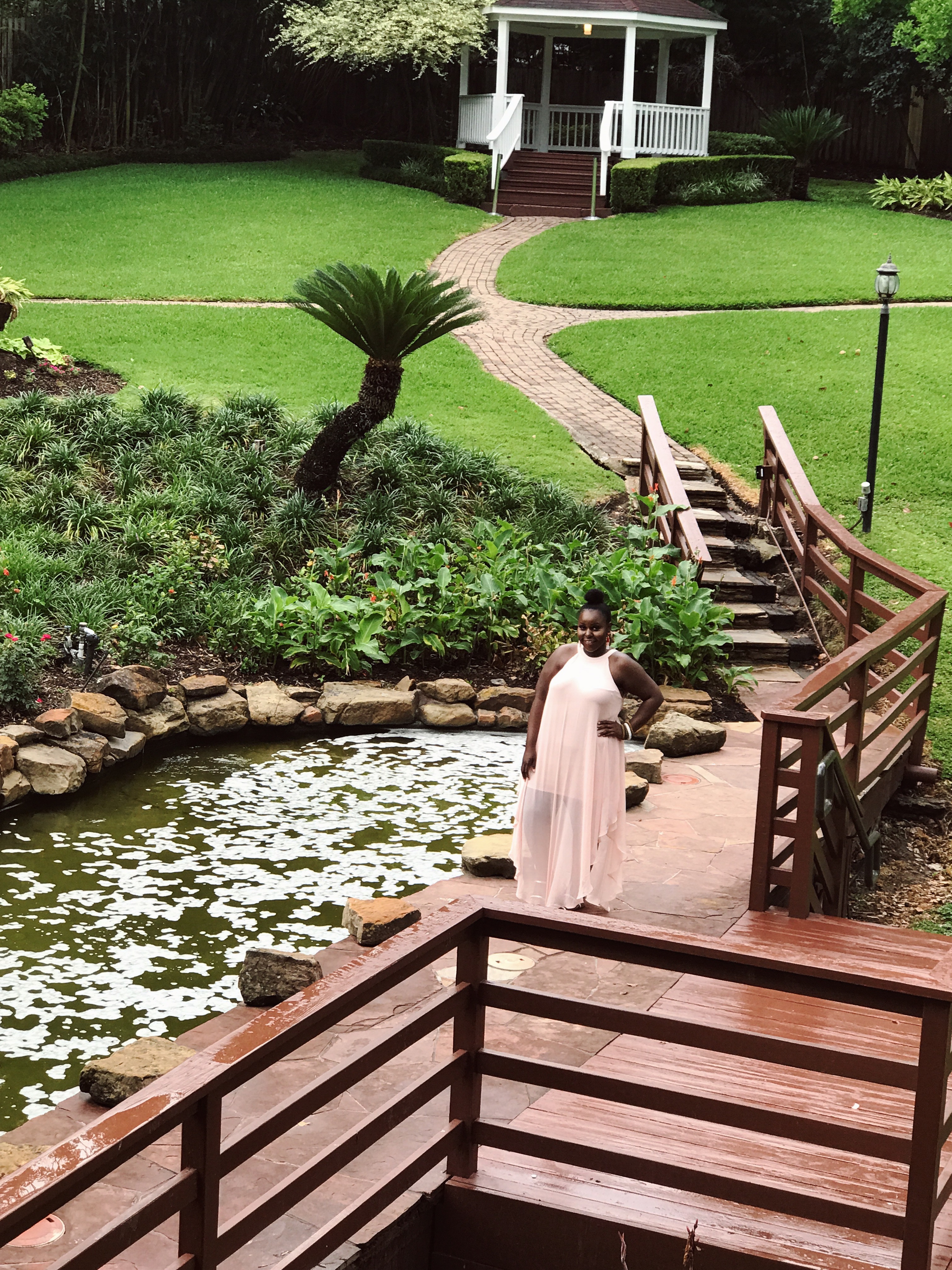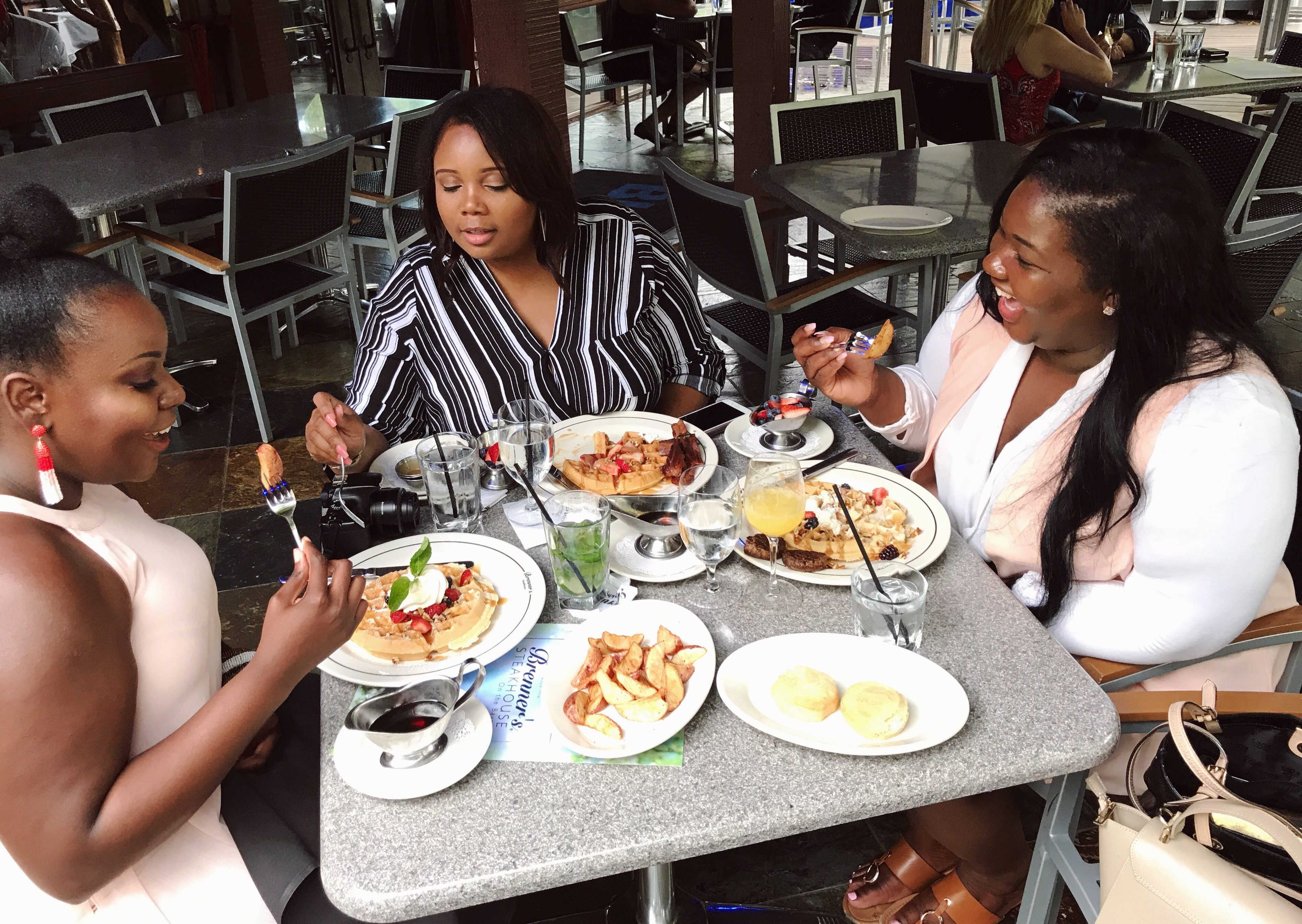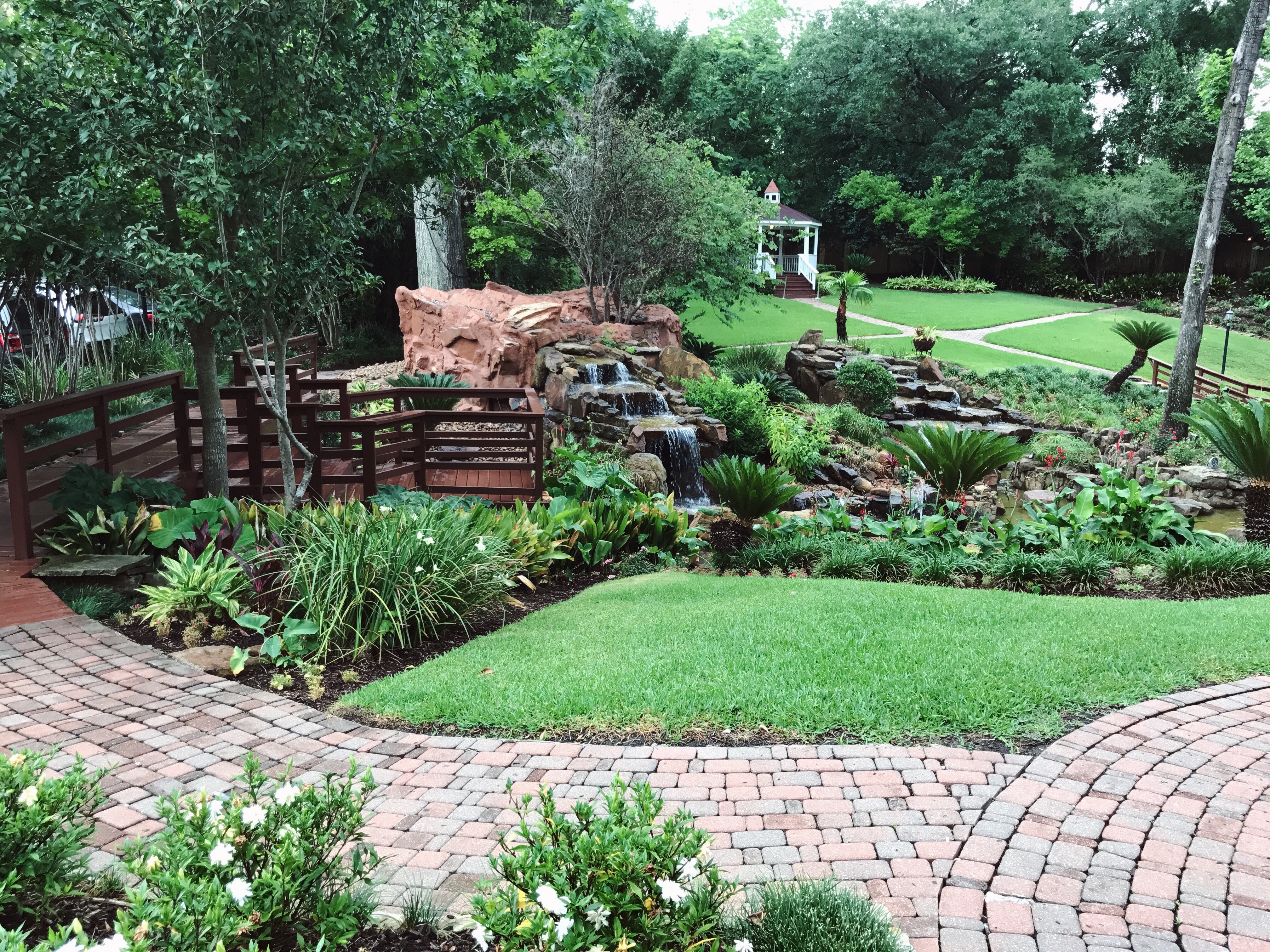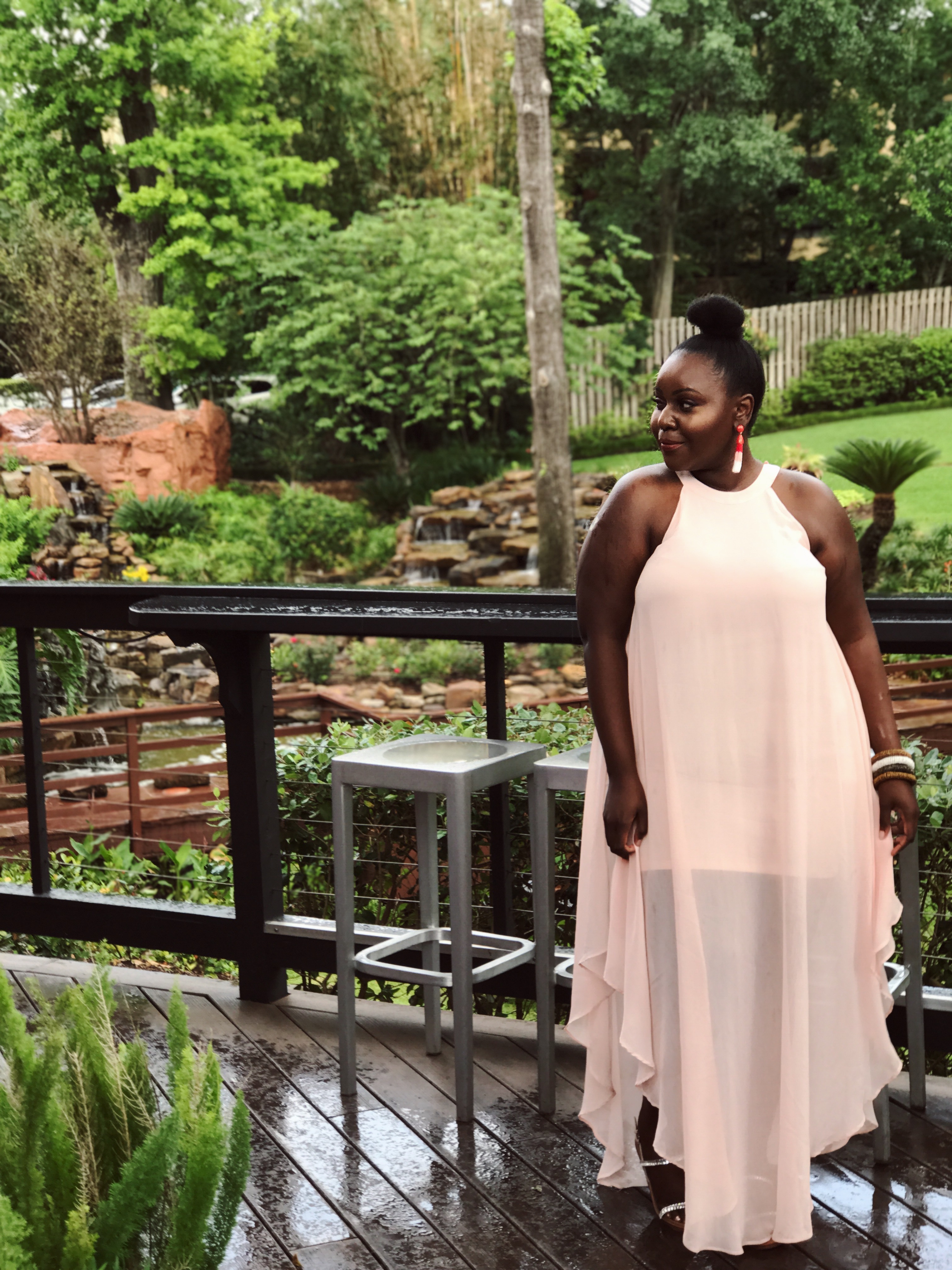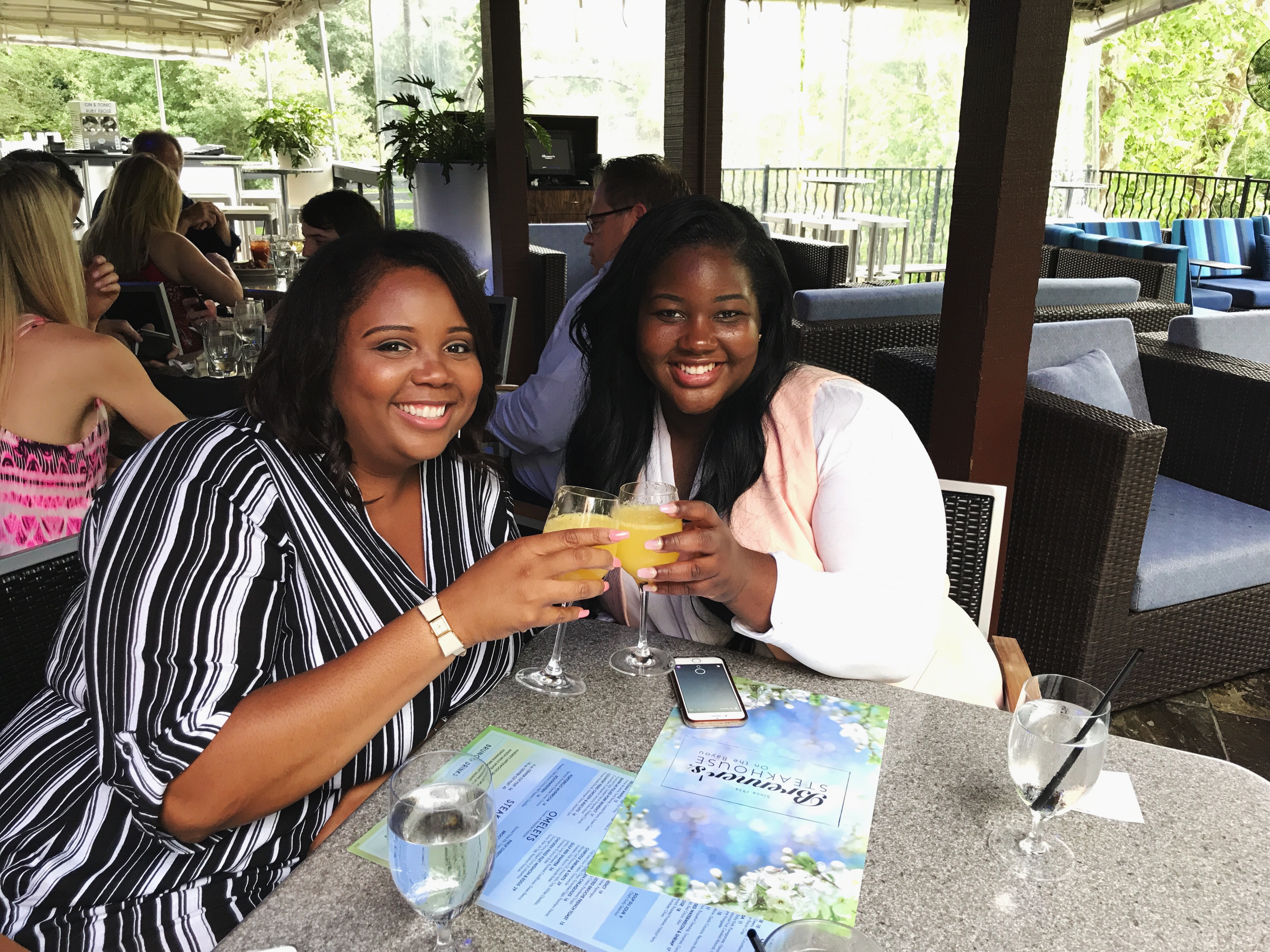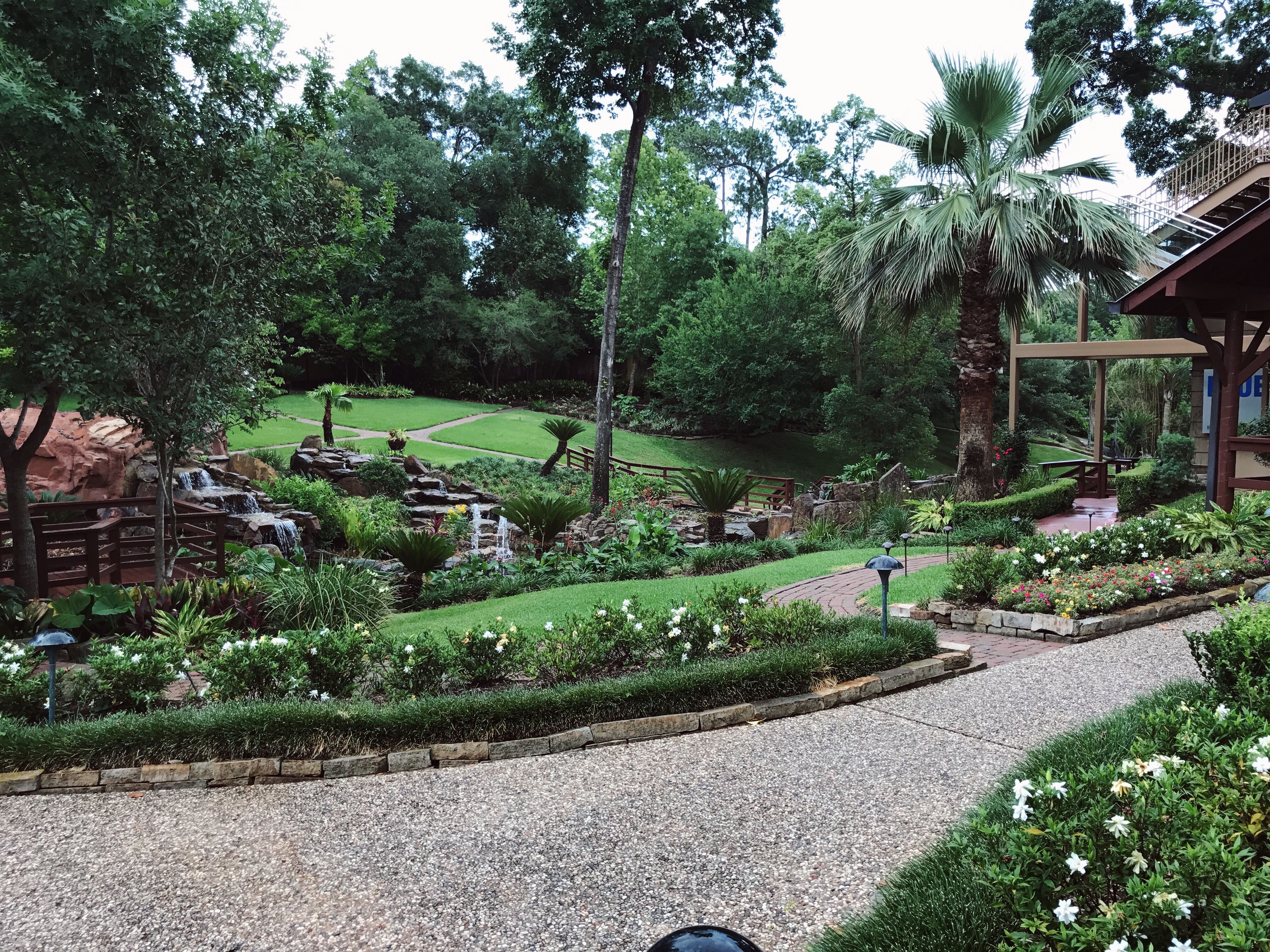 Check out Buba's favorite food and recipes