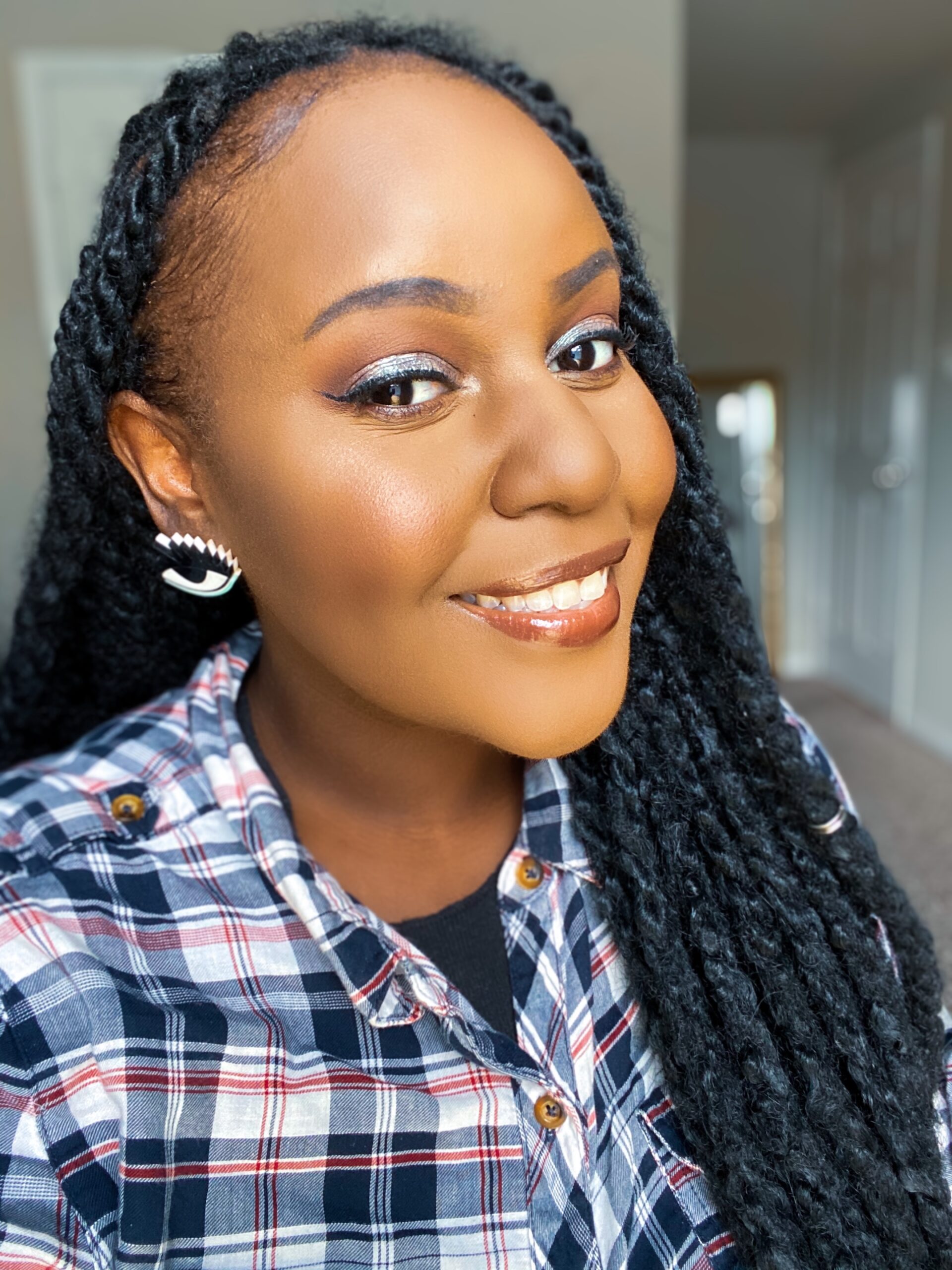 When you naturally have oily skin, there's a thin line between having glowy or dewy makeup and looking greasy.
While normal to dry skin types can enjoy dewy primers and foundations, oily skin types are better off sticking to their matte makeup routine and finessing their way into the glowy finish with these little tricks.
First, We Highlight
Highlighter is the mother of glowing, but you have to be careful with the shade you pick. Highlighters with a white or beige finish will not give the dewy effect you want. Opt for a shade that compliments your skin tone better — the only way to know, is by trying different highlighters.
Highlighter is meant to enhance the parts of your face that reflect light, so we're talking your forehead, cheekbones, chin and the ridge of your nose. The trick is to master how much highlighter goes on each of these parts.
I like to start with my cheekbones—they get the most amount. Whatever is left on the brush is brushed on my forehead and chin without dipping into the product again. You don't want the front of your face to have overwhelming highlight, as it will distract from the entire look. You'll notice that in my video, I brush the highlight over my forehead with little impact. I also like to brighten the inner corners of my eyes for that angelic effect.
Some of my fav highlighters;
Make Up Forever Pro Light – Fusion (used in video), M.A.C – Gold Deposit, Fenty – Trophy Wife, and Becca – Chocolate Geode.
Matte Highlighters
Matte highlighters differ from regular highlighters because they don't have the glittery effect. I like these for the ridge of my nose and my brow bone because these are areas that I want to look bright but not overpowering. The one used in the video is Charlotte Tilbury Filmstar Bronze and Glow contour duo.
My Fav, Glowy Blushes
The struggle is real when you're deep toned and want to find a blush that will show up on your skin while also giving a glow. So far, I have found luck with Fenty – Cognac or Bordeaux Brat and ColourPop – Drop of A Hat.
Try these tips out and let me know how your makeup turns out…xx.