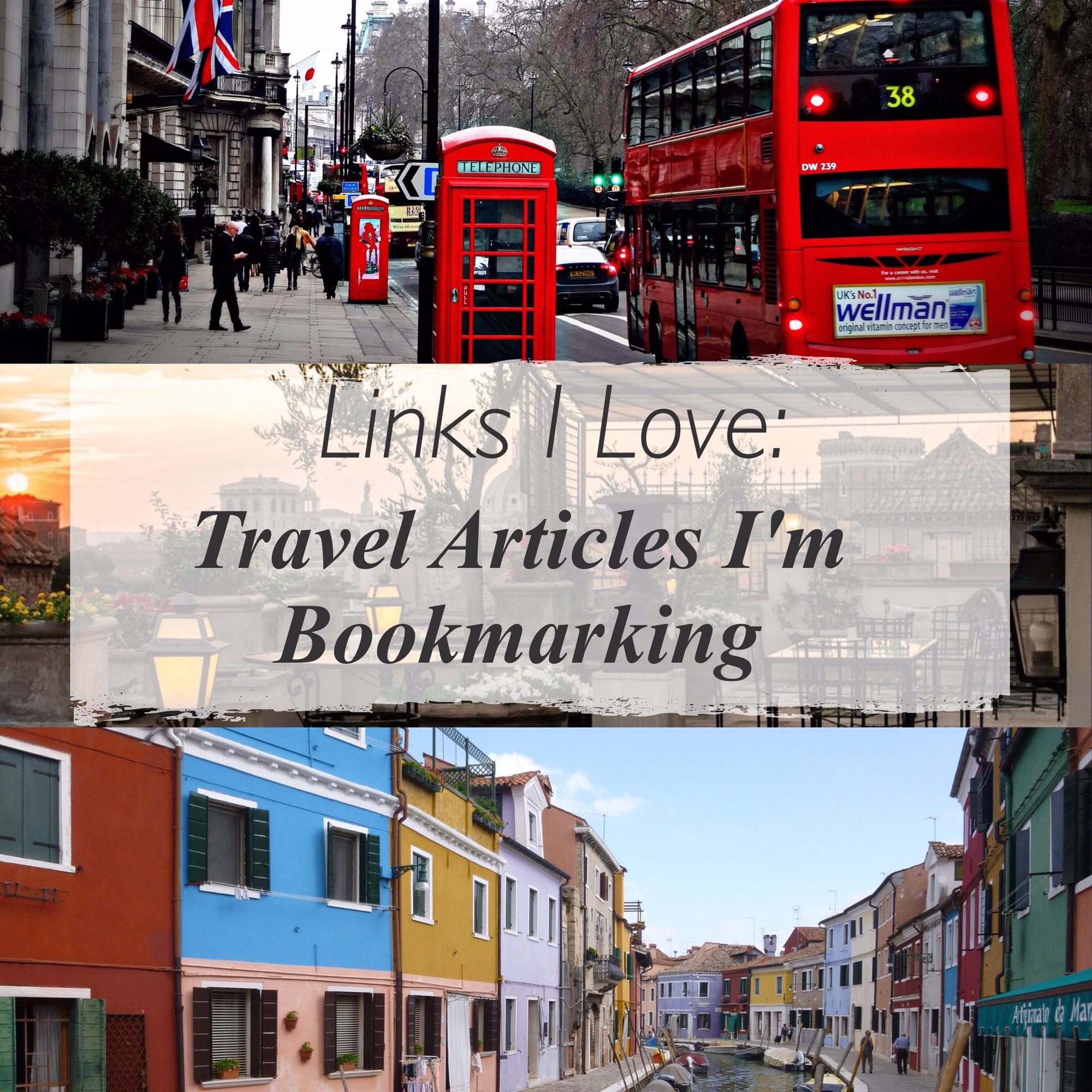 1. The ultimate travel destination according to your zodiac. I'm dying to go to Madagascar even though I'm a Cancer.
2.Yes Oh Yes! AirBnb's in Europe under $100 with a view.
3. This really is the ultimate London Travel Guide. I mean, she even tells you the best times to visit places.
Stay Safe Loves…Buba