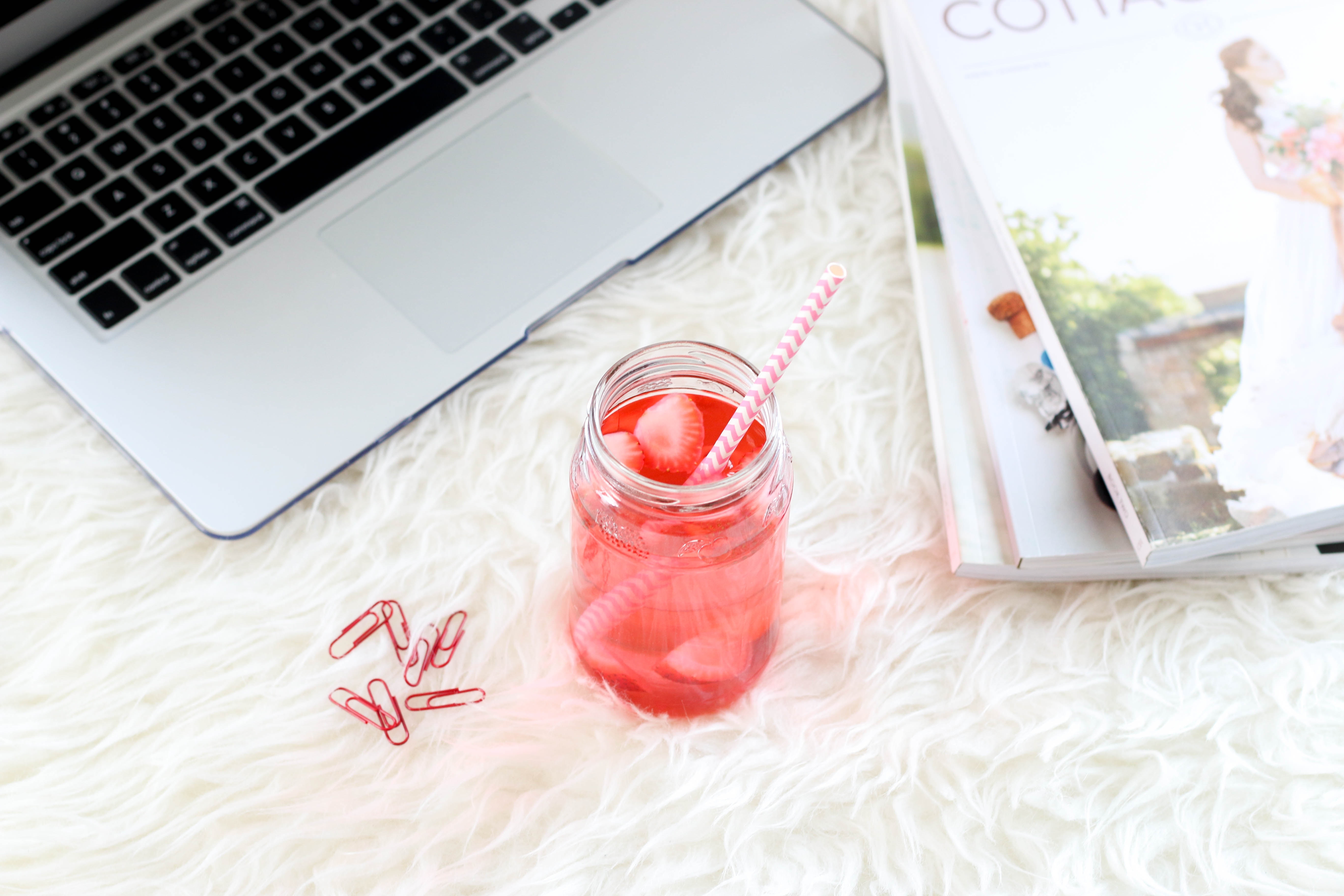 Links I Love:
I love curling up on my couch Sunday evening, a hot cup of chamomile tea in hand and iPad in the other, catching up on some refreshing reads. Here's what I'm reading this Sunday.
Yes, you should care about cholesterol at every age—here's how to keep it in check.
Three hacks to help your brain learn stuff faster.
7 Things People Don't Realize You're Doing Because You're Terrified Of Heartbreak.