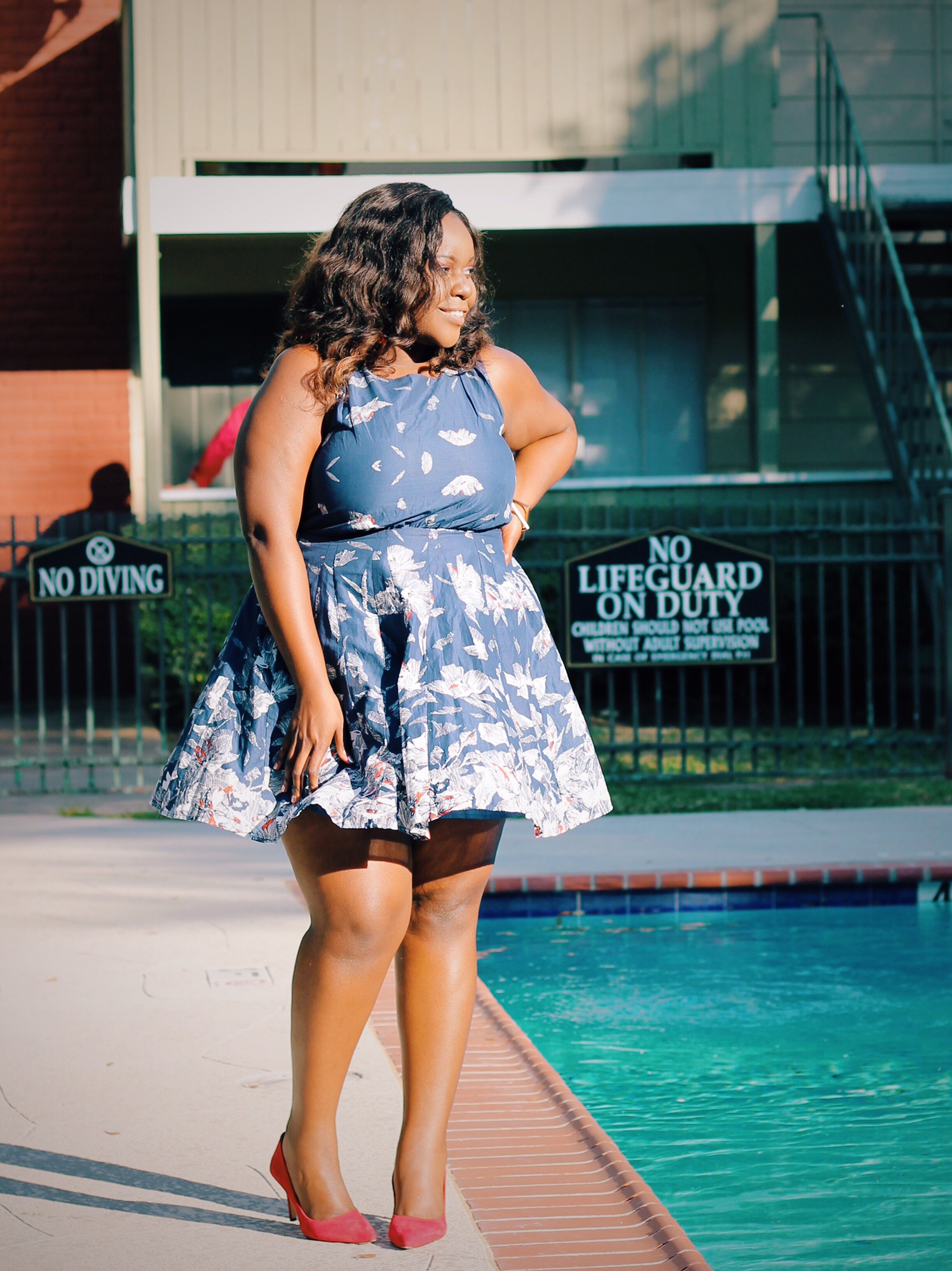 My 200th post y'all!!! Here's a little Thanksgiving outfit inspiration in case you're wondering what you should wear.
A baseline tip is that if ever you're attending a party where you'll be eating a little more than usual, a dress that is loose fitting in the tummy area is your best bet.
I know that every female has an A-line or skater dress (most likely in black) somewhere in her closet. Holiday parties are the best time to whip it out. Brighten up a dull-colored one with big beautiful statement earrings like these ones or some popping eye makeup/lipstick.
While everyone is trying so hard to breathe in for that picture after dinner, you'll be focusing on your best "smize".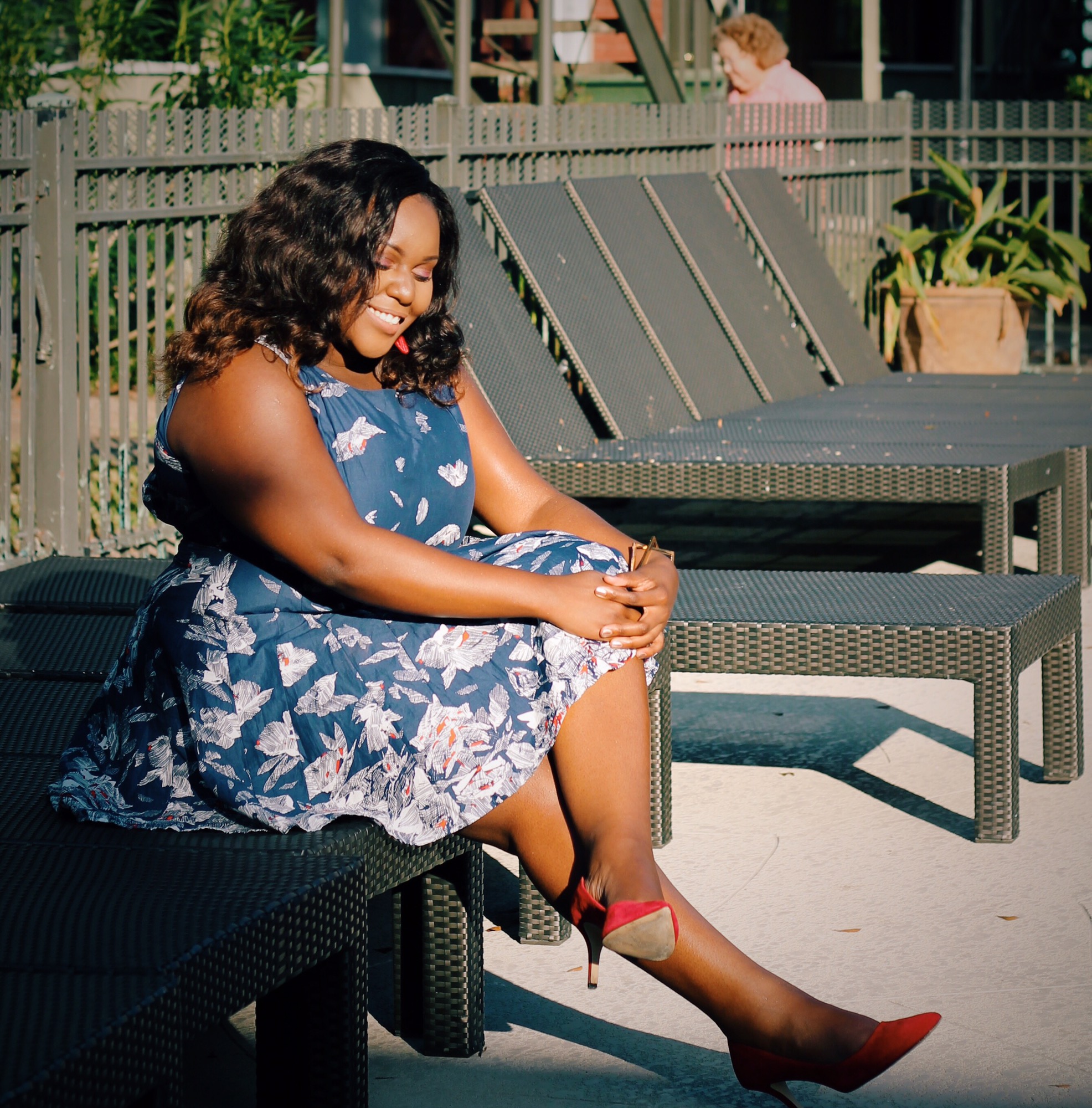 And if you're wondering what I will be doing on Turkey Day, I'll most likely be buried online looking for early black Friday deals from my favorite online stores (this is who I am man lol).
Have a Happy Happy Happy Thanksgiving,
I am Thankful for you, my readers…Love Always, Buba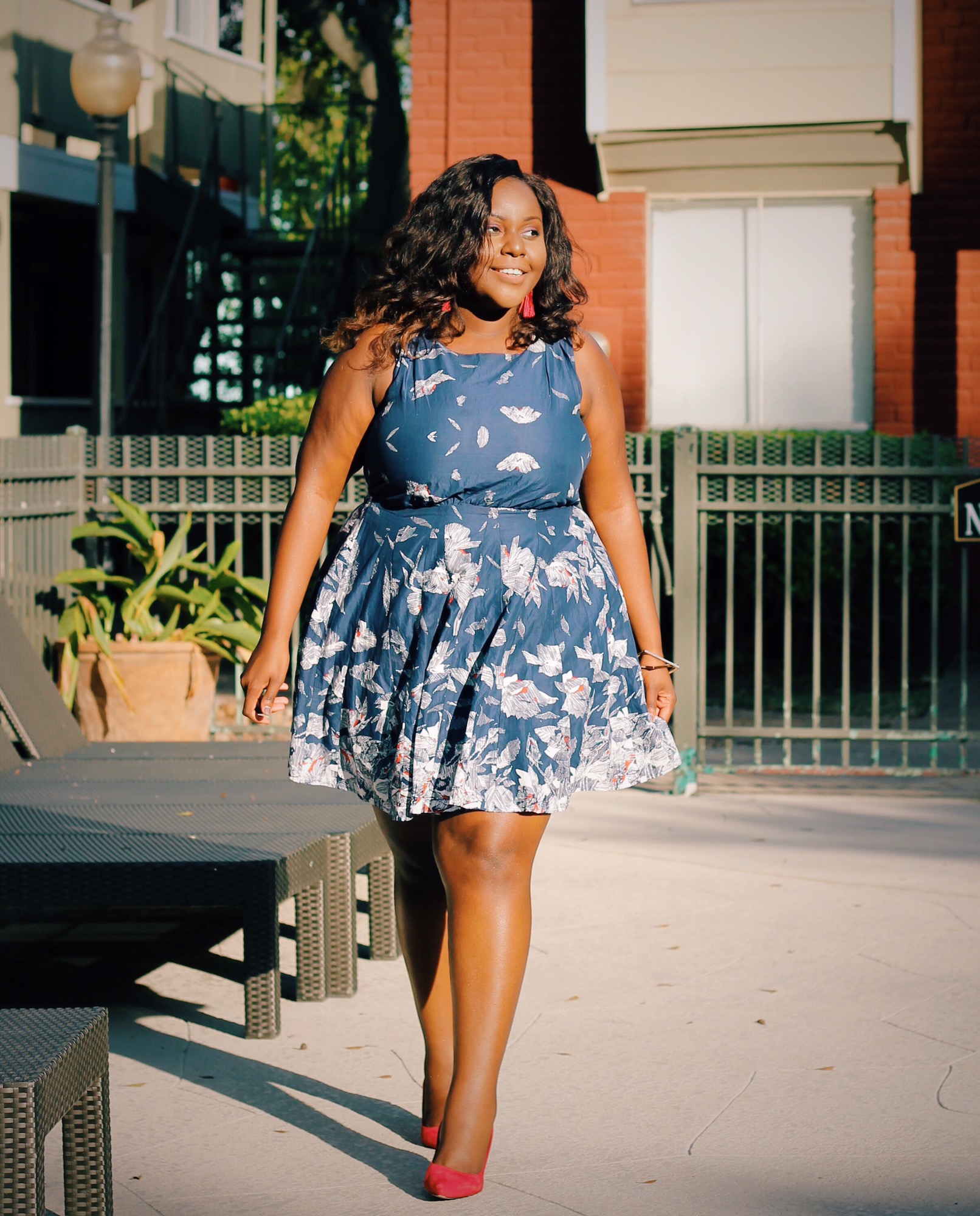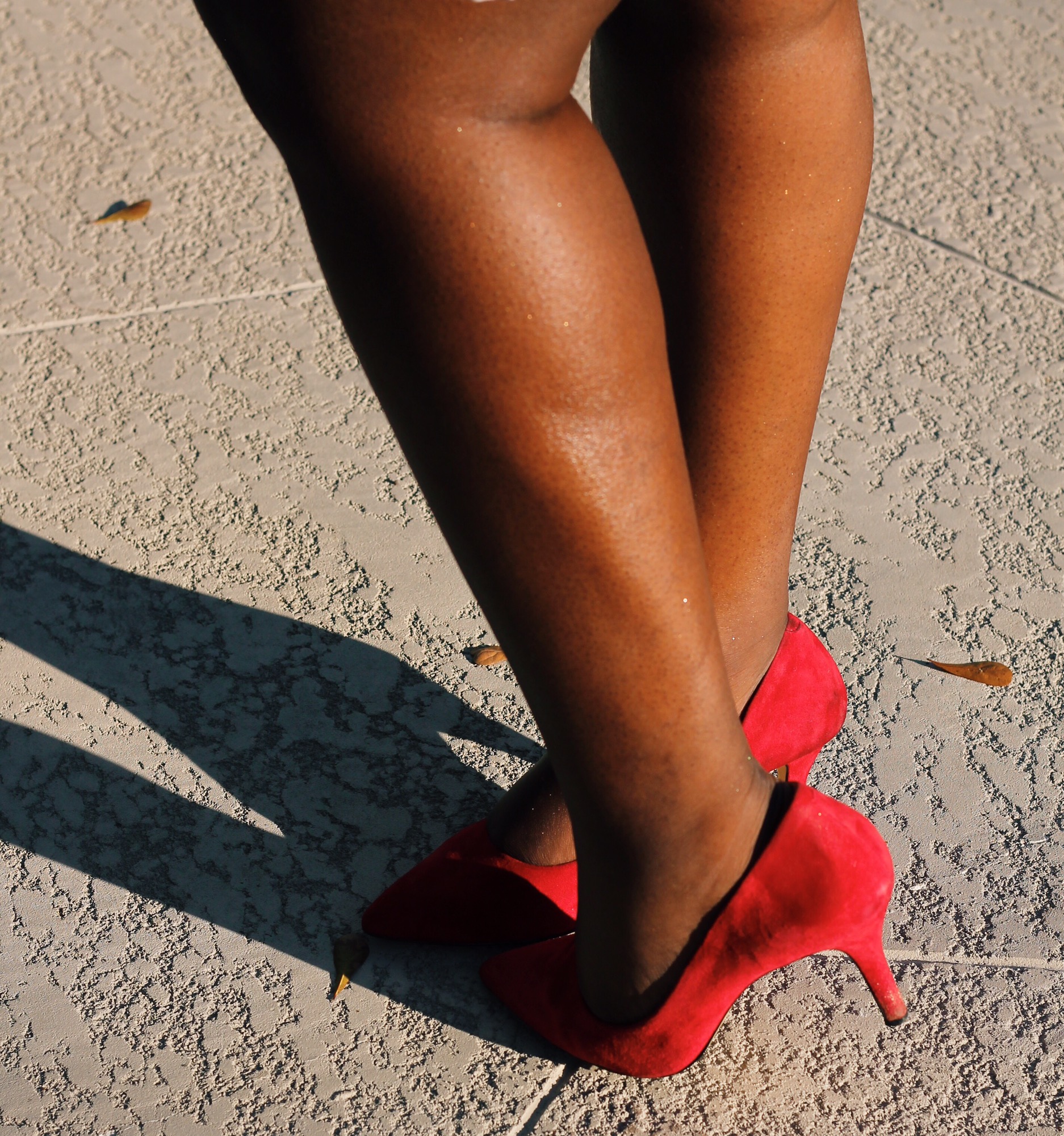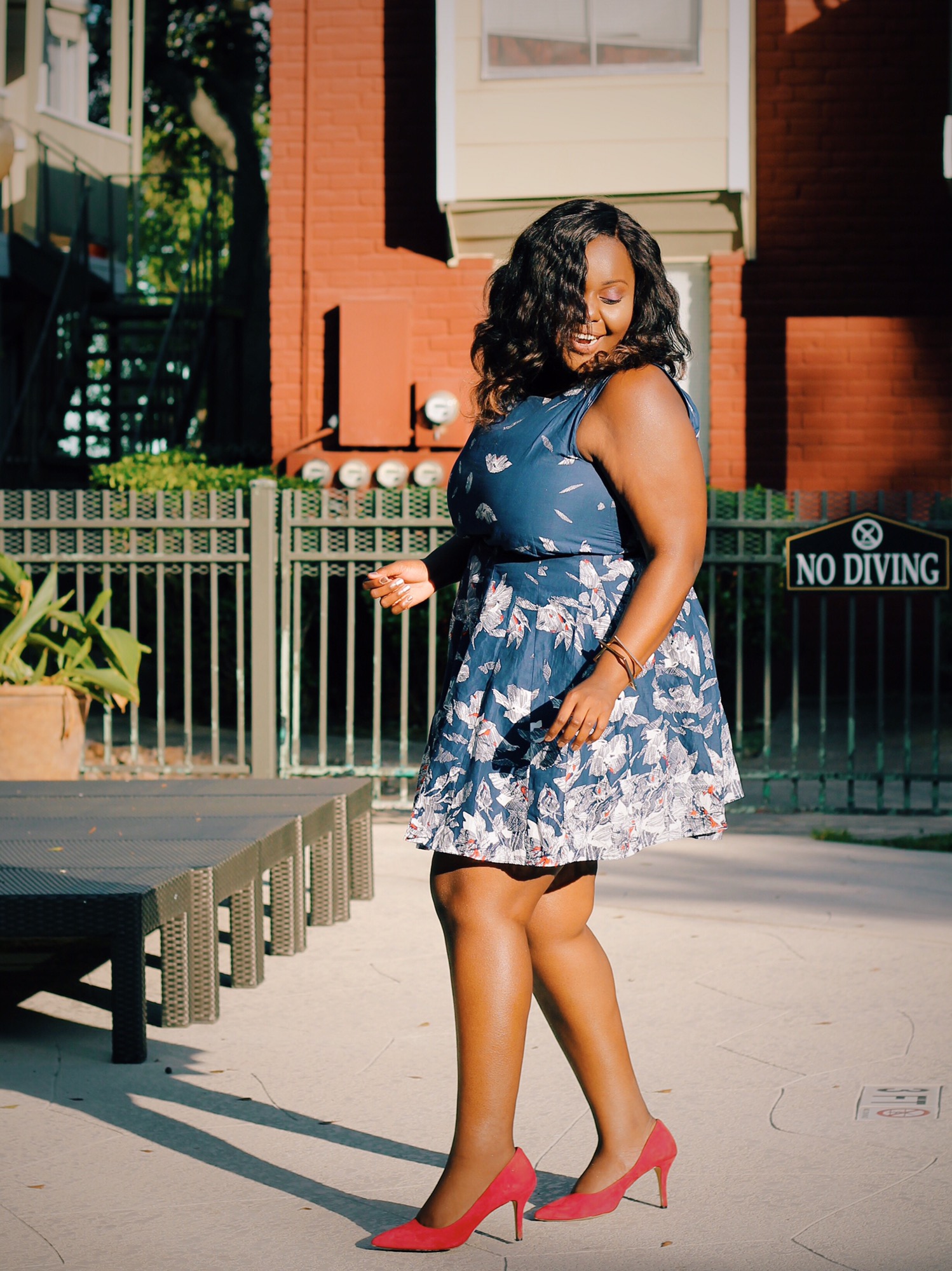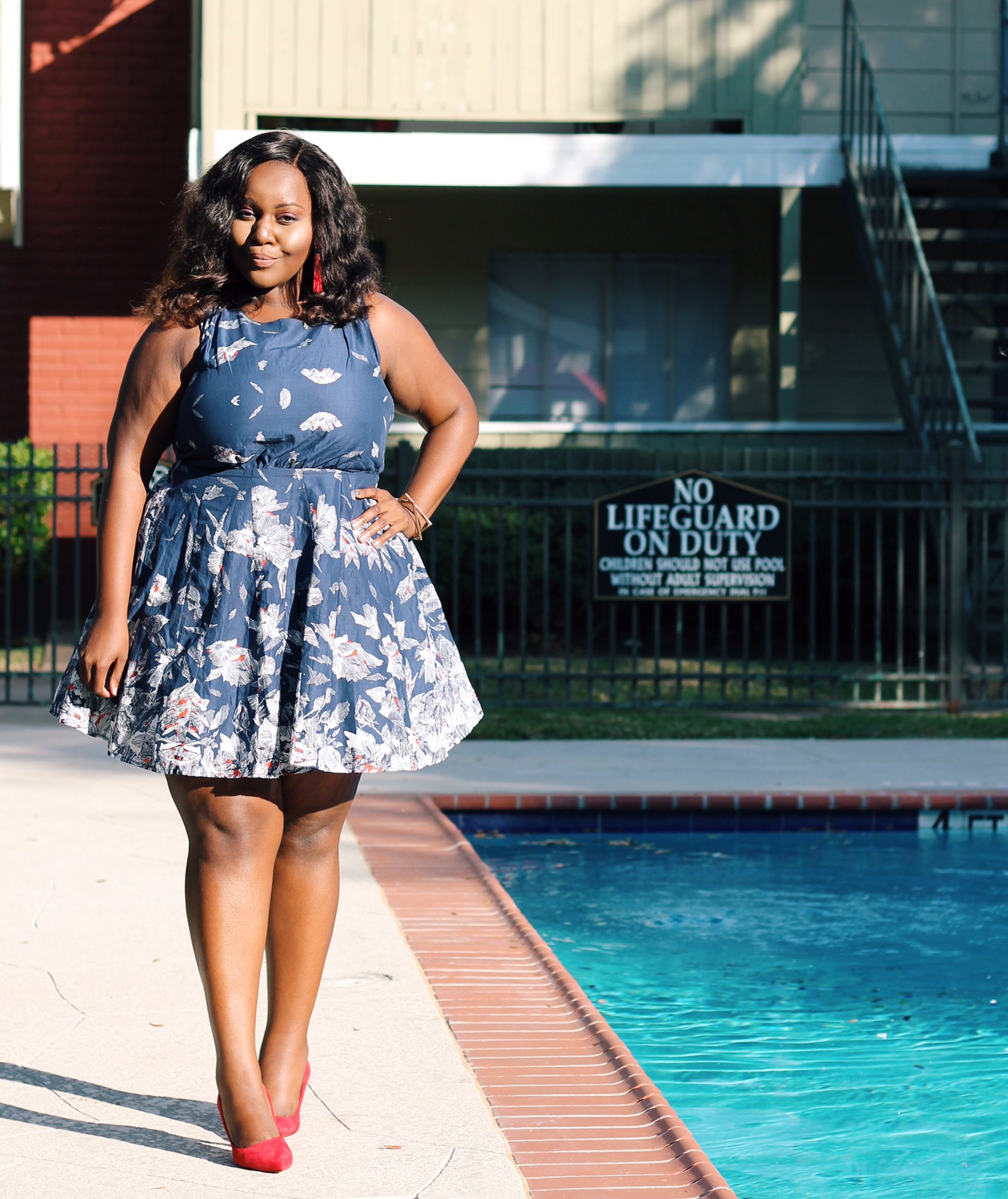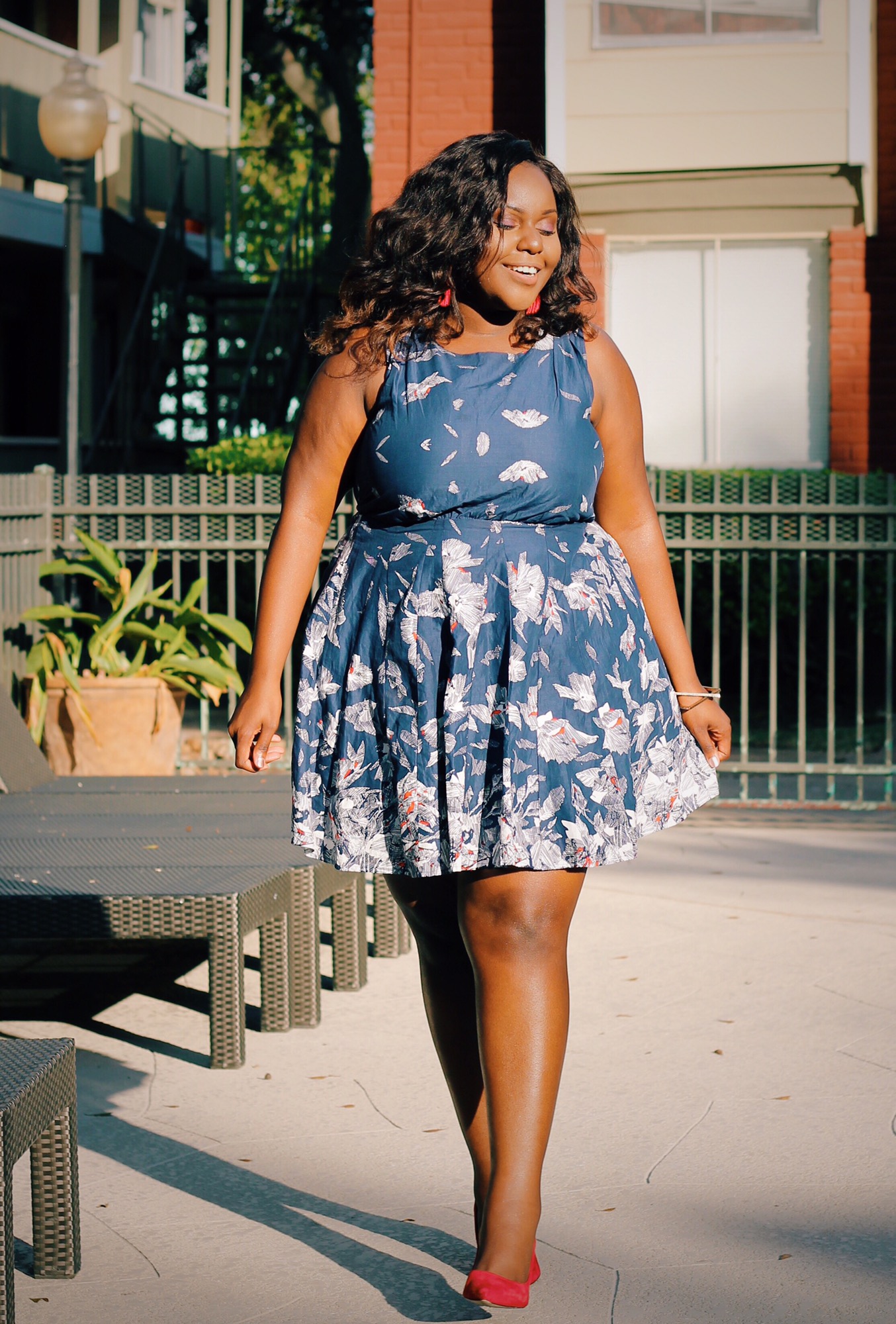 You went to the ideal place in case you're searching for a spending tablet that doesn't push you past $500. It was once imagined that tablets would realize the termination of portable PCs. Be that as it may, the best portable PCs in 2015 pointed towards note pads being on the ascent with Windows 10.
–There are such a variety of decisions for quality, thin and light note pads