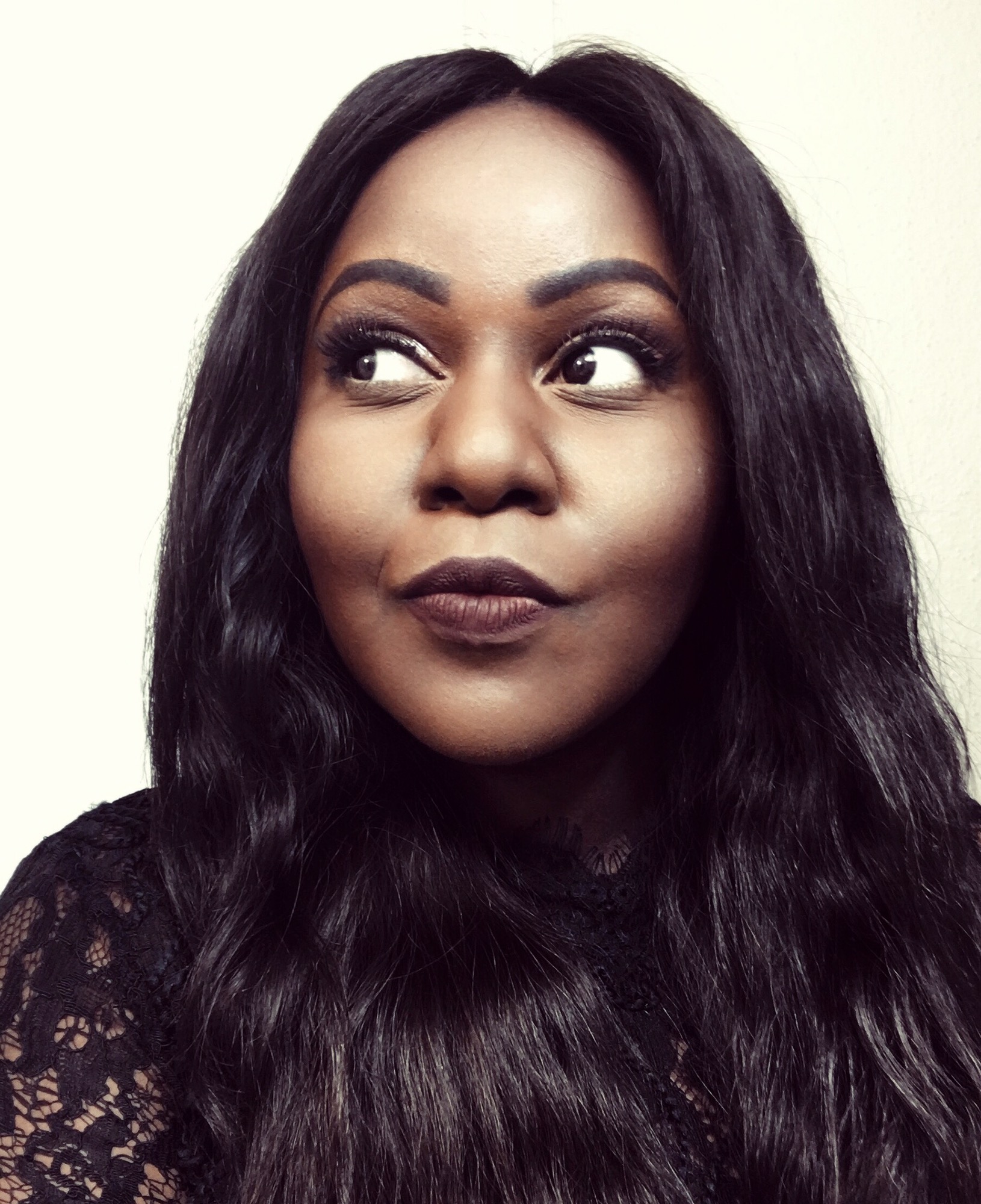 Not everyone has this eyebrow thing down. Unfortunately, it's one of those skills you'd want to be good at – I mean, a good set of eyebrows will be the crowing glory of your face.
A good set of brows takes time to master. You have to know your face's angles, points and curves down to the last bit.
First, and perhaps the most important step. GO GET YOUR EYEBROWS SHAPED BY A PRO. Even if there's nothing to shape, the pro will at least remove the baby hairs growing around your brows that make it hard for clean-up concealer to stick (we'll get to that). My preference is threading ($5-$10), because I get clean, crisp results. Waxing is about the same with less pain but faster regrowth.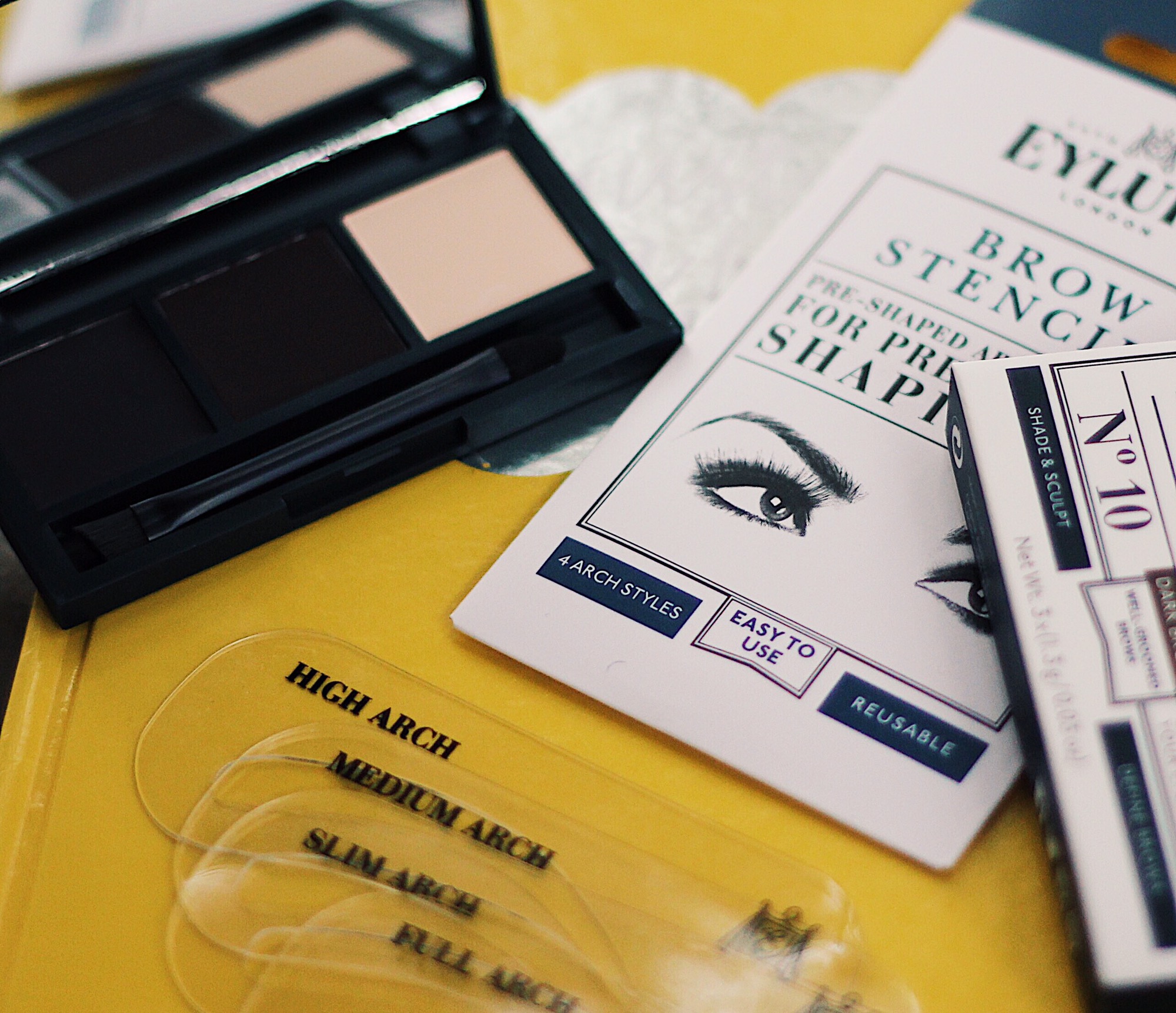 Next, head to Ulta, look for the Eyelure section and get their brow shapers and brow  palette, or get the brow pencil if you think the palette will be too advanced for you. On your way to the counter, stop by the Anastasia aisle and grab the Pro-pencil (shade base 2 if you're deeper toned).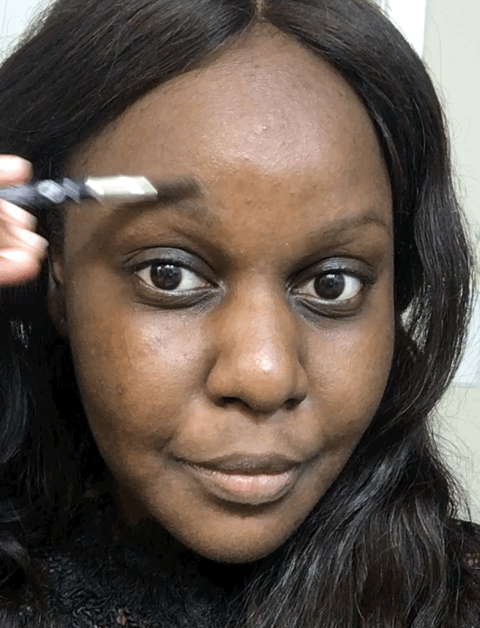 Home…wash face. Drawn eyebrows work best on a matte, non-oily surface. I'd start with the thin-arch brow shaper mostly to get the gist of things. Make you sure place it in proportion to your face. This is where shaping your eyebrows comes into handy cos you just have to place your brows in the center of the shaper and fill them in. To fill in the other other brow, just turn the shaper to the other side.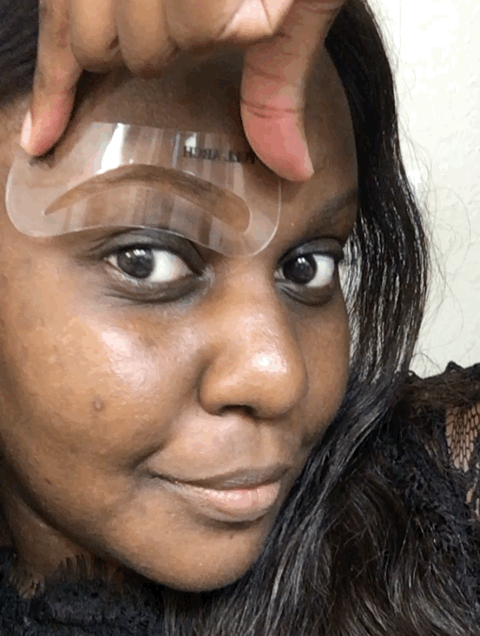 The palette has more steps but you get a thick finish. First you use the dark wax. Brush it on with the brush provided, and then add the dark powder over it to give your brows that matte feathery finish. If you're deeper toned, I would not recommend that white highlighter (that's why we bought the Anastasia one).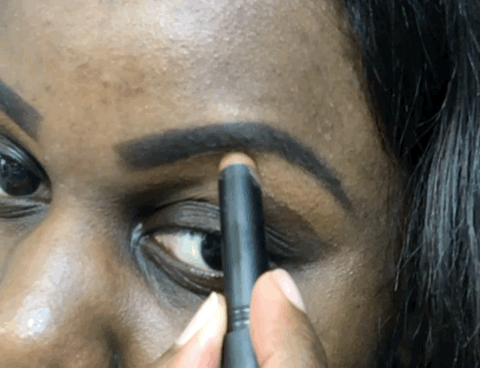 Using your normal concealer and a thin brush, clean up both below and above your brow for a neat finish. Use a concealer that is closest to your skin tone, or use your foundation (we don't want glowing eyebrows now do we?).
ShowBox for PC is picking up a ton of notoriety among fanatics of the application. Unquestionably concur that watching films is better on PC, as a result of the extent of the screen.
The most effective method to introduce ShowBox for PC is depicted in detail in this article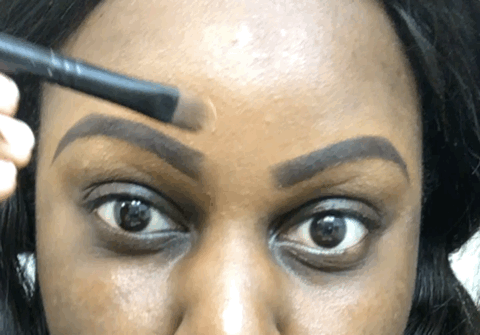 Okay, so to give your brows that sophisticated pop, use the Anastasia Pro-prencil and draw a light line below your brows. Use the thin concealer brush to blend it out and also blend the inner edges of your brows with the tip of the brush so they won't look boxy. Set with a light powder and brush just a little highlighter below your arch.
There…now you have #EyeBrowsOnFleek. Remember…practice makes perfect.