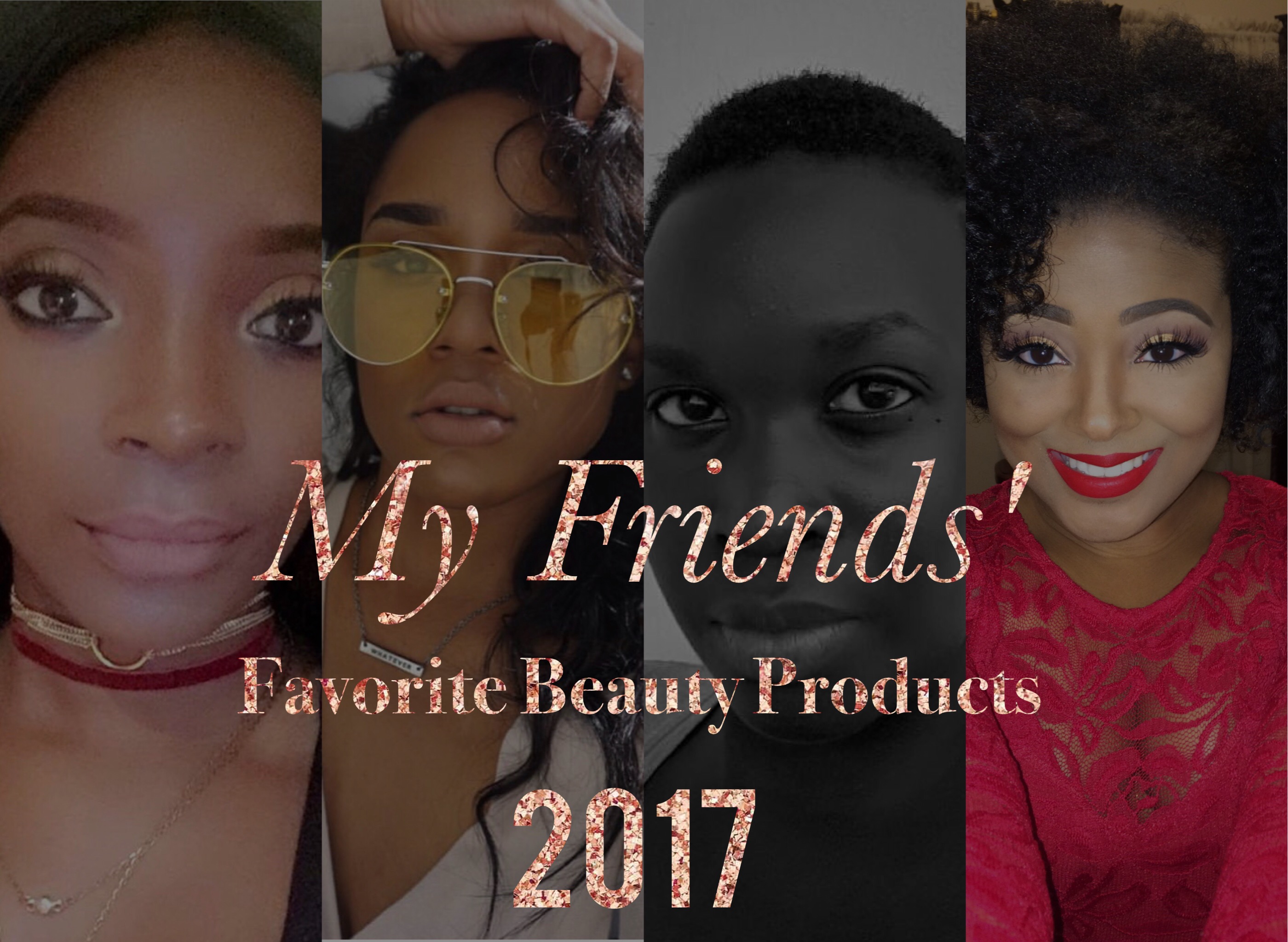 Hey guys, it's been an amazing year in beauty. From Rihanna's FENTY foundations to Pat McGrath's collections, countless highlighters, unicorn glitters and everything in between.
I could talk for days about all the beauty products I loved this year, but many of them are in my beauty section…scroll whenever you please.
My friends and I talk about makeup a lot — I've actually made some friends over the love of beauty products.
That's why this time round, I thought I should let my beauty obsessed girls and blogger friends share their 2017 favorites that they'll still be using when the new year rolls in. I'm excited to know what their picks were.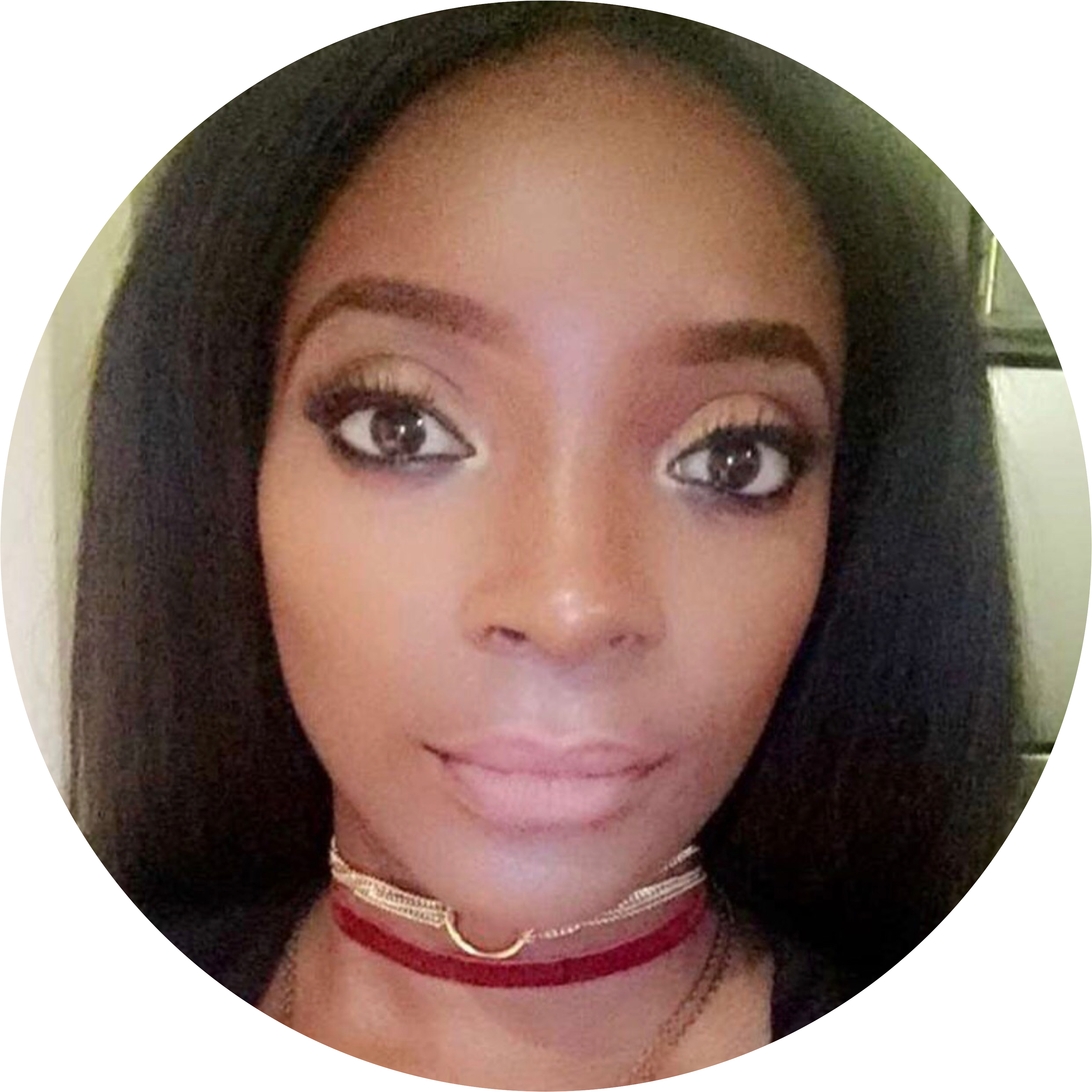 …Samantha…
Starting off with my friend and fellow Ugandan, Samantha. Sami got me on the makeup wave and introduced me to contouring and lashes. She's done a few tutorial videos for this blog too. These are her favs.
"Origins clear improvement active charcoal mask! Whenever I feel a break out coming, I use this the night before and the active charcoal gives me clear skin the next day! I love it.
Glam glow dream duo overnight transforming treatment. Whenever my face feels like it needs a pick me up, this is another overnight favorite! Use this at night and you'll wake up with glowing and hydrated skin, and it also works well for oily skin!
Tarte shape tape contour concealer! Yes, every beauty blogger talks about it, but believe the hype! Unlike most concealers, it's both hydrating and highly pigmented, which makes it a girl's highlighting savior! Plus, the color range is amazing if you want to highlight or contour!"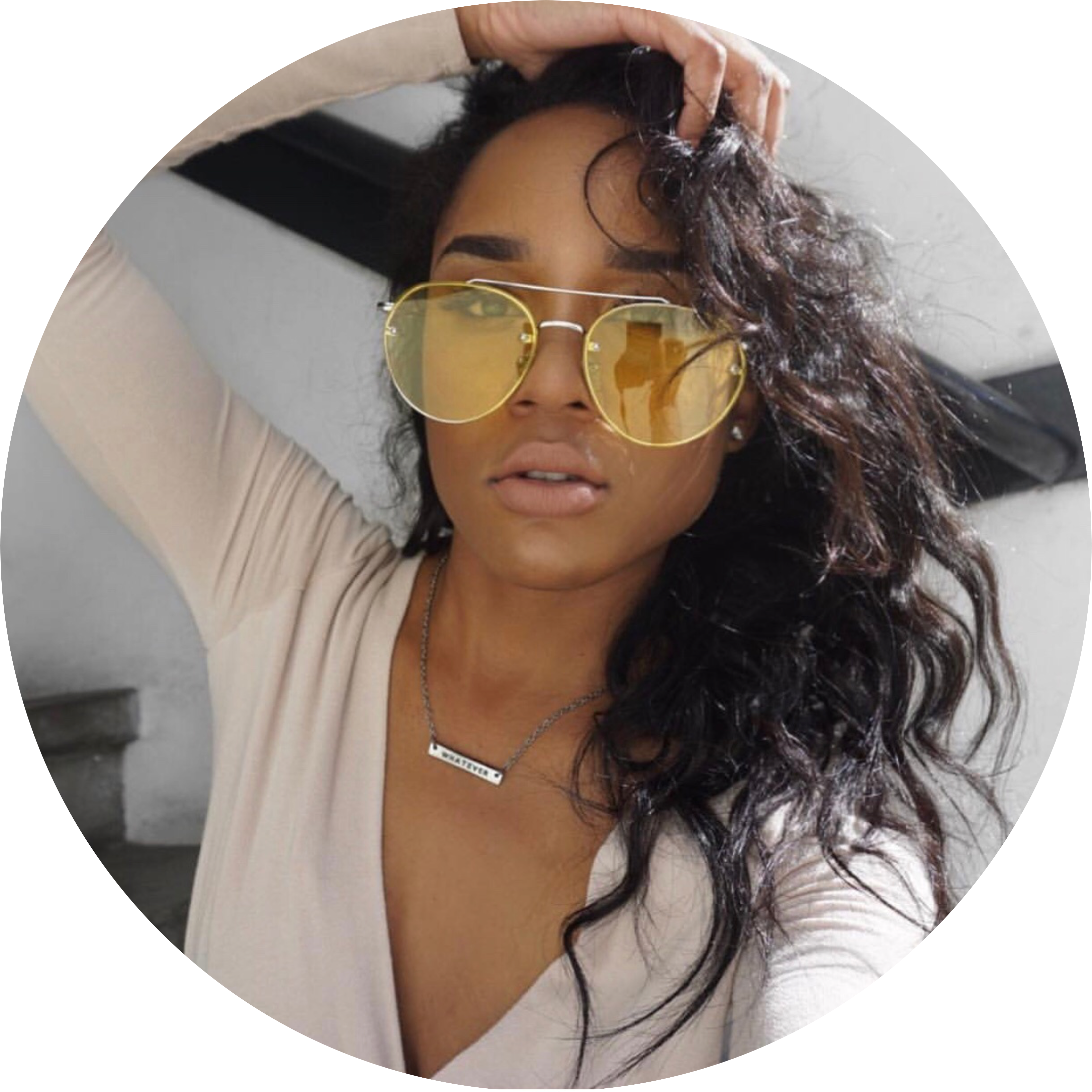 …Violet Banks…
Violet is a YouTube beauty guru that I met in Los Angeles. She has that laid-back Cali girl vibe but can whip up a mean face-beat and I live for her look books.
"I would say my top beauty products for the year were the Maybeline Fit Me Matte and Poreless. It's the perfect matte foundation for my oily skin but has the slightest bit of dew which I love! I abandoned my go to foundation for the Fit Me and if I had an event, this would be my go to.
Also, Glossier Moisturizer. This year, I got into perfecting my skincare routine and I learned that despite my skin type I need a good moisturizer. It's honestly a major key to clear skin."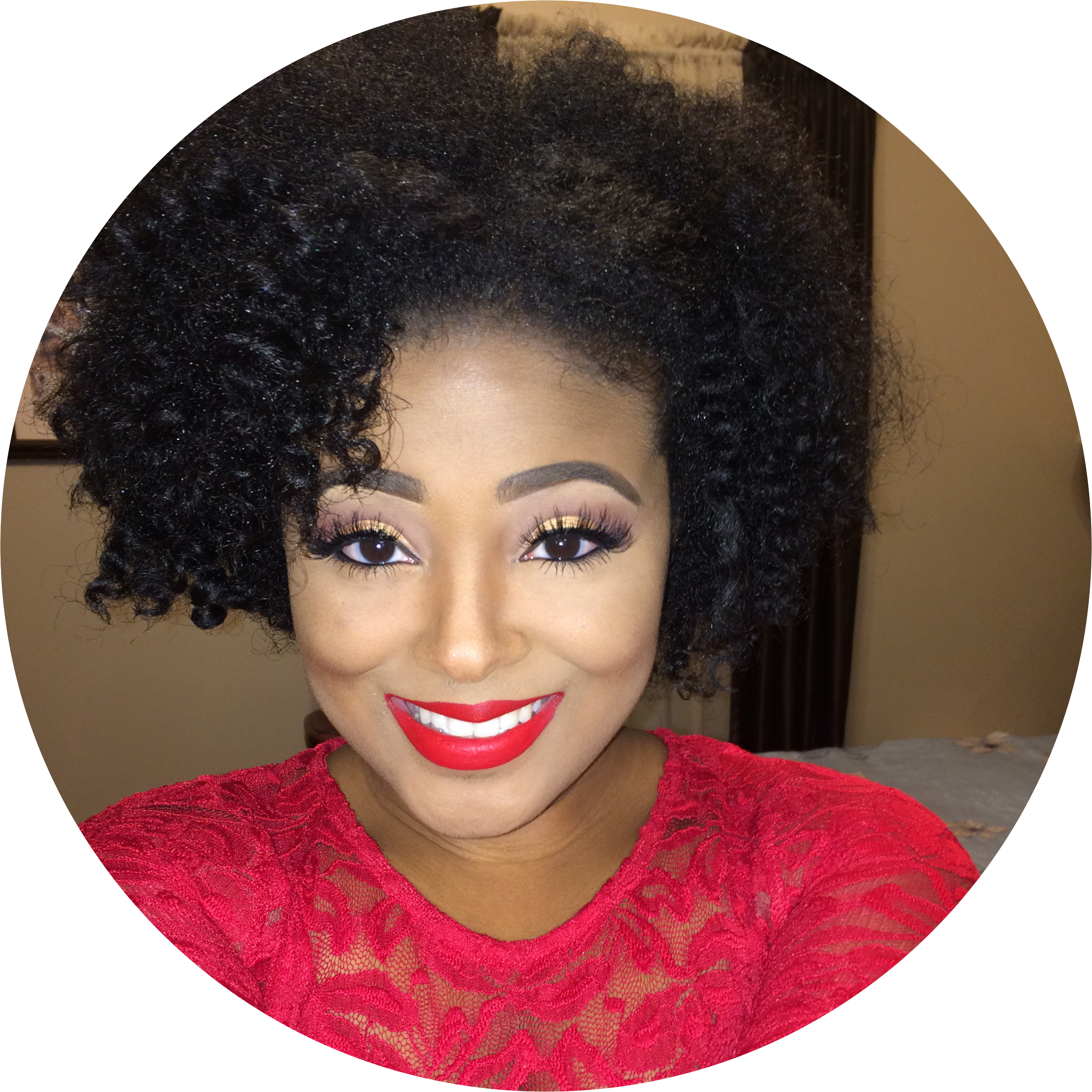 …Jasmine…
I met Jasmine in Pharmacy school and our love of makeup (particularly Sephora makeup) made us close. We may or may not have skipped lectures to go swatch new lipsticks and eye shadow palettes. She's a VIB Rouge at Sephora so he knows her way around the beauty aisles.
"Too Faced Peach Perfect mattifying setting powder. This is my holy grail under eye setting powder. It melts into the skin. It doesn't dry out the under eye or give a cakey look. Most of all, you are flashback free with this powder. It smells amazing and even makes your tears taste sweet!"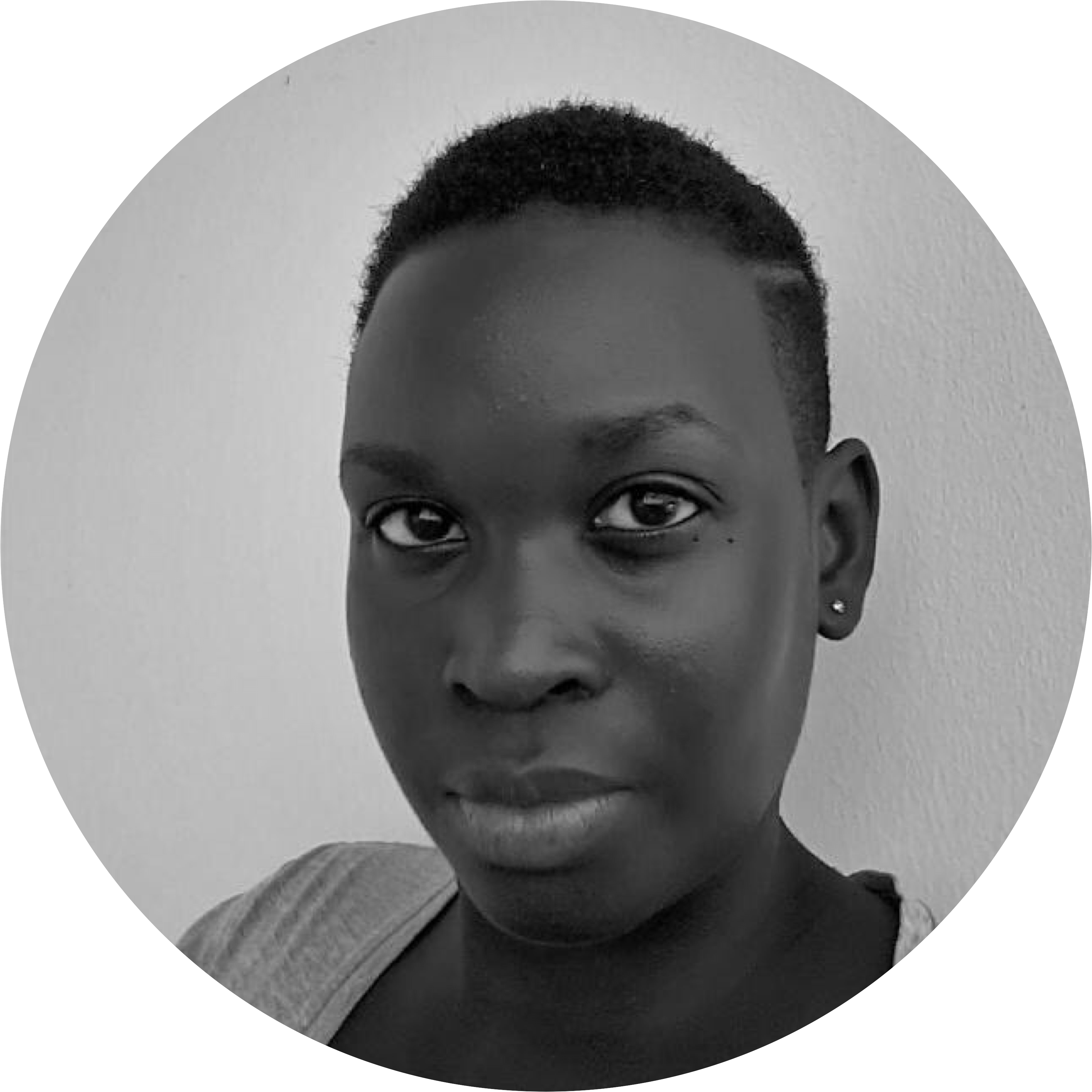 …Clare Oparo…
Clare runs the blog SkincerelyClare. I think of her blog as the skincare bible because she breaks down ingredients in full detail. She also offers advice to those that would like a more specialized one on one. Here's her fav of 2017.
"My favorite skincare in 2017 is The Ordinary Magnesium Ascorbyl Phosphate 10%. I love it as a daytime moisturizer for those days I'm not leaving the house, which, as a full-time blogger, are plenty 😃. It's really helped to even my skin and get rid of dark spots. It's affordable, high quality and easy to get in Nairobi with ASOS international delivery."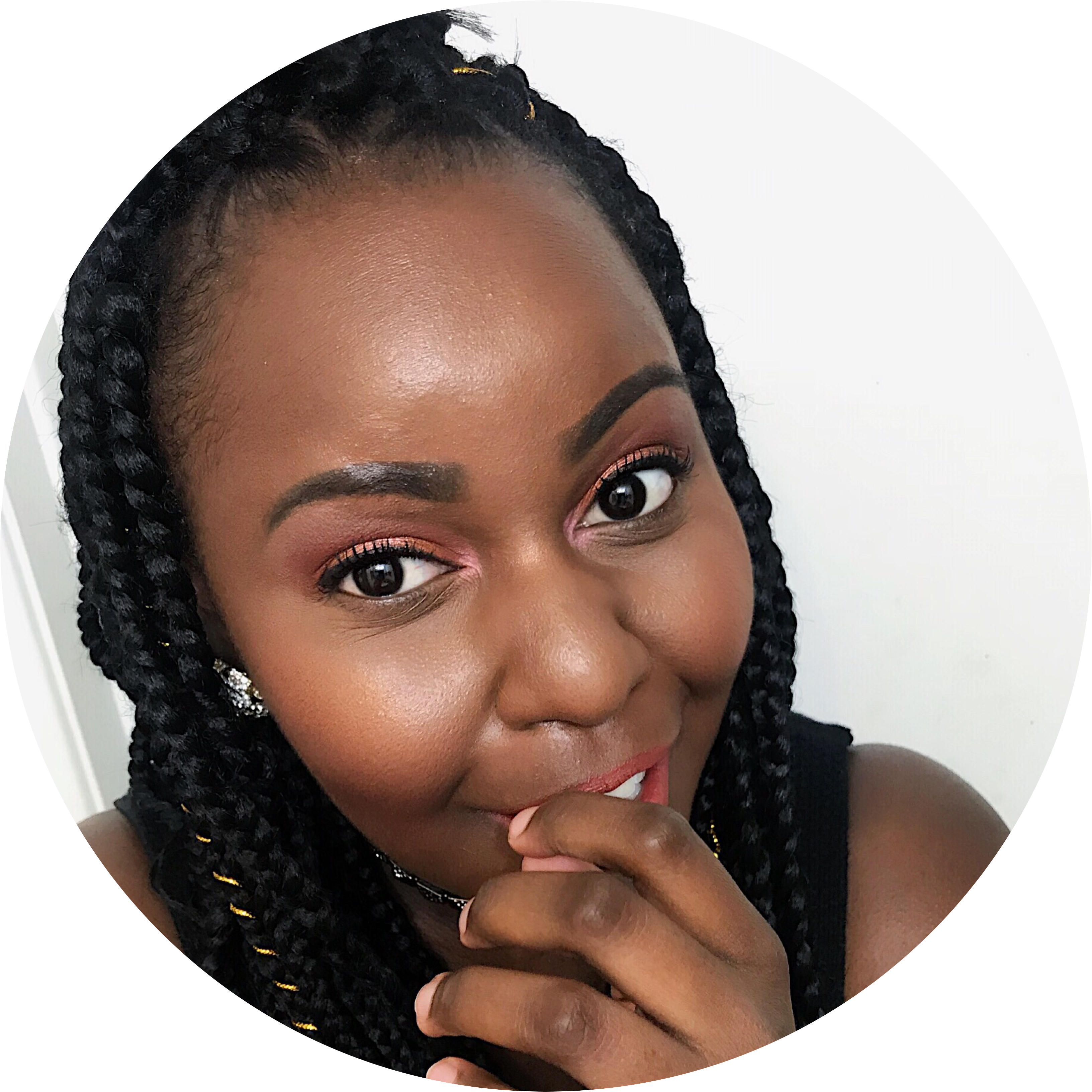 …And Me…
I know I swear by Sephora-everything however, my favorite product this year was a drug store product…Bioré Baking Soda Acne Scrub.
I first tried this cleansing scrub as a sample from a magazine. One use and I knew I had to have it. My perfect cleanser is one that washes off makeup, exfoliates, removes oiliness and doesn't leave skin over-dried. This cleanser has it all — baking soda is alkaline in nature (Read: Prevents the skin from getting easily irritated and acne reducing), it exfoliates (Read: Removes dead skin cells), and it helps with hyper-pigmentation (Read: Evens out skin tone). And as though baking soda fighting your acne isn't enough, the product has salicylic acid…I mean…come-on. I use it to wash off my makeup, or when my face looks tired in the morning. But wait…there's more…It costs $8!!!
Special thanks to these amazing ladies for contributing to this post. 2018 is hours away…more creativity, more products and more discoveries for us.
To Beauty…Happy New Year!
p.s. Share your favs in the comments, follow my friends and subscribe to my blog…Love.
Follow:
Samantha Instagram
Violet Instagram
Clare Instagram