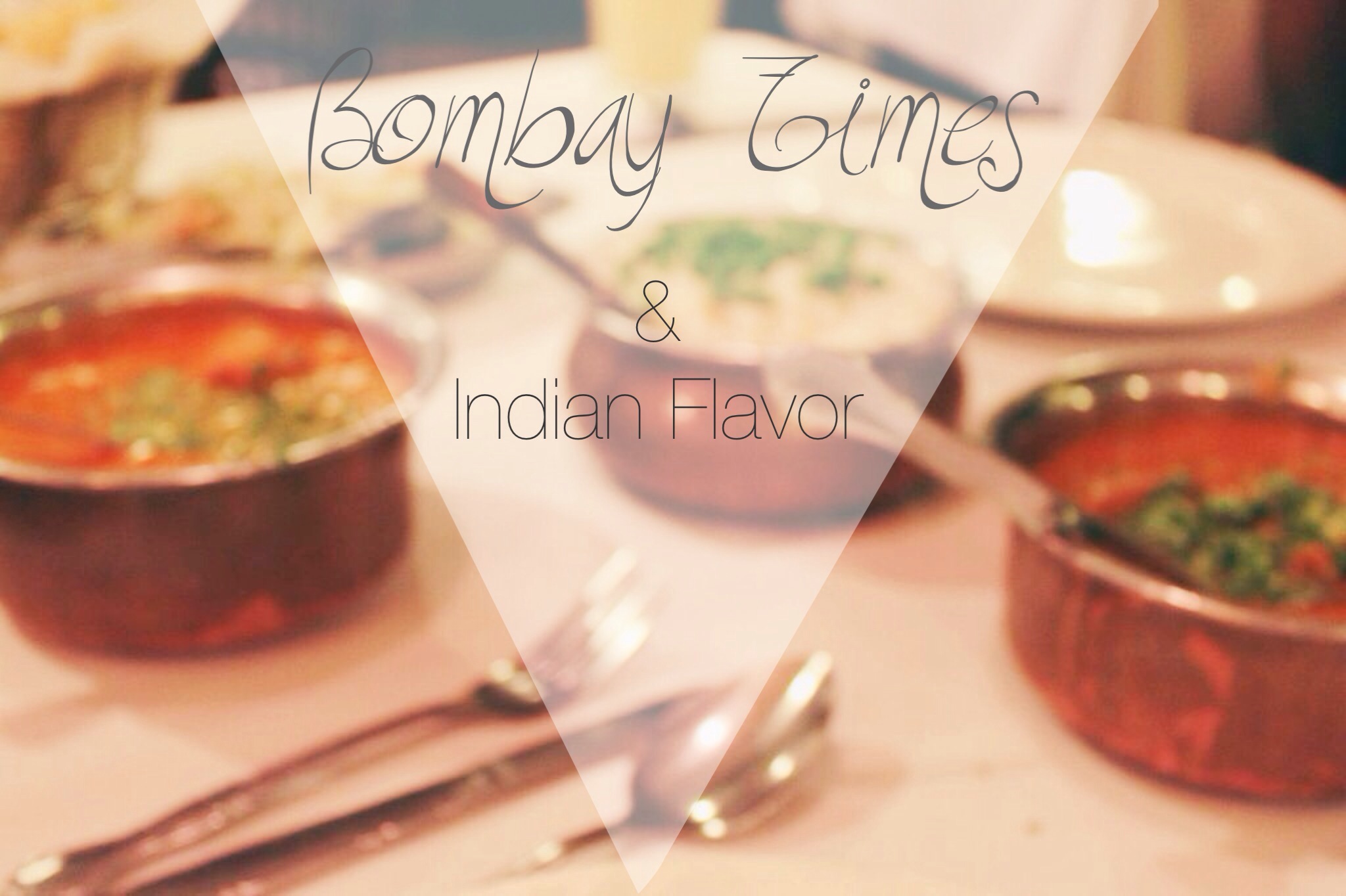 There is this superior sense of self I feel every time I walk into an Indian restaurant. My family is obsessed with Indian cuisine and every celebration is just another excuse to hit the curry. 

Bombay Brasserie is a cosy Indian restaurant hidden in all the action of Houston's Rice Village. I love their ambiance It's a small neat restaurant, with kind staff and a big ole Indian chef. With some seating on both the inside and outside, it's not crowded at all. Everyone is having a quiet intimate conversation, and the customers are mainly older couples trying out something new. It's not a lot of people of color eating Indian food, which gives it all the humor watching the staff and some customer reactions when two young college girls of color enter an Indian restaurant.
Usually, this is how it goes down. I enter the restaurant, sit with my head high and watch for the manager who then sends the waiter that seems to speak the most English, out of the suspicion that either I am in the wrong place or I'm going to have a hard time understanding the menu. You really can't blame them. I actually prefer the English speaking waiters cos there's nothing worse than living in an English speaking country and having to deal with language barrier especially when you're hungry.
So the waiter shows up and he says, "Would you like to look at our menu?" That my friends is my que. Yo, I be asking about stuff that's not even on the menu, stuff I'm not even planning on eating, just to prove points, all while watching the waiter's face turn to shock at my heightened skills in a menu I haven't even looked at…if that is not swag, I dont know what is.
Jokes aside, I usually opt for two sauces with rice and garlic or butter nun. One things is always, a constant though, the Butter chicken sauce, aka My Favorite food in the world.
If I ever kill someone, and I get put on death row, and while I'm in prison, a bully beats me up to the point that I can't talk, and the people who are going to lethal inject me ask what I would like my last meal to be…Kindly tell them Butter Chicken.
Enjoy the pictures and have a lovely weekend.
Xoxo…Buba.
What we ate:
Chicken Tikka Masala
– Tender roasted chicken tikka, in a tomato and butter sauce ……….$ 13.95
Rogan Josh
– The perfect lamb curry, cooked in yogurt and onions ……….$ 15.95
Mattar Pullao
– Basmati rice and green peas, fragantly flavored ……….$ 3.95
Garlic Naan
– Fine flour, homemade cheese, spices, and herbs, baked to perfection ………..$ 3.95
Beverage
Mango Lassi – Refreshing mango and yogurt drink ……….$ 3.95 (this drink was to die for)