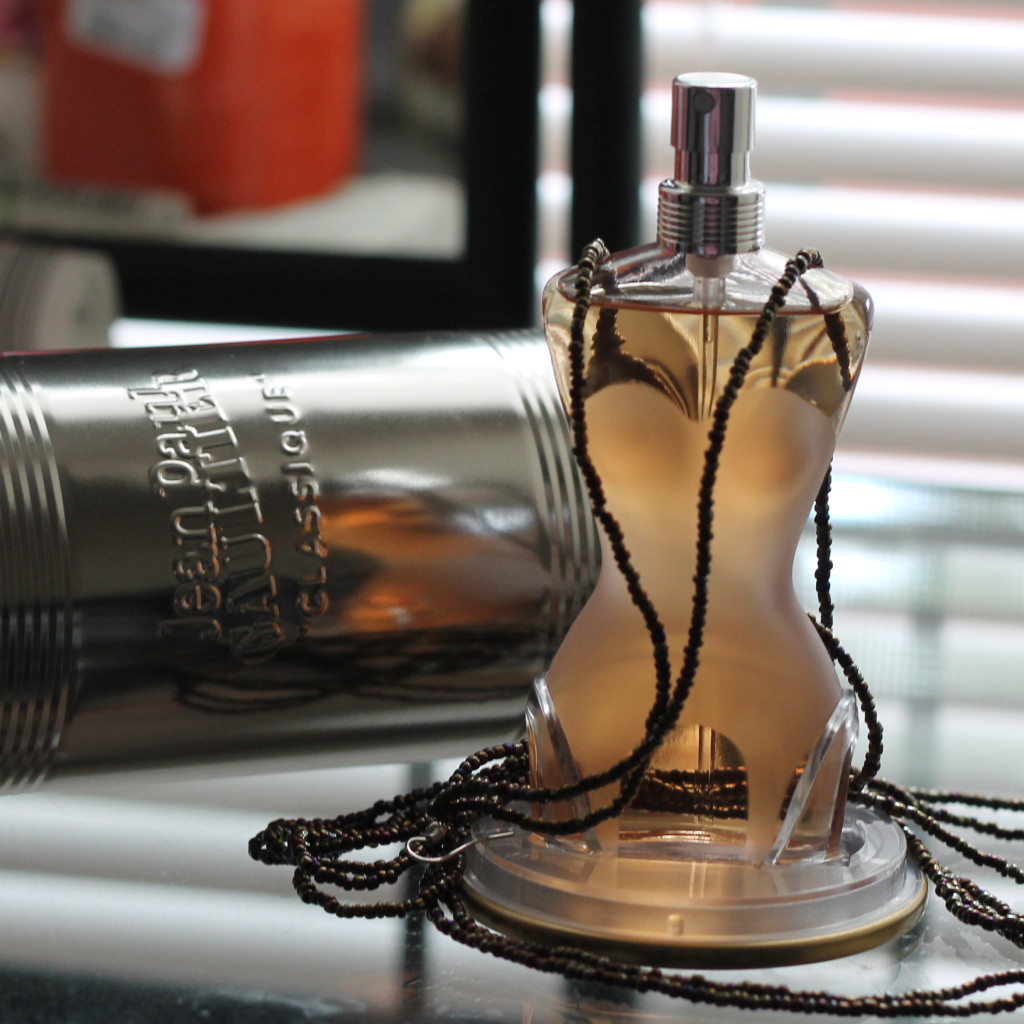 Ok so I can't tell you how many times I have had to answer the question "What perfume are you wearing" this week, or say, "Thank You" when people compliment me. I'm not even bragging though.
It all started when I was in Pittsburg airport. I got there and checked in really early…like 2 hours early and their airport has some very interesting out of this world stores like Spirit of the Red Horse so I was very entertained. Anyway I decide to do one of my favorite things…smell all the new released fragrances, when I saw something very familiar. It was that bottle of a golden brown naked woman that my mother always had on her table when I was a child. My dad had a naked guy too but his was blue. My parents are both big big time perfume people and it rubbed off on me so well that I can tell "You" the scent you're wearing and very rarely, am I wrong.
So I walk up to where the bottle was, Jean Paul Gaultier it read. Scents do bring back a lot of memories so I decided to spray it on my arm…see if I could get anything lol. I raised it to my arm and Oh My Goodness! How have I walked past this all along and not known? This is the scent I have been waiting for my entire life! There was something so Audacious yet Sensual about it. It starts off really strong so I had my doubts, but there was so much potential I decided to wear it for the rest of the day and see its progress. I left the fragrance store to go to another store and the minute I walked in, the lady complimented me. I get into the plane and not only the guy I'm seated next to compliments me, the damn hostess asks "who smells so good." by the time I got home, there was no doubt about buying it.
Like every woman who's into fragrances, I have a type. I would describe my type as Daring . Rich . And Sexy. Nothing too floral or too fruity. I like something that's Feminine but Bold, Youthful but Seductive, Sweet but Confident. It should say I'm a young lady, and I love pretty dresses and pink lipstick. But when I'm done putting on my makeup and heels, I go out and "beast" at my career as a pharmacist or a lawyer and all that #BossLife stuff…get it?
I do own some scents that are out of my comfort zone for that lazy Sunday when I want to smell like apples, or watermelons and lilies. For such scents, I keep some bath and body works travel size mists around. The common notes I seem to always find in my favorite fragrances are amber, vanilla, patchouli, honey suckle, jasmine and sandalwood.
Here's 10 of "some" of my favorite fragrances. I attached the links in case you want to buy/read about the notes.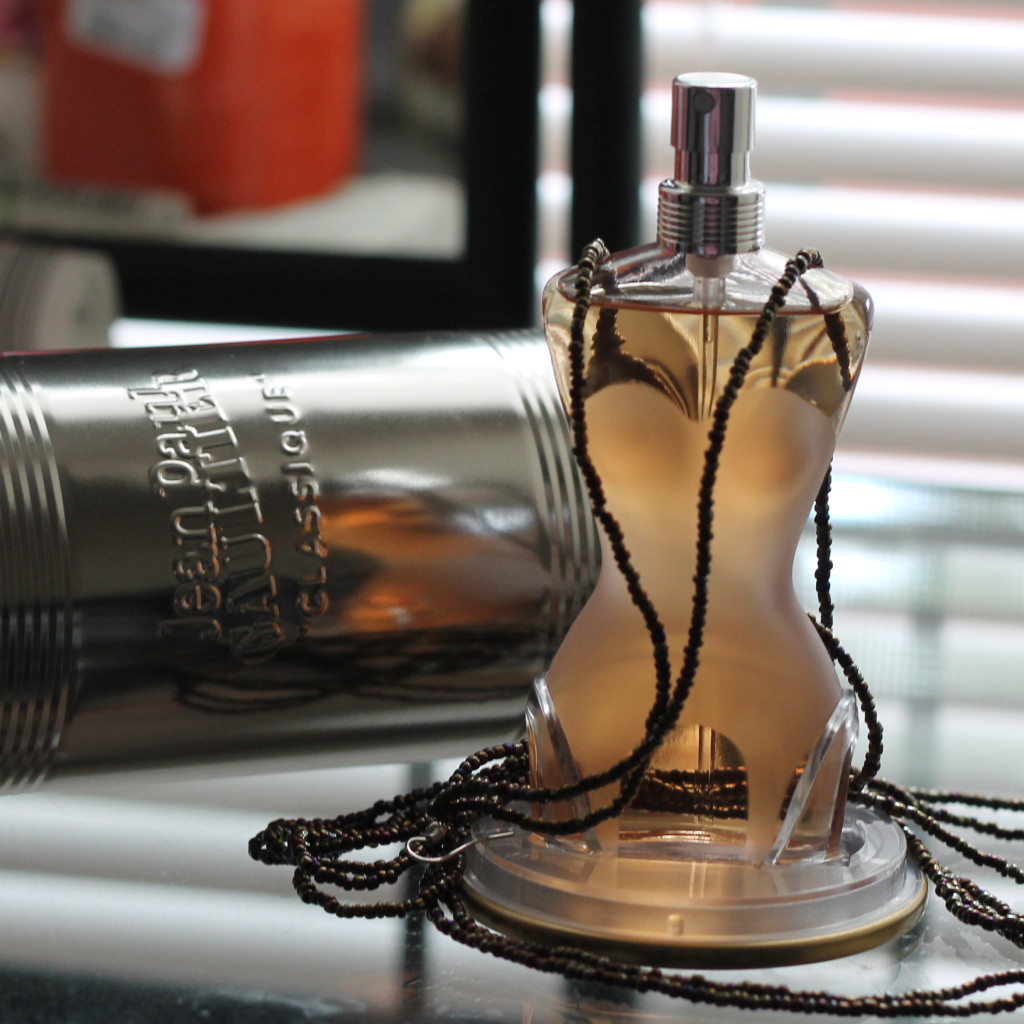 Surprisingly not that many people wear this scent, probably because people are so caught up in name brands like Prada or Chanel. So for sure, you will be one in a million. Like I said, starts off very strong but give it a chance you will have no regrets…pinky swear. This is probably not a nice thing to say but every time I wear this fragrance, I feel this sense of popularity and superiority over everyone around me. Either it's all the compliments working my head, or the power I feel walking around smelling so daringly great.
Hands down one of my favorites. I have never bought a fragrance more than once cos I like to explore…I've bought this four times. Every time I see it about to run out, I quickly buy another one so I never have to go a day without it. I held back at first because I thought it was light but voila, Gucci Guilty Intense was released. It's like they read my our minds. It's my go to sexy but classy scent.
More on the sweet side with a mysterious twist. The bottle of this scent is sooooo badass even they know it and sell refill fragrance so you don't have to keep buying the black diamond looking like gem of a bottle.
Smooth, a bit soft, but turns heads, quite classy this one. It's great but let me say this…if I owned a million bucks and had to wear one fragrance for the rest of my life, let's just say it would not be this one.
Second most bought fragrance. Very chic. When I first bought it I liked its top notes, as the day went on, I had to look it up cos I was getting something candy like in its base notes and it smelt very nice. Indeed, it has toffee as a base note. It's one of those scents that get so much better with wear. By the end of your day you'll smell like candy…rich expensive chic candy. If you think Prada Candy is good, this is better…in my opinion. Great for a signature scent.
The alpha female, smells like this. Very successful and confident, yet seductive, unapologetic for her lifestyle, and drives nothing cheaper than a Mercedes.
Feminine but secretly seductive. It's definitely a classic. If you're trying to play it down a little but still keeping your classy game strong, wear this.
Another scent that gets a lot of compliments every time I wear it. It's actually more on the fruity side but something about it that's chic…probably cos the fruit is apple which makes it crispy.
Ohhhh the dark seductive mystery in this fragrance is nothing I can explain in simple terms. You will not go unnoticed. This fragrance demands attention. I would not wear this anywhere before 7pm. It also has a strong start so give it time…but damn…Mr. Grey will see you now!
I like this one. Playful and vibrant yet still sophisticated. It's a great everyday fragrance. It's a bit light…a bit, so if you're like me, you spray like 20 million times, to get the intensity you like.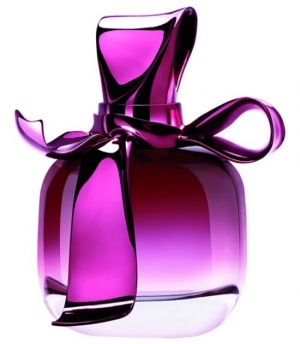 Also on the dark side. Definitely a night time scent. I'd like to say seductive, but I'll stick to show stopper. It's like the little sister of Dior Addict.
Bath and Body Works, Paris Amor
This lil girlie can actually pass for a light scented perfume and if you're into the lying thing, you can actually get away with it…until you meet a dream basher like me. Sweet and feminine. If Paris smells like this, I wanna live there.
Share your favs with me
Happy mid-week…