I recently shared my nighttime skin care routine and now I'm back with the daytime version. My skincare routines have evolved from using 5 to 6 products at a time, to cutting that number down by half, using products that play crucial roles in addition to being cost friendly.
SEPHORA COLLECTION Triple Action Cleansing Water
Micellar water is the constant that will always be in my skincare routines. Pores get clogged day and night and dirt-loving micelle molecules suck out the unwanted clutter your skin collects. This is the first step in my daytime routine—adding the product on a cotton pad and gently sliding it over my face. I do it right after a hot bath when the pores are more open and skin junk is easily exposed and removed (buy here).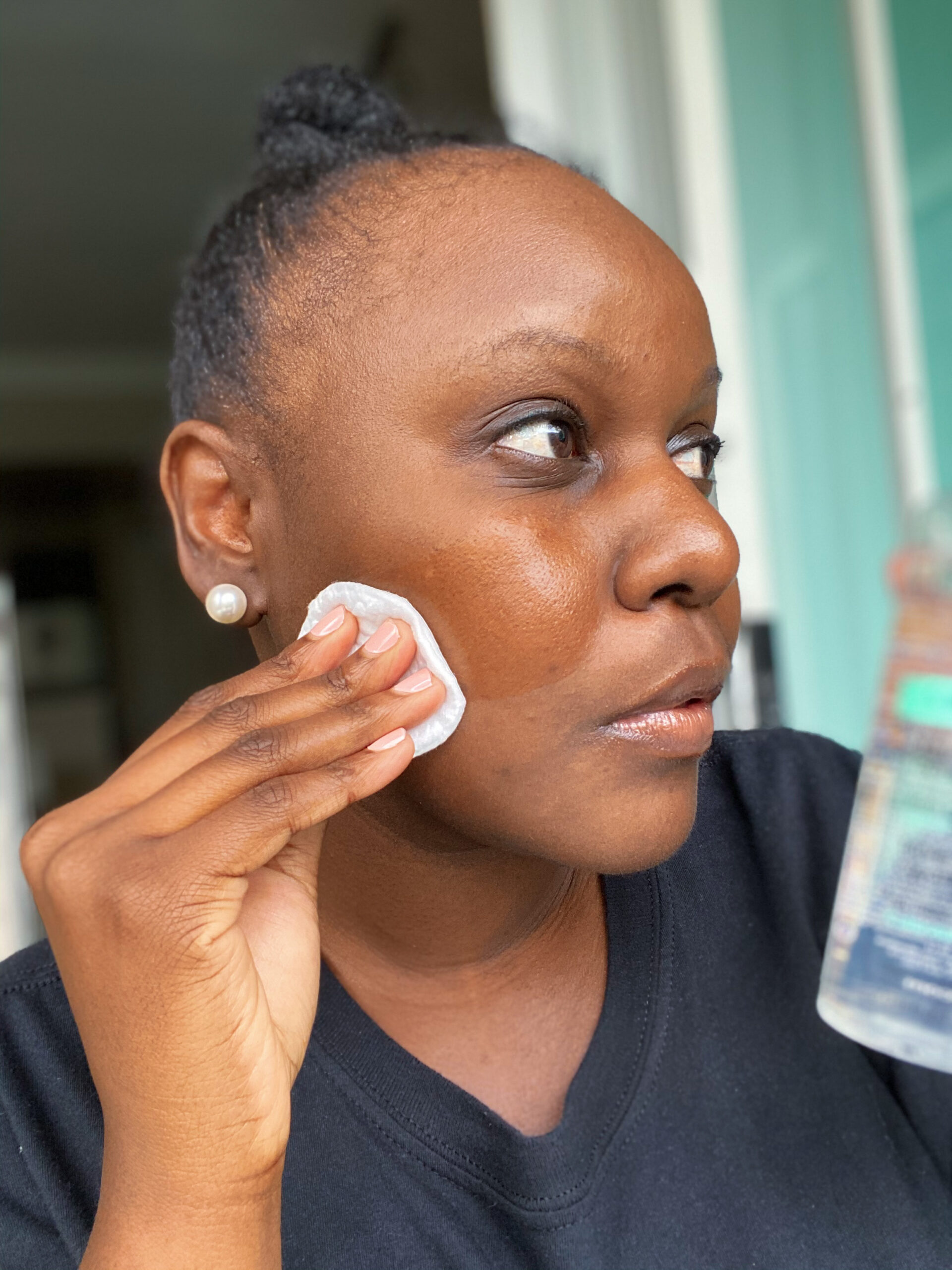 PETER THOMAS ROTH Water Drench® Hyaluronic Cloud Hydrating Toner Mist
I save all my skin treatments (like exfoliating and tightening) for my nighttime routine. In the daytime, I focus on hydration and protection. Anytime you want to give your skin moisture, the star ingredient is hyaluronic acid. It's a naturally occurring substance that helps cells retain moisture. I love the plumpness it adds and as an oily skin type, keeping skin hydrated is one of the best ways to prevent excessive oil, since the sebaceous (oil producing) glands become more active when skin lacks moisture (buy here).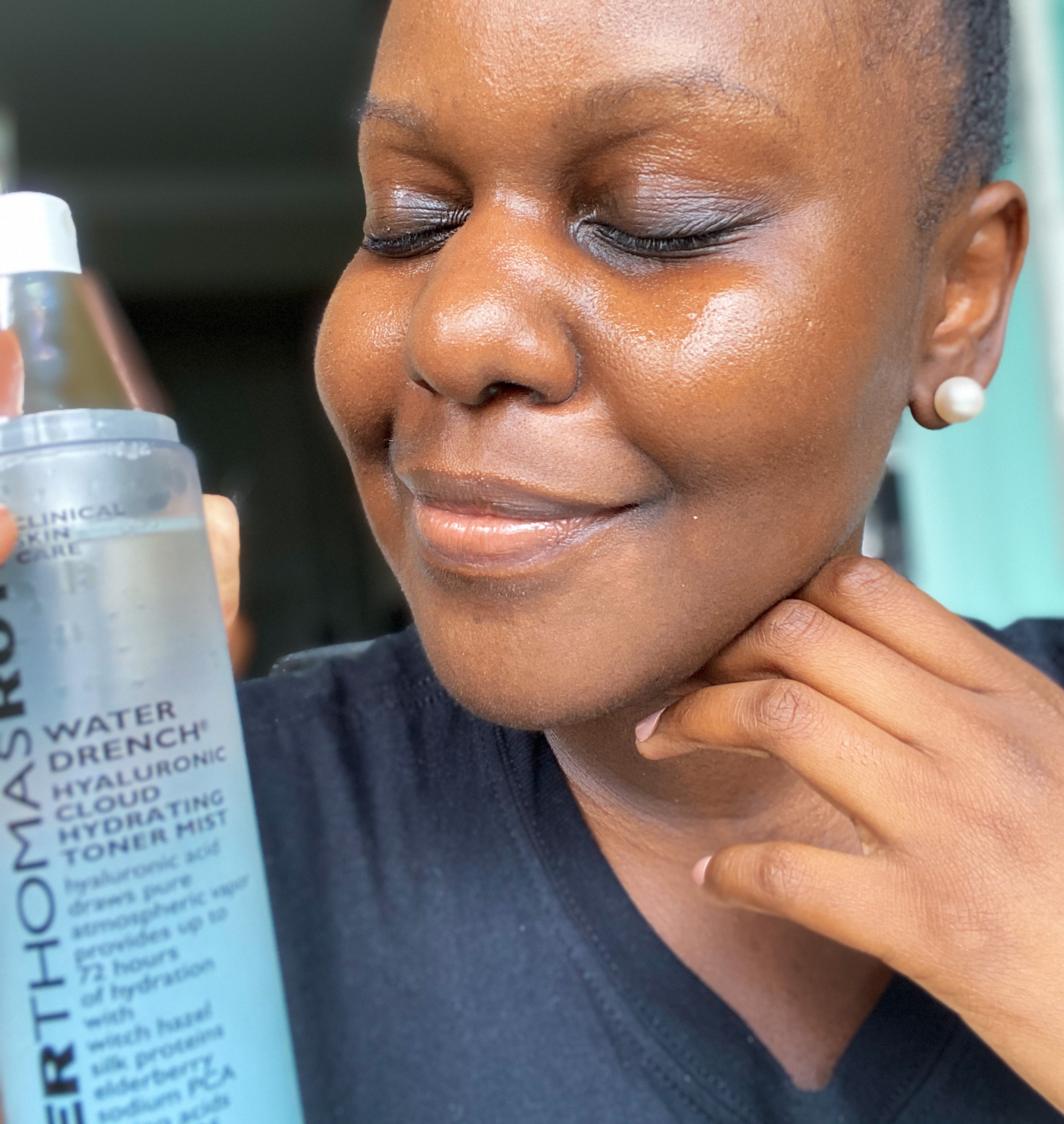 SUPERGOOP! PLAY Everyday Lotion SPF 50 with Sunflower Extract
If you haven't started using sunscreen yet, you can't sit with me. No seriously, sunscreen is the MVP of daytime routines. Anytime you step outside, your skin is at risk of sun damage even though it's cloudy. Sun damage is the top reason for premature aging of skin and the number one cause of skin cancers.
Sunscreen shouldn't be saved for days at the beach—you have to make it a daily habit to really rip the benefits. Supergoop! is my brand of choice simply because they avoid harmful ingredients that drugstore sunscreens sometimes have, and they carry a variety of products that work for deep toned women without leaving a white cast on the skin (buy here).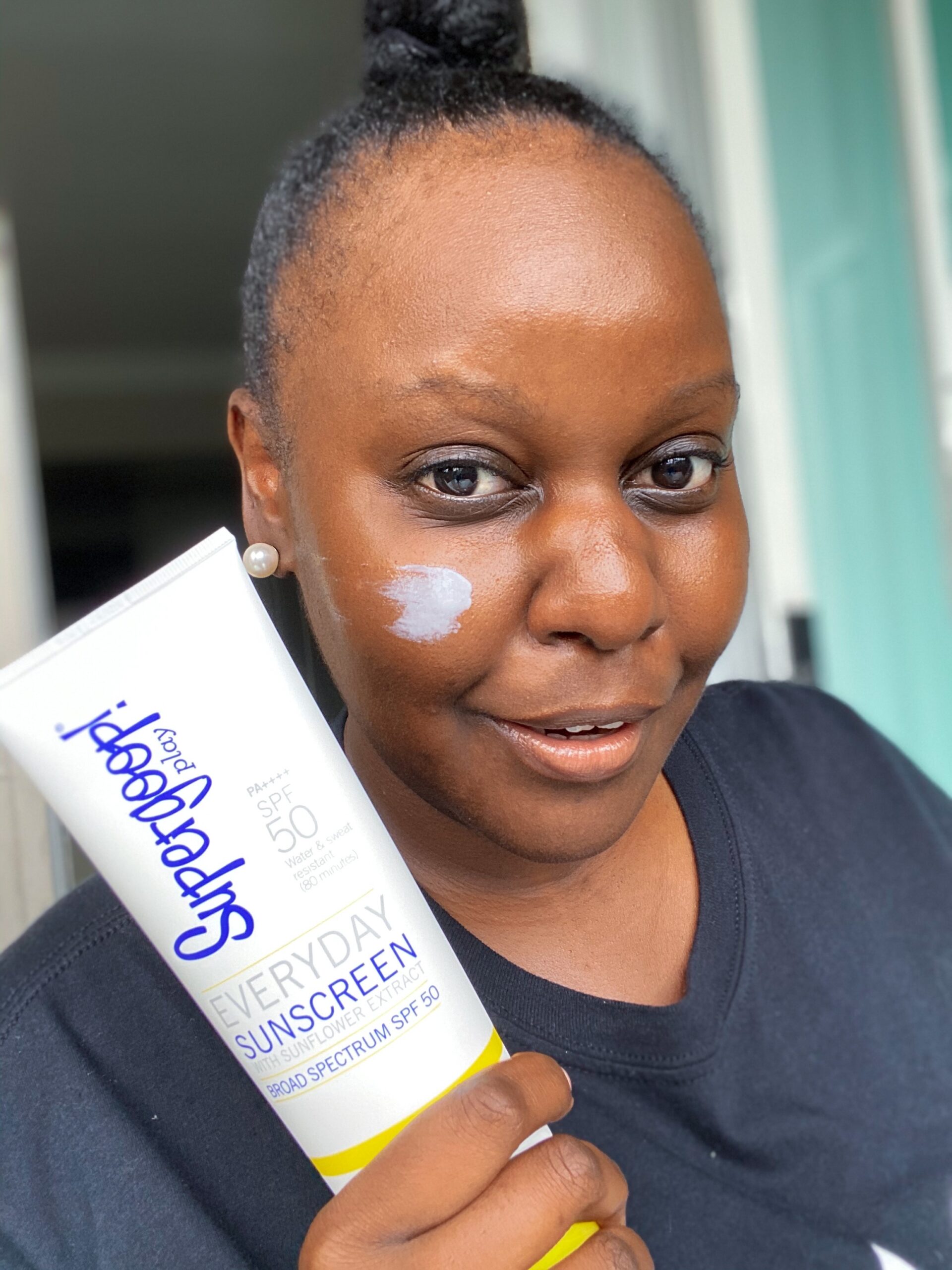 What are your daytime routine favs?