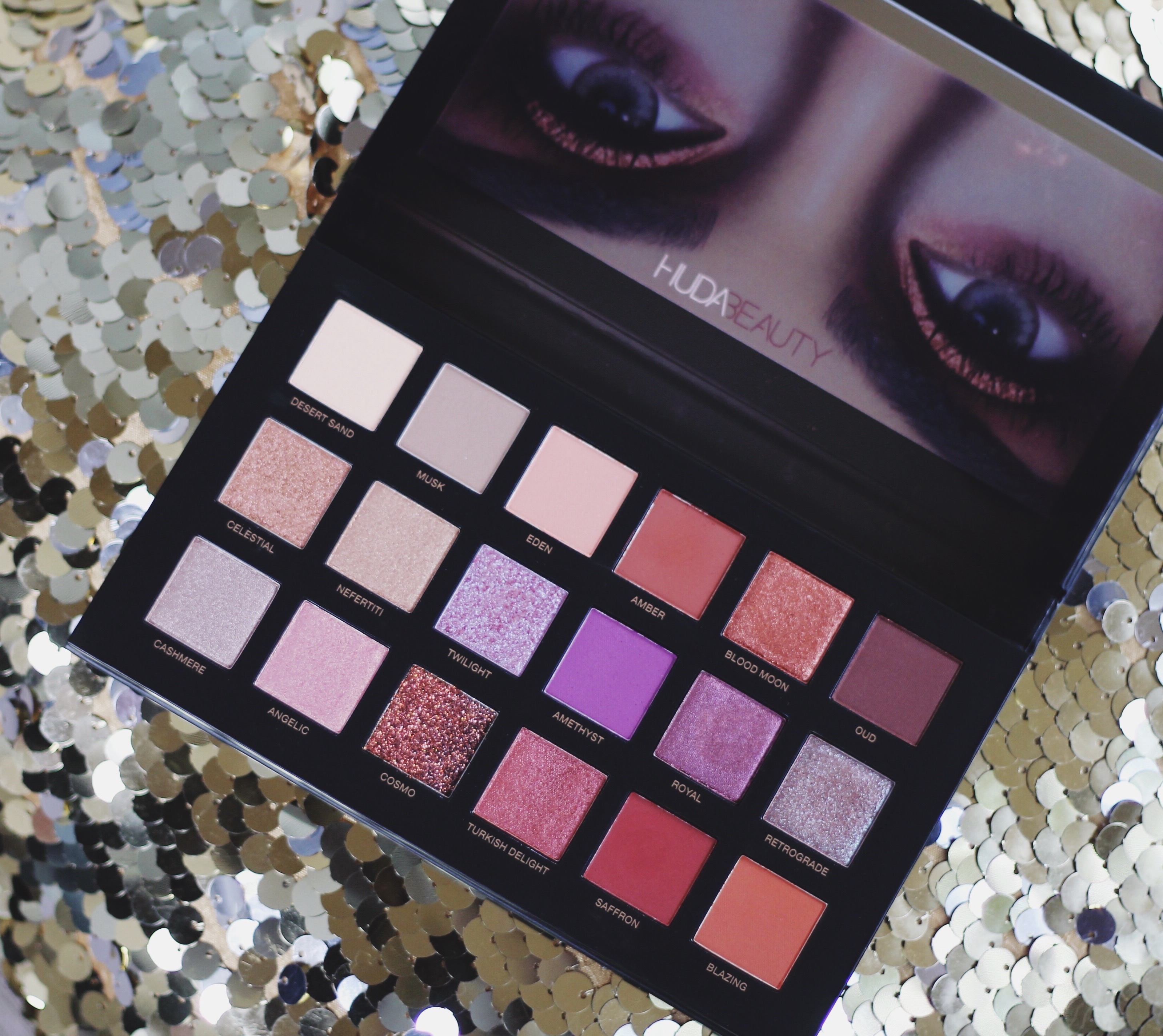 I prefer to collect shadow pots over palettes but this, I had to own.
My issue with palettes is that they have one "to die for" shade, three colors that I would never use, another three that all look alike on my skin tone and one sad pale glitter that's simply a waste of time.
My ultimate palette is one that has deep red and copper tones—a perfect mix of glitter and matte finishes, plus top notch (buttery) quality. I had been eyeing Natasha Denona's Sunset Eyeshadow palette but $128 on any makeup product is straight up ridiculous.
Then came Huda with the Dessert Dusk palette, fulfilling all my eyeshadow dreams for a mere $65. Guys, I woke up at 3am on the launch date just to make sure I didn't find it sold out.
The palette is a mix of warm hues and purple shades, duo chrome, matte and pressed pearl finishes, and my fav, a pressed glitter.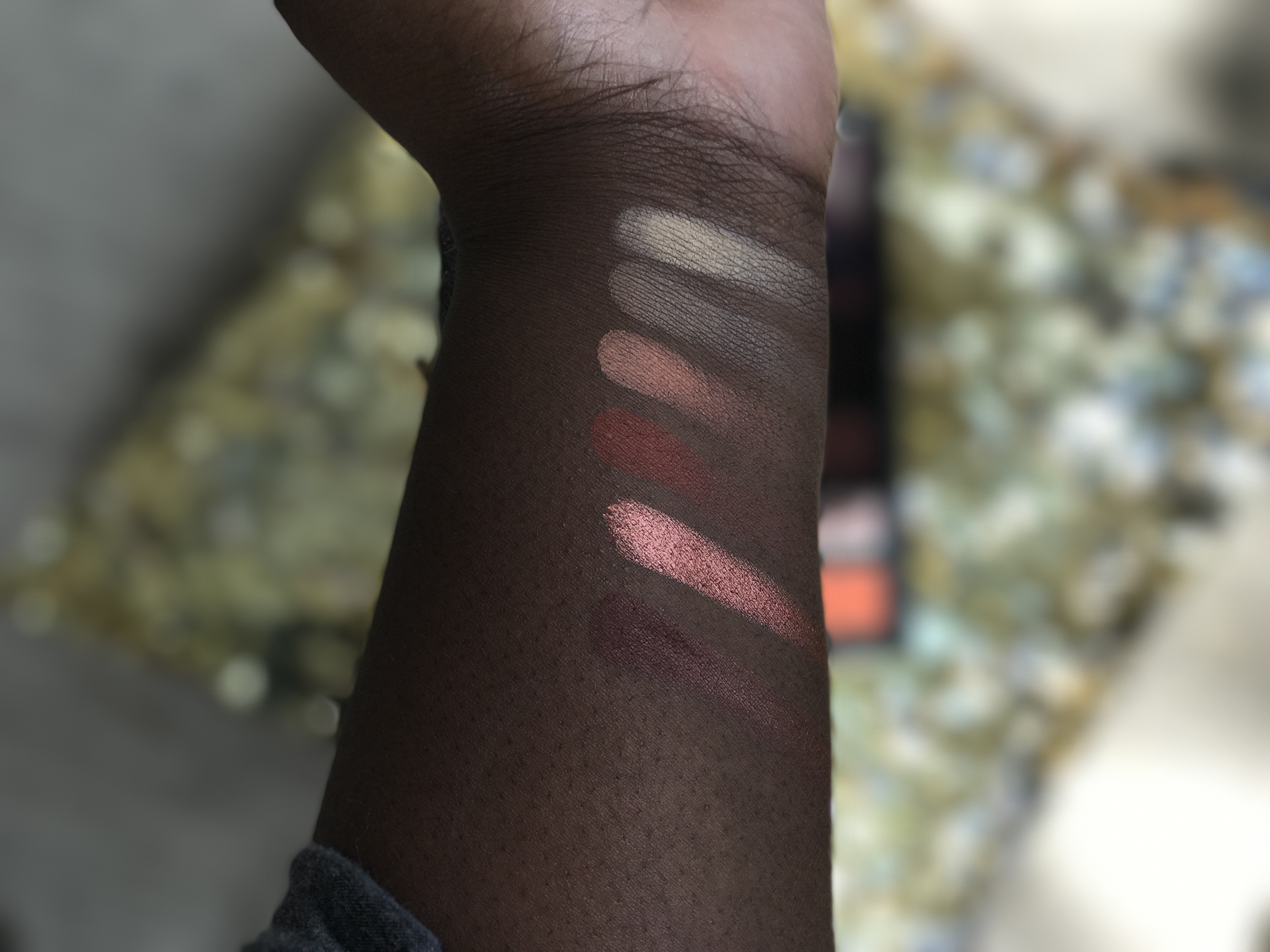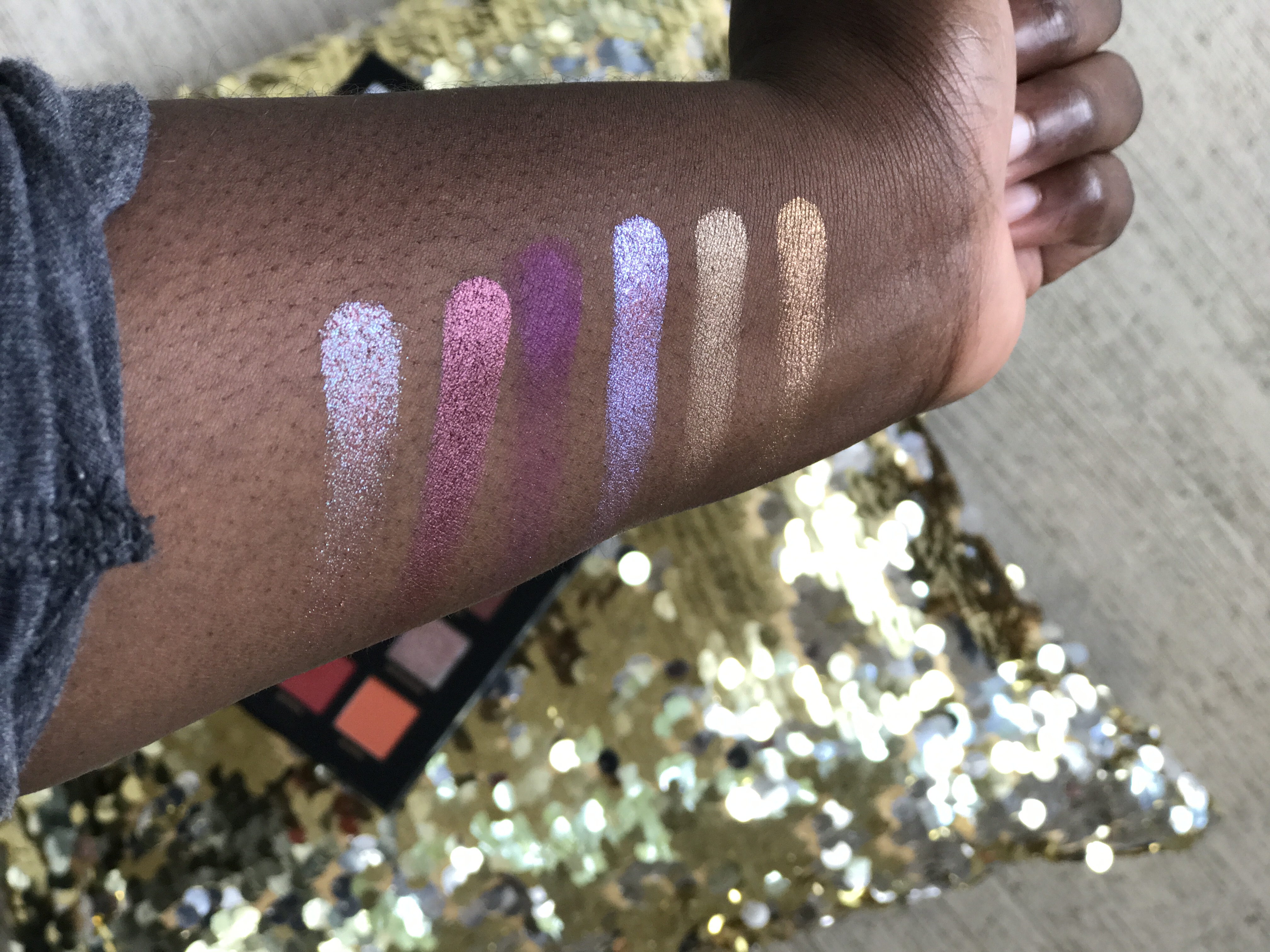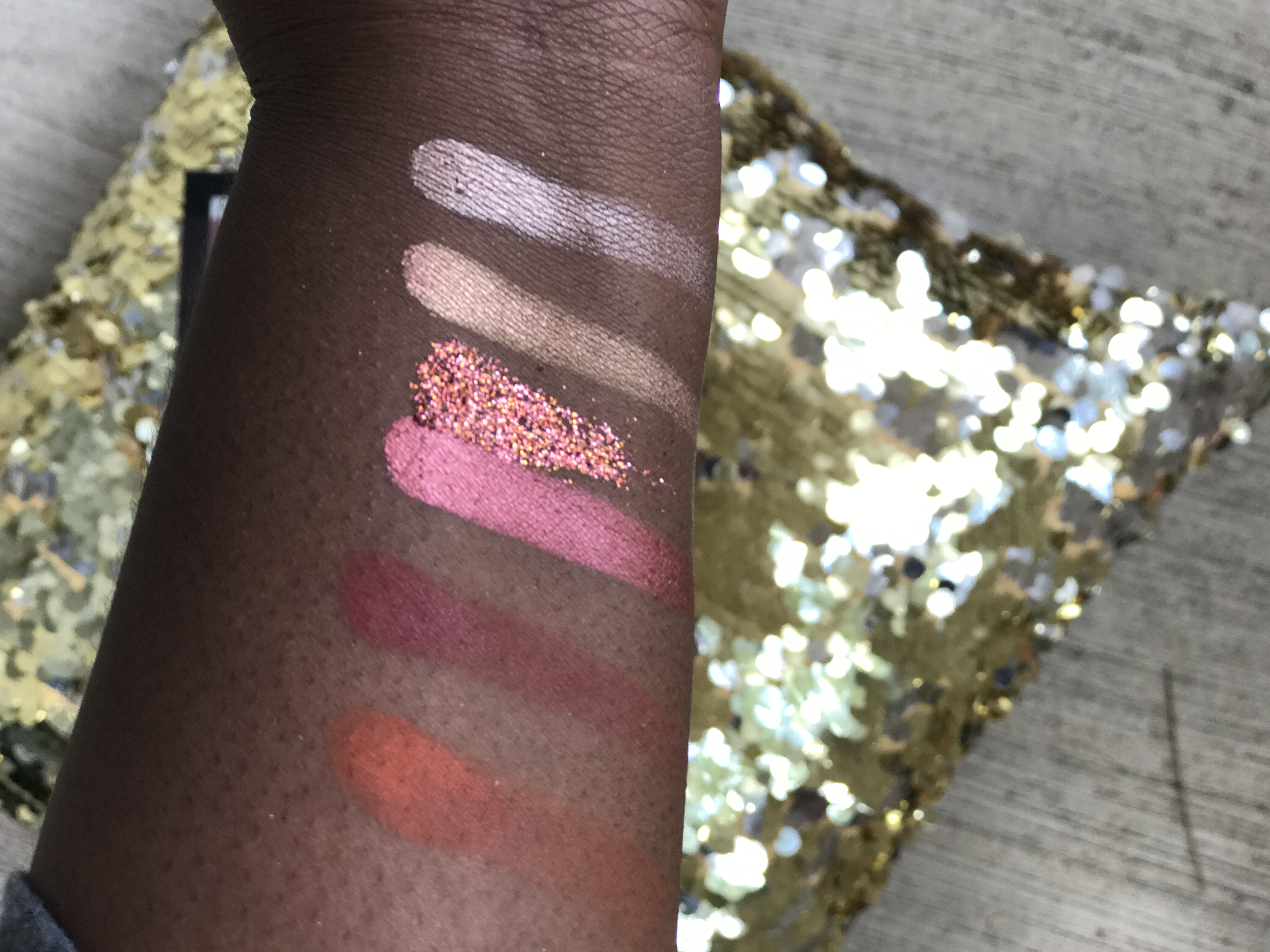 Desert Dusk doesn't lean towards any specific skin tone #AllInclusive. When I tell you, I can use every last eyeshadow—even the lightest matte as a highlighter in my inner corners for a professional look when I don't want to use glitters.
I was initially doubtful on how I would use the purple however, I paired it with the pearl topper and the outcome was everything.
So without further ado, check out these five easy looks that I created with the palette. Trust me, I'm not one of those people who use 17 shades just to end up with a brown smoky eye…lol, it's never that serious.
Ps. The palette doesn't have a deep dark brown so when I needed some more depth in my outer crease, I used NARS eyeshadow in Mekong.
Look One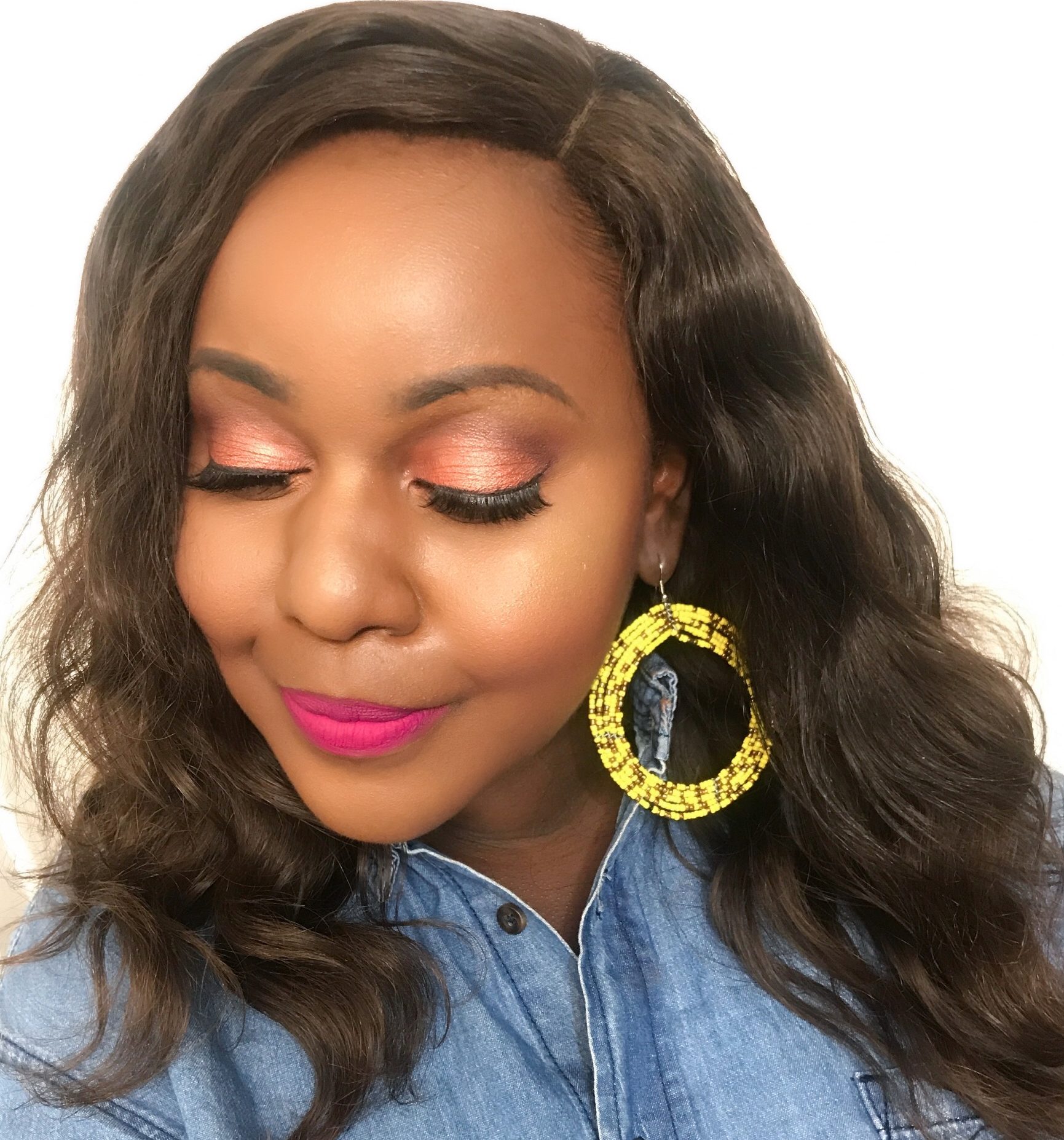 Transition: Musk
Lid: Blood Moon and Nefertiti (top center)
Crease: Saffron, Oud and Mekong (outer corners)
Look Two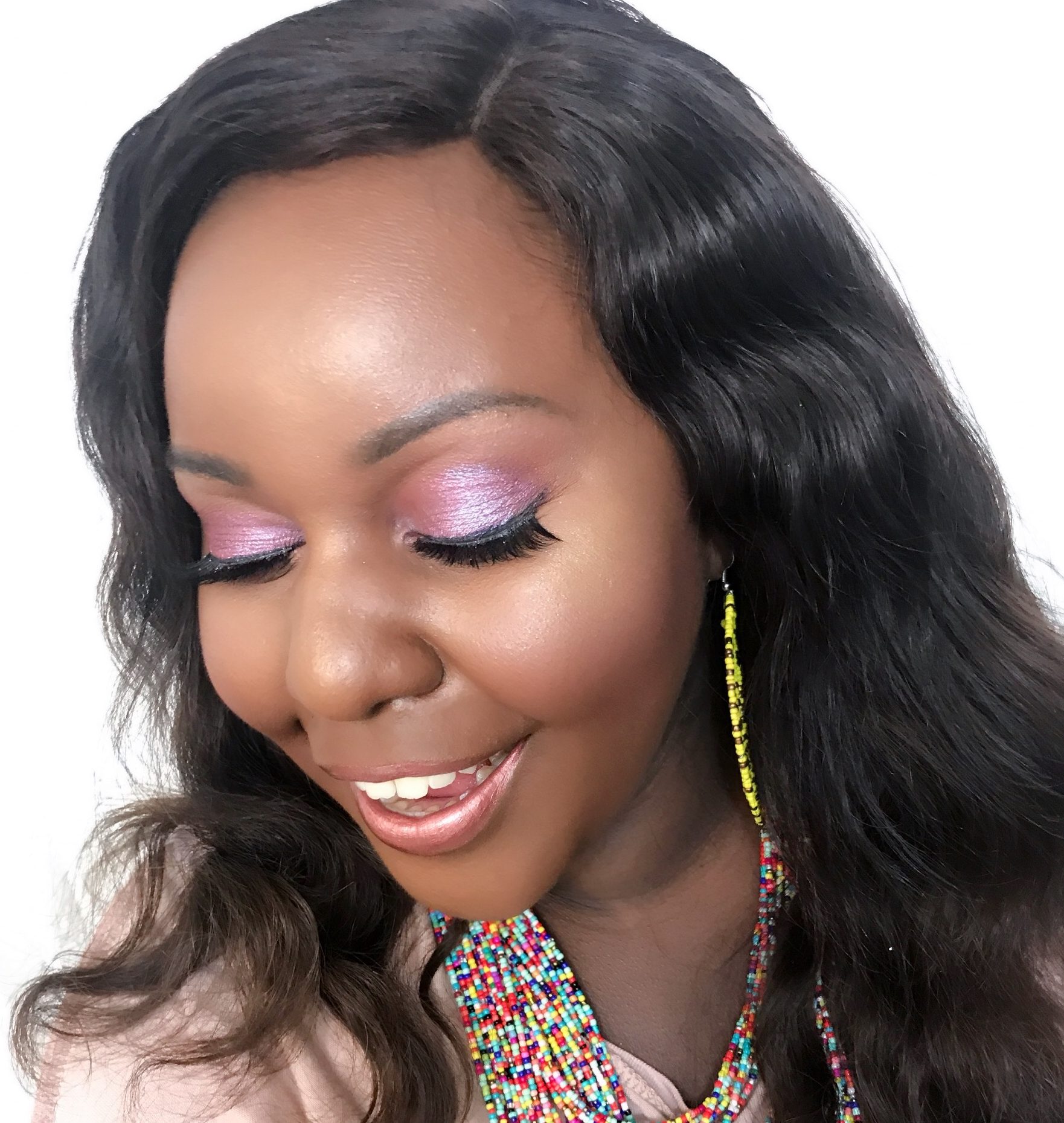 Transition: Musk
Lid: Royal and Twilight(on top of Royal)
Crease: Saffron and Oud
Look Three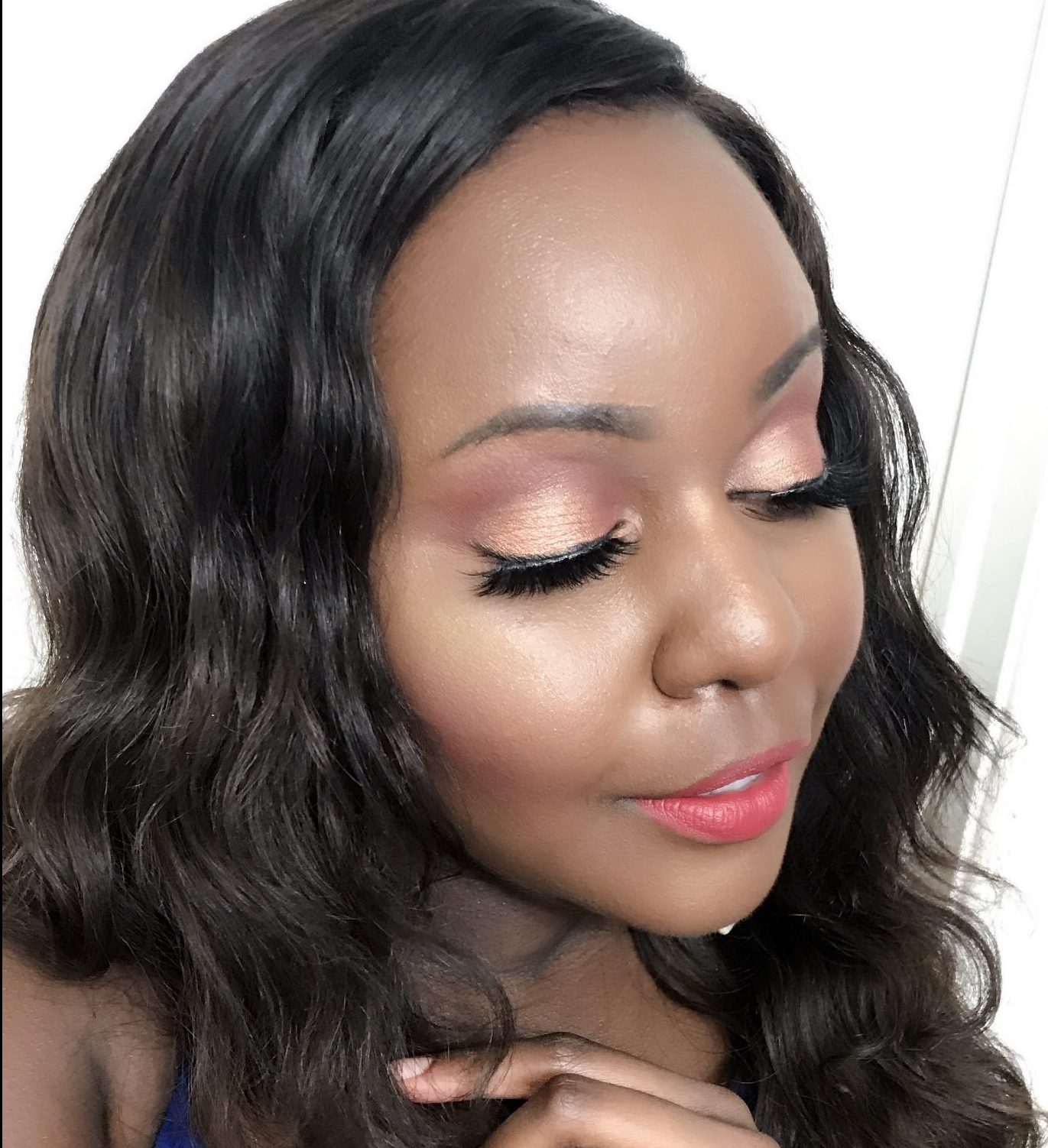 Transition: Musk
Lid: Angelic
Crease: Saffron, Amber and Oud
Look Four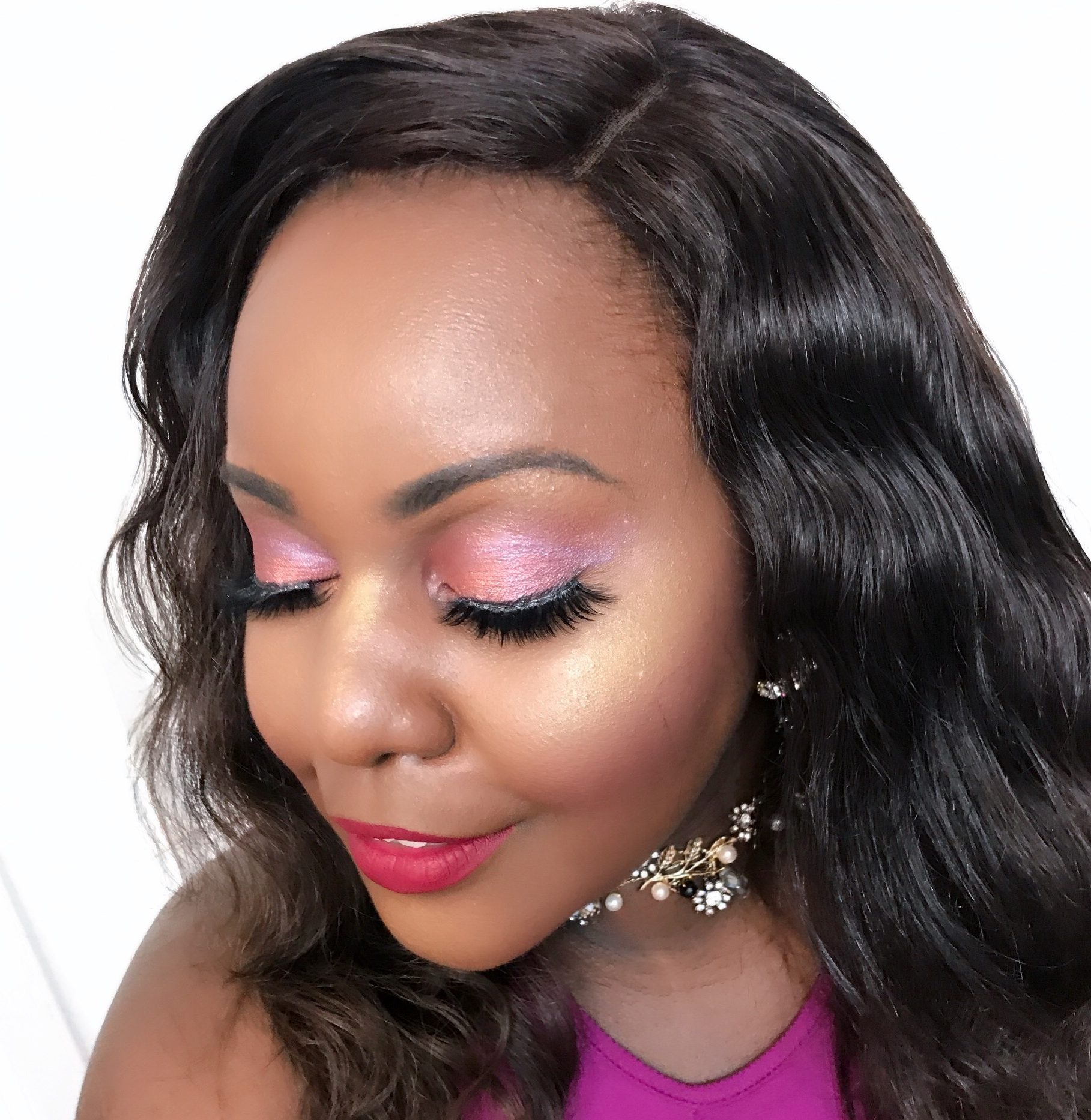 Transition: Musk
Lid: Celestial, Angelic (center), Twilight (to cut crease)
Crease: Saffron and Oud
Look Five
My friend Kishon let me glam her face up for her baby shower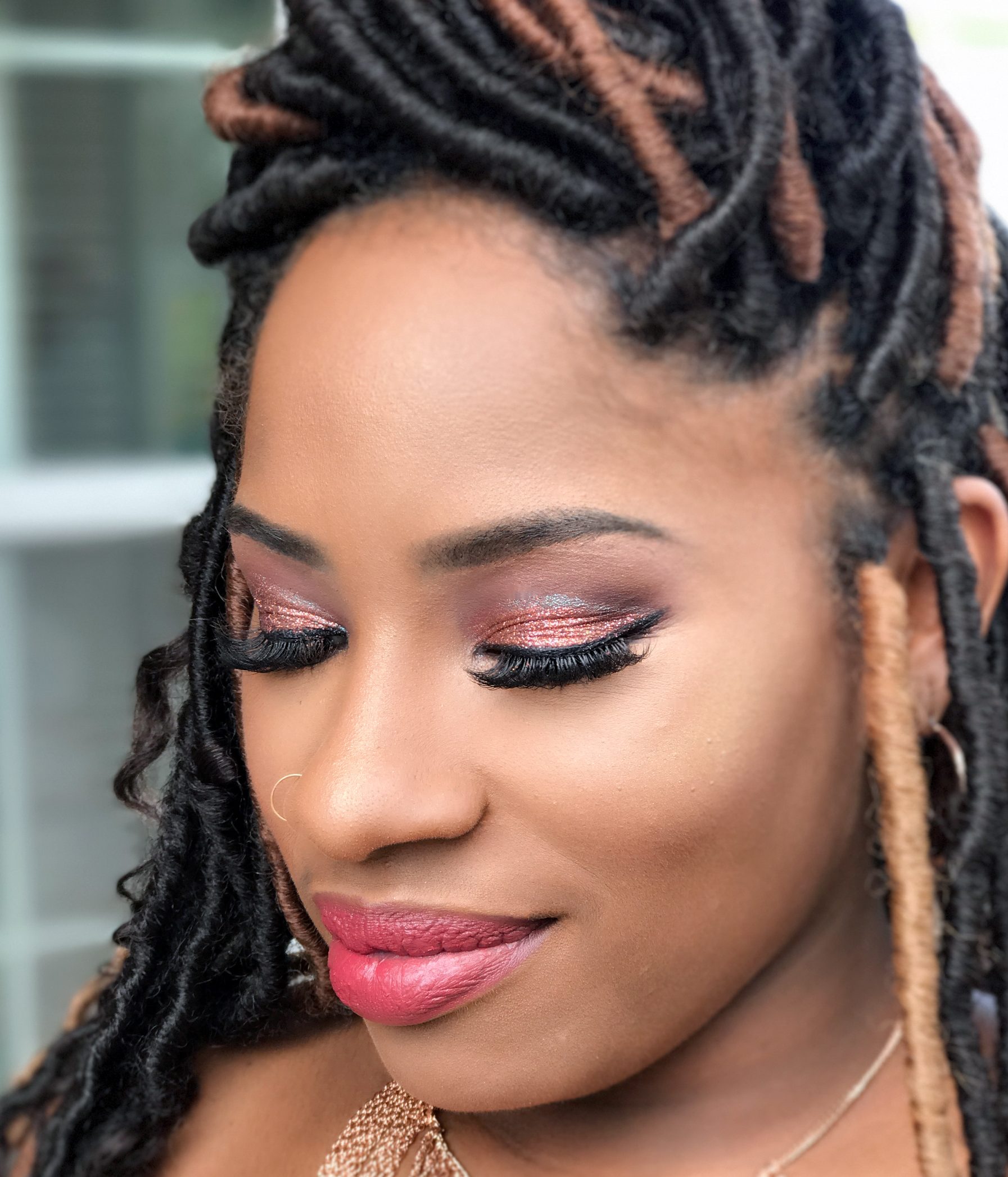 Transition: Musk and Desert Sand
Lid: Cosmo and Retrograde (to cut crease). P.S. Glitter works better if glitter glue is used.
Crease: Saffron and Oud
Don't forget to follow my Instagram for more Huda looks to come.