Hey July Lovers, am I the only one who budgets for their cheque prior to its arrival? Like I literally go to my favorite stores and save stuff in my shopping cart, so that when I "Cash in" all I have to do  is click "Purchase Items"…(CAUTION!!! This Practice is not for the faint hearted. Can lead to excessive instant poverty, bankruptcy and painful yet tolerable suffering. If you choose to tread this daring path, clear all rent and credit card payments, spare some gas money and have some very loving friends that will share their food with you hahaha…not that I've been a victim).
I follow a number of fashion blogs and some of the prices of the clothes these bloggers post are ridiculous! I know I'm not the only human in my twenties who's not trying to buy a $300 dress. Don't get me wrong, I live for quality, but I'm not crazy to buy $60 flip flops. I know how to hunt good sales…well, truth is they all come directly to my email so… Anyway, if you got some change to blow, and you want to treat yourself, here are a few affordable ideas, hand picked by yours truly,  to spice up your summer.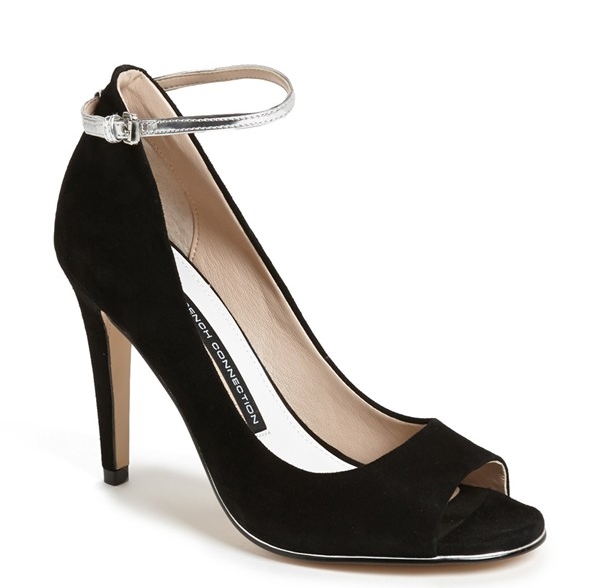 For $42.97, this shoe is not just a must have, its wardrobe staple. The silver strap holds the shoe in place so it doesn't slip off and the suede finish just classy. Designer shoes don't get more affordable than this.
Worthington Long-Sleeve Soft Jacket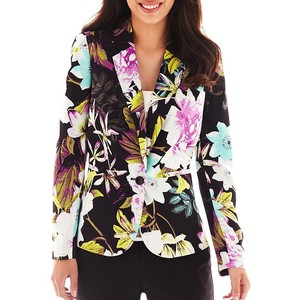 I imagine myself wearing this $39.99 Blazer with a plain white dress, or any plain dress with neon strappy sandals….Yesss!
Poverty flats by Rian Perforated Crossbody Bag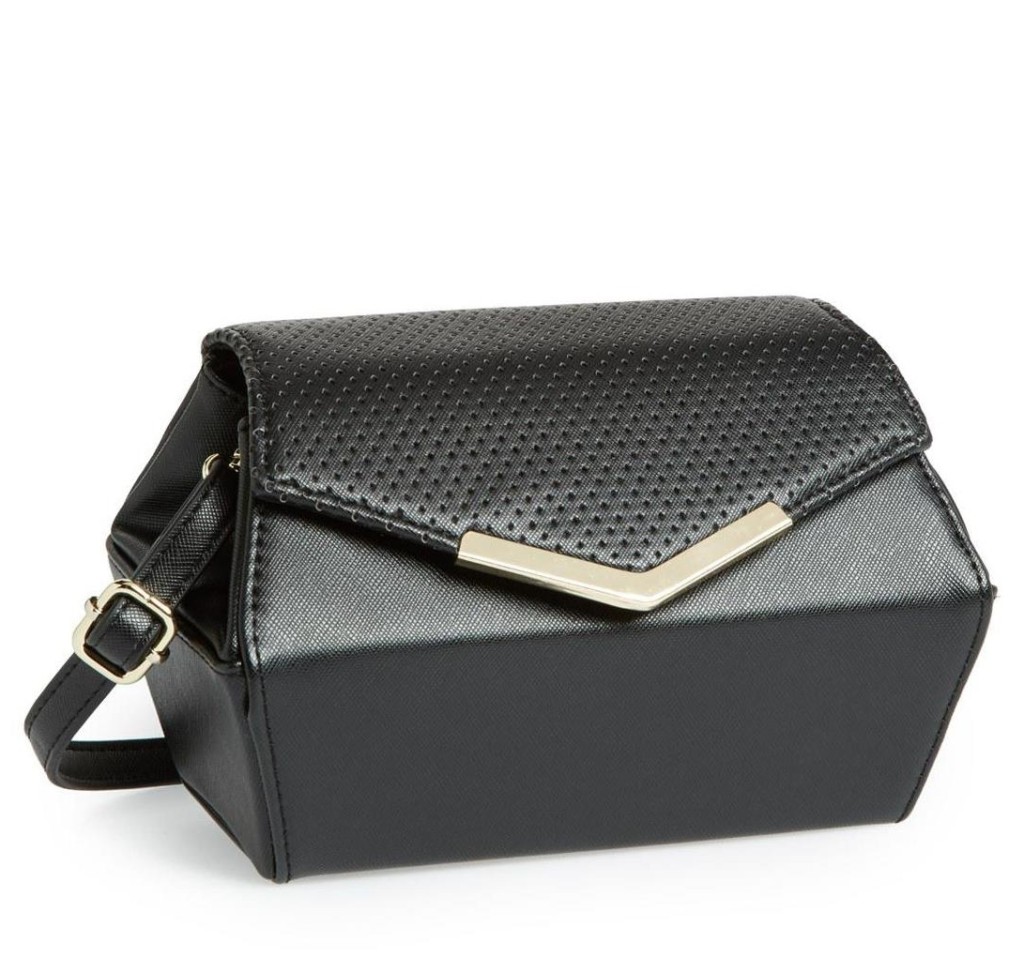 I was going for my birthday party last weekend, and my outfit needed a black purse, and that's when I realized I DON'T OWN A BLACK clutch!!! That's so weird cos you'd expect everyone to own a black clutch but I didn't. Funny, but every time I go to a store, I tend to pick up the more diverse colors and skip the black stuff. The dress was already gold and black and sparkly so nothing else could work. I found this perfect Cross body at Nordstrom and when I saw the price, $23.98, I didn't ask twice…walked straight to check out. Its Pentagon shape is so unique and chic plus you can dress it up or down.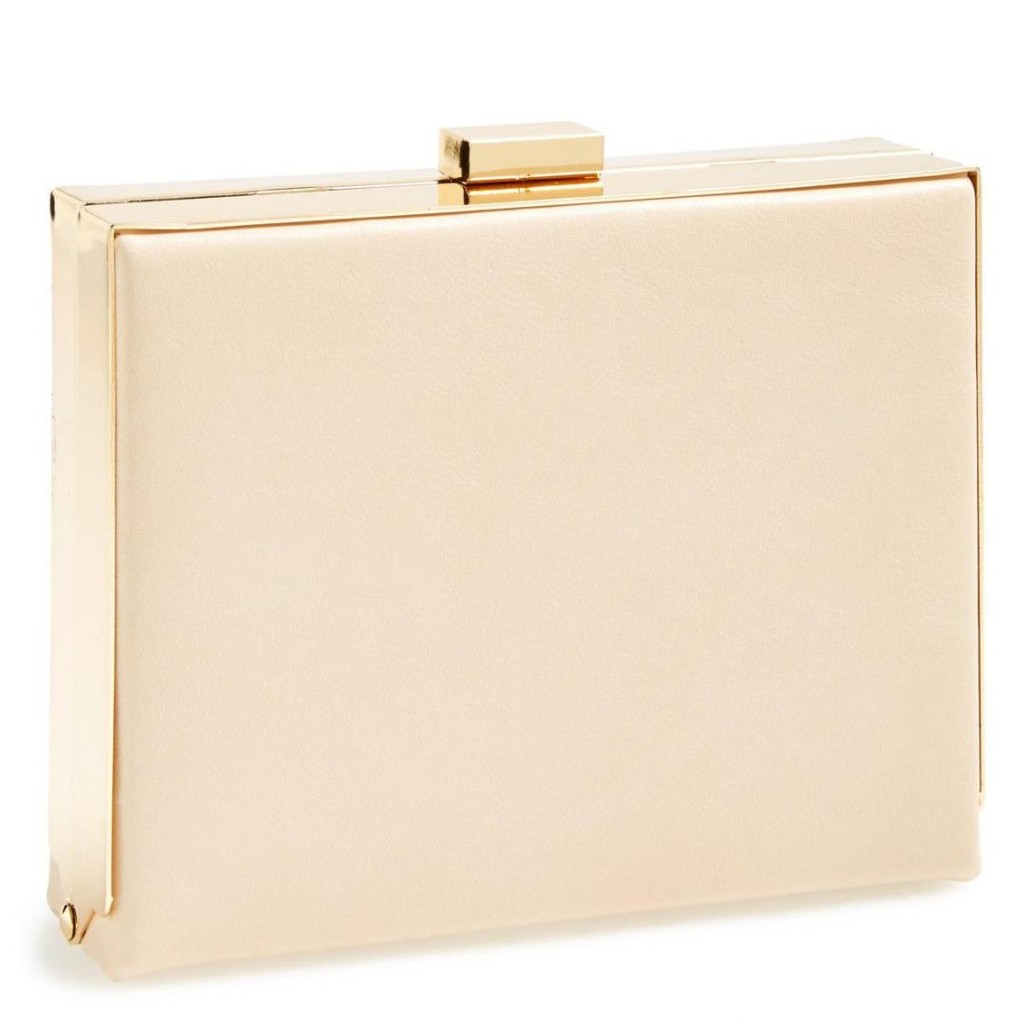 These box clutches are "very in". The store has one in black, white and blush. $38 and you're #teamtrendy.
ASOS curve pencil skirt with lace hem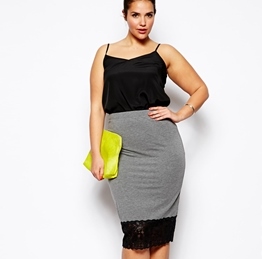 See how lace can turn boring into sexy in 3 seconds? Asos can never do you wrong! The skirt is $38.11…if you ask me…worth it!
ORIGINS Clear Improvement Active Charcoal Mask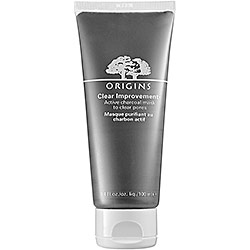 One of my favorite beauty products…I even have another review with it. Origins Active Charcoal Mask for $24 cleans your pores by absorbing all the eeek stuff. I like to use it on the weekends, kind of like a detox for all the make-up I have been wearing all week.
ASOS curve exclusive culottes in summer floral print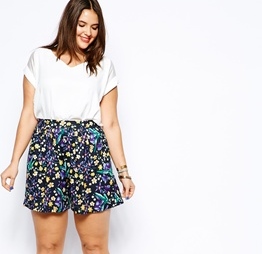 How cute are these summery shorts. Bridge the gap between casual and chic with this $28.58 cutie pair.
Hematite-tone oversized chain bracelet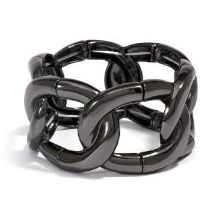 I love the unique color of this GbyGuess bracelet for only $9.95. Also available in gold.
ASOS CURVE Shift Dress With Pleated Back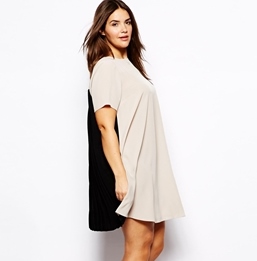 Now this Asos dress is a little over $50, $51.45 to be exact, but for all this classiness, we can spare a dollar or two. Totally Summer-Certified and sexy.
BITE BEAUTY Luminous Crème Lipstick Duo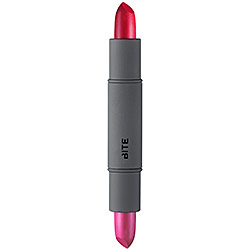 Glam you're lips with bite beauty. Their whole line of products is impressive and this Lipstick Duo has the Day to night all in one stick…for $12!
Joe Fresh Short-Sleeve Striped T-Shirt Dress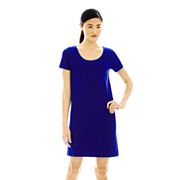 I live in Texas and this light shirt dress is a "must have" if you plan to survive this heat. Shape it up with a skinny belt and for $16 you're good to go.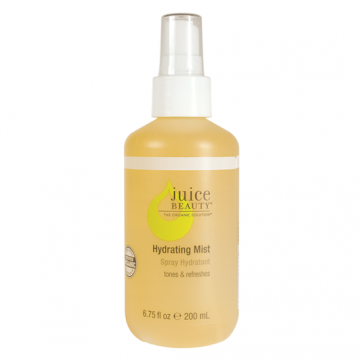 I'm one of those creeps who won't put chemicals on my face or in my hair ya'll… natural stuff only but that's a story for another day. Anyway here's one of my personal favorites. This Juice beauty Hydrating mist for $22 makes your face feel fresh, bright and toned. The sun will have nothing on you.
What are your favorite products this season?