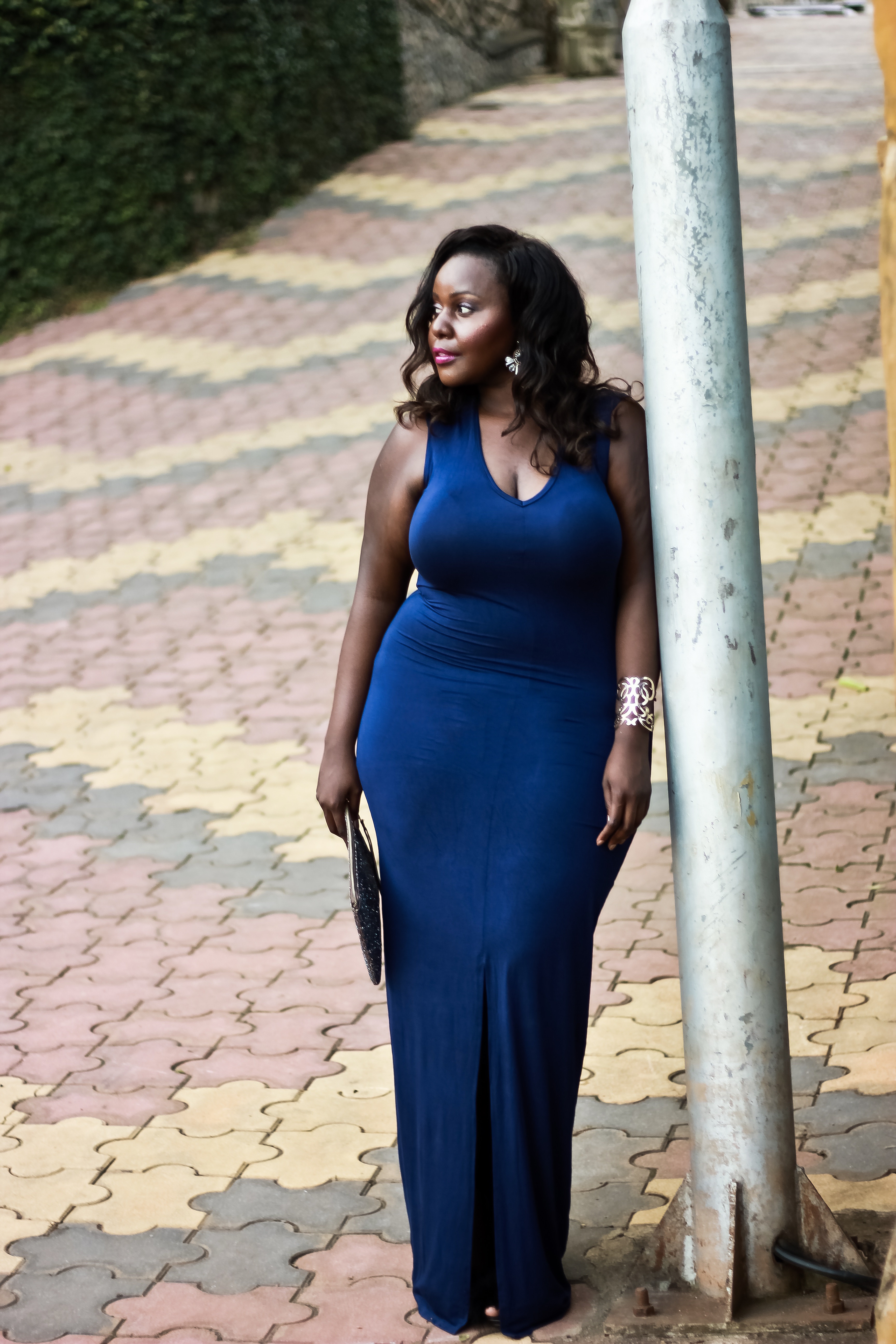 You know one thing I appreciate about the United States, it's how easy wedding dress codes are. Y'all, Africans don't play, the wedding dress code is standard—come like you're going to the Oscars. Luckily, I've come up with a few tricks to pull off a maxi dress if you're not up for the discomfort of taffeta and scratchy sequins.
I've come to appreciate a good maxi dress that I can "dress up" for a wedding—something glamorous yet breathable. I'd personally either go for a figure-hugging silhouette or one with a unique aspect like tiers, pleats or lace.
Also, if I'm wearing a maxi, I'd spice it up with an exciting pair of heels, to make it look less casual. Another really fun accessory to add would be a faux fur stole, although I would think twice before wearing it to a daytime garden wedding.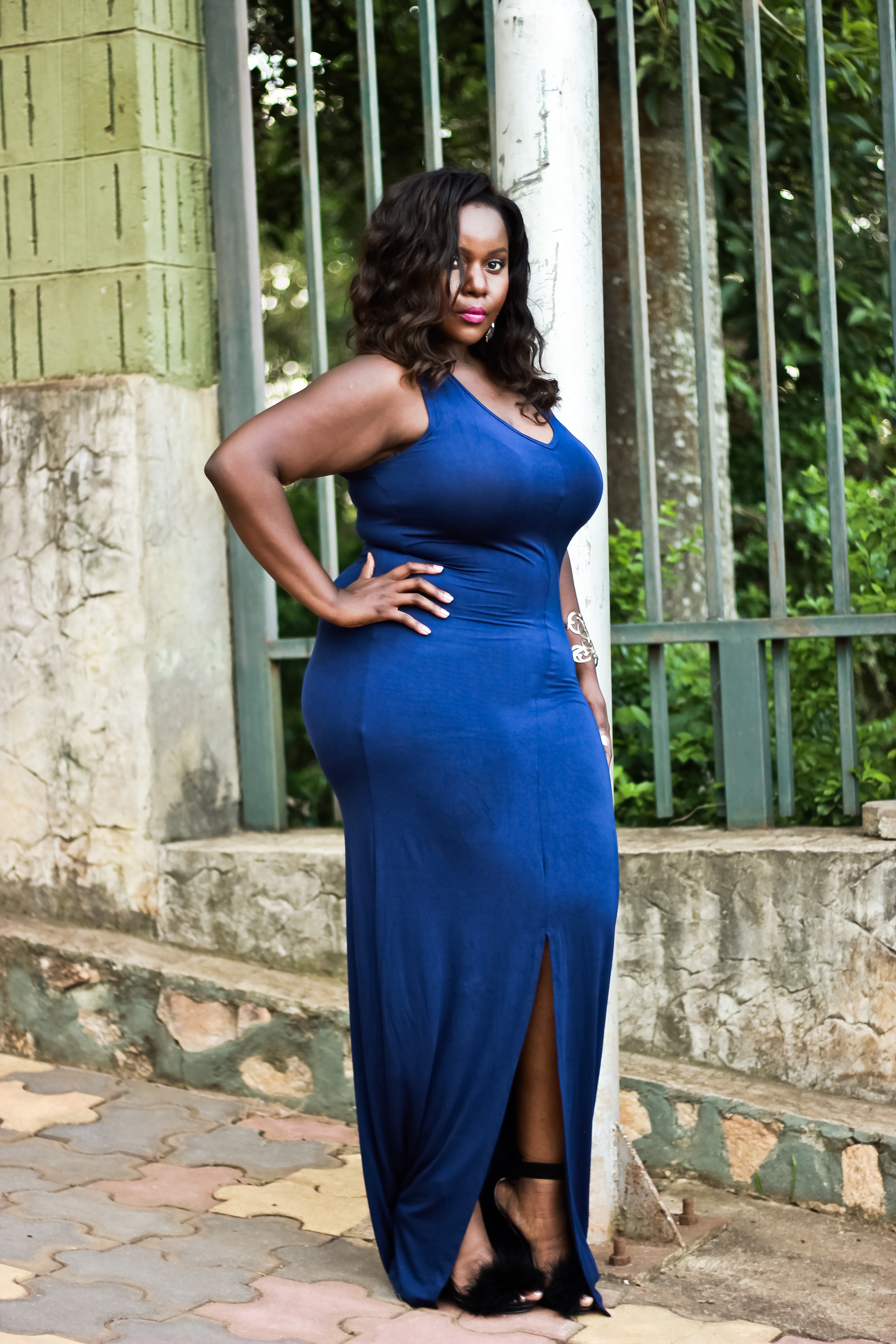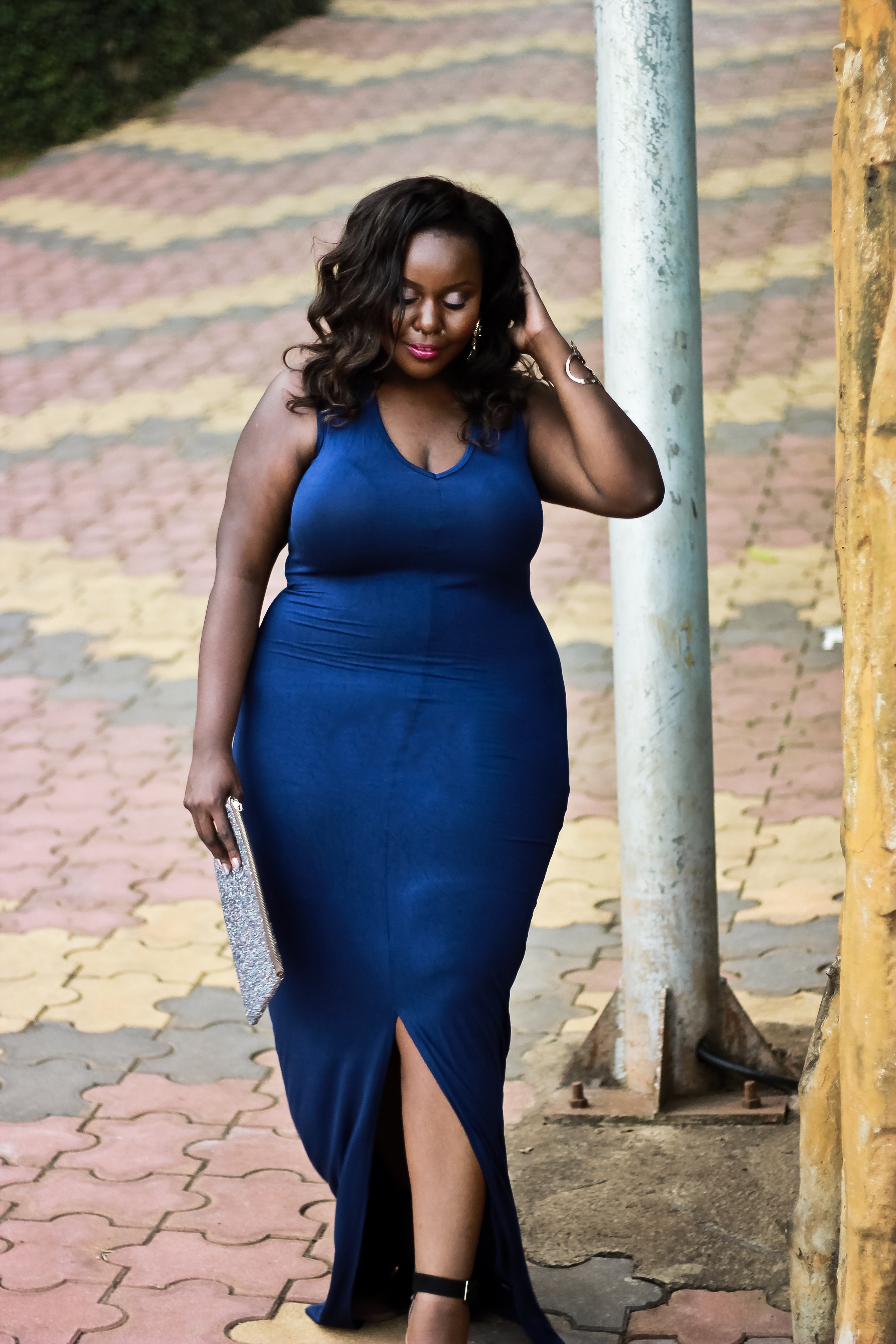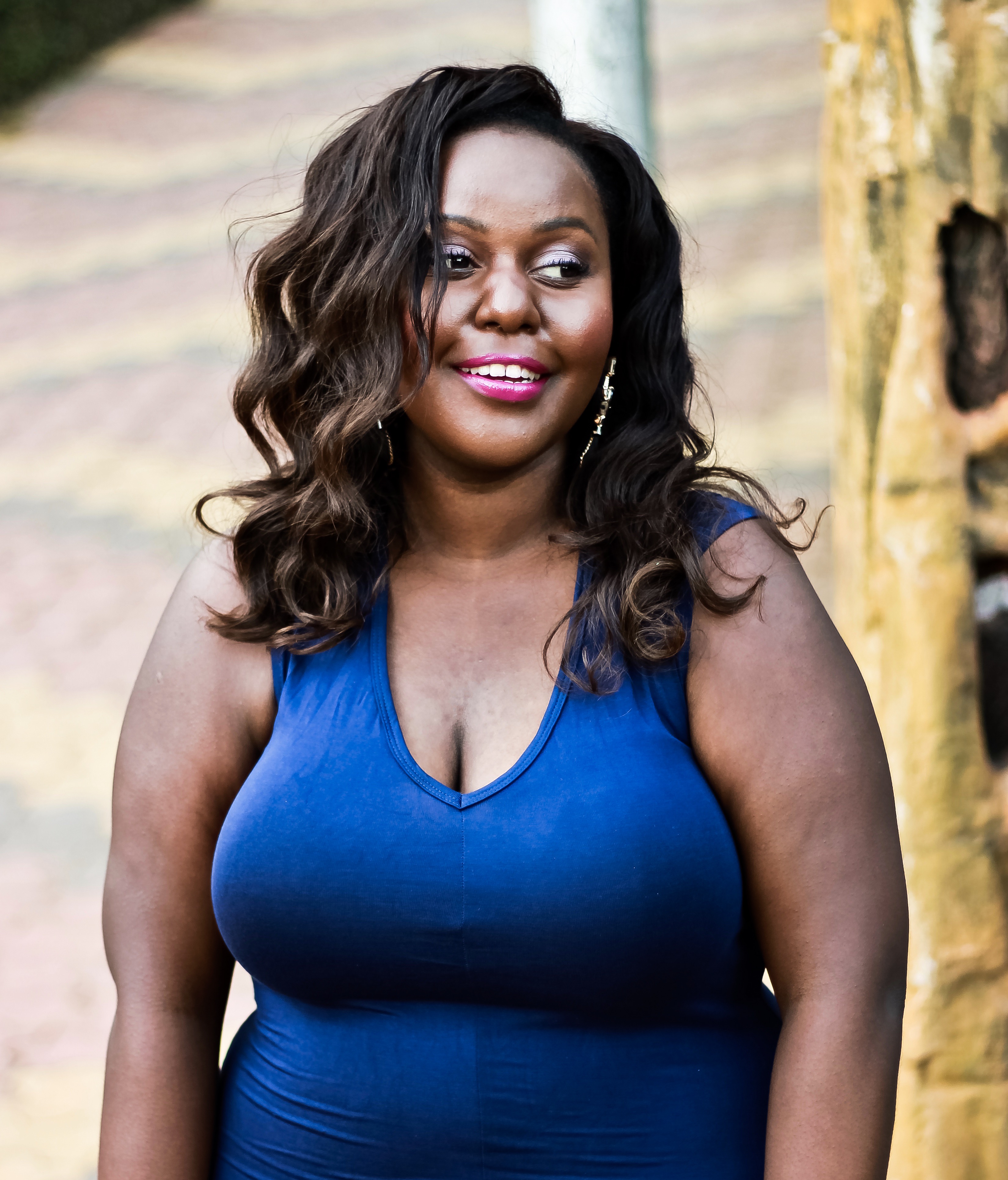 What looks are you guys planning for December wedding season?
Recreate this look with this beautiful strapless maxi. It's a Nordstrom favorite that keeps returning and is available in sizes XS to XL.
*Affiliate link used
Check out more tips on how to survive wedding season without going broke