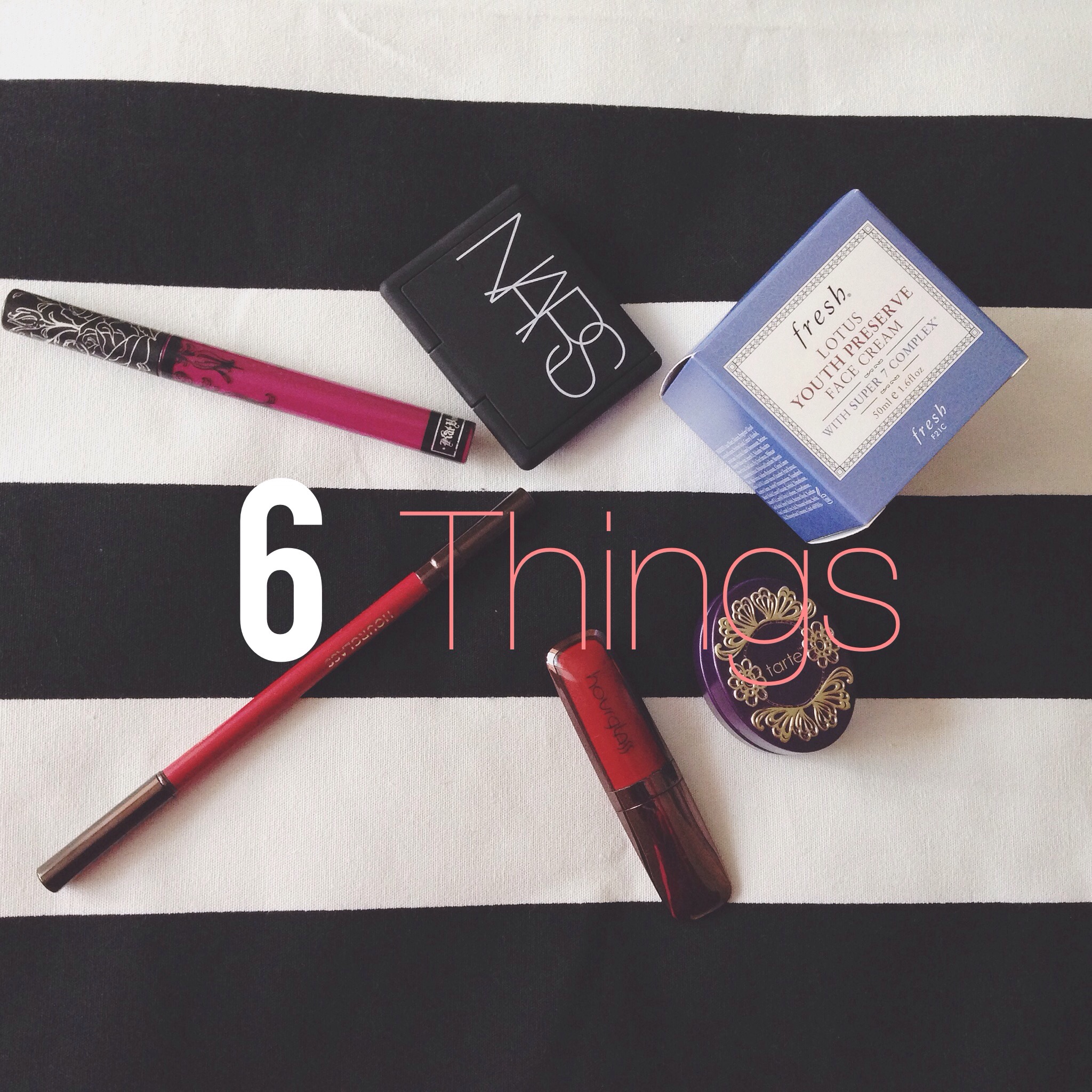 I just love it when people ask me about beauty products. I feel like some type of specialist who knows all the good stuff. Truth is I am always looking out for the good stuff…serious FOMO when it comes to cosmetics I tell you. These are 6 of my new favorite finds from Sephora. If you follow my Instagram, chances are you've prolly seen me rock the lipsticks and blush.
Tarte Maracuja Lip Exfoliant
I have major drying lip problems…okay not major, but for someone who wears matte lipsticks 90% of the time, you can't blame me for wanting my lips to be plump all the time. I tried out this scrub and it does a great job exfoliating before I wear lipstick. It takes away all that dead skin build up that makes your lips look like they are peeling and leaves them feeling smooth, hydrated and plump. Plus how pretty is that packaging!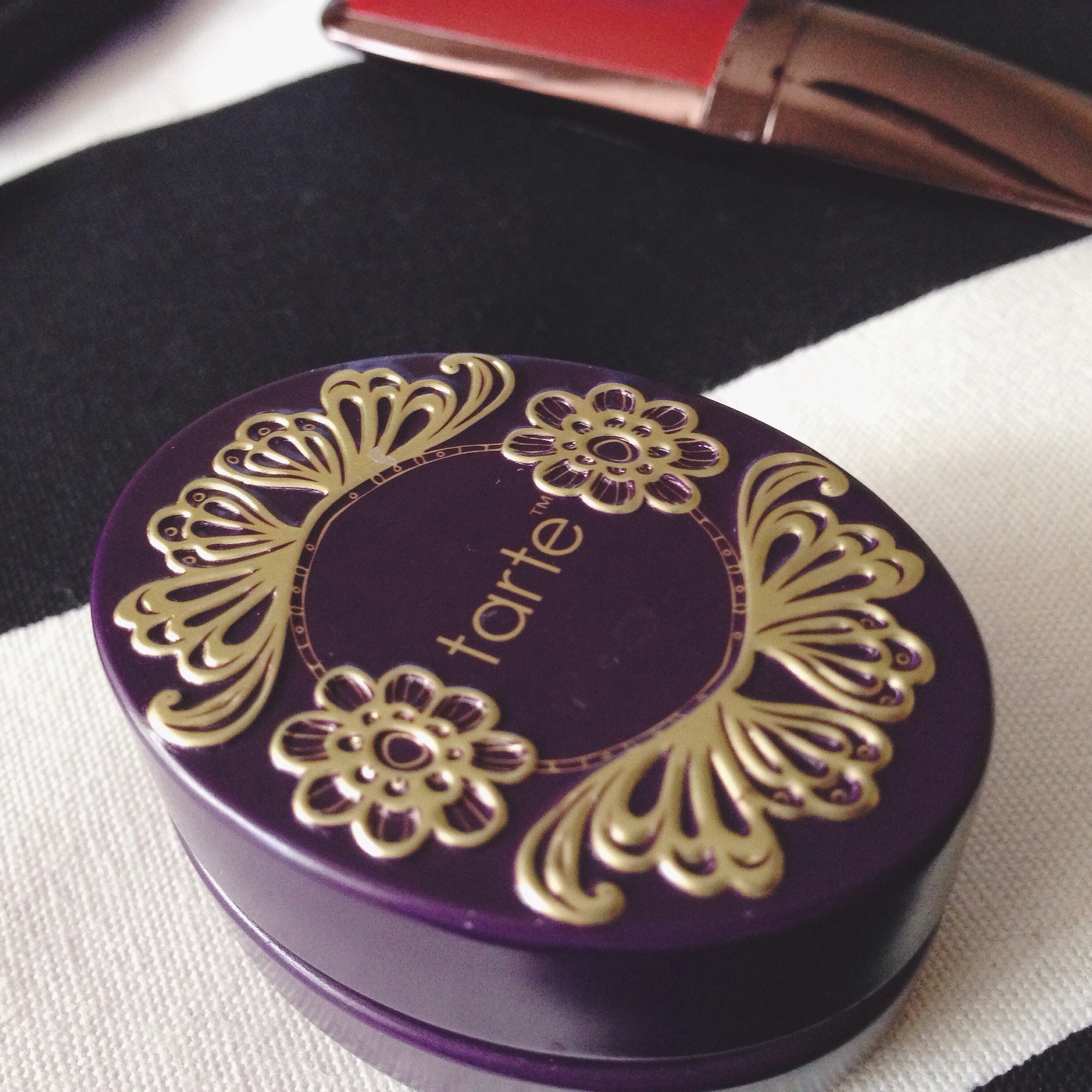 Nars Blush in Seduction
I have been eyeing this blush for a while now, but was going to feel very extravagant if I ditched my MAC blush in fever, that was doing a pretty good job. I love shades of blush that give you a chiseled look rather than a glow and this works perfectly for my deeper toned skin. Its $30 but hey, NARS is the new "it" makeup so be quiet! Also, blushes last a very long time which totally validates the $30 but if you're not about that life, MAC blush in Fever will do the trick.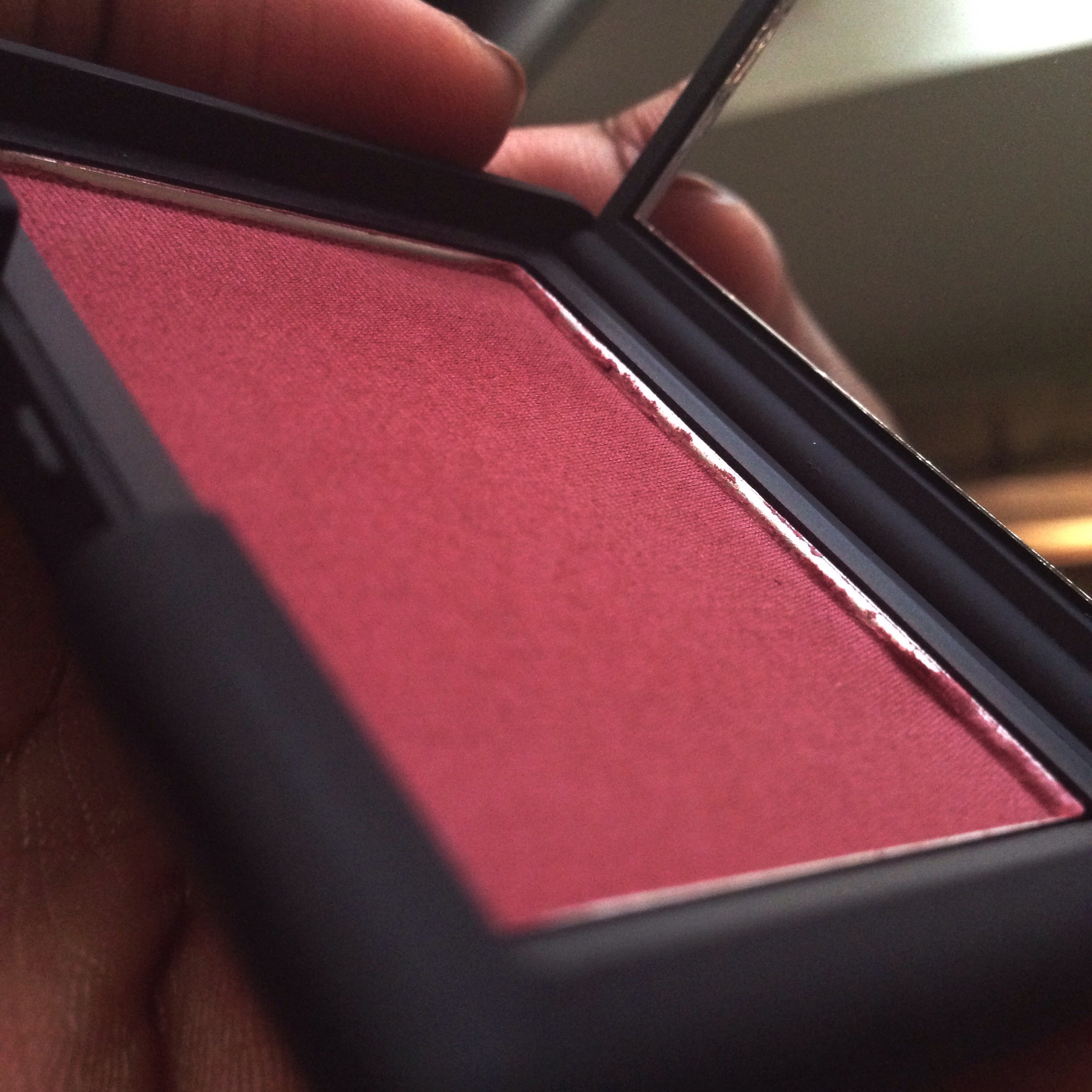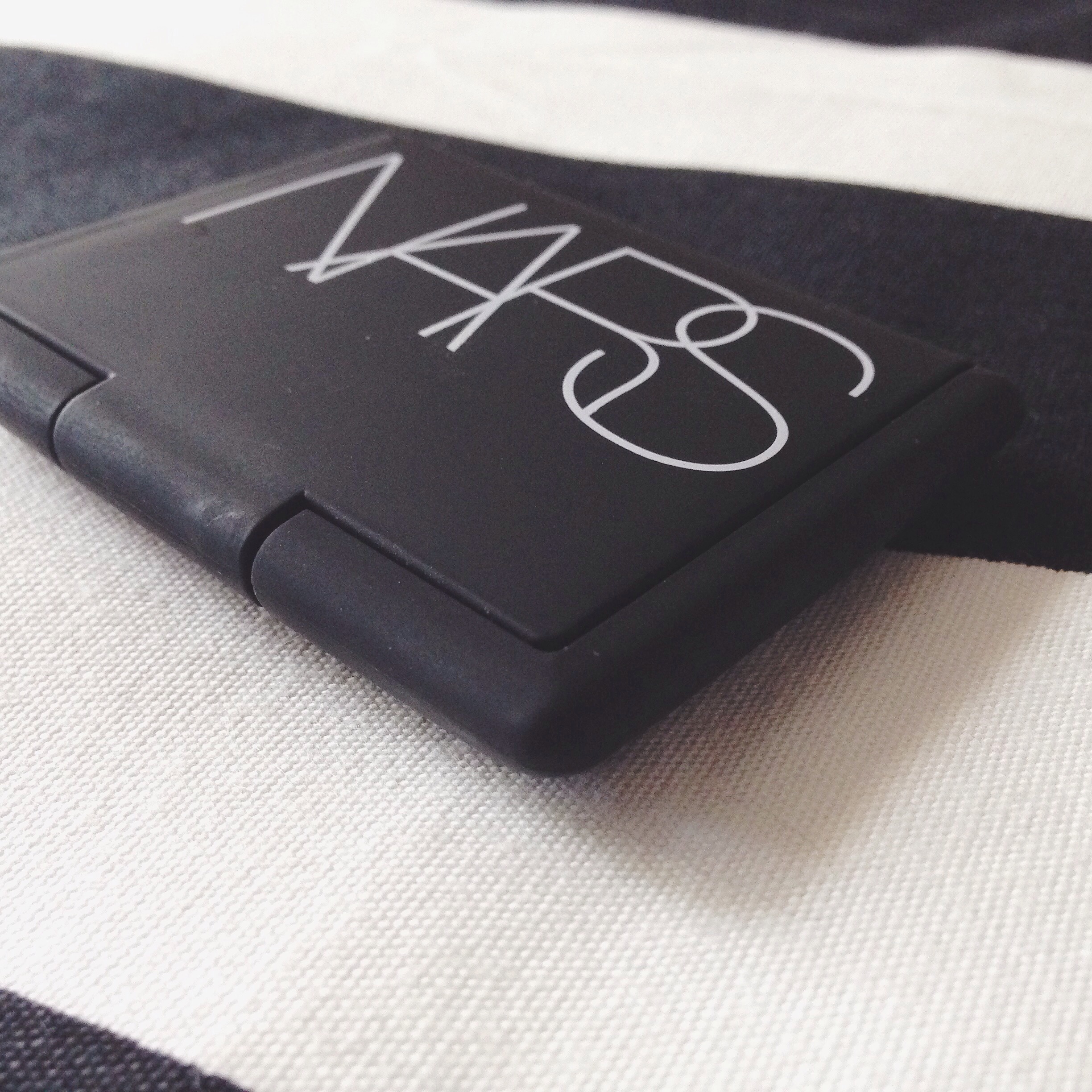 Hour Glass Lipstick and Lip Liner in Icon
HANDS DOWN THE BEST RED LISTICK EVERRRRR! I mean it. I have been on the search for the perfect deep red "matte" lipstick that doesn't dry you out the way Ruby Woo does, and Ladies and Gentlemen, I am proud to inform you that my journey, has successfully come to an end. Whoever made this lipstick knew exactly what they were going for, even the packaging itself, the name, everything is just royalty about this lip shade. The lipstick which is $28 comes in both liquid lipstick, which is matte and a crème lipstick. I never waste money on expensive lip liners cos a lot of drug store products can get you the look of an expensive liner. This however I had to get, because I like to wear this lipstick without mixing it with other shades and the liner is in the icon shade too, going for $28. Every time…every time I wear this lipstick, you can't tell me nothin' it's this air of sexiness following me around. Ps…that poem I wrote, Icon (read it here). Some of it was inspired by the type of confidence I felt when I wear this lip color. I looove red lipsticks. If there is a name brand red lipstick out there, I have tried it. So when I tell you this is good, take my word, It.Is.Good. Laugh out loud moment…this lipstick is not that popular yet and I almost did not include it in this post out of pure selfishness of not wanting to let people in on the secret, but what the hell…ya'll are my lovers…you deserve the best!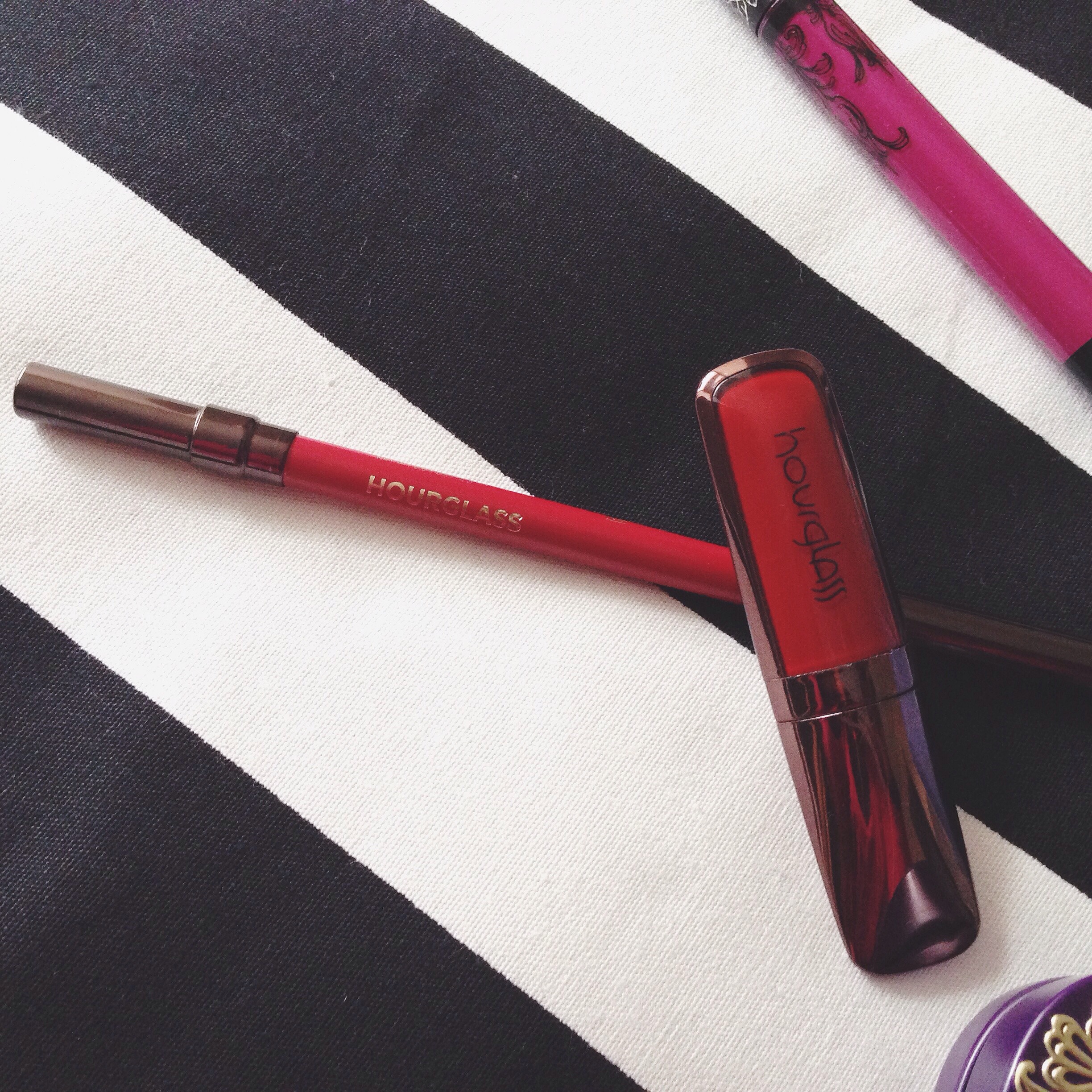 Kat Von D Everlasting Liquid Lipstick in Bauhau5
This is another great brand of liquid Lipsticks. Matte and long lasting. I was caught in between Bauhau5, L.U.V. a purple shade and Outlaw a red color. We all know Bauhau won but I got my eye on that purple one cos it looked very stunning too. I was a bit hesitant with this Kat Von D brand cos I tried the lipstick and wasn't impressed with the texture at all. But this liquid lipstick gave me major hope.
Fresh Lotus Youth Preserve Face Cream
I have a whole blog post on these Fresh products. So Ima cut this short. This cream is it! This is a bit pricey, but that's what you're going to get for formulas that don't use crazy chemicals. It moisturizes your skin all day and doesn't make you oily…and that's coming from a girl with very oily skin. I'm saving all the good stuff for the blog post so check back soon I will have it up in a few…
If you have tried out any of these products, shoot me a comment on IG @FabsCulture I wanna know how they worked out for you.
May your week be Merry and Bright,
Xoxo…Buba.