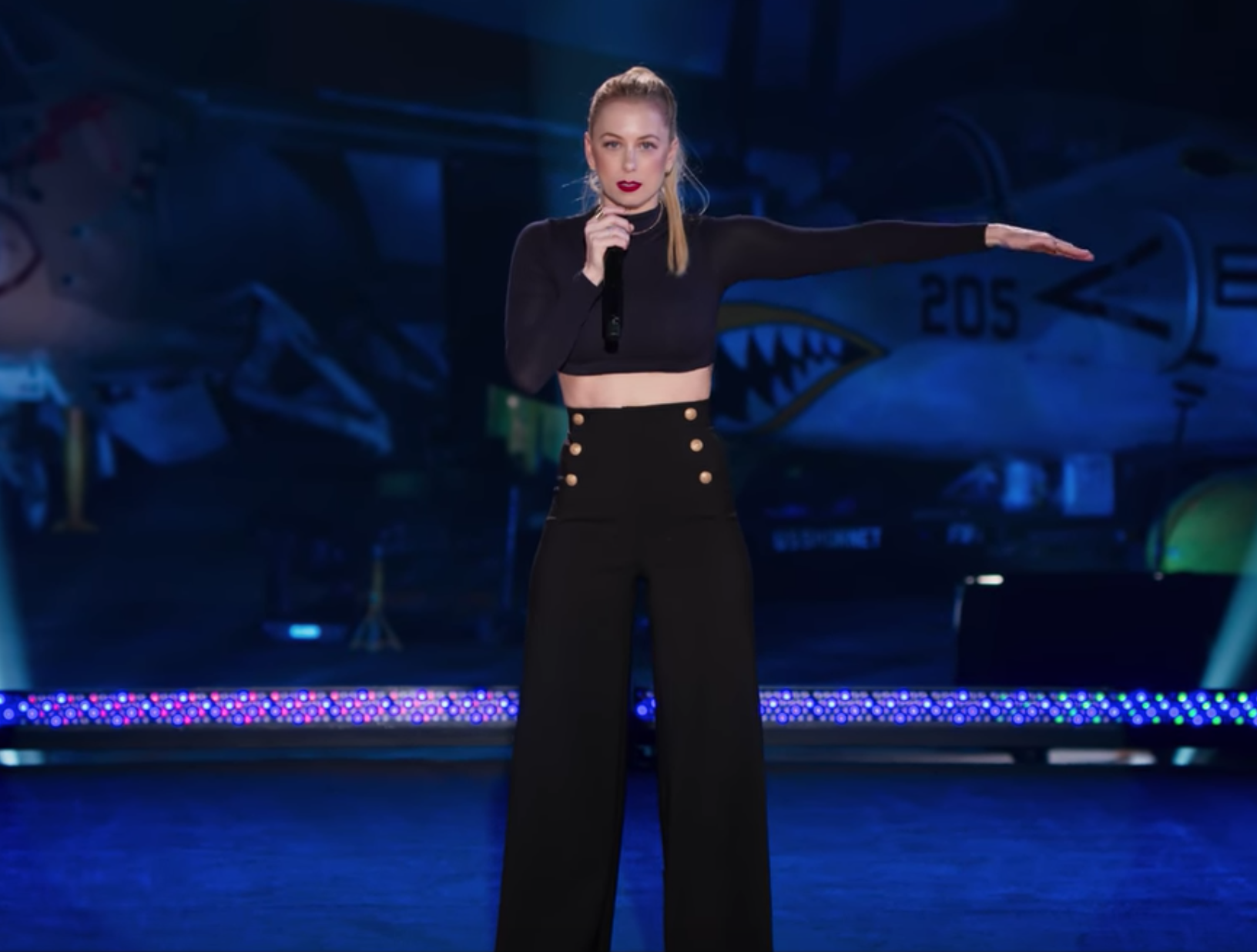 Not to segregate or anything, but I'm skeptical about white women Netflix comedy specials after having been burned multiple times (looking at you, Hannah Gadsby). This time though, let's just say I was bored, and the title had the magic word…Millennial…so I clicked.
Iliza Shlesinger's Elder Millennial describes the generational female down to the bone. If I were famous, I would have been convinced she stalked my life for material. If anything, other than her calling us out on our shit, I kinda found comfort in how similar we all seem to be.
When she described that clean-up process when a guy is coming over to your house…I couldn't breathe. So, if you're taking ideas for stay-at-home weekend plans…you're welcome. And if you're in the mood for more, Ali Wong's Baby Cobra will make you choke on your ice-cream and second guess if you really want a child, lol. Enjoy the weekend.
https://www.youtube.com/watch?v=Vzk-bj5bRNs
What comedy specials had you guys cracking up…share in the comments below.